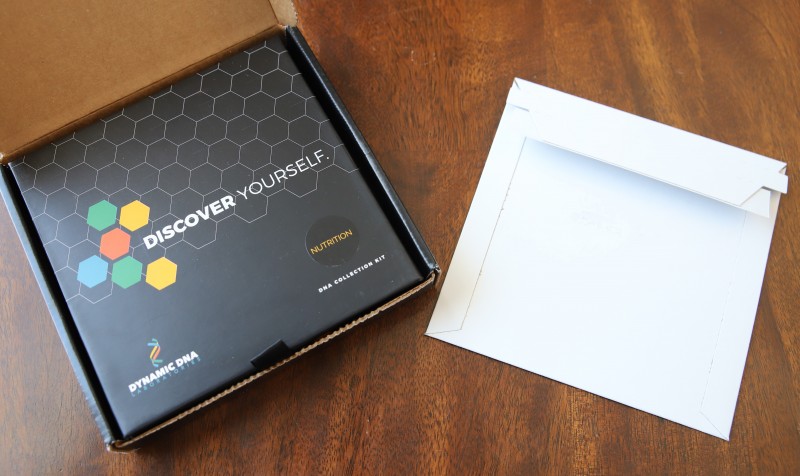 Thanks to Dynamic DNA Labs for sending me a kit. As always, all opinions are my own.
Have you ever had questions about your DNA or your heritage? At Dynamic DNA Labs, their mission is to promote positive change in people's lives through advanced and affordable genetic testing services. They believe that knowledge is power and by exploring your genetic code we can all live healthier, happier, and more productive and educated lifestyles. Dynamic DNA Labs offer a variety of DNA tests including proactive health, family + ancestry, personalized medicine, and substance options.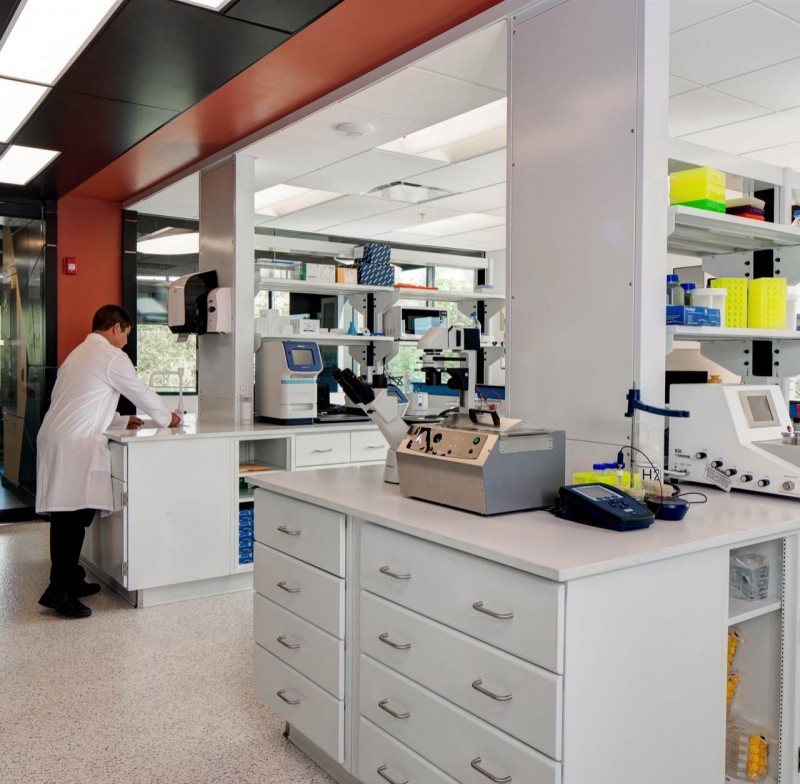 My sister has always had issues with certain foods and has been looking into nutrition DNA testing for awhile. She's fairly certain that her gut issues are related to a dairy allergy and that she has some eczema caused by allergies as well. When I heard that Dynamic DNA Labs offers a Nutrition Test, I knew it would make a great gift for her this holiday season.

So what is Nutrition DNA testing, you may be asking? Nutrition DNA tests involve analyzing your DNA to find out how your body responds to different foods. Dynamic DNA Labs' Nutrition DNA Test will help you discover 43 genetic traits related to your diet, eating behaviors, nutritional needs and more. This testing kit is highly recommended for anyone with potential food allergies, vitamin deficiencies, or individuals who wish to lose weight or gain muscle but struggle to find the right diet for their goals.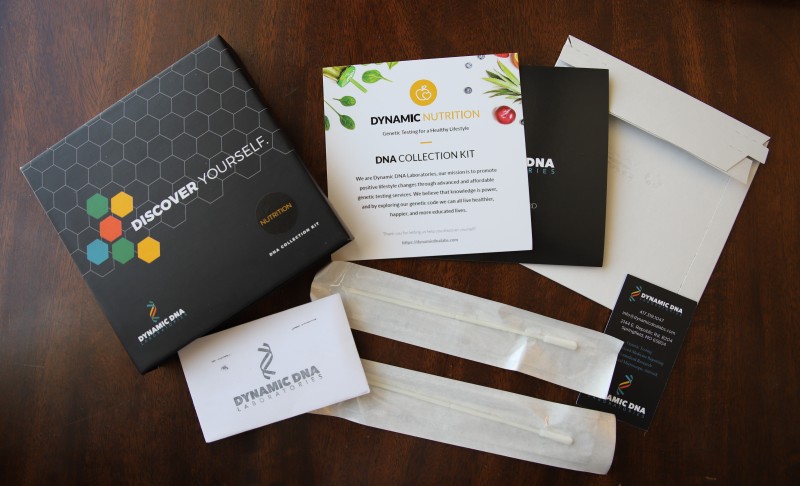 The Nutrition Test analyzes the following:
Food sensitivity and allergies
Metabolic health factors
Vitamin deficiencies
Eating behaviors
Dynamic DNA Labs make it very easy to use their kits. After ordering, your kit will arrive in 3-5 business days. You will collect a saliva sample with a quick cheek swab provided in the kit. Then, just send it back in the prepaid mailer, and your results will be ready in 3-4 weeks. Once you've looked over the results in the HIPAA-compliant client portal, you can discuss them with a physician and receive the help that you need with your diet, tailored to your genes. From here, you can work towards your different goals and improve your health!
I look forward to gifting the Nutrition Test to my sister and seeing her results. Hopefully it will help give her answers to the allergy questions she's had, and will help her change her eating habits to help her body thrive!
Buy it: Dynamic DNA Labs
Win it: One lucky reader will take home a Nutrition Test from Dynamic DNA Labs! This is a US giveaway ending 12/1/2020. Enter using the form below, and good luck!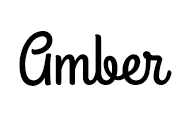 This post currently has 4 responses.