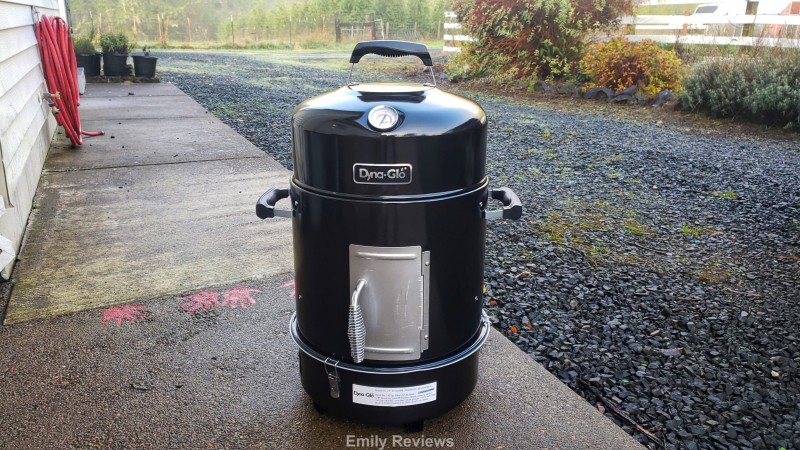 Thank you to GHP Group Inc. for providing me with products to facilitate my blog review. All opinions are 100% my own.
GHP Group Inc. offers its customers a wide range of electric fireplaces, fireplace parts, and accessories, as well as portable heating products and barbecue grill products including smokers.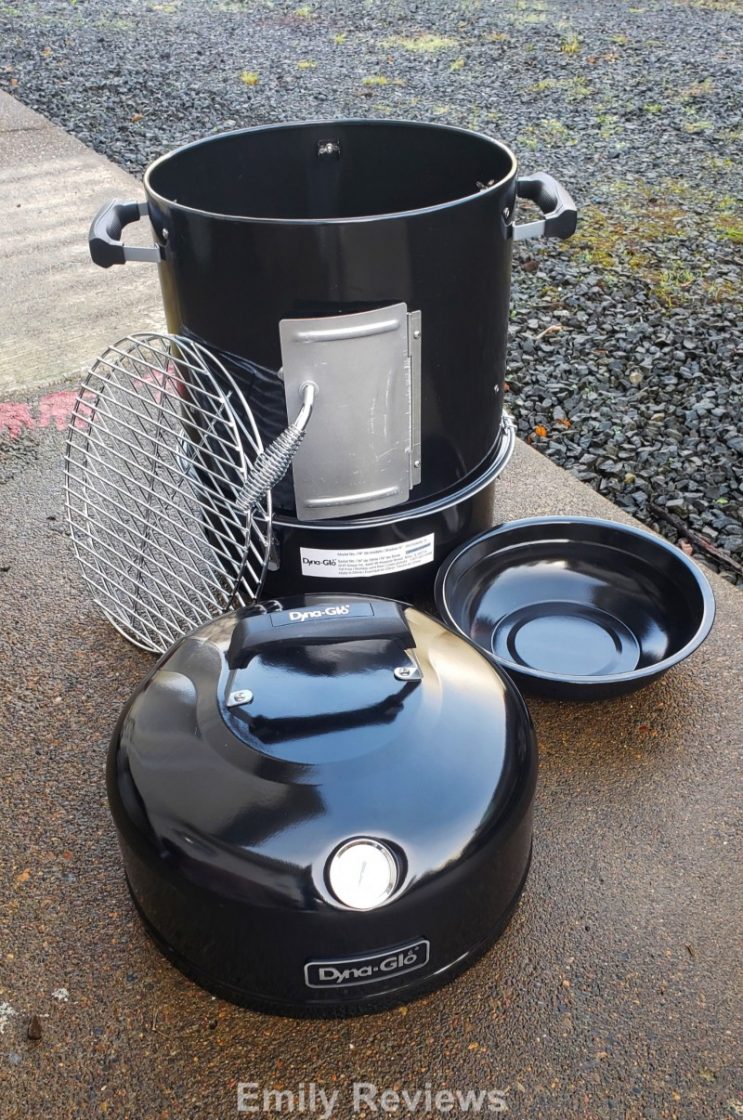 Today I would like to tell you about the Compact Charcoal Bullet Smoker. Although the name says it's compact, don't let that overly concern you. It may be compact in that it's easy to store but it isn't so compact that you don't have a nice amount of cooking area. This smoker has a full 390 square inches of cooking space. To get the most out of your cooking space, included are two cooking grates (chrome-plated). These grates can be removed if you want to convert the smoker into a charcoal grill.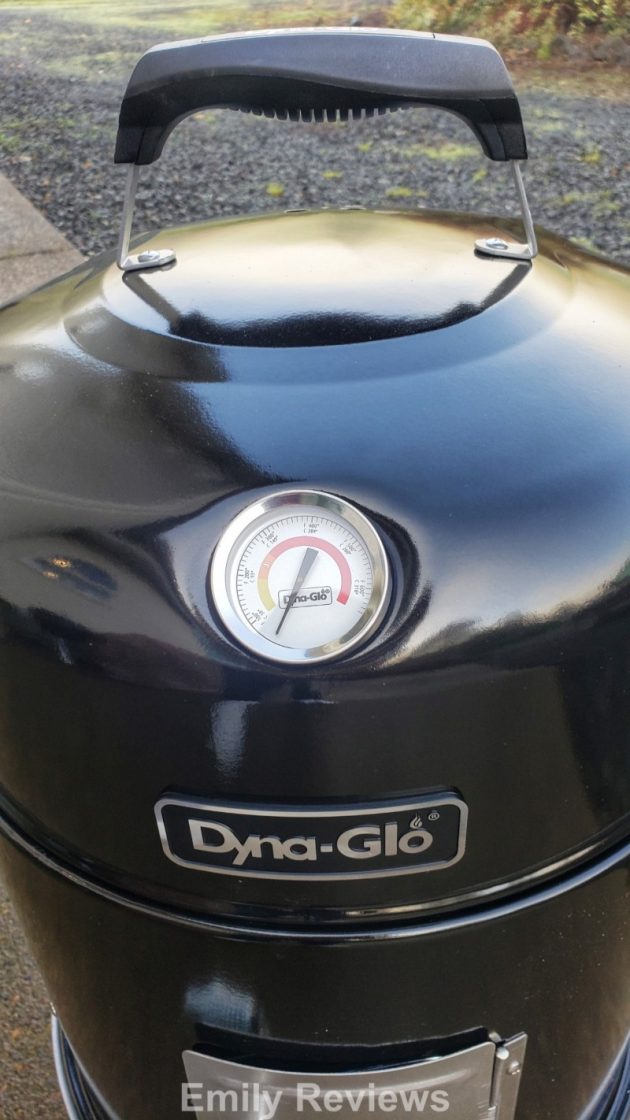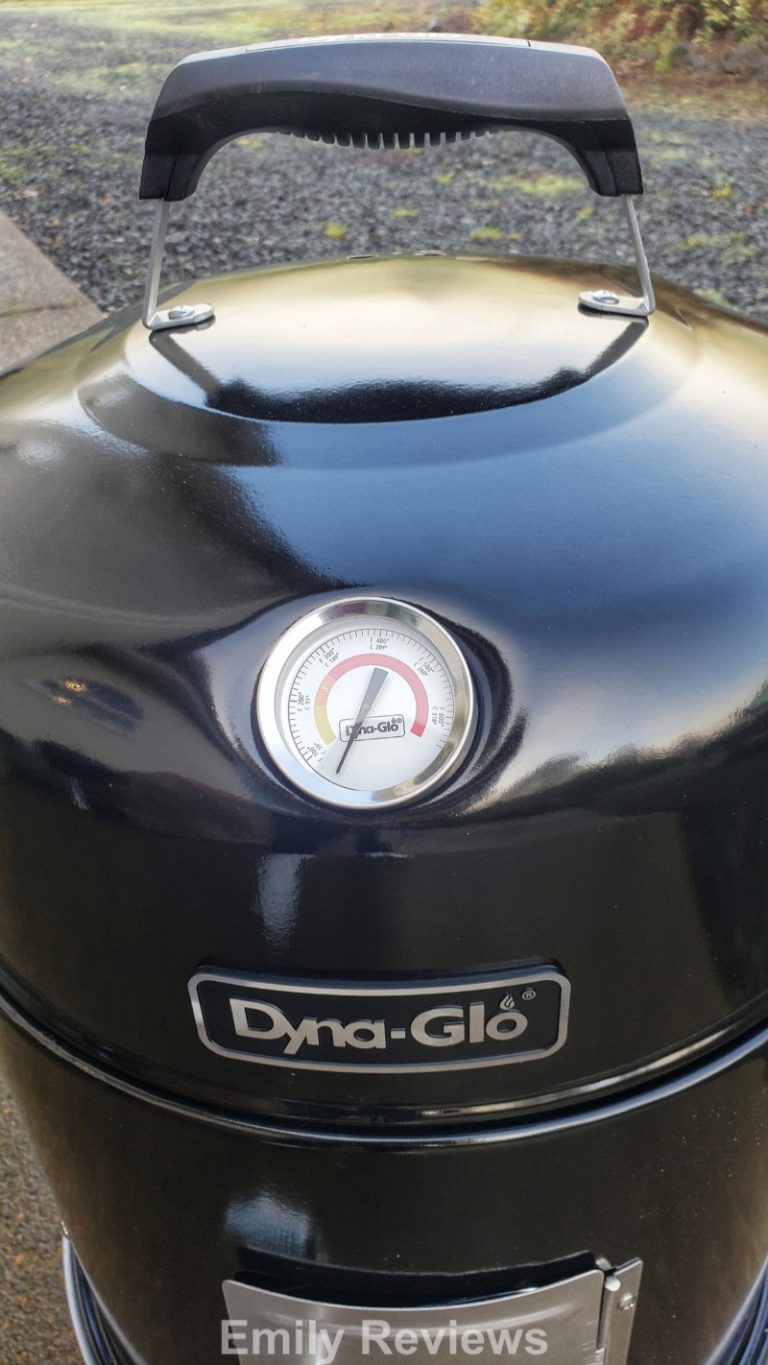 Your Bullet Smoker comes complete with Smoke Zone and Grill Zone indicators so you know what the perfect temperature zone is whether you're smoking or grilling. The adjustable dampers will help you get in those perfect zones because they provide you with the ability to fine-tune your temperature as well as the amount of smoke you'll get.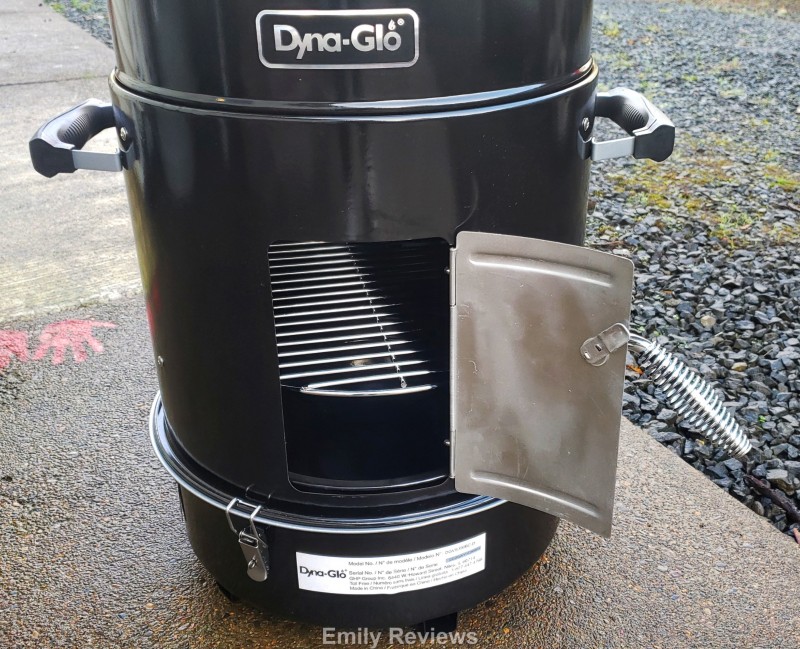 The temperature gauge is easy to read and allows you to conveniently adjust the temperature. You have a large capacity chamber for ash/charcoal. With the Compact Charcoal Bullet Smoker, you will want to use only high-grade plain charcoal, charcoal/wood mixture, lump charcoal, or cooking wood. Never use charcoal that has been pretreated with lighter fluid.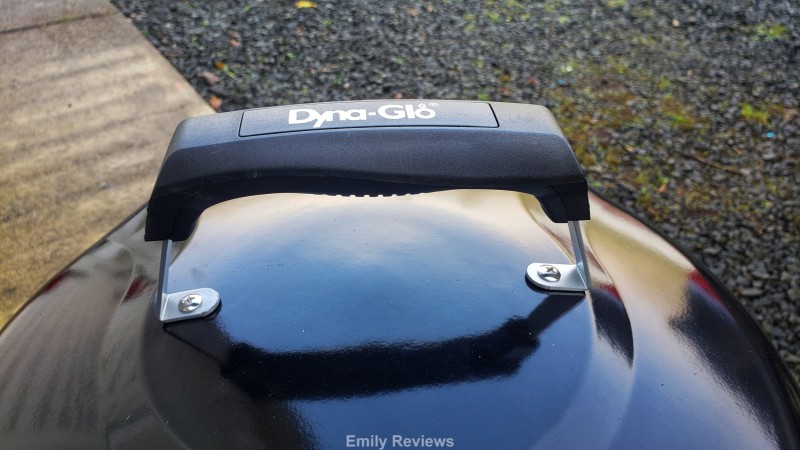 Another great feature of the Compact Charcoal Bullet Smoker is the relatively non-existent maintenance that is required. After you finish your smoking or grilling process, simply wash it with warm water and a mild detergent or baking soda, rinse with clean water and dry it. Never use oven cleaner or anything abrasive. To prevent rust, always make sure your Compact Charcoal Bullet Smoker is dry. After removing the water bowl and the charcoal grate, you can apply a light coat of vegetable oil spray to the interior (make certain you do not apply the vegetable oil to the charcoal grate or ash pan).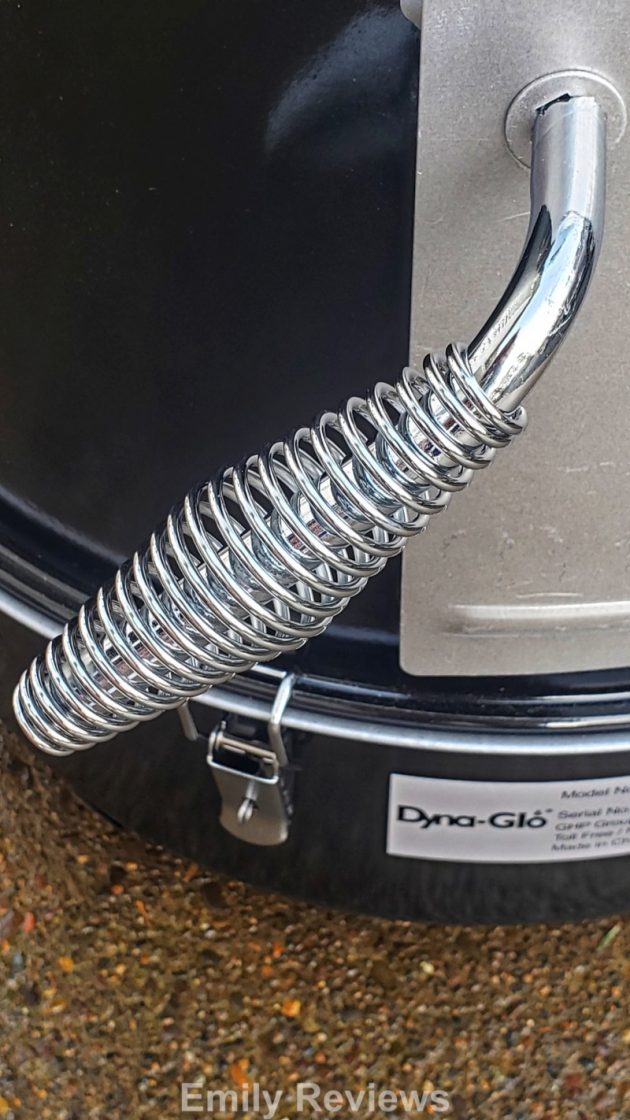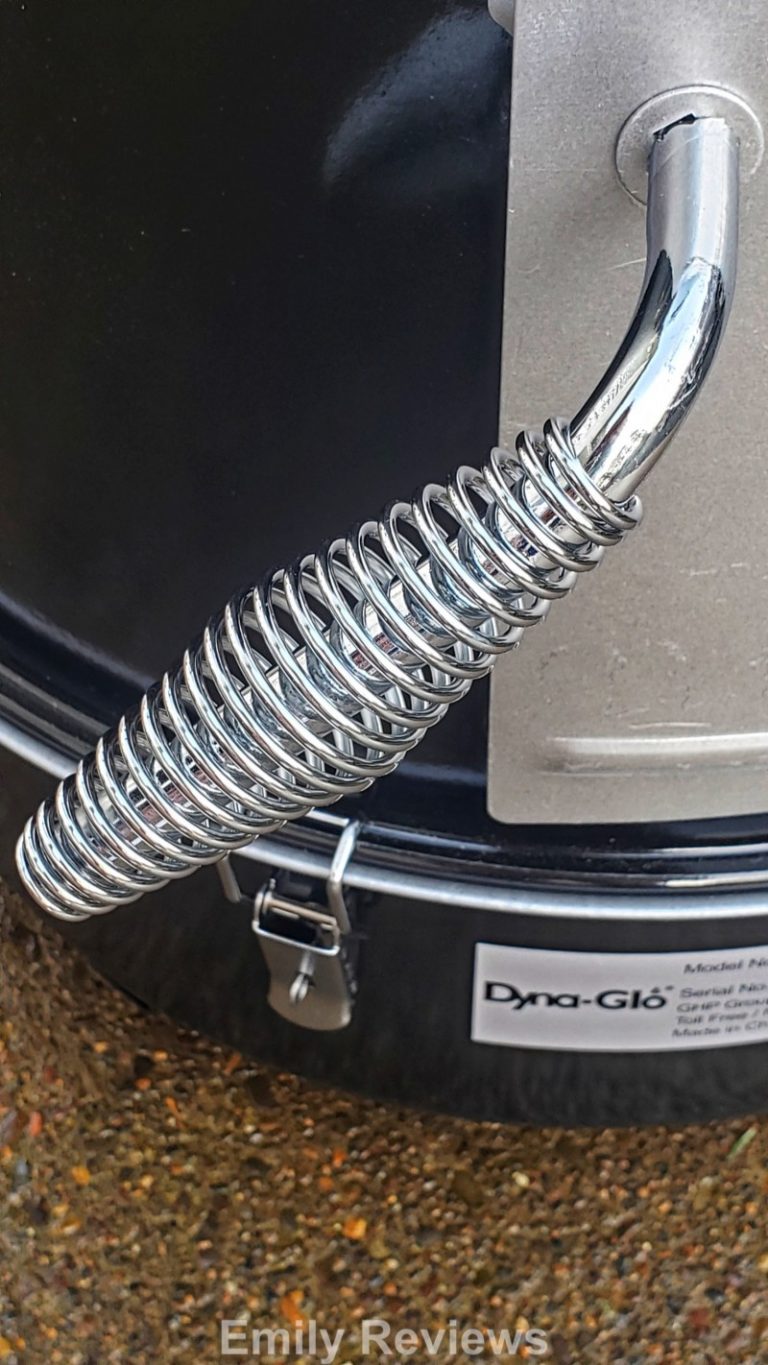 In addition to raising our own beef cattle, my family enjoys hunting, fishing, and growing our own fruits and vegetable. One of our favorite ways to cook all of our bounties is with a grill/smoker. You just can't beat that flavor!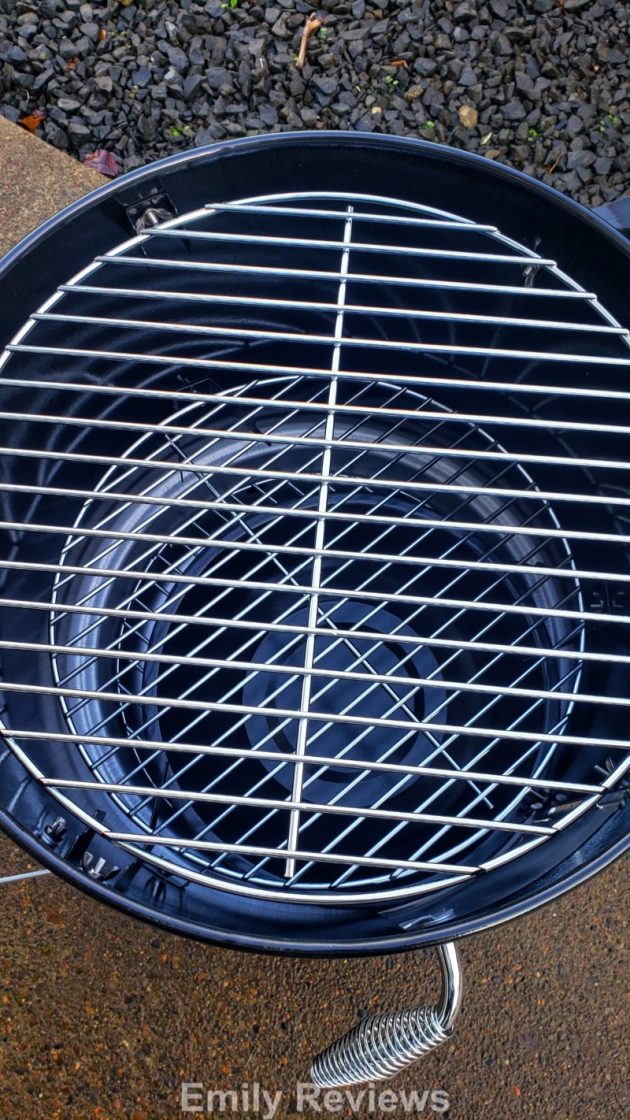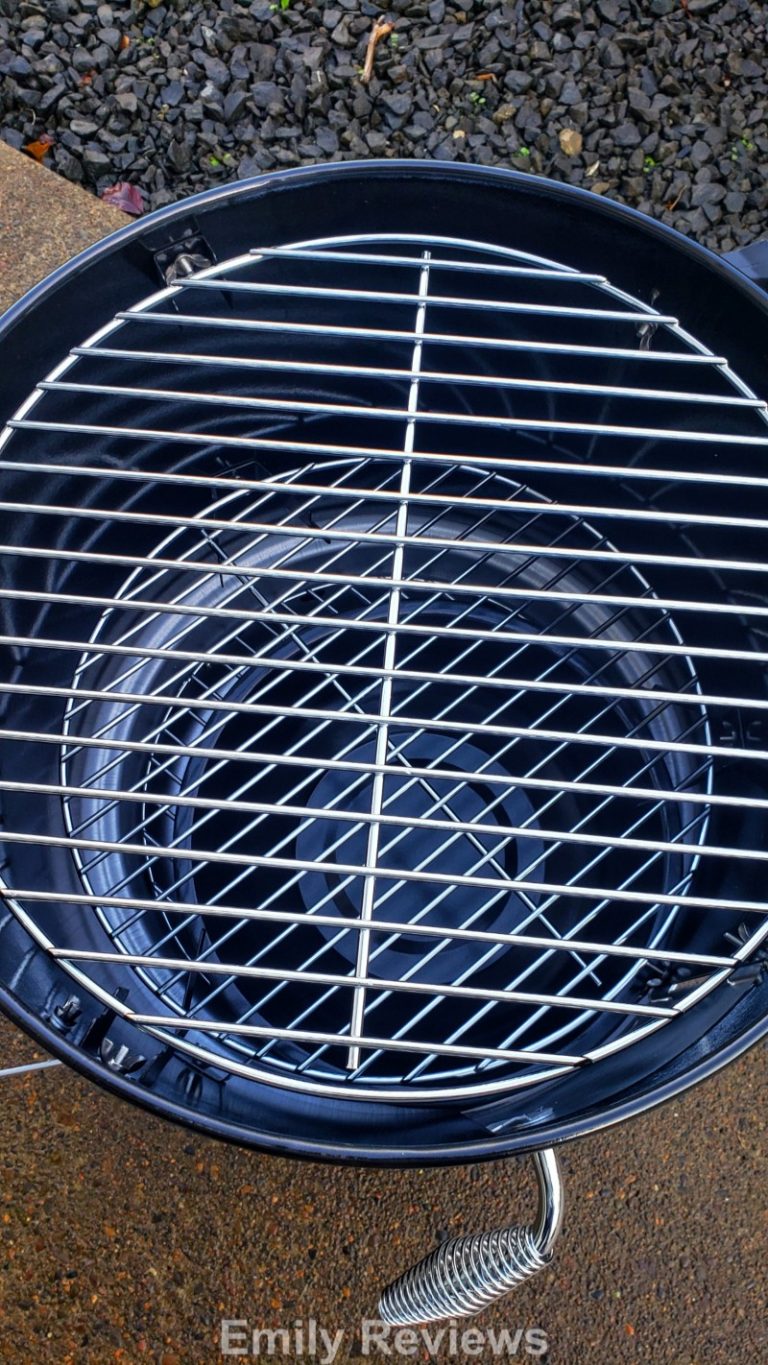 The Compact Charcoal Bullet Smoker would make a great gift for anyone on your holiday shopping list who enjoys cooking outdoors.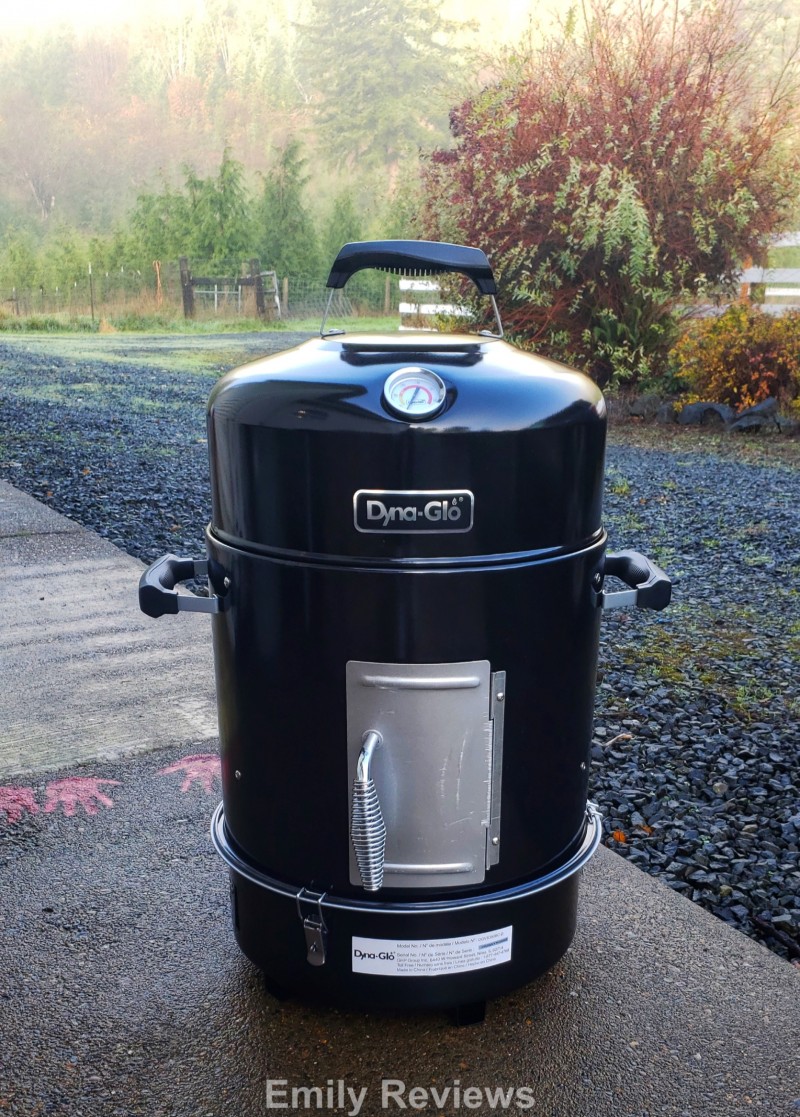 Buy It: Please visit the GHP Group Inc. website to see the great selection of products they offer and convenient shopping locations.
Connect: Don't forget to follow GHP Group Inc. on Facebook, Twitter, and Instagram for the latest product announcements and special offers.


Hello, my name is Laurie. My family and I live near the Oregon coast. When we aren't at work, in school, or on the volleyball court, we enjoy traveling, cheering for our favorite sports teams, playing outdoors, and checking off items on our bucket list. We are lucky in that both sets of our parents, as well as our siblings and their families, live within an hour of us. We get together often to help one another out, celebrate milestones, and go on adventures together.
This post currently has 6 responses.