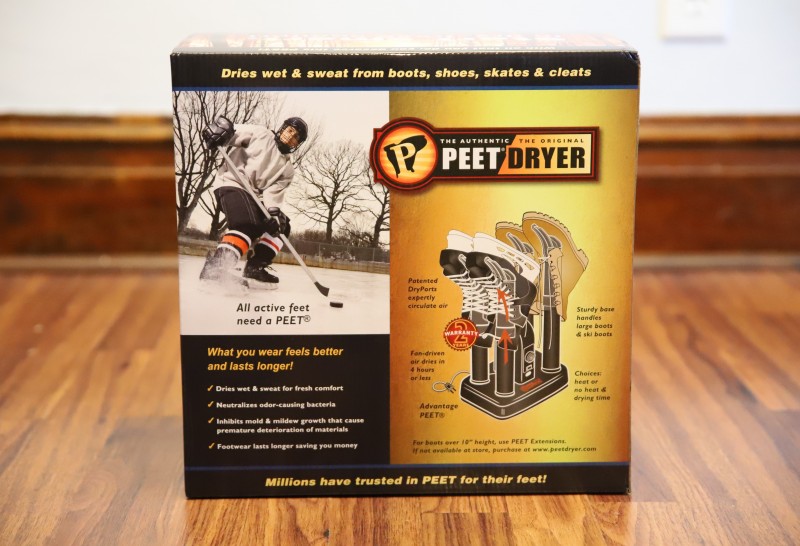 Thanks to PEET for sending me this great dryer. As always, all opinions are my own.
As we head into winter, it's pretty apparent to me that we need a better system than we had last year when it comes to drying our boots and outerwear. I can't count the number of times last year that our kids went to put on their boots and they were still wet from the last time we played outside. This year I'd like to avoid those complains and I turned to PEET for one of their Heated Shoe + Boot Dryers.
PEET Heated Shoe + Boot Dryer
I chose the Advantage PEET Heated Shoe + Boot Dryer because it has room for two pairs of boots. Our kids like to go outside multiple times a day when it's nice out, and this dryer takes just 1-4 hours to dry most boots so it will work great for us. The Advantage PEET powers air through the Air Chambers and DryPorts with a fan which dries gear faster than their traditional natural convection models.
You can choose between heated or unheated drying and can set your dry time, too! I like the versatility of this dryer and that we can choose how long to dry our boots; this is a great feature. The dryer removes wet, sweat, and odor from your footwear which helps keep your feet comfortable, healthy, and dry.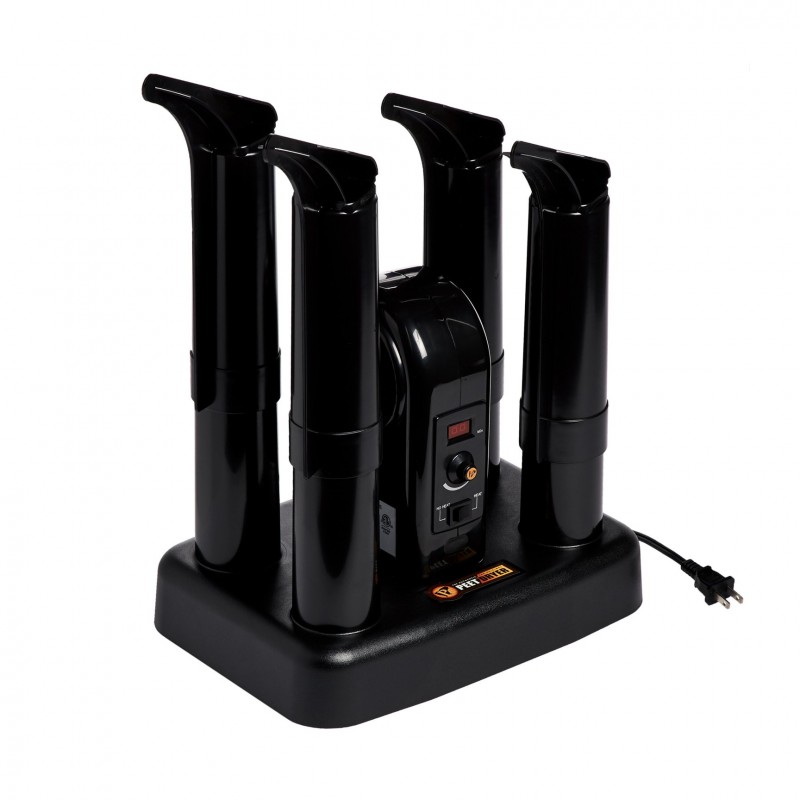 The large, sturdy base can hold two pairs of heavy ski boots and also works great for skates. It snowed last week in Minnesota and our kids were already asking "when can we go ice skating!?" so I think new hockey skates will be on their Christmas lists this year! I told them they'll have to be a little patient because this week we're seeing temps in the sixties again so it may be awhile. All of our snow has melted but I know it's going to be back very soon, and I'll be glad to have this Heated Shoe and Boot Dryer when it is!
Buy it: PEET
Win it: One lucky reader will take home an Advantage PEET Heated Shoe and Boot Dryer! This is a US giveaway ending 11/23. Enter using the Giveaway Tools form below, and good luck!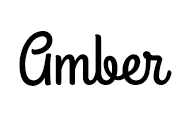 This post currently has 11 responses.