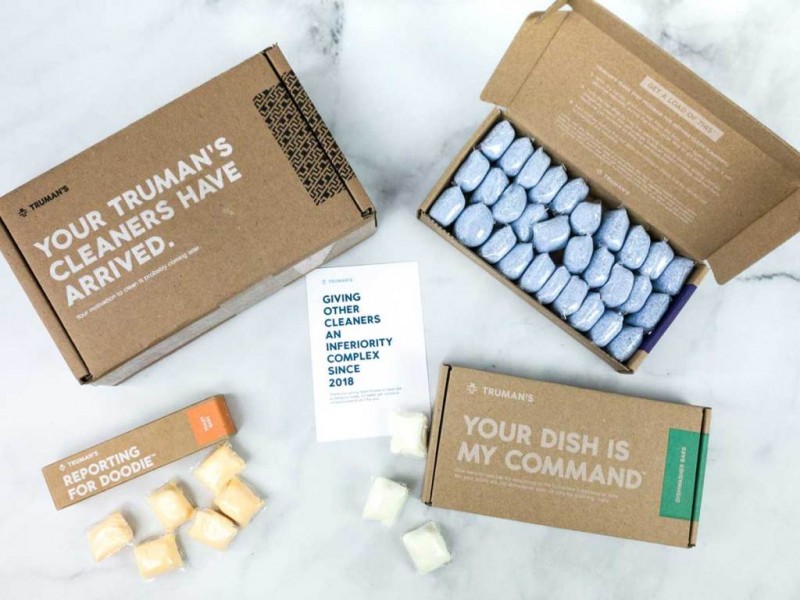 Thanks to Truman's for sending me product. As always, all opinions are my own. There are affiliate links in this post.
I'm always looking for true non-toxic cleaners, and the fact that these can be gifted as well make them perfect for our holiday gift guide this year. Truman's cleaning products aren't just non-toxic, they're also sustainably packaged which makes them good for the environment. Does anyone really need multiple plastic bottles with harsh chemicals in their cupboards? Nope! And neither does our planet-that's where Truman's comes in.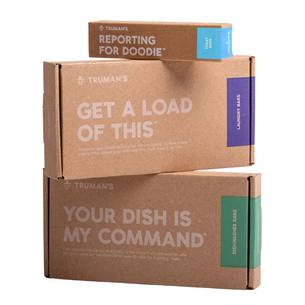 Truman's was started because the founders were totally obsessed with reducing waste and clutter. Nowhere could they have a bigger impact 0than in the overcrowded world of home cleaning products, where so many specialized cleaners in plastic bottles clamor for our dollars with fresh new scents, trendy colors and green cleaners that don't actually clean. That's why they offer non-toxic products that reduce shipping and plastic waste while effectively cleaning your clothes, dishes and home surfaces.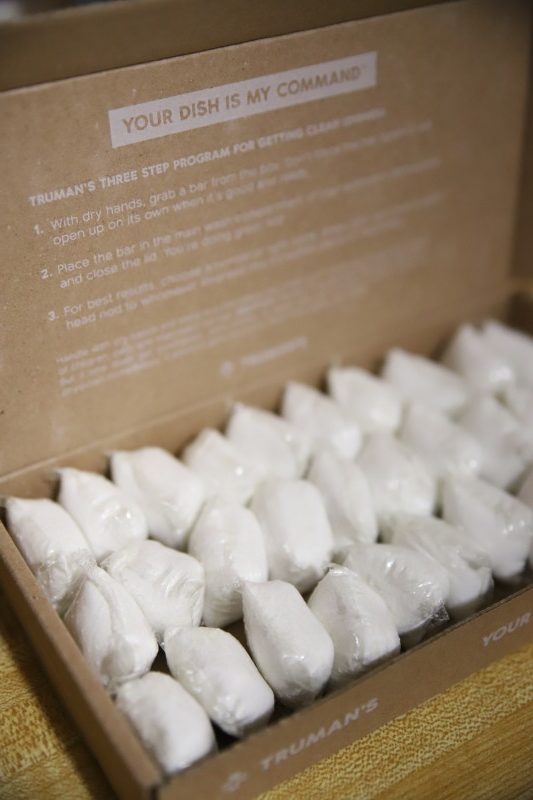 As you can see, Truman's products come as "bars" that all look like dishwasher tablets. The sustainable packaging dissolves in water so you have no waste, and they come conveniently shipped to your door with a Truman's membership! The Home Care Membership Bundle has products to clean your dishes, laundry, and toilet. With this kit and a $2/monthly Truman's membership you'll get the following:
30 Get a Load of This laundry bars
30 Your Dish Is My Command dishwasher bars
6 Reporting for Doodie toilet bars
Free Shipping + Save 20%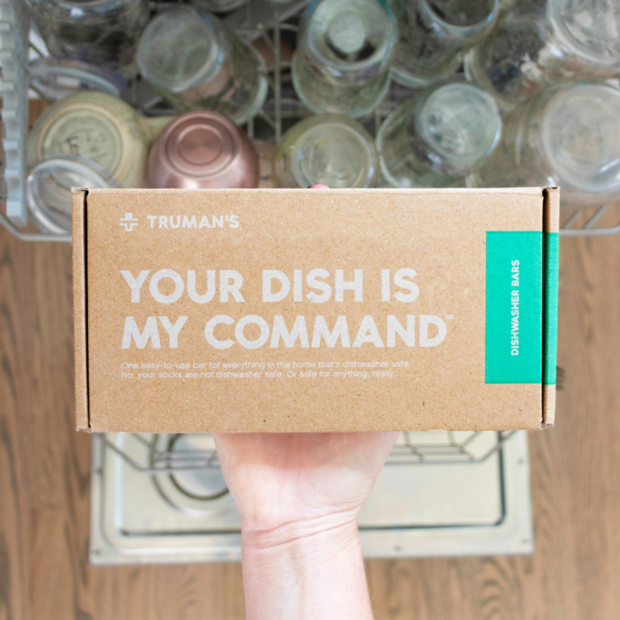 You can pause, reschedule, or cancel anytime depending on your needs which makes the (very affordable) membership a no-brainer. Plus the products are so affordable!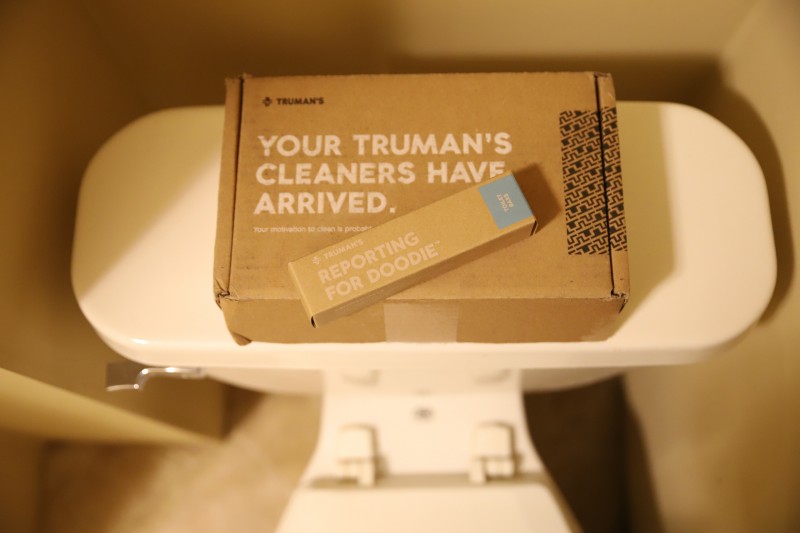 On top of being affordable, the products are hilariously (and aptly) named. Check out the Reporting for Doodie Toilet Bowl Cleaner; one of my favorites! I just drop a bar into the toilet and come back about ten minutes later. The bar will have dissolved and then I can scrub it with my toilet brush; it comes clean so well!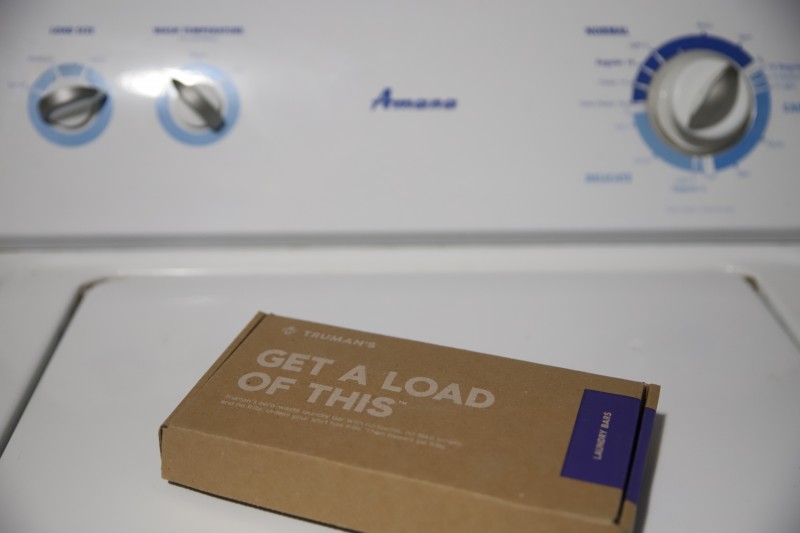 The laundry bars are also very handy and I love that we're reducing our plastic waste by using Truman's. All of the packaging would fit perfectly into stockings this year so if you're trying to give your family members a nudge on sustainable, non-toxic cleaners, now's your chance!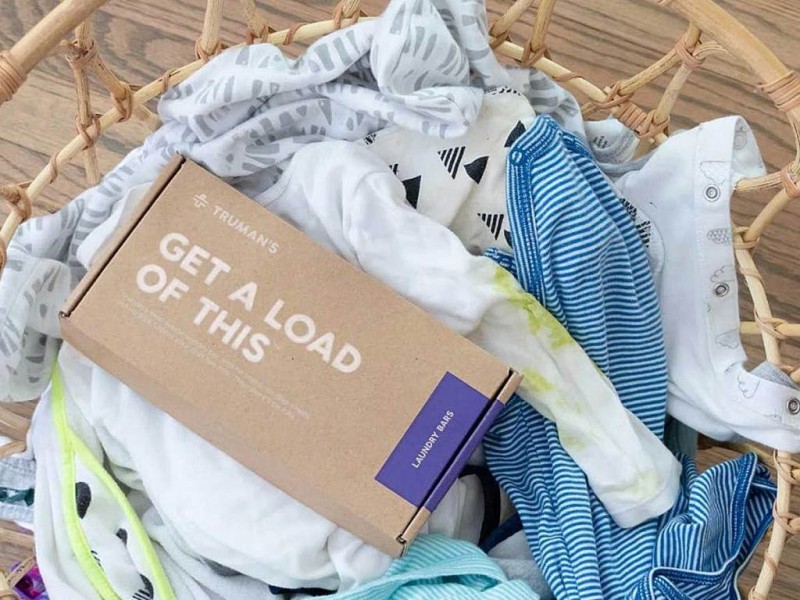 If you just need single products instead of a bundle, you can shop Truman's for individual products as well! They also have additional bundles if you need more of one product monthly. Check them out and be sure to share the love this holiday season!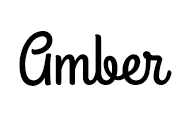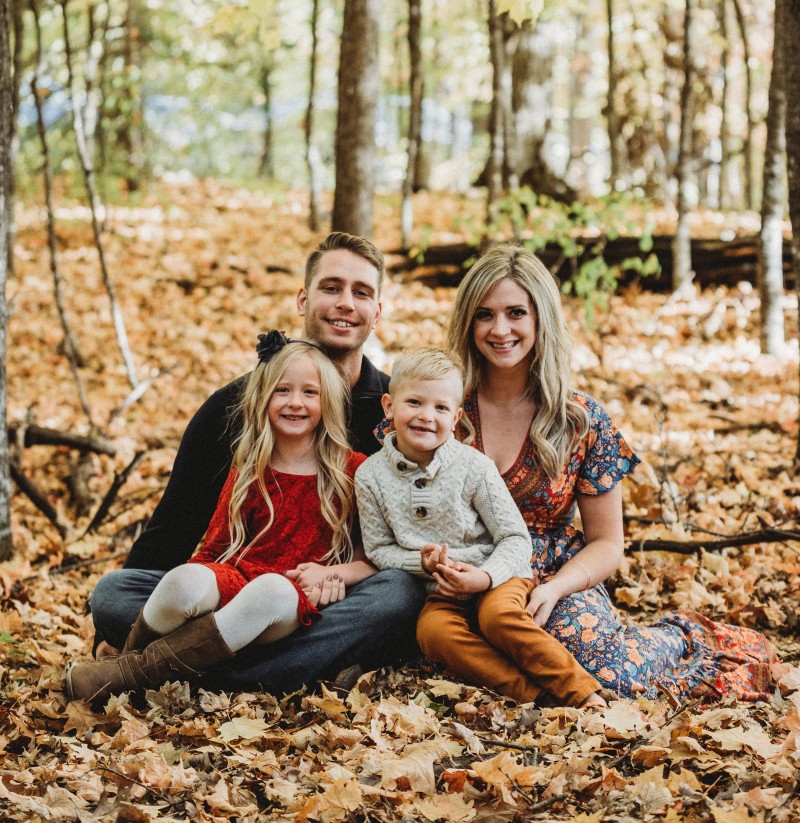 Hi there! I'm Amber, a 32 year old wife and mom of two from central Minnesota. I love to travel and to be outside with my kids anywhere the weather is warm! When I have a spare free moment, I love to read and scrapbook as well as binge-watch Netflix long after the kids are asleep. I drink too much Caribou Coffee and have a real sweet tooth but also try very hard to consume organic foods and use eco-friendly, fair trade products as much as possible. I also love socializing and sharing about my favorite products!
This post currently has 13 responses.