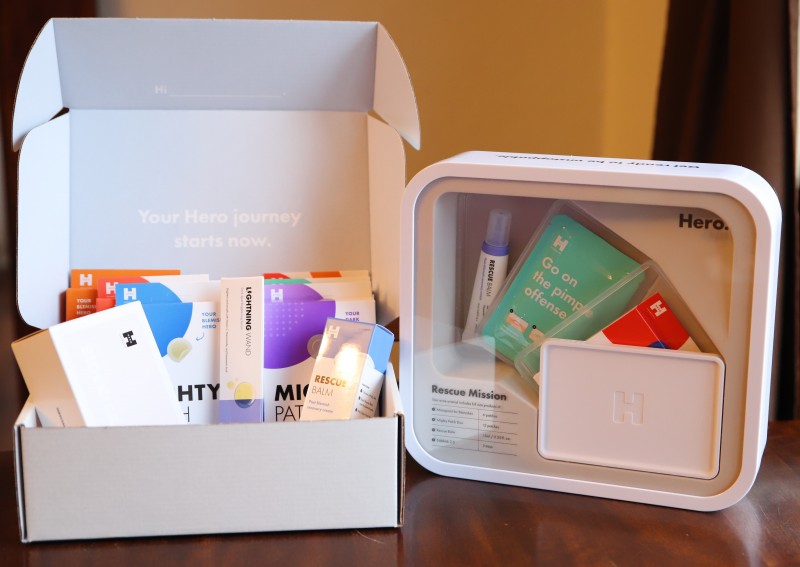 Thanks to Hero Cosmetics for sending me product. As always, all opinions are my own.
Does anybody else still get hormonal breakouts as an adult? I do, unfortunately. Thankfully I don't suffer from the same kind of acne I did as a teenager, but I still get blemishes every once in awhile. Until now I've just suffered through and tried covering them with makeup. When I heard about Hero Cosmetics products, especially their Mighty Patches, I knew I had to get my hands on some! They make acne clear up super fast and can actually hide breakouts during the day and heal dark spots too. I wanted to share some of my favorite Hero Cosmetics products with you and how they'd made great gifts this year!
The Original Mighty Patch is so simple to use but helps get rid of pimples fast. Simply place a Mighty Patch on your blemish and it will shrink the look of whiteheads overnight. Made of premium medical-grade hydrocolloid, it effortlessly sucks all the pus out of your pimple while you sleep so you can wake up to clearer-looking skin. Wearing a Mighty Patch helps you keep from picking and extracts all impurities; plus it works on all skin types.
To hide blemishes during the day, you'll want to go with the Mighty Patch Invisible+. The ultra-thin Mighty Patch Invisible+ is stealthier than the original (but just as strong) so you can use it during the day to reduce the look of acne. Clear, matte, and seamlessly tapered, it's virtually undetectable on your skin — and so comfortable, you'll forget it's even there.
When one acne patch just won't cut it, Mighty Patch Surface covers large sized breakout areas to flatten the look of big pimple clusters. This works great on places like your jawline, back, and chest especially. The sticky hydrocolloid strip is tapered to fit the contours of your face and body, so it'll stay where you put it, no matter what.
After using a patch or after a blemish starts to clear up, you'll want to use Rescue Balm to aid in the recovery. This is the first and only post-blemish solution designed to push your comeback into hyperspeed. Inspired by first aid ointment, the balm melts into skin with ultra-replenishing antioxidants and peptides so your skin looks good as new in days, not weeks.
If you've got dark spots on your skin from acne scarring or even sun spots, try out Hero Cosmetic's Micropoint for Dark Spots! These patches use 173 dissolving Micropoints to deliver an advanced combo of brightening ingredients. Patch the dark spot every 2-3 days to visibly brighten skin!
To partner with your Micropoint Patches, the Dark Spot Brightening Serum can be used twice a day on dark spots. It's an illuminating serum that visibly fades signs of post-acne marks. The rollerball zaps dark spots with a trio of advanced brighteners, glycolic acid, and sheer color-correcting tint — so you can bounce back after a breakout.
When it comes to storing your patches, the Sidekick 2.0 is perfect for a countertop or drawer. This stackable vanity tray keeps your entire acne-fighting arsenal organized in one place. The inner trays are custom-sized to stash all your Mighty Patch and Micropoint sleeves, while the multipurpose lid holds your Rescue Balm, jewelry, or anything else you need in easy reach. Each Sidekick 2.0 comes with a lid and two trays.
If you're looking for a variety pack, Hero Cosmetics offers those as well. Or, you can go with the Rescue Mission Holiday Kit! The kit comes with Micropoint Patches, Mighty Patches, Rescue Balm, and the Sidekick 2.0 for storage. This would make a great gift this holiday season, too. You can also subscribe to get 20% off your order each month. I'm so excited to have these products in my arsenal for my next breakout, and I'm going to put a few Mighty Patches in stockings this year too!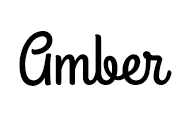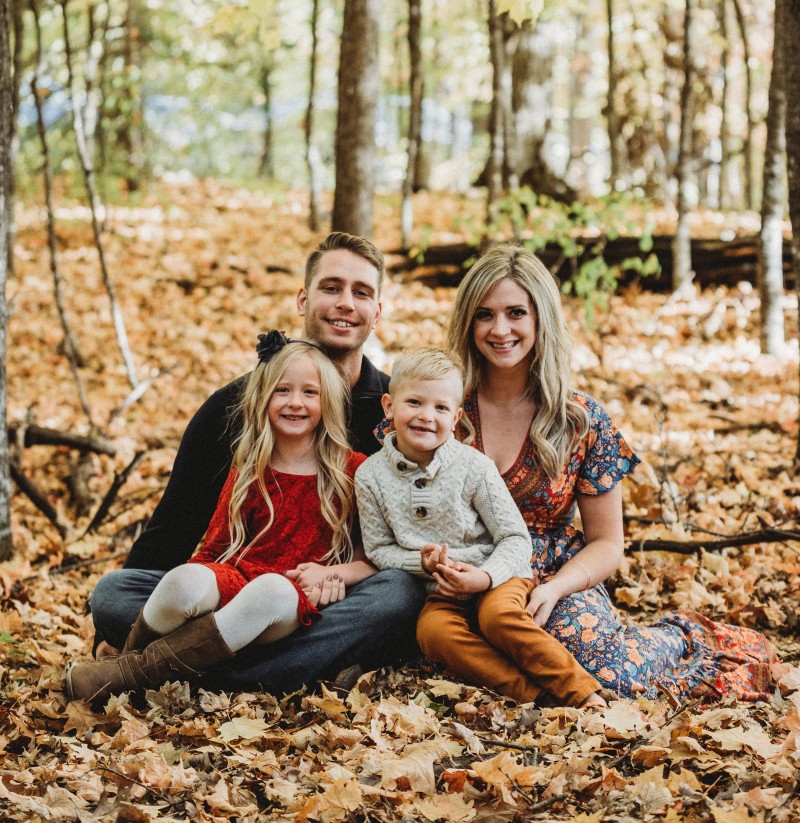 Hi there! I'm Amber, a 32 year old wife and mom of two from central Minnesota. I love to travel and to be outside with my kids anywhere the weather is warm! When I have a spare free moment, I love to read and scrapbook as well as binge-watch Netflix long after the kids are asleep. I drink too much Caribou Coffee and have a real sweet tooth but also try very hard to consume organic foods and use eco-friendly, fair trade products as much as possible. I also love socializing and sharing about my favorite products!
This post currently has 13 responses.