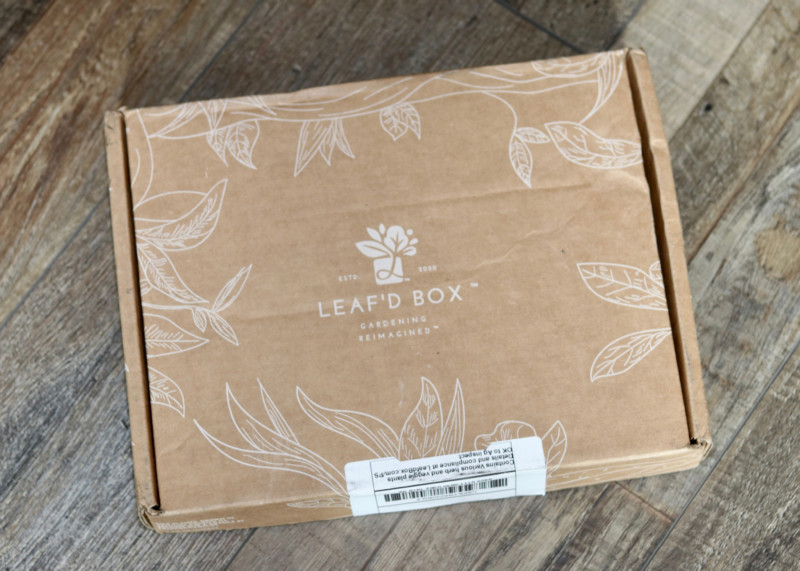 Thank you to Leaf'd Box for providing product for review in exchange for my honest opinion.
It is finally feeling like spring here in the upper midwest. Last night our family put our first vegetable garden seeds and starts into the ground. We planted potatoes, onions, radishes, beets and spinach. I also have some other plants started, but not yet in the ground, thanks to Leaf'd Box. Never heard of them? You'll want to scroll down for more info!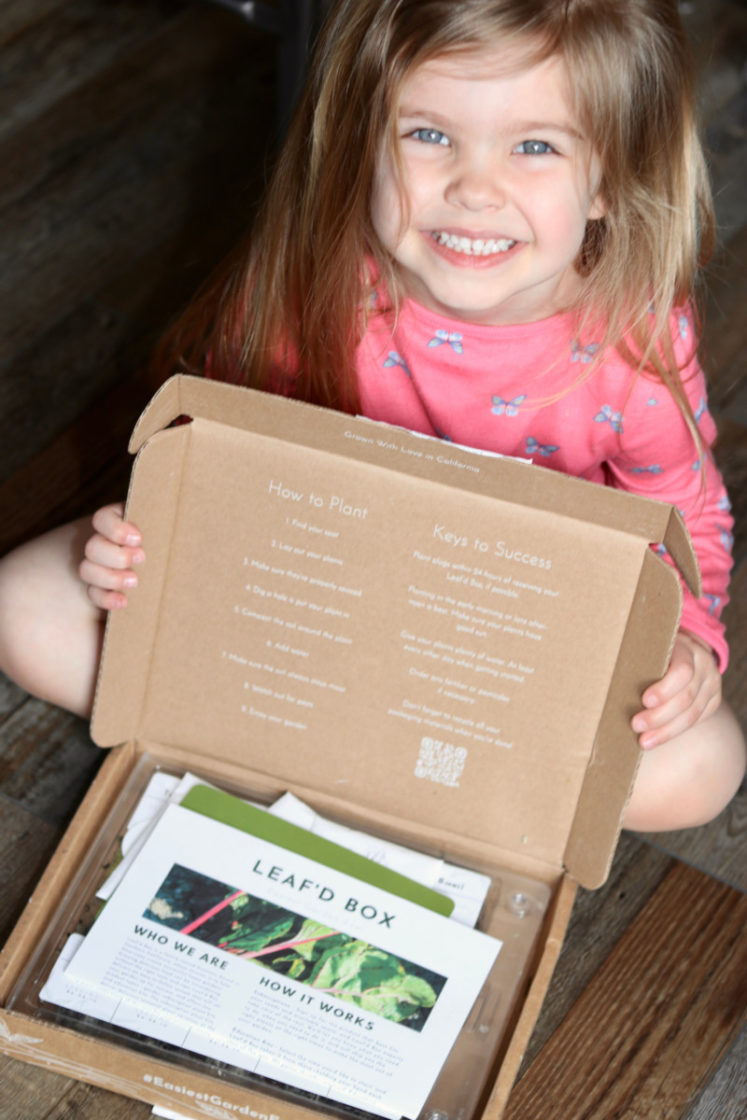 Leaf'd Box is the first mail order garden subscription service in the US.
They are on a mission to make gardening easy, fun and accessible. Leaf'd Box does the research to set up a garden so you don't have to! They send boxes four times a year with each box containing plant varieties that thrive during that season. Including plants and seeds that are the best, quickest growing and healthiest.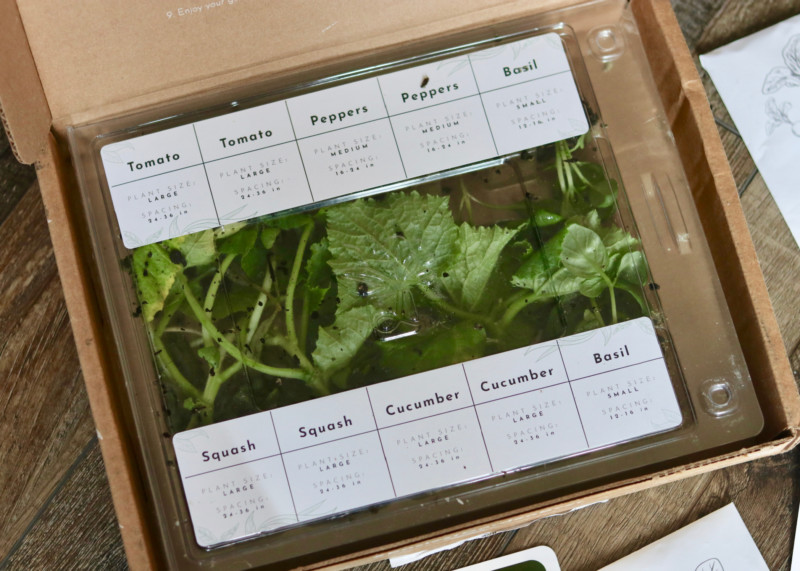 Once you place your order, Leaf'd Box does the rest. They plant each seed by hand in an organic mix and grow them until they are the perfect size and age for transplant. Then they send the plants directly to your doorstep (two day express shipping). No more having to go to a garden store and trying to figure out what to grow!
Starting a garden can seem like a daunting task, especially if you haven't gardened before, but Leaf'd Box gives you all the info you need right ind the packaging. Before the Leaf'd Box arrives you can expect p
re-shipment tools and get ready guides via email.
They tell you where to plant, to how to plant, and what to do after you plant. I have been really impressed with the weekly emails that tell me what I need to know, when I need to know it! And, the best part is that it is all custom to me – based on my location! Leaf'd box tells me when the plants should be ready to harvest, and gives great recipes too!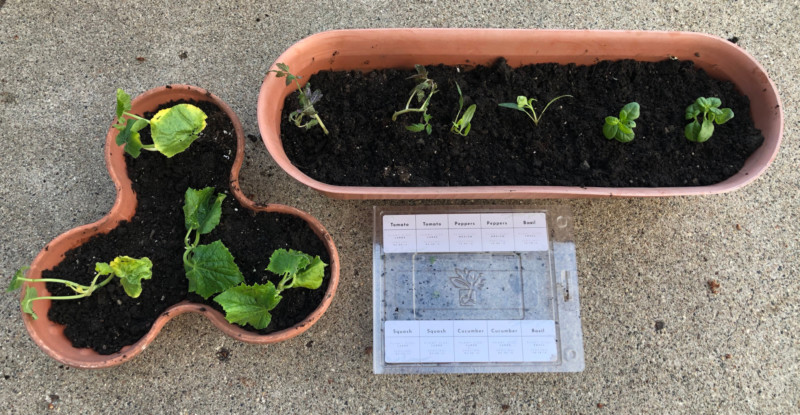 I received 10 plants (two of each kind) and three seed packets with my first
Leaf'd Box
. Seeds included were radish, beet and spinach. Plants included were basil, tomatoes, peppers, cucumber and squash. You'll notice that I started the plants in containers first so that I can bring them in the garage overnight and outside during the day (due to the chilly overnight temps here), but in a few weeks I'll be able to put the started plants into our garden. I can't wait until we are harvesting our bounty!
Tell me in the comments: What do you think of the Leaf'd Box? Is it something you are interested in trying?
Buy It: Head over to Leaf'd Box.
Connect: Don't forget to like Leaf'd Box on Facebook and subscribe to their You Tube Channel for all the latest news and promotions.


Hi, my name is Asha. I am 34-years-old and am a nurse by profession. Right now I am battling Breast Cancer. My husband and I have been married for 8 years and together we have a sweet six-year-old daughter, a fun three-year-old son, and a lovable bunny named Caramel. I enjoy spending time with family, taking photographs, scrapbooking, hunting, fishing, cooking and gardening.
This post currently has 12 responses.