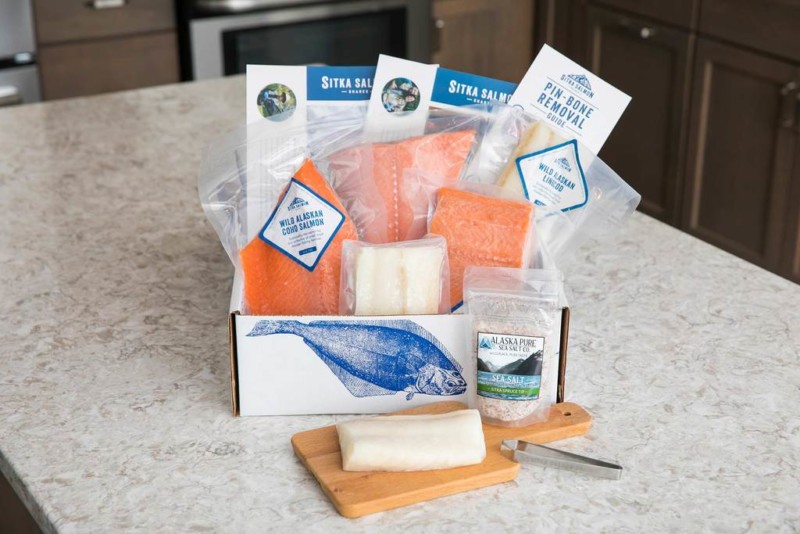 Thanks to Sitka Salmon Shares for sending me this delicious box of fish! As always, all opinions are my own.
Do you love wild caught fish? Our family does! We try to incorporate fish or seafood into our meals at least once weekly for the nutritional value and fun new flavors. As you can imagine, landlocked central Minnesota is not a place that we can pick up fish at our local market! Luckily for us, we discovered Sitka Salmon Shares and can have savory fish and seafood delivered to our house from April-December.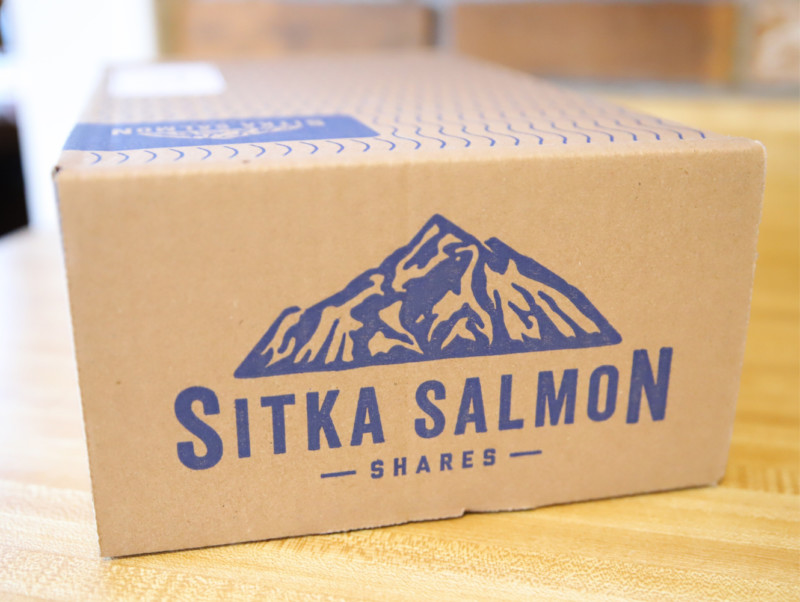 Sitka Salmon Shares – How Does it Work?
Sitka Salmon Shares is a CSF, or Community Supported Fishery. If you've heard of a produce CSA, it's a similar idea and the amount of members determines how many fish are caught for the season. Each member purchases a "share" of the harvest of one of their independent, small-boat family fishermen and enrolls at 3 to 9-month intervals. Then, CSF members receive a monthly home seafood delivery ranging from 4.5-5 pounds per month, as well as recipes, access to special sales, cooking classes, and more!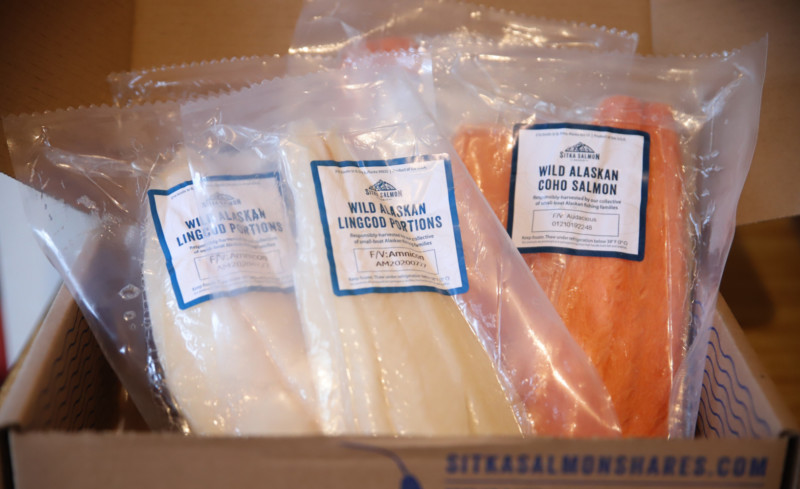 What Seafood Do You Receive with Sitka Salmon Shares?
This month I received both Wild Alaskan Coho Salmon and Wild Alaskan Lingcod in my share. I've never had Lingcod before but it was absolutely delicious and I'm excited to share a recipe with you later this week! Check out some of the seafood that was included in the 2020 Sitka Salmon Shares:
Wild Alaskan King Salmon
Sockeye Salmon
Coho Salmon
Keta Salmon
Lingcod
Black Bass
Sablefish (Black Cod)
Pacific Cod
Yelloweye
Rockfish
Spot Shrimp
Dungeness Crab
Albacore Tuna
Halibut
As you can see, this is quite the extensive list! The products you'll receive are based off which share you sign up for and there are four different options depending on your preferences.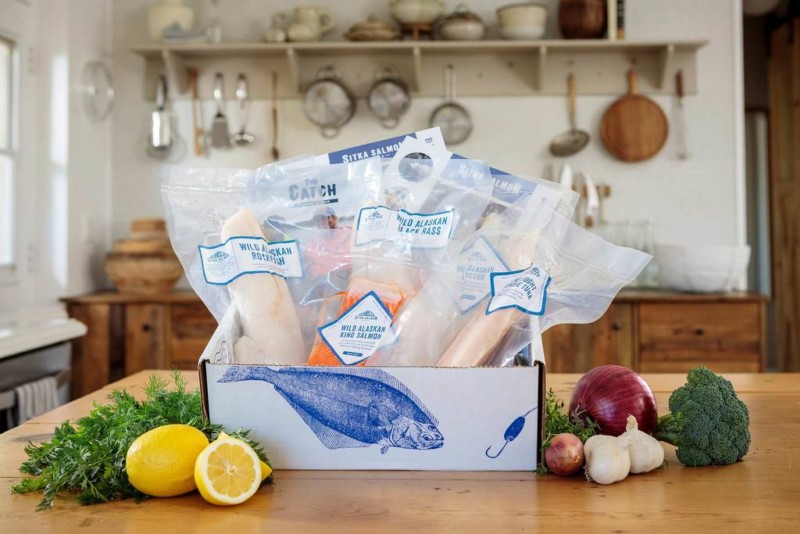 Sitka Salmon Shares harvests seasonally, which means you'll receive your seafood from April-December. All of their products are harvested in Alaska and North Pacific waters which means they're wild-caught and not farm raised. One of my favorite things about Sitka Salmon Shares is that they return 1 percent of all CSF-related revenue back to fisheries conservation and habitat protection efforts, and they pay to offset all carbon that is released in our Alaska-to-Midwest distribution system.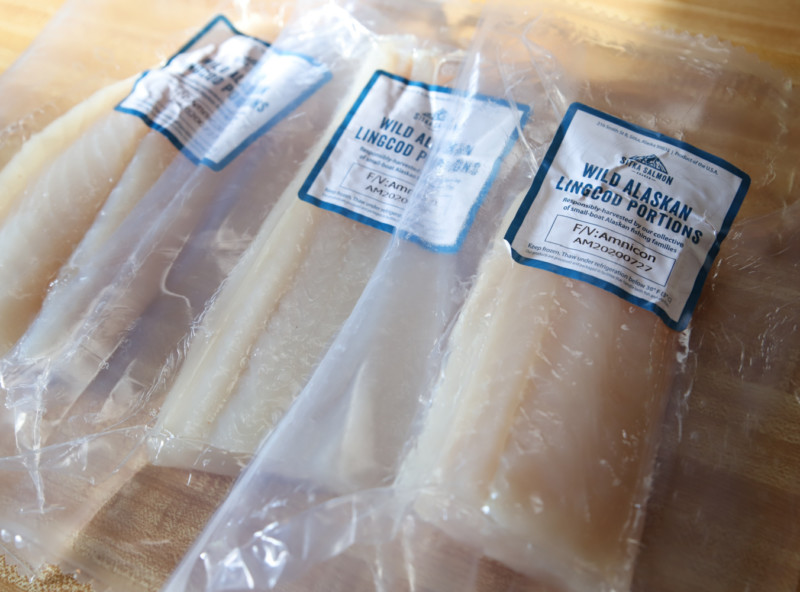 We've already eaten our Lingcod – I'll give you a sneak peek of how we prepared it in the photo below. Like I said before, we've never had Lingcod but it was really delicious – even our five and seven year old kids (who can be a bit picky about new foods) loved it!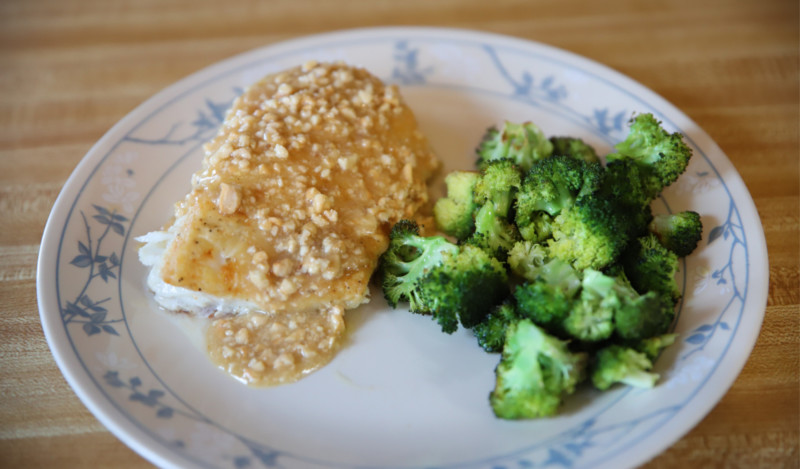 I appreciated that Sitka Salmon Shares sent recipes to go along with our fish, and I'm very excited to make the salmon next week using their recommendations. Salmon is a family favorite and I love learning new ways to prepare it. I also wanted to mention that if you're worried about your fish thawing during shipping, don't! The products are blast-frozen and come packaged so they stay that way until you're ready to thaw and cook them.
Overall I'm so impressed with Sitka Salmon Shares and I can't wait to see what arrives next month!
Buy it: Sitka Salmon Shares
Discount: Save $25 off a 2021 Sitka Salmon Share with the code EReviewsFish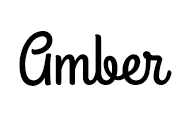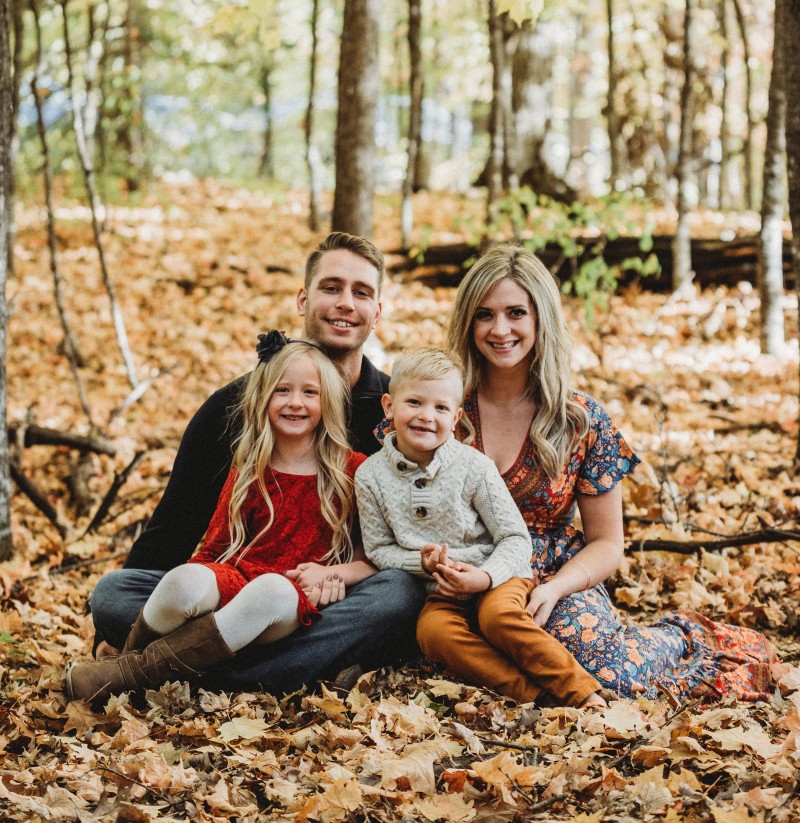 Hi there! I'm Amber, a 34 year old wife and mom of two from central Minnesota. I love to be outside with my family anywhere the weather is warm (which means I spend half the year freezing). We're a homeschooling family that loves to travel as often as possible! When I have a spare free moment, I love to read, take photos, and scrapbook. I'm interested in anything that makes life more fun; I also love socializing and sharing about my favorite products!
This post currently has 6 responses.