Thanks to Sena Sea for sending me this incredible assortment! As always, all opinions are my own.
From the pristine waters of Alaska comes Sena Sea, wild fish company focused on sustainability and bringing delicious, never-farmed fish to your table (and under your Christmas tree!). I have family in Alaska and though we have yet to make a trip there (I'd love to someday!), my grandparents tell us so many stories about their visits and how they used to fish for salmon and halibut. When I heard about Sena Sea, I knew their gifts would be perfect for my grandma, grandpa, and other family members with fond memories of fishing in Alaska! The thing I love most about Sena Sea is that they're focused on sustainable, ethical fishing and I know their bundles will make fantastic gifts for your family, too.
Sena Sea Wild Alaskan Fish Gifts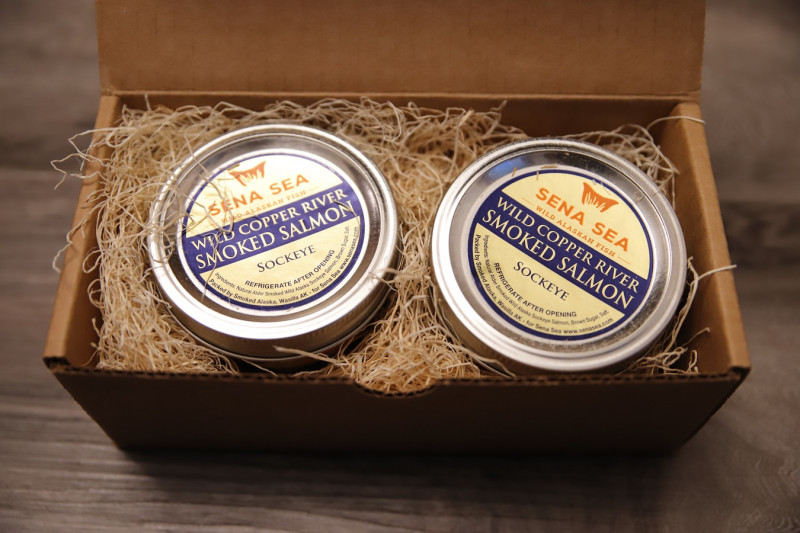 Sena Sea's Wild Alaskan Smoked Salmon Jars are a beautiful, delicious, and healthy gift that you can be proud to give or serve. Combo packs come with a combination of Copper River Sockeye, Prince William Sound Sockeye, and Copper River Coho jars. All of Sena Sea's fish are wild and sustainably caught and then processed in a small custom processing facility in Cordova, Alaska.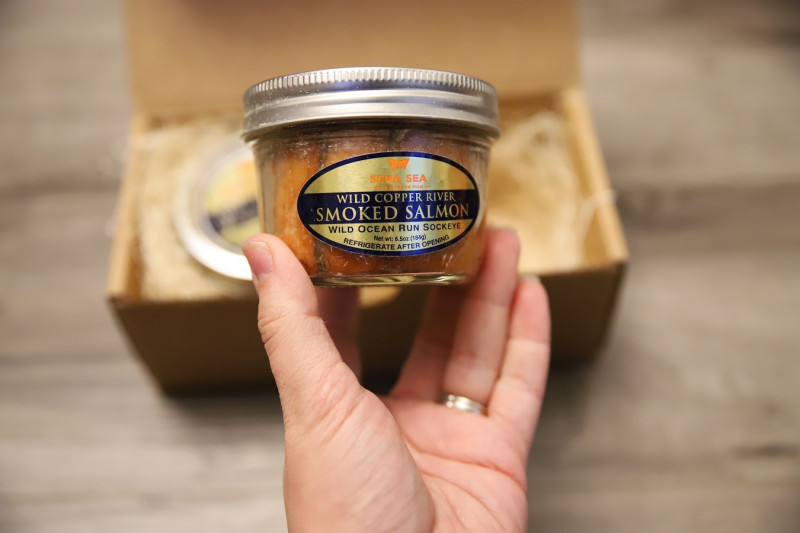 They select the highest quality fish for smoking and deliver it to a custom smokehouse. The salmon is hand-cut into portions and cured in a light salt brine and slowly smoked over pure, natural alder wood. Each jar is hand-packed for a beautiful presentation, making it a perfect gift! Our smoked salmon jars are all-natural, fully cooked, and ready to serve. I know my grandparents will absolutely love this smoked salmon – it would also make perfect stocking stuffers!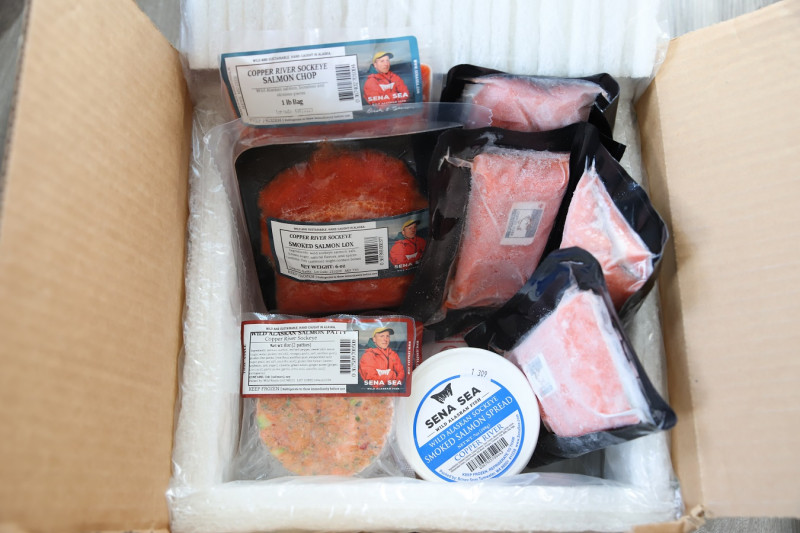 The Copper River Salmon Bundle is a beautiful curation of salmon products from Sena Sea. It comes packed in dry ice so you can ship it directly to your giftee if you'd like! You'll find an assortment of goodies in this box:
2 Copper River Sockeye portions (6oz)
2 Copper River Coho portions (8oz)
4 Copper River Sockeye Patties (4oz)
1 Copper River Sockeye Chop (1 lb)
1 Copper River Sockeye smoked salmon spread (7oz)
1 Copper River Sockeye lox (6oz)
As you can imagine, this would make an incredible gift and could also be broken down into smaller parcels to give to multiple people. While I meant to use some of this for gifting, I'll admit that we thawed and ate the Copper River Sockeye Smoked Salmon Spread immediately – it was SO delicious and I know I'll be buying more for gifts (and for myself!). On the menu this week, we've got the Salmon Patties which came with a recipe for a specialty mayo. With the fish, you'll receive cooking instructions for everything as well as a few recipes – so amazing!
For any foodie on your shopping list, check out Sena Sea products. Aside from salmon, they also offer halibut, lingcod, rockfish, sablefish, pacific cod, oysters, shrimp, crab, seasonings, and more – something for everyone!
Buy it: Sena Sea
Win: One lucky reader will take home a $100 gift card to use at Sena Sea! This giveaway will run through 12/3/22. Enter using the form below, and good luck!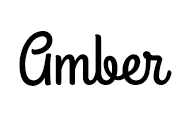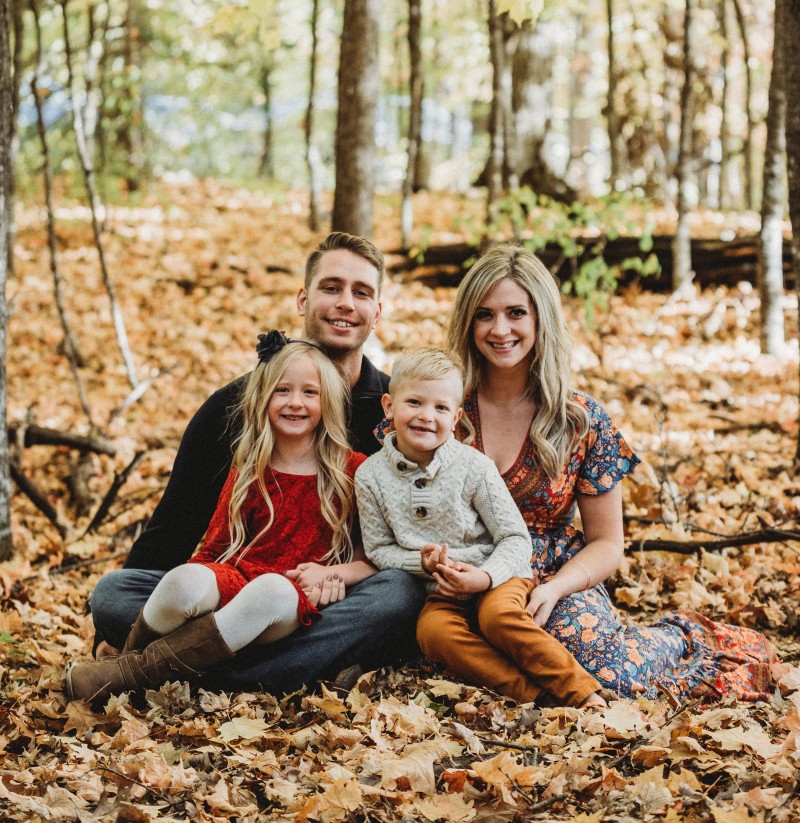 Hi there! I'm Amber, a 34 year old wife and mom of two from central Minnesota. I love to be outside with my family anywhere the weather is warm (which means I spend half the year freezing). We're a homeschooling family that loves to travel as often as possible! When I have a spare free moment, I love to read, take photos, and scrapbook. I'm interested in anything that makes life more fun; I also love socializing and sharing about my favorite products!
This post currently has 5 responses.