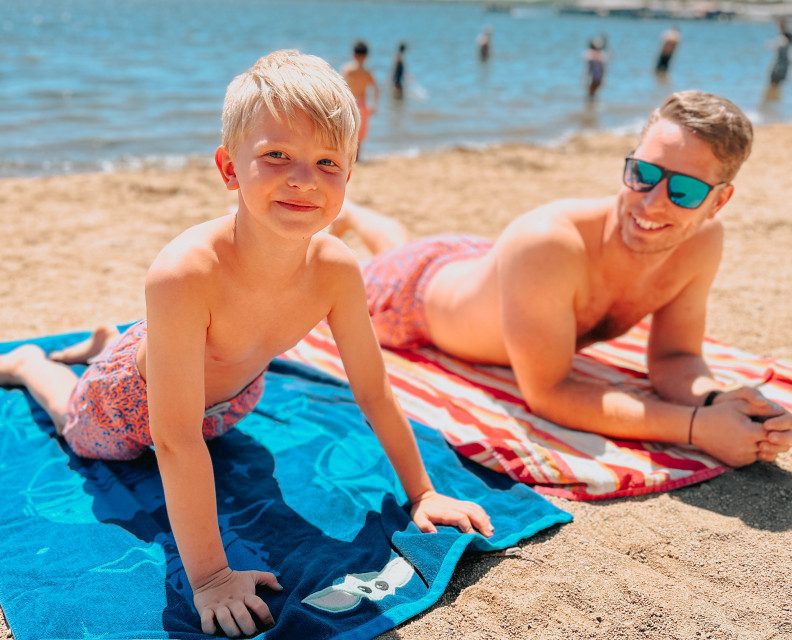 Thanks to Tom & Teddy for sending me these amazing swim trunks! As always, all opinions are my own.
It's no secret that one of my favorite swimwear brands is Tom & Teddy. They're all my husband and son have worn since I heard about them back in 2020! We've taken them on trips to the ocean, to many beaches and hotel pools, and even to Walt Disney World! There are a few things that make Tom & Teddy trunks stand out from other brands, and one of them is their amazing prints. They just released new designs and our whole family is loving them!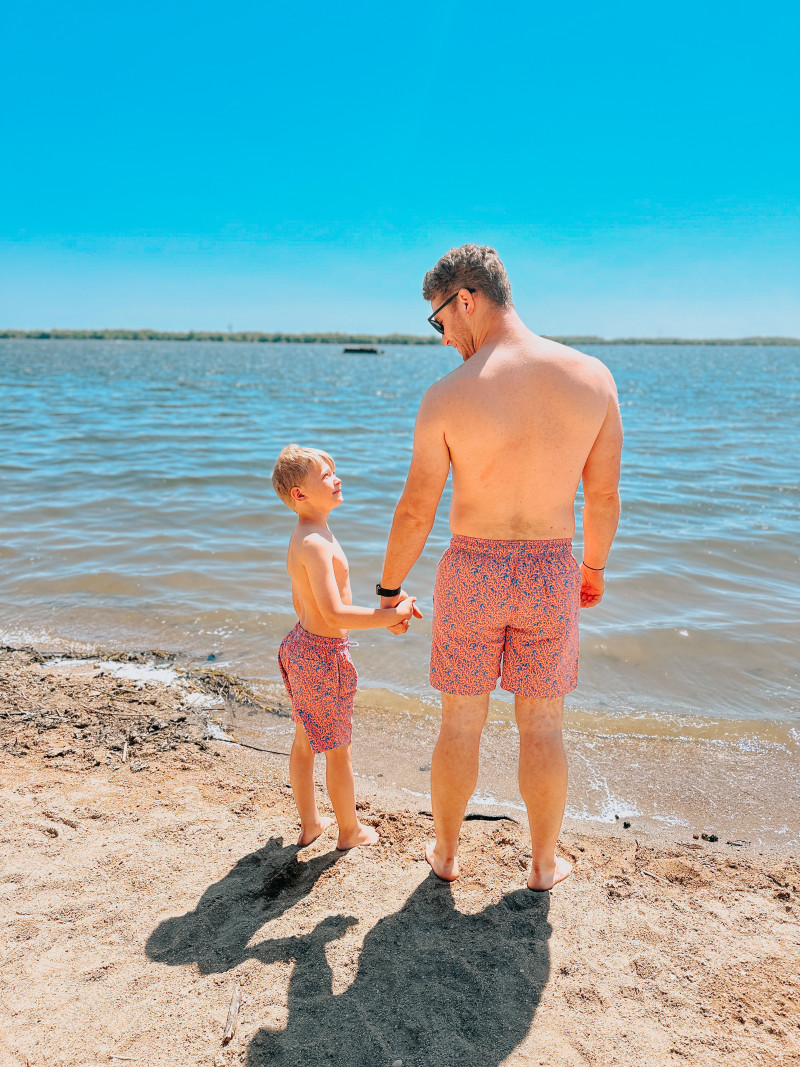 Tom & Teddy Matching Swimwear
My husband Tyler and son Lincoln have gotten a few pairs of blue Tom & Teddy trunks over the years, and this time we decided to go with another bold option – the Mid Blue Orange & Coral Set. This is one of their new prints and it's so bright and fun! We actually have friends getting married in Hawaii next year and you can bet we'll be bringing these along – they will be perfect for a tropical vacation.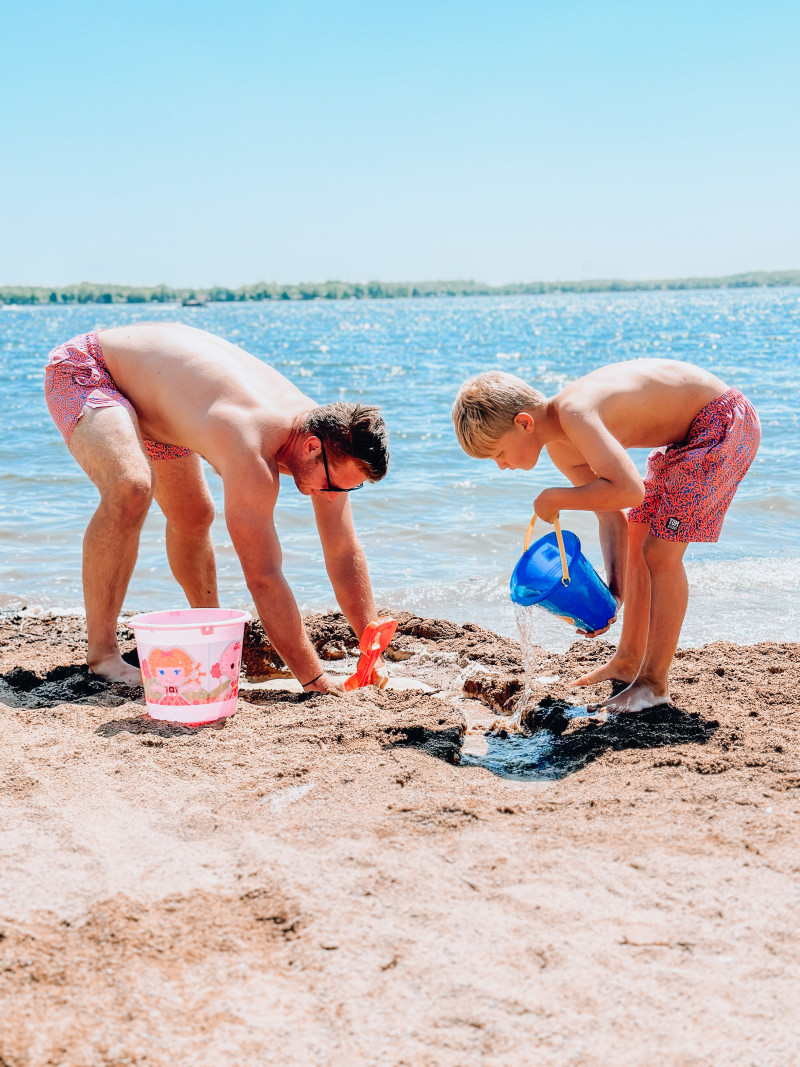 One of the reasons we love Tom & Teddy is the comfort level. Tyler wears a men's large and Lincoln wears a child's size eight currently. They both think the trunks are incredibly comfortable and flexible for running around the beach and building sand castles. Tom & Teddy swimwear is made with REPREVE®, a world-renowned fibre that is produced entirely from recycled plastic bottles. It dries very quickly and offers UPF50+ protection which is great for us Minnesotans after a long winter.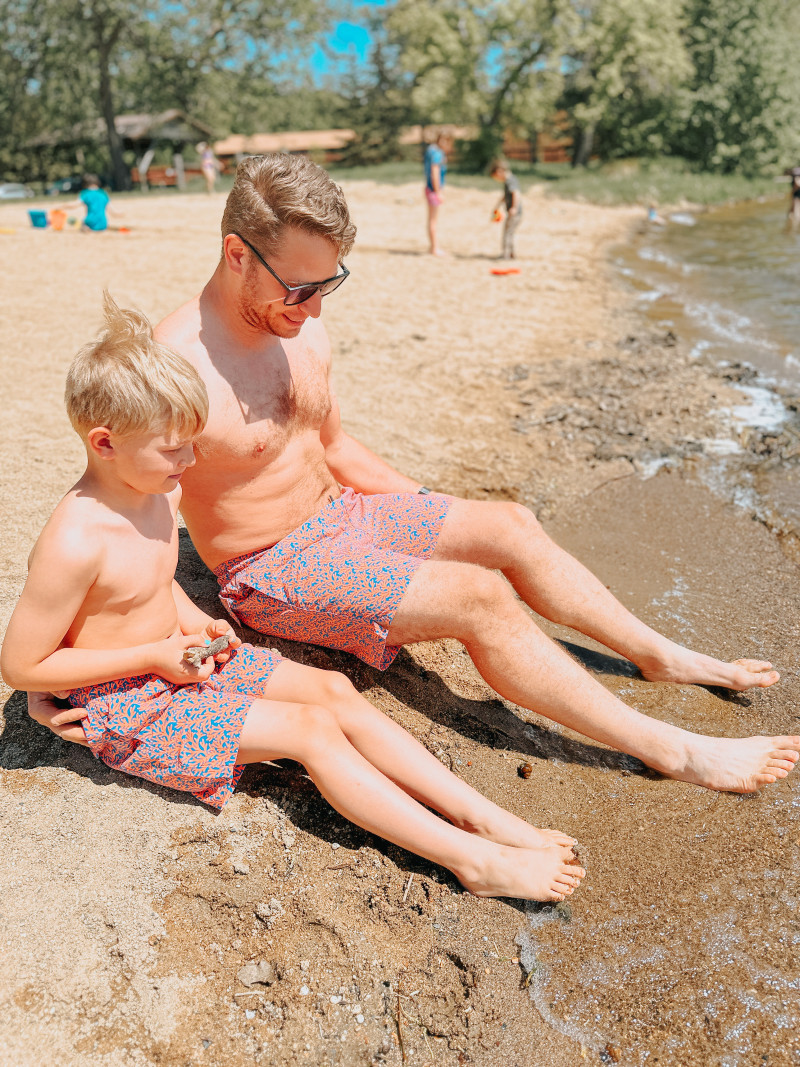 Tyler loves the functional drawstring – he has noticed that hardly any brands have these and it makes a huge difference when it comes to running around and comfortably swimming (without worrying his shorts are going to come down!). They also have two side pockets and one back pocket with a Velcro fastening. Lincoln filled his pockets with snail shells on our first trip to the beach this summer!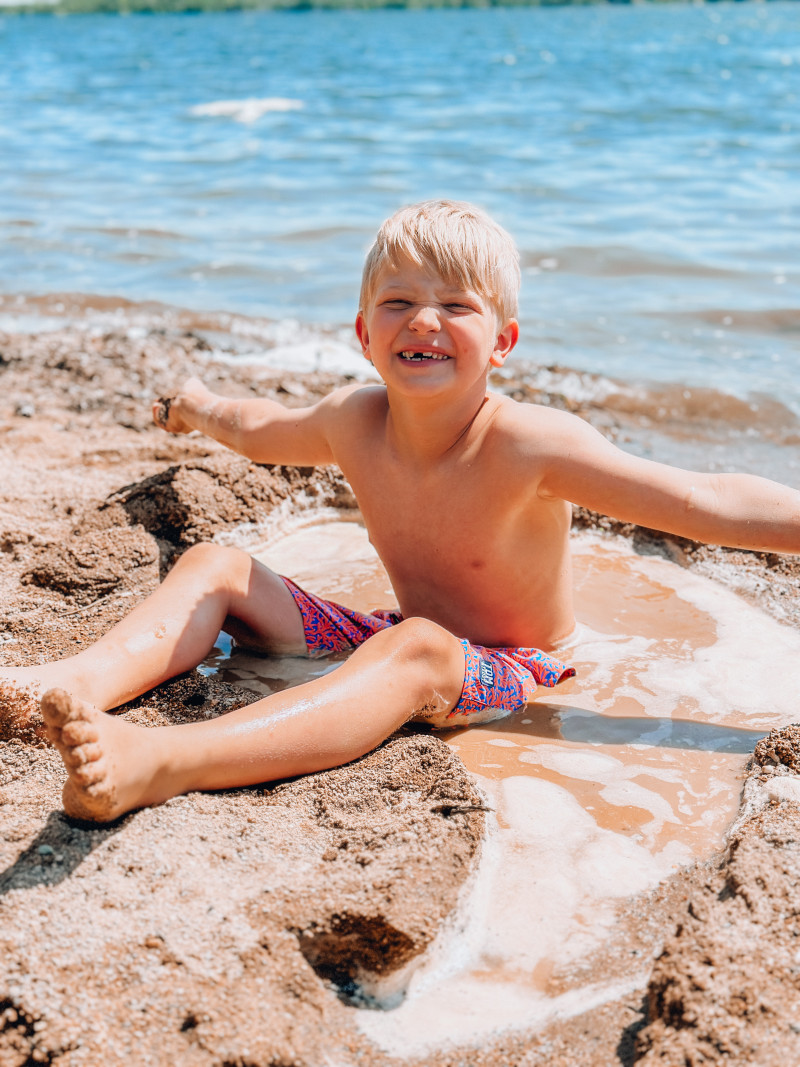 Lincoln loves matching his dad and I think it's so sweet. We all really like the bright orange of these suits and they wash up so well. Along with the new coral design, they also have puffins, flags, orange fish, blue fish, whales, and more! Matching daddy + me swim trunks would be the best gift this Father's Day!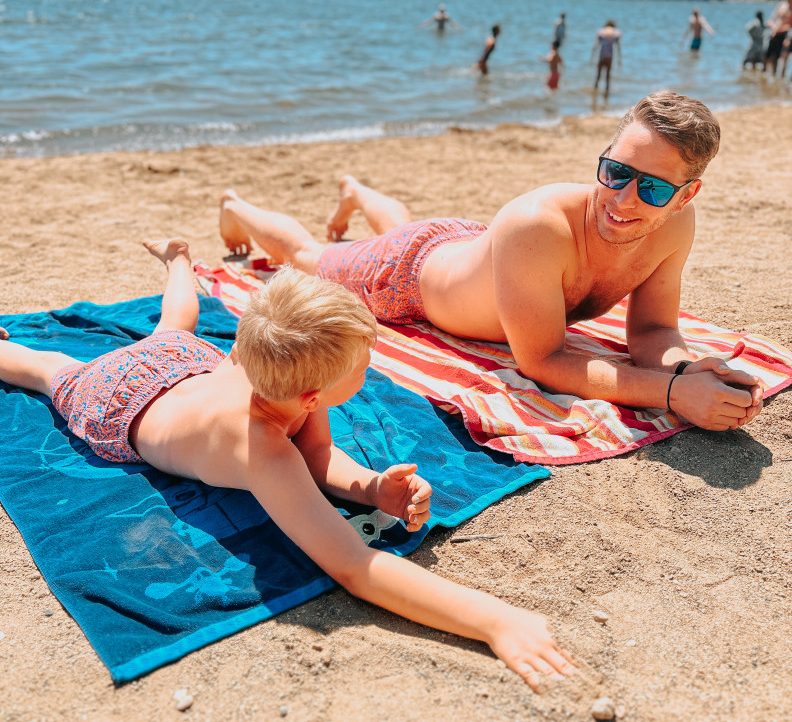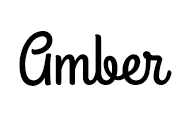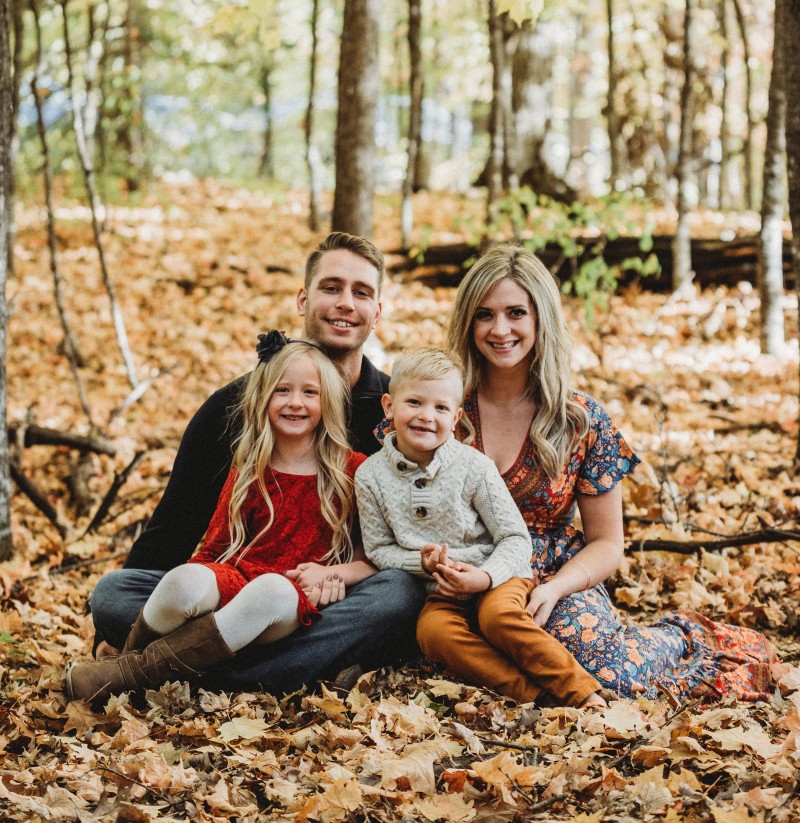 Hi there! I'm Amber, a 34 year old wife and mom of two from central Minnesota. I love to be outside with my family anywhere the weather is warm (which means I spend half the year freezing). We're a homeschooling family that loves to travel as often as possible! When I have a spare free moment, I love to read, take photos, and scrapbook. I'm interested in anything that makes life more fun; I also love socializing and sharing about my favorite products!
This post currently has 3 responses.