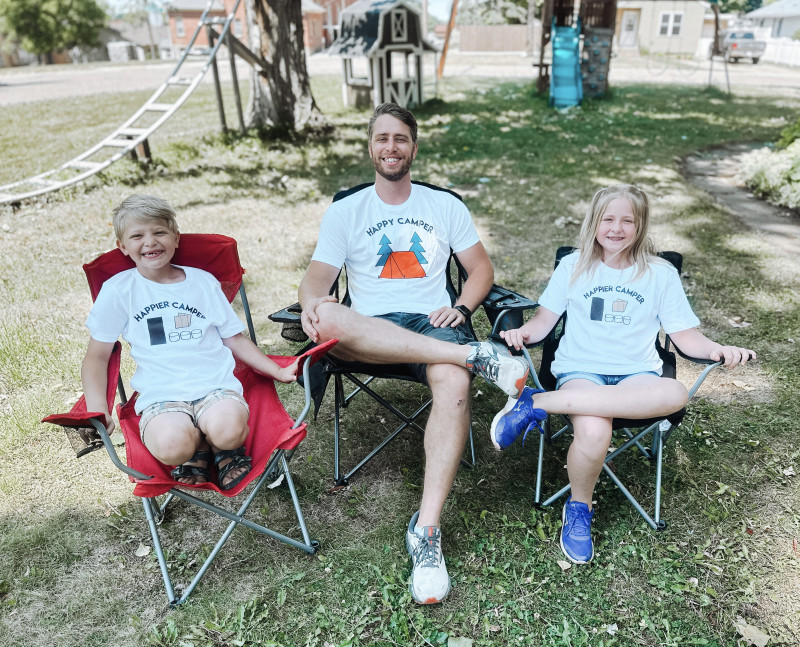 Thanks to The Spunky Stork for sending me these adorable shirts! As always, all opinions are my own.
If you've followed the blog for awhile, you know that I love matching! Whether it's matching Disney outfits, matching Daddy + me swim trunks, or matching tees, I'm going to be all over it. When The Spunky Stork reached out about Daddy + me matching shirts for Father's Day, I had so much fun picking a design for Tyler and the kids!
The Spunky Stork Father's Day Tees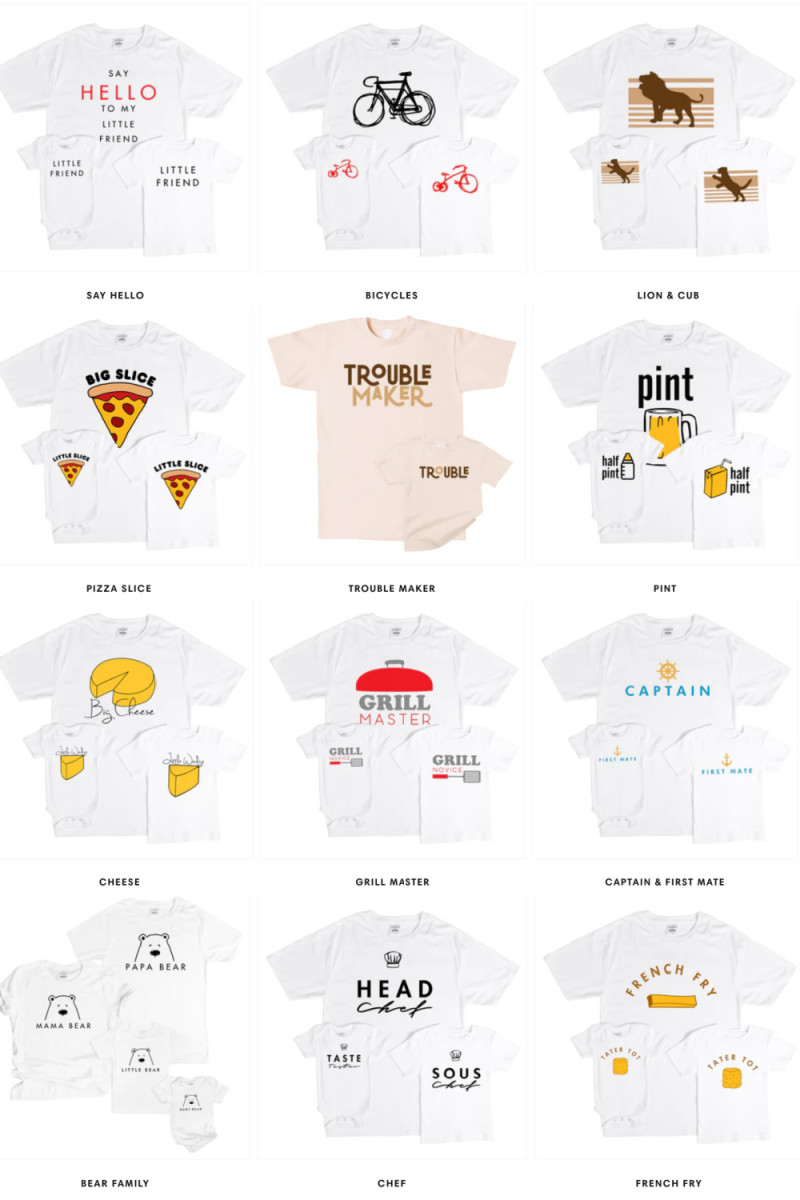 As you can see, The Spunky Stork has no shortage of Daddy and me t-shirts! This isn't even all of the options, but these are some of my favorites. When our son was younger we had the Grill Master and Grill Novice tees and they were a big hit. This time, we opted for Camper tees because we love to go camping as a family!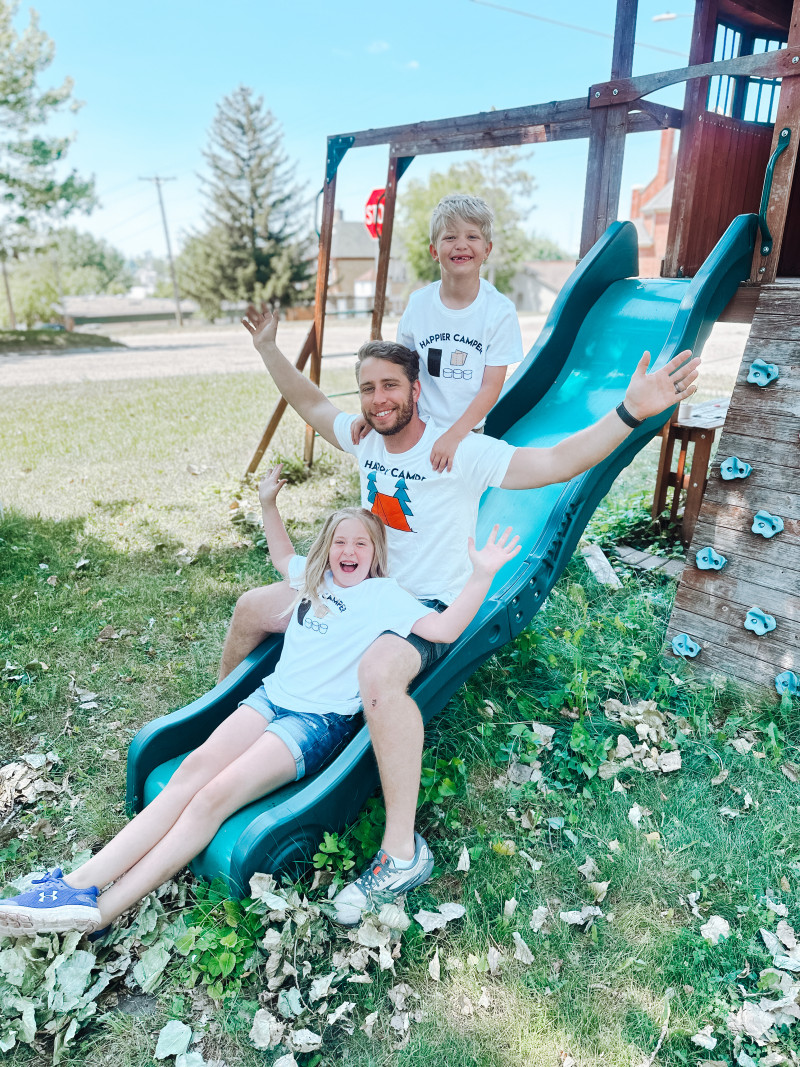 The men's tee features "Happy Camper", an orange tent, and a couple of pine trees. It's made from polysuede cotton and is hand-printed to order. I LOVE the quality of The Spunky Storks' shirts! They feel much thicker than other t-shirt brands (but still cool for the summer heat). Plus, the white washes up well – as a mom, that's a big concern for me!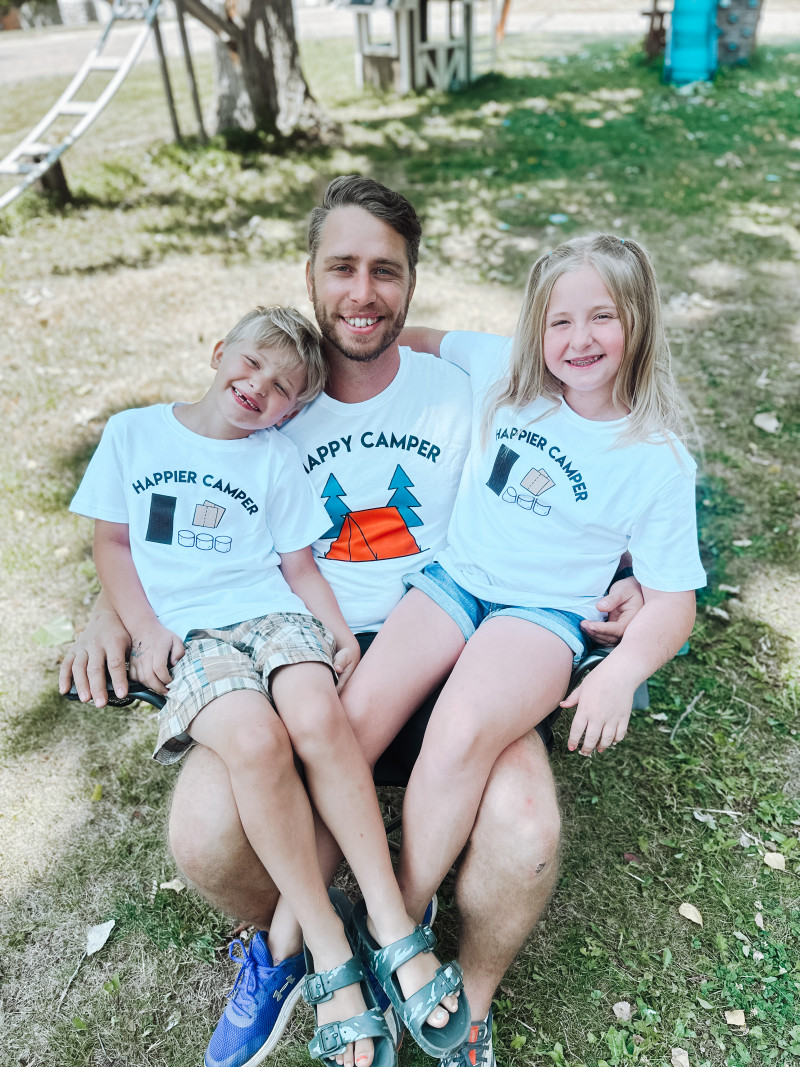 The kids' Camper tees feature quintessential summer treats – s'mores ingredients! They also say "Happier Camper" which is typically the truth – camping is SO fun and so easy when you're a kid. It's a little more work as an adult, but still a great family activity for summer weekends! Our kids are beyond excited to have matching t-shirts with dad, and I know they'll be wearing them every time we go camping (and likely more often than that).
Be sure to check out The Spunky Stork's full catalog because they offer something for everyone, even the smallest members of your family!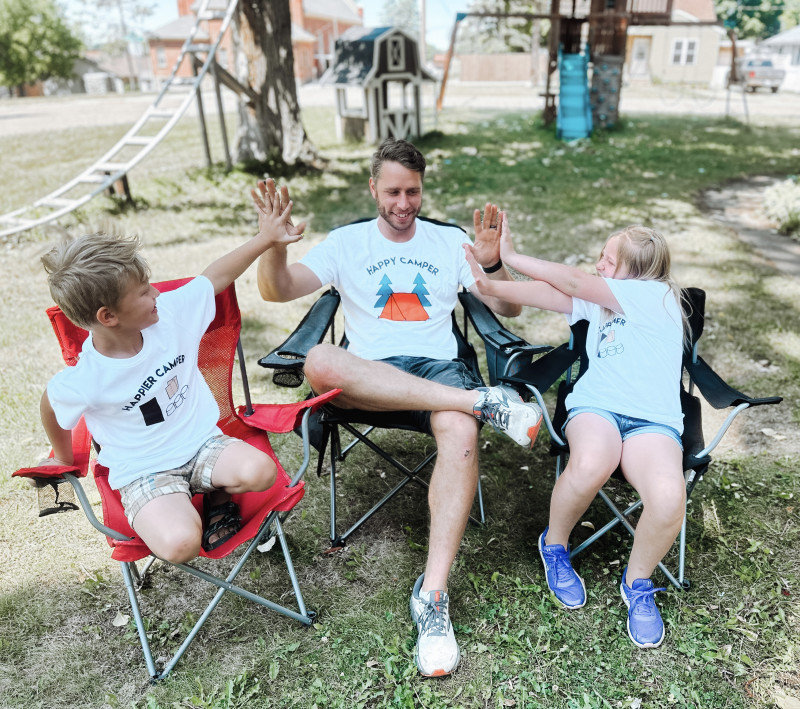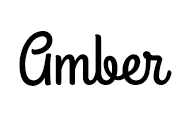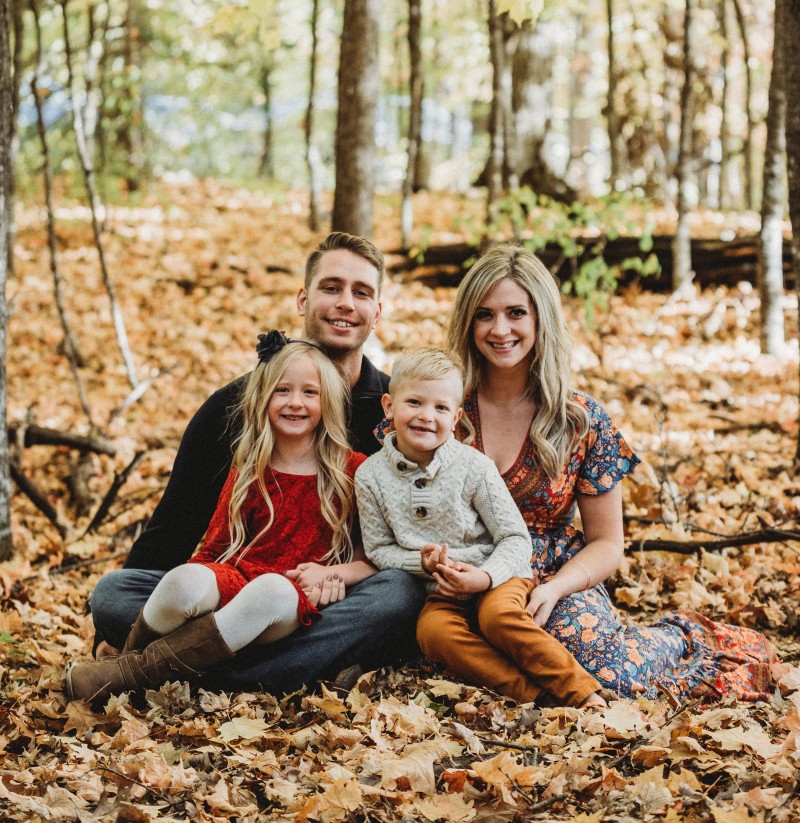 Hi there! I'm Amber, a 34 year old wife and mom of two from central Minnesota. I love to be outside with my family anywhere the weather is warm (which means I spend half the year freezing). We're a homeschooling family that loves to travel as often as possible! When I have a spare free moment, I love to read, take photos, and scrapbook. I'm interested in anything that makes life more fun; I also love socializing and sharing about my favorite products!
This post currently has 5 responses.