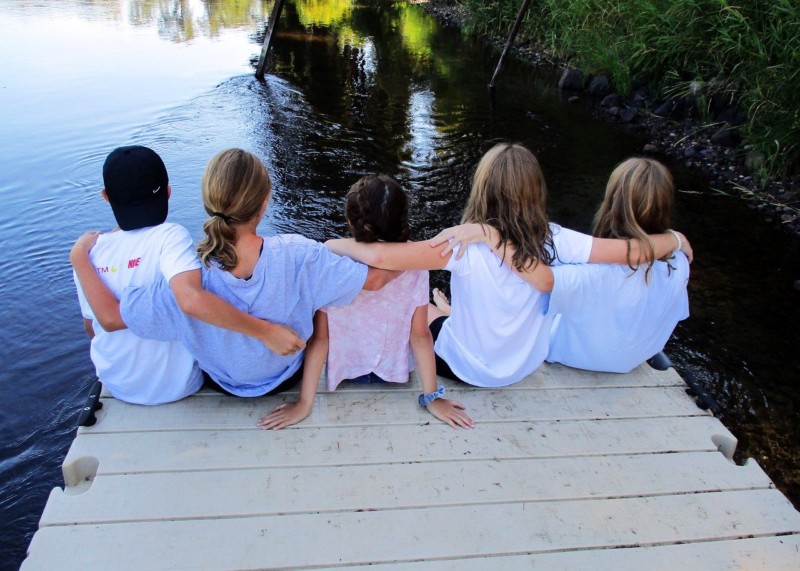 10 Life Lessons Of Attending Summer Camp
Have your children attended summer camp or have you considered sending them? Now's the time to sign up as most camp registration is now open!
I grew up attending a local camp. It was a sleep-away overnight camp where we'd spend 4 nights each summer. Honestly, it was nerve-racking for me at first. I was an introvert, picky eater, and struggled with self-confidence. But in the end, it was a really great experience overall. So now that our kids are now the age for attending, we've sent them to camp too. Why? Because kids can reap so many great benefits of kids summer camp participation.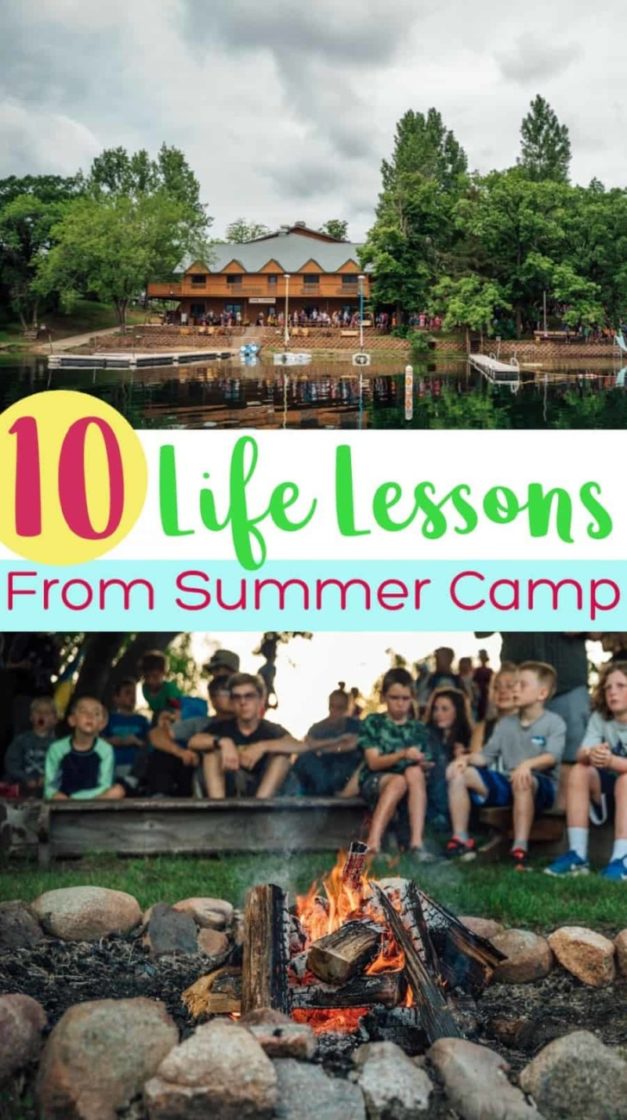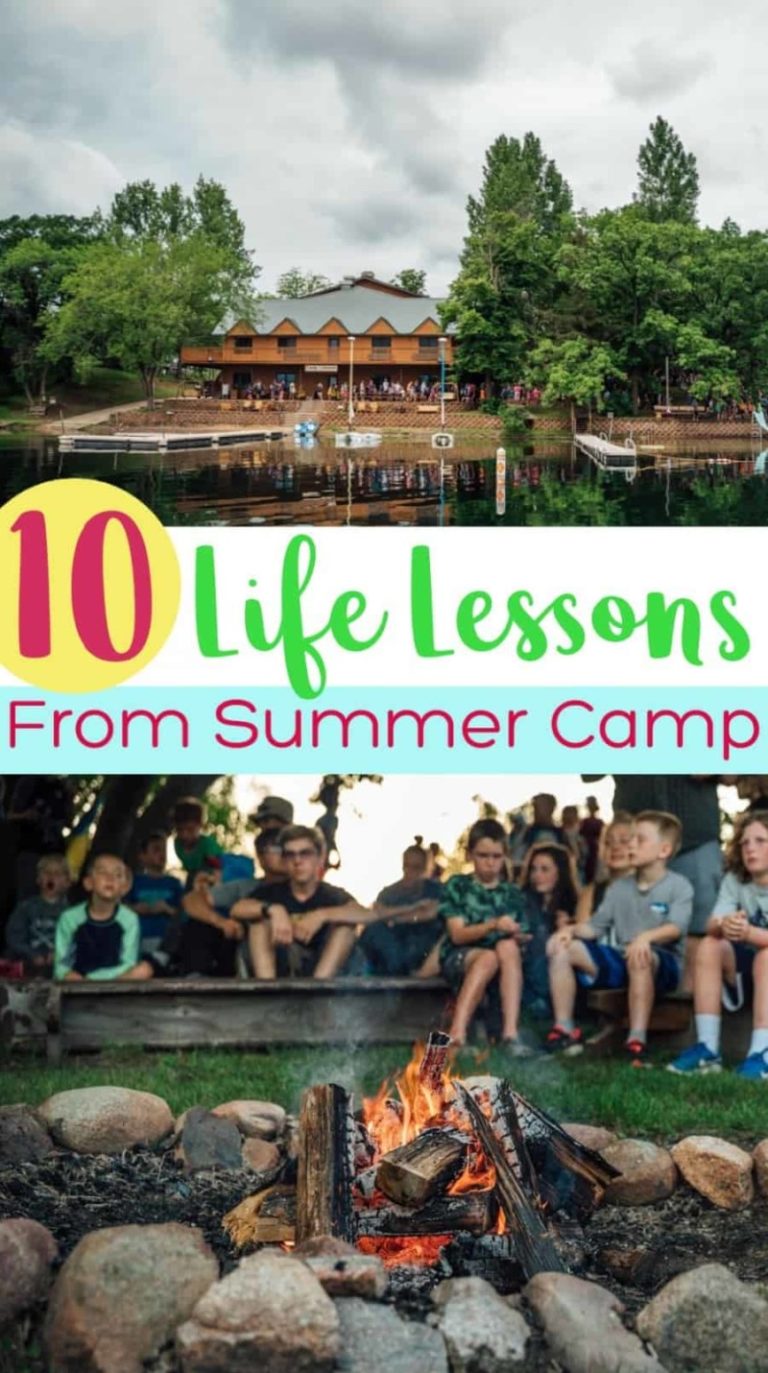 10 Benefits Of Kids Summer Camp
The local camp that our children attend is a great little camp that offers a variety of options. They have family camp as well as different kids camps for those in 1st grade through 12th grade. (Broken down into smaller age categories that attend each week.) The youngest age group is the 1st-4th graders. That's a great one to start with because kids are only there from Sunday afternoon till Wednesday morning. Once you get up to the Junior and Senior High camps, they are spending Sunday through Friday. But no matter what the age of your child, we're sharing 10 benefits of kids summer camp.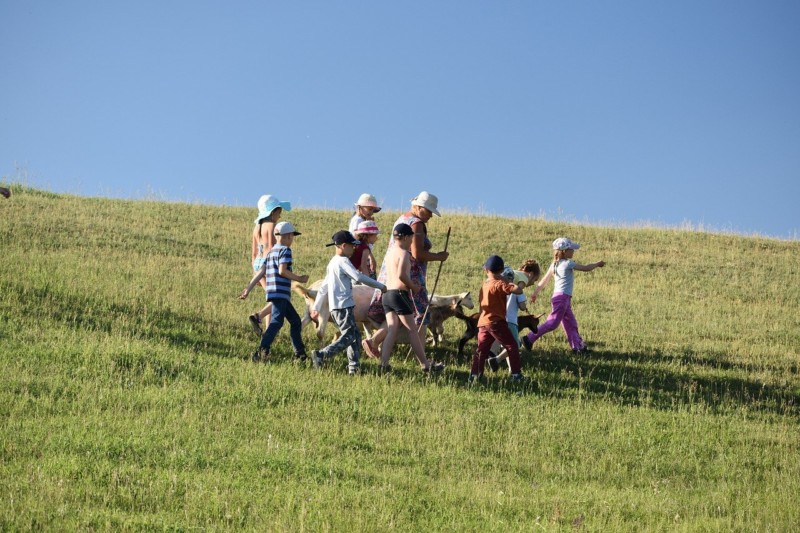 1) Expand Their World
Heading off to sleep-away camp really broadens a child's world. They get to leave their home and familiar territory and see that there's a lot out there in the world.
2) Meet New People
One of the best things about camp is that kids get to meet new people. Our daughter still has pen pals that she met at camp a couple years ago! They continue to keep in contact through letter writing and emails. It's been so great for her to make new friends and then meet up with them each summer back at camp.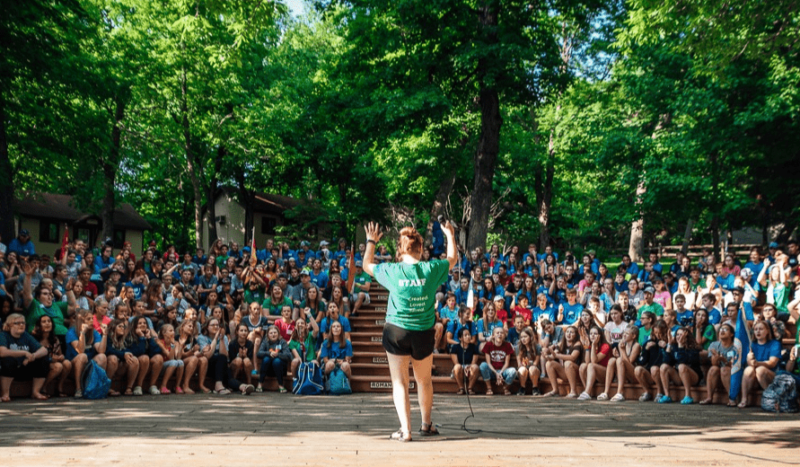 3) Experience New Things
Has your child been in a canoe? Have they sat around a campfire singing songs? Have they ever played 'counselor scavenger hunt'? Being at camp means that your kids get the chance to experience new things. Our local camp offers so many fun activities. Each camp is different so check your state for local camps and find the one that would best meet your child's needs.
4) Learn
Our kids love the opportunity they have to learn new skills at camp. Each day, they have time to sign on for an activity taught by different staff members. Options for our kids included: learning sign language, target shooting with a BB gun, writing poetry, archery, and more.
5) They Get To Explore Nature
I think almost every camp I've ever heard about has been located in the country. This means kids are getting the chance to explore nature. Each year, our local camp takes the kids on hikes, trails, lakes, and more. They get to do these things in groups with their peers, which really makes it more fun. They discover beautiful flowers, tall trees, and a variety of wildlife.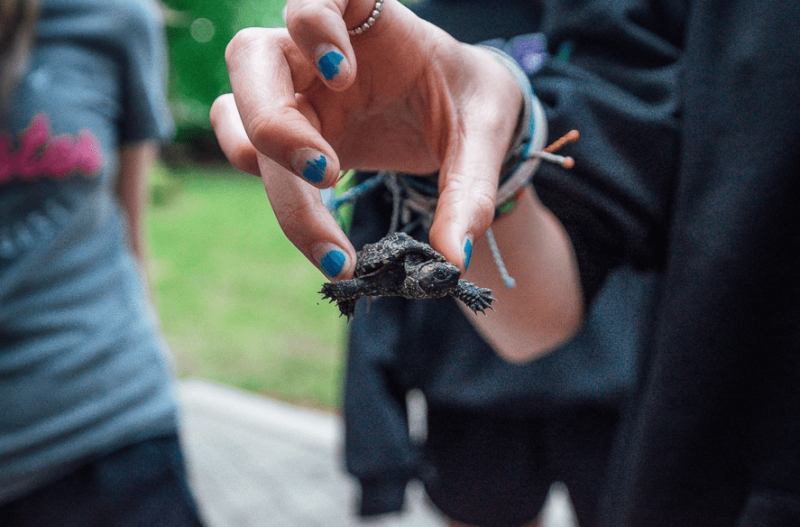 6) Kids Get To Discover Unique Interests
Because kids get to experience so many things they normally wouldn't, they are thrilled to discover new interests. Our son has gotten to play a variety of sports that he otherwise wouldn't have. Our daughter also got to experience some of those. And while she doesn't love sports, it was good for her to get out and try something new. What she does love is crafts though. And at camp, she got to try new crafting techniques and have fun making things.
7) Mental Stimulation
Kids are challenged at camp in a variety of ways. Our local camp has a variety of educational activities that has kids learning through play. There's scavenger hunts, where they have to decipher clues. Games are played where they are mentally challenged but have so much fun it doesn't even feel like they're working their brain. Our local camp uses canteen cards where each child's spending money is tracked. So the kids have to think about their budget and decide how to best spend the money we've allotted them. But the best part of our local camp is the fact that it's screen free! There are no phones allowed so kids are unplugged which allows them to just be kids.
8) Physical Activity
Along with being unplugged, being at camp gets kids up and moving! No matter what camp your child attends, they all offer outdoor time and activities!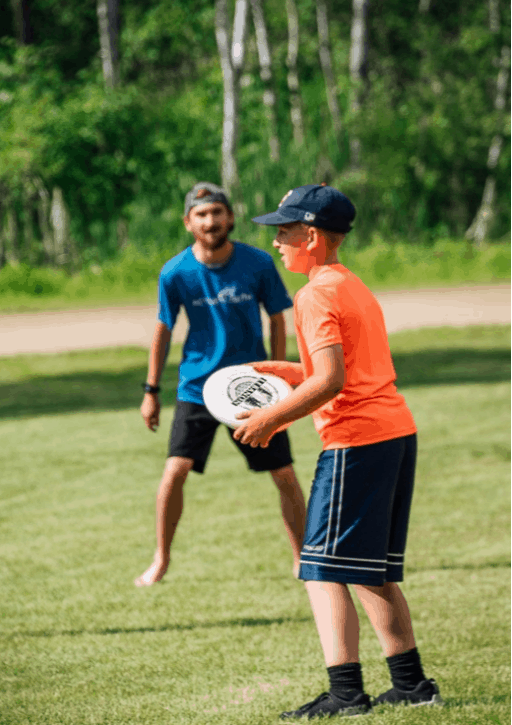 9) Camp Leads To Confidence
Perhaps attending camp is the very first time your child gets the chance to be away from home. It may be the very first time they make a basket during a quick game of basketball. Or maybe it'll be the very first time they catch a fish. But no matter what, each activity they partake in at camp offers the chance to meet a mini milestone. Something that they can be proud of. Which, in turn, helps to build confidence.
10) It's FUN
Let's be real here. Going to camp is FUN! If that's not reason enough by itself, I don't know what is.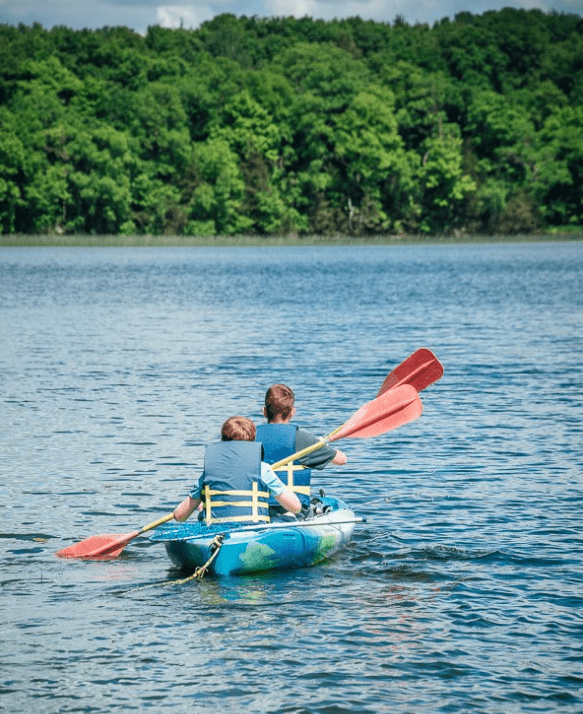 Summer Camp For Kids
So tell me, what are your thoughts about summer camp? If you're considering sending your kids this year, now is the time to look into signing them up as spots do tend to fill fast!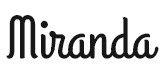 I'm a city girl turned country by my awesome husband and we have three busy boys and two darling daughters. I love spending time with my family, reading Karen Kingsbury novels, and catching up with friends while our kiddos have play dates. I'm blessed beyond measure and can't wait to see what God has in store.
Follow Miranda on Pinterest | Twitter| Blog | Instagram
This post currently has 22 responses.