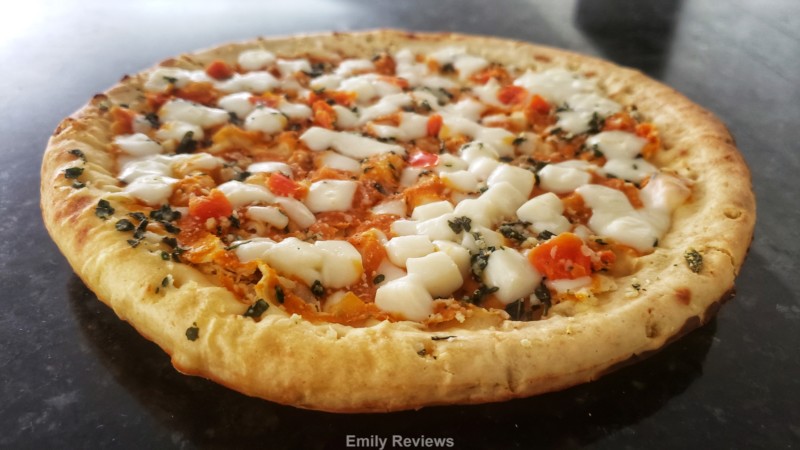 Thank you to Banza for providing me with products to facilitate my blog review. All opinions are 100% my own.
A while back, my kids discovered and fell in love with Banza pasta. Banza pasta is made with chickpeas. It is high in fiber, high in protein, and it is gluten-free.
The girls asked me to reach out to Banza and ask if they could review some of their other products. For our review, we received an assortment of Banza pizzas. They also sent the girls a box of their Penne Pasta.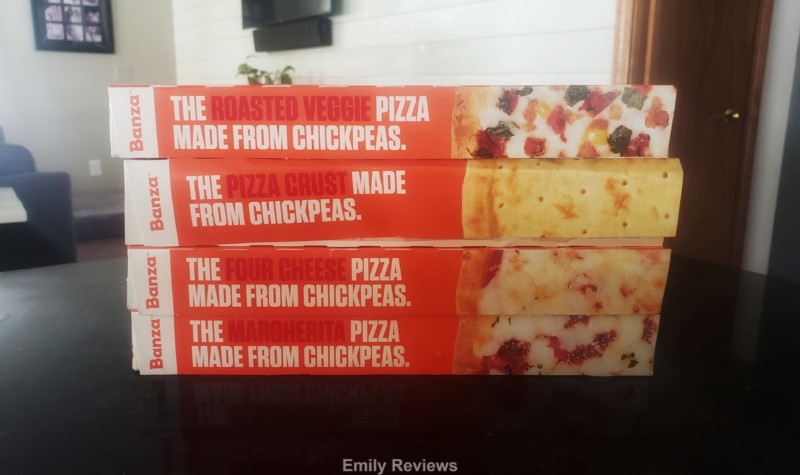 Is pizza one of your family's favorite meals? Banza has you covered by offering a plain crust so you can whip up your own favorite blend of toppings, a Cheese pizza, Margherita, and a Veggie pizza. Each pizza is 9 inches in diameter. Why spend extra dollars out of your family food budget by going out for pizza when you can bake your own healthy and delicious version at home?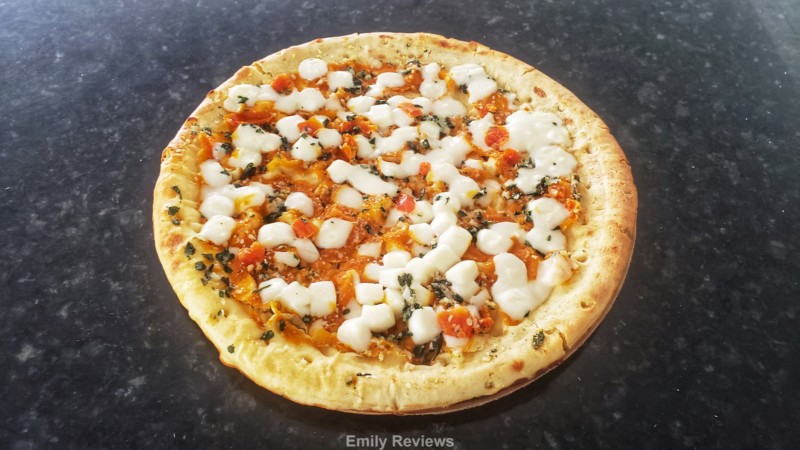 If you want pasta, definitely check out Banza's offerings. Oh my goodness, Banza's pasta "pastabilities" include, Penne to Lasagna, Rigatoni, Cavatappi, Ziti, Wheels, Casarecce, Gemelli, Alphabets, and Shells. …and that's not all!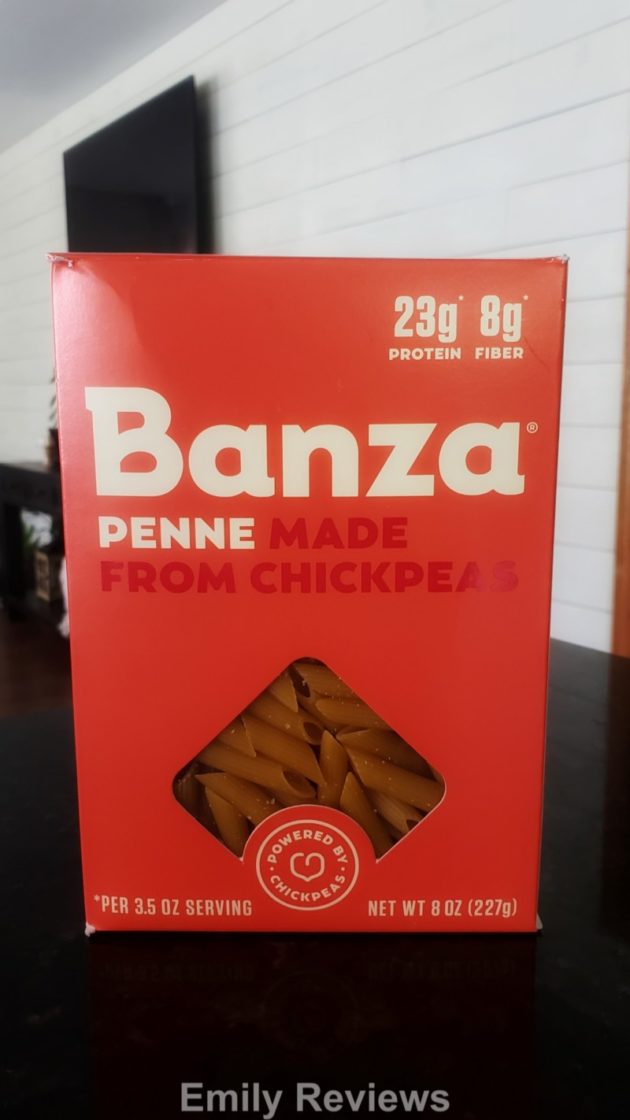 Unfortunately, I am not able to eat chickpeas, so I didn't get to try Banza products for myself. I want to share with you what the girls had to say about the Banza products we received.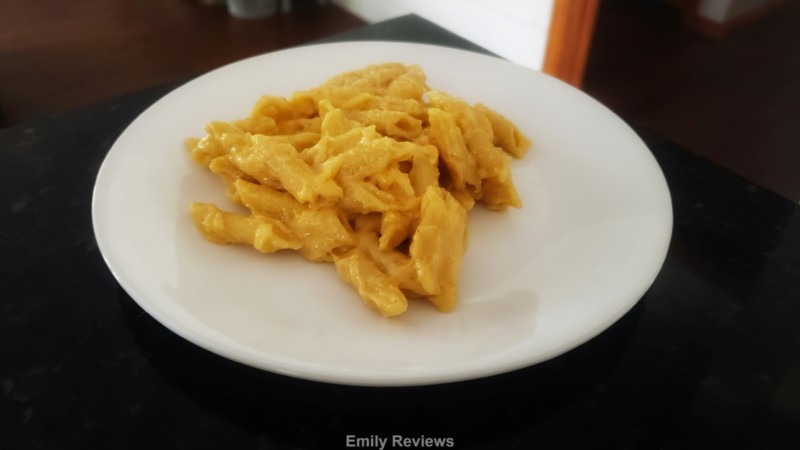 "One of my favorite foods is chickpeas. They're full of protein, healthy, and keep me full of energy for a long time. Something else I love is finding new things to make or eat with chickpeas. When I discovered Banza and had the pasta for the first time, I was hooked. Whenever I look at a product typically made with gluten and see a substitute, the first question I ask is, "is it even good?". I had very high hopes for Banza and it exceeded my expectations. The pasta acts and tastes just like a typically flour-based pasta, without anything unnecessary. Banza pizzas were new to us. The pizza crust is thin and crispy and doesn't taste like you're missing out on anything. It has such a good density and doesn't fall apart immediately on contact (like some frozen pizzas). It's filling and feels good, and unlike other substitute food items, doesn't leave you wanting something else. Now back to the pasta. With it, you're never going to feel like you're missing out on something. It has the same cook time, same chew, and same taste as a normal box pasta. Plus, all of the different styles and shapes. They even have an alphabet shaped! With all of the Banza products, you're really not losing any taste over health." Savannah, 14-years-old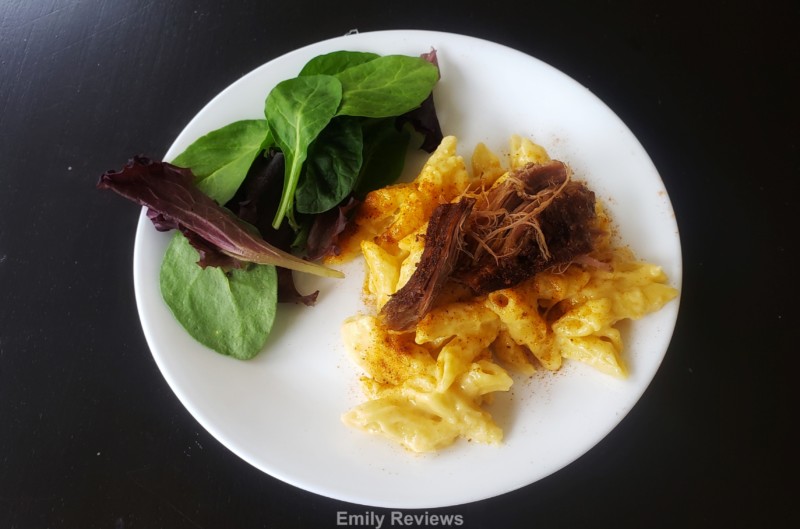 "Banza products are a great alternative for gluten-free families. Banza products are not only delicious but also nutritious. The pasta is versatile in that you can enjoy it with simple toppings or in more complex meals. I really enjoyed the pizzas too. They come with different toppings or plain so you can make your tasty creation!" Cheyenne, 12-years-old
If you would like recipes or "how-to" instructions, Banza has you covered. You will find on Banza's website many tasty dishes to prepare as well as step-by-step instructions.
Buy It: Please visit the Banza website to see the great selection of products they offer and convenient shopping locations.
Connect: Don't forget to follow Banza on Facebook, Twitter, and Instagram for the latest product announcements and special offers.


Hello, my name is Laurie. I have been married to my husband for 14 years. We have two young daughters, ages 11 and 13 years old. My family and I live in Oregon so that means we are just minutes from the beach, mountains, and desert.  We love it here and try to spend as much time outdoors playing as we can. When we aren't outside playing, I enjoy reading, gardening, refinishing furniture, and other crafts.
This post currently has 3 responses.