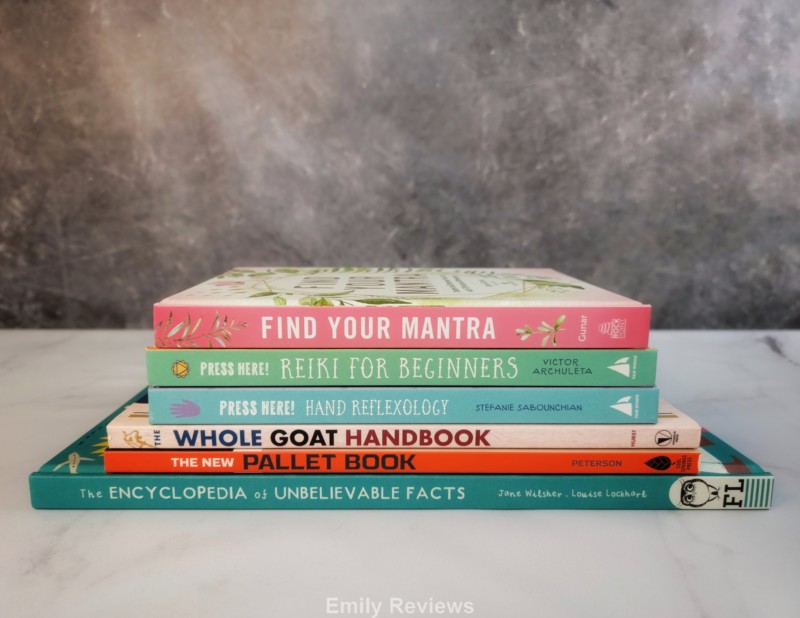 Thank you to Quarto for providing me with products to facilitate my blog review. All opinions are 100% my own.
With everything that has been going on since Spring 2019, I know a lot of people (myself and many members of my family included) have been doing some soul searching, self-improvement and have been pursuing hobbies that we might otherwise not have had time to do. For our family, this includes people of all ages and interests. This brings me to Quarto.
Quarto offers a very wide selection range when it comes to books. They have books that are suited for everyone from the youngest who might be in the early stages of learning how to read to someone wanting to learn the details of making goat cheese (The Whole Goat Handbook) or building something out of pallets (The New Pallet Book).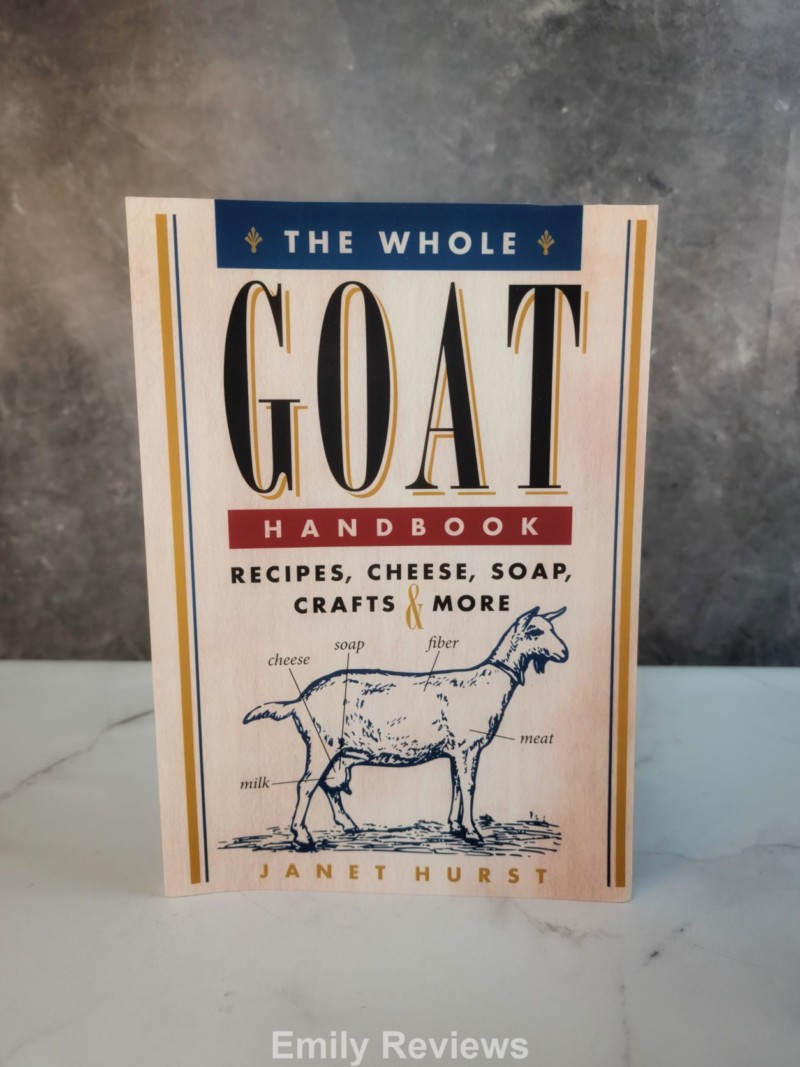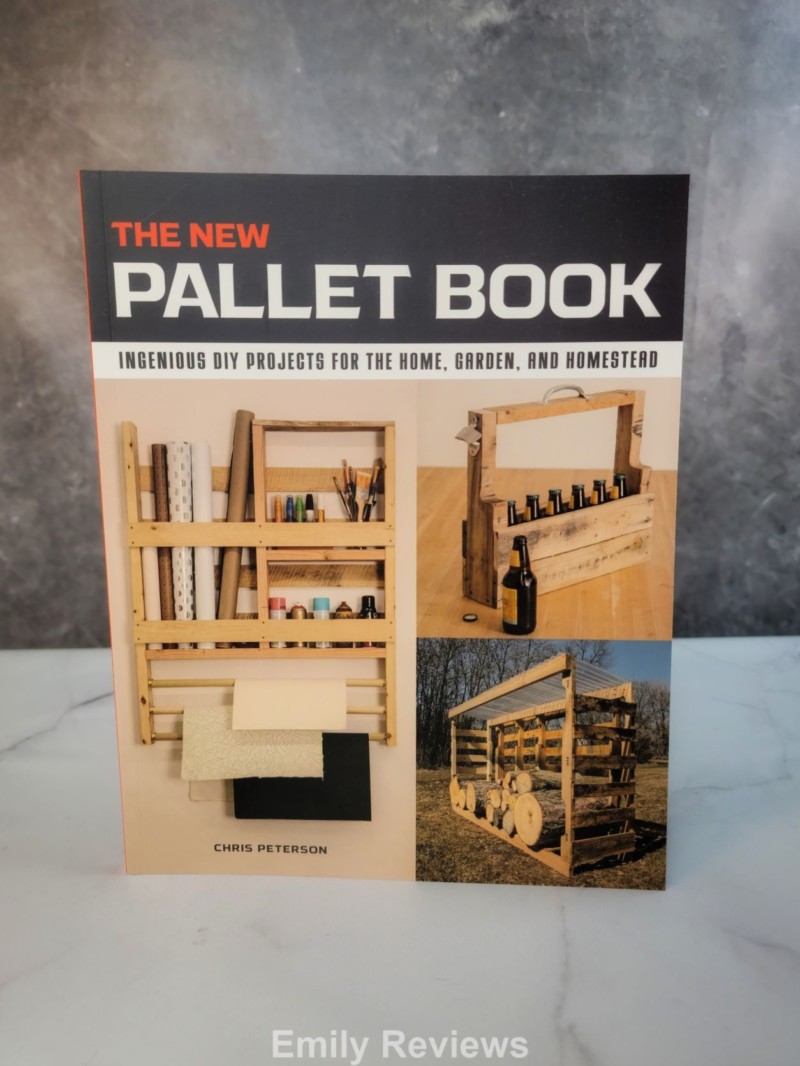 Perhaps you have been feeling stress more than usual and would like to learn how to manage that stress yourself rather than go to a professional. Quarto has many books to choose from if you would like to learn hand reflexology (Hand Reflexology for Beginners) or maybe you have always wondered about the art of Reiki. If so, check into Reiki for Beginners.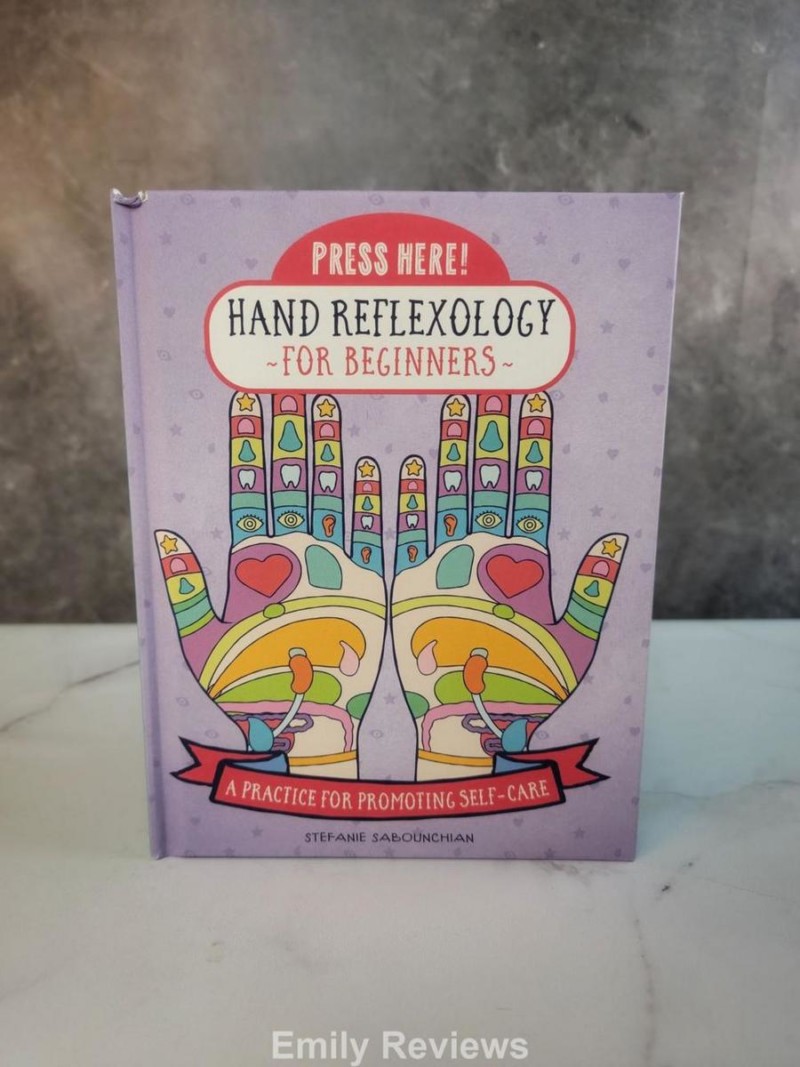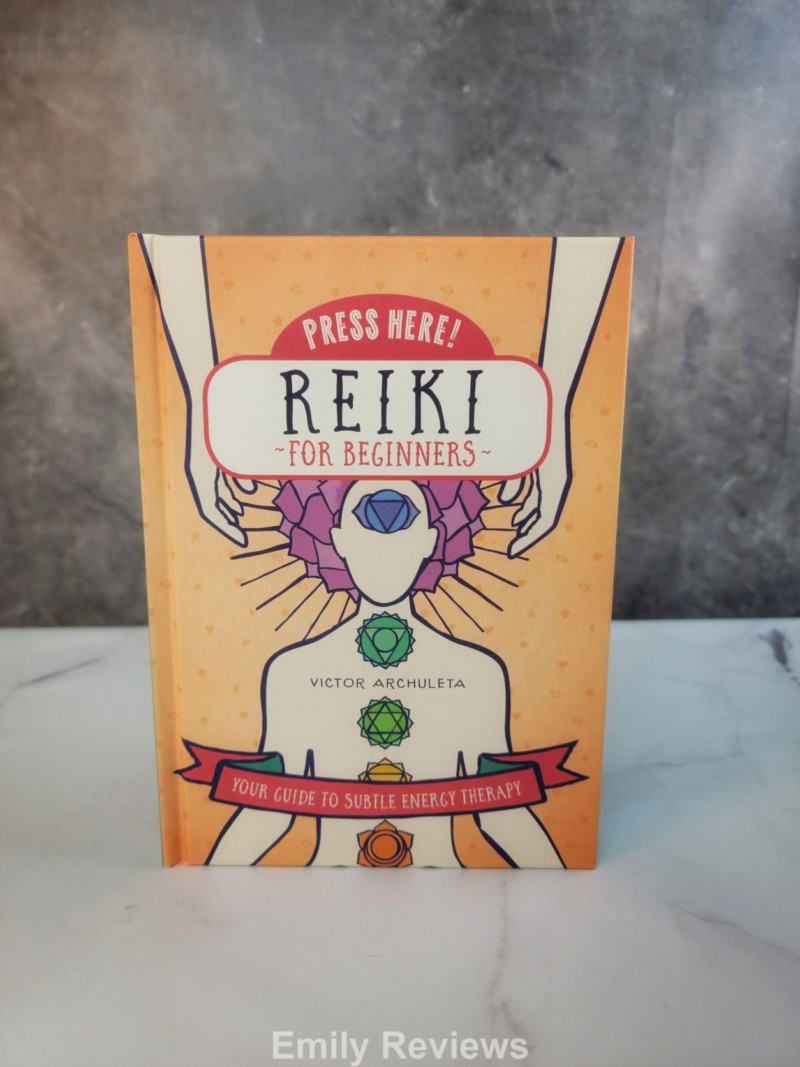 We have young members in the family who come up with some very creative questions that the adults sometimes don't have answers for. Sound familiar? Quarto has a book for you…The Encyclopedia of Unbelievable Facts.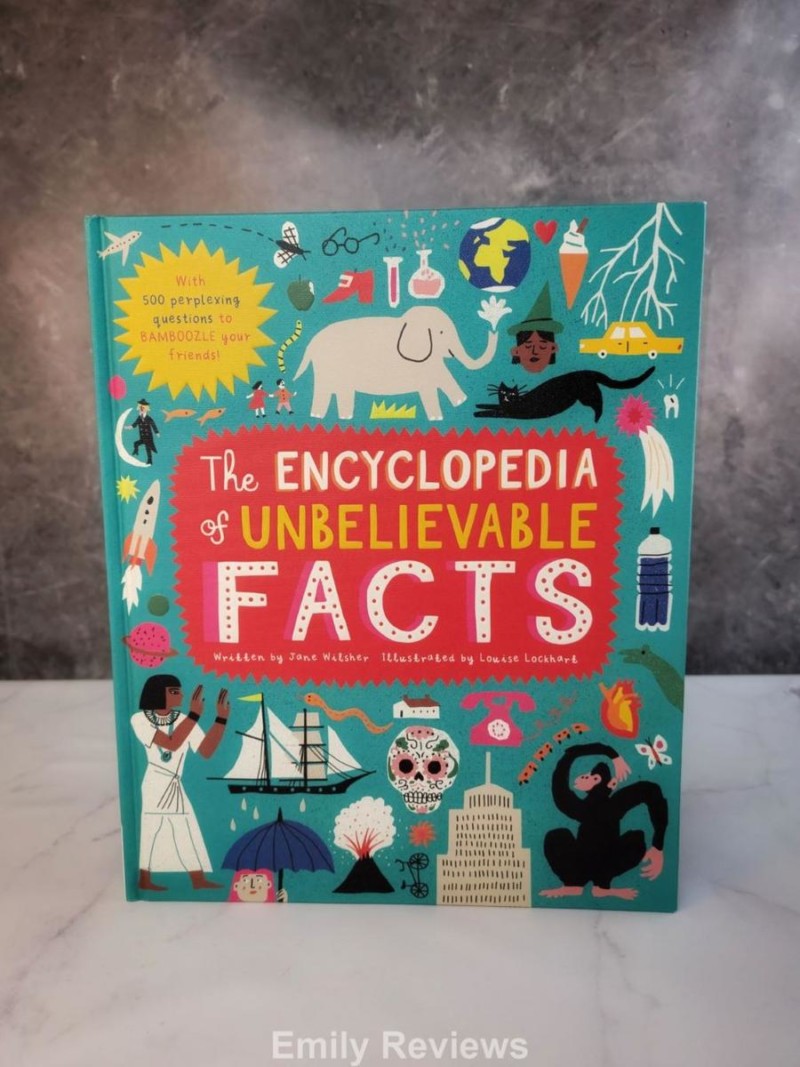 If you would like to start/end your day on a positive note, check into Find Your Mantra which contains 75 positive affirmations for inspiration and empowerment.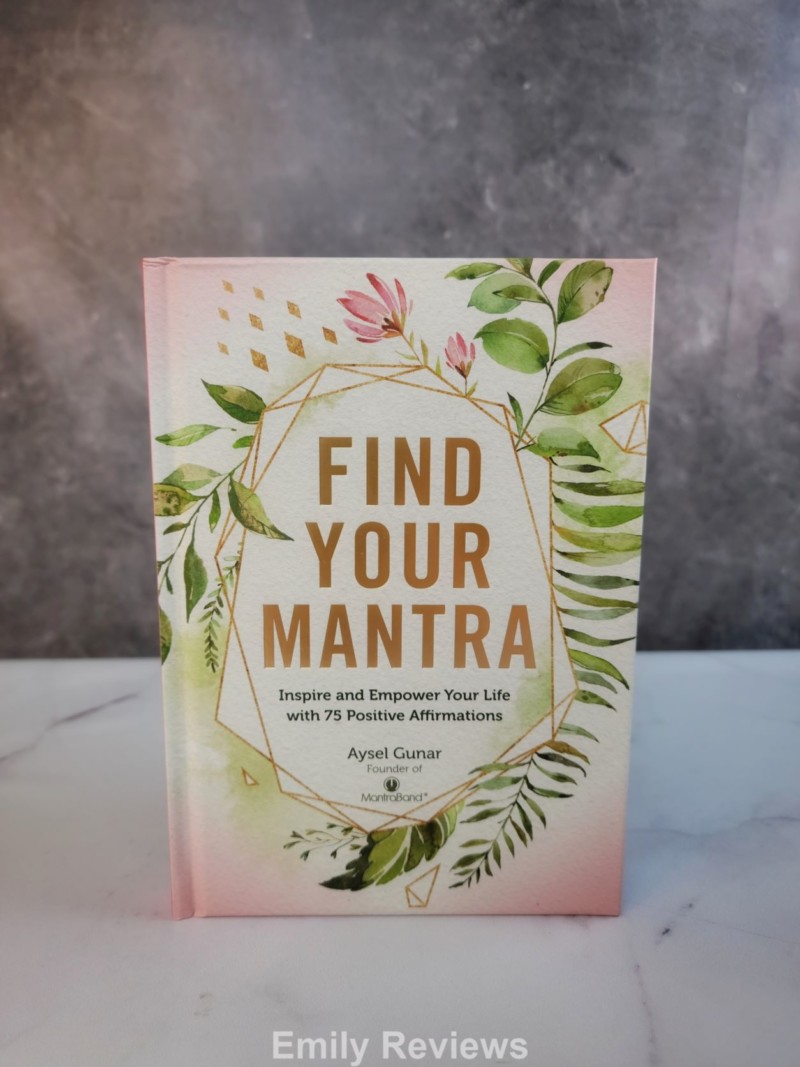 Maybe you are ready to start planning all of the things you want to accomplish next year? Quarto also offers an assortment of calendars for you to choose from, like the Adorable Hedgehogs 2022.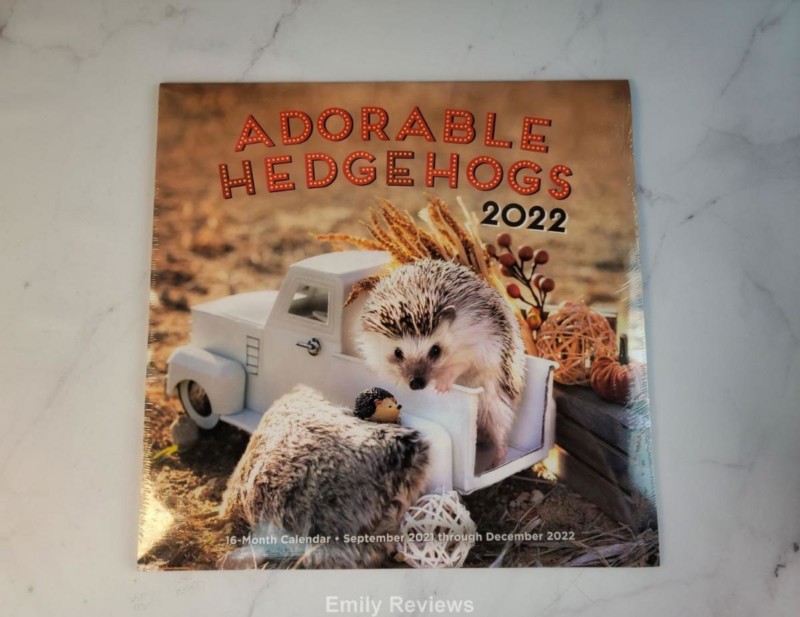 Quarto has a wide range of books available to help educate and entertain.
Buy It: Please visit the Quarto website to see the great selection of products they offer and convenient shopping locations.
Connect: Don't forget to follow Quarto on Facebook, Twitter, and Pinterest for the latest product announcements and special offers.


Hello, my name is Laurie. I have been married to my husband for 16 years. We have two young daughters, ages 15 and 13 years old. My family and I live in Oregon so that means we are just minutes from the beach, mountains, and desert.  We love it here and try to spend as much time outdoors playing as we can. When we aren't outside playing, I enjoy reading, gardening, refinishing furniture, and other crafts.
This post currently has 15 responses.