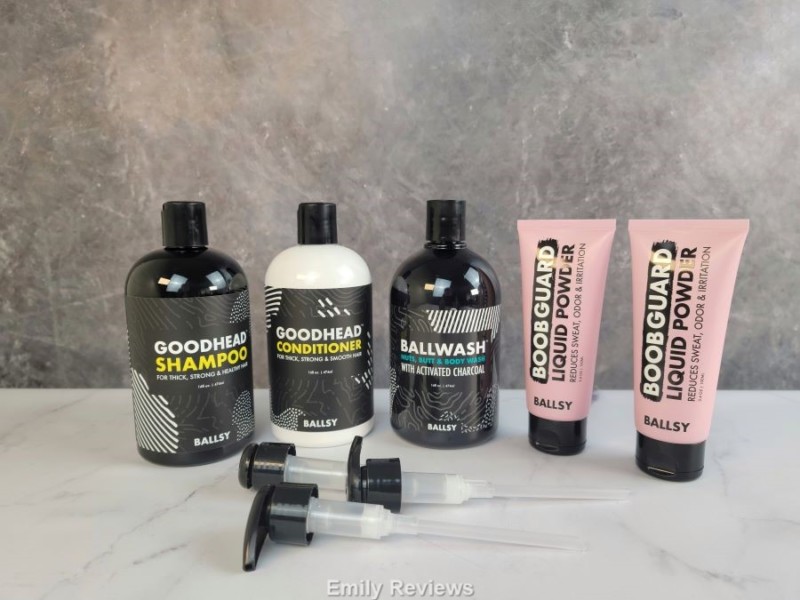 Thank you to Ballsy for providing me with products to facilitate my blog review. All opinions are 100% my own.
Ballsy knows that balls are prone to odor, sweat, and sometimes irritation. That's why they created a line of grooming products made especially for men. Ballsy products were formulated to keep him fresh and comfortable throughout the day. The line of men's grooming products includes hair care, body wash, deodorant, cologne, skincare, and more.
My husband has used Ballsy products for a while now. He says they work really well. I haven't personally tried them, but I can tell you they smell AMAZING! The Ocean & Air fragrance is my favorite. Seriously if this came in a candle I would be buying it in bulk!
For Christmas, I grabbed my husband The Head to Balls Kit. It includes both Goodhead shampoo and conditioner along with a bottle of Ballwash body wash.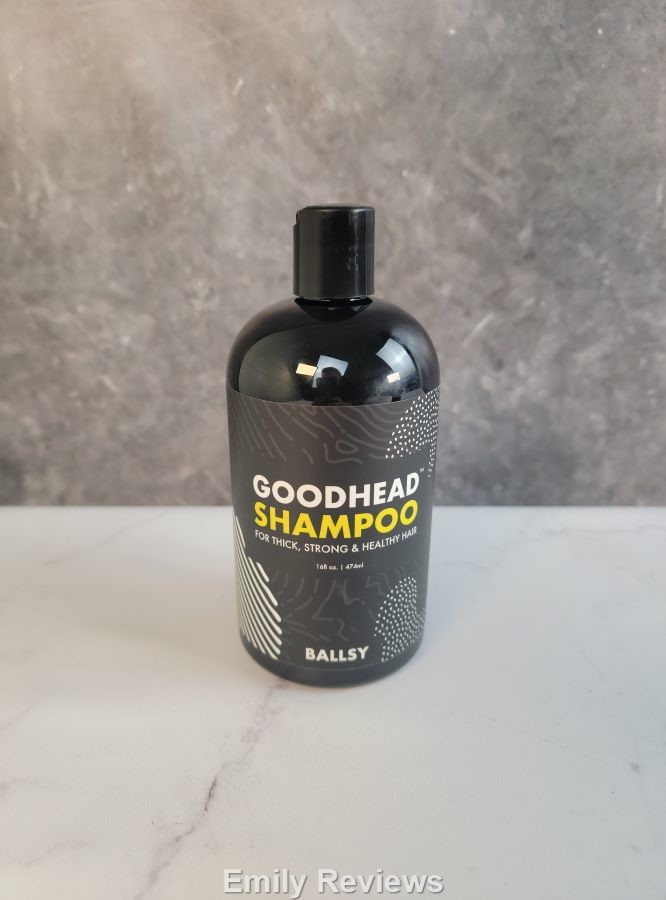 Goodhead Shampoo is formulated with blue-green algae extract, quinoa protein, tea tree, and green tea. Whether you have dry or oily; thick, thinning, or unruly hair, Goodhead Shampoo will leave you feeling clean and fresh.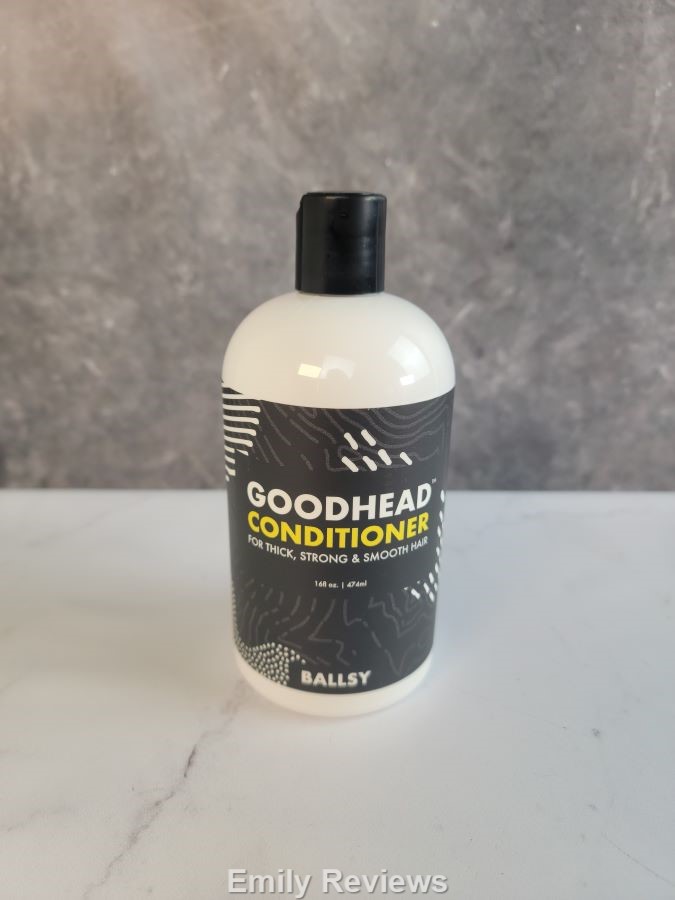 Goodhead Conditioner uses hibiscus oil, argan oil, tea tree, and olive oil to smooth your scalp and soften your hair.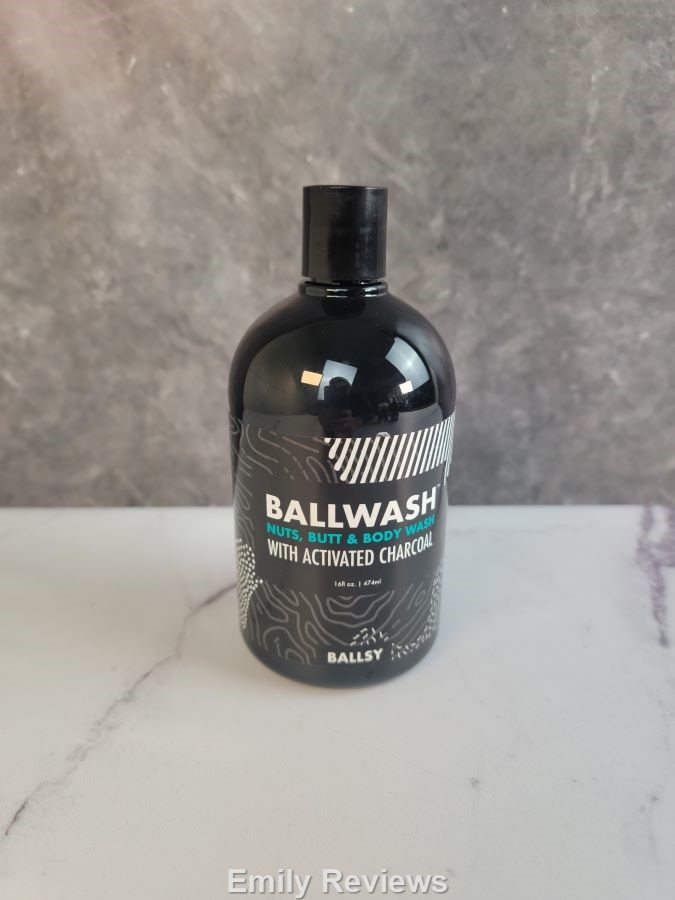 Ballwash has an invigorating formula with activated charcoal, essential oils, and plant extracts. It is designed to cleanse your skin while leaving it moisturized and feeling rejuvenated.
Guess what! Ballsy has a NEW product for women called Boobguard!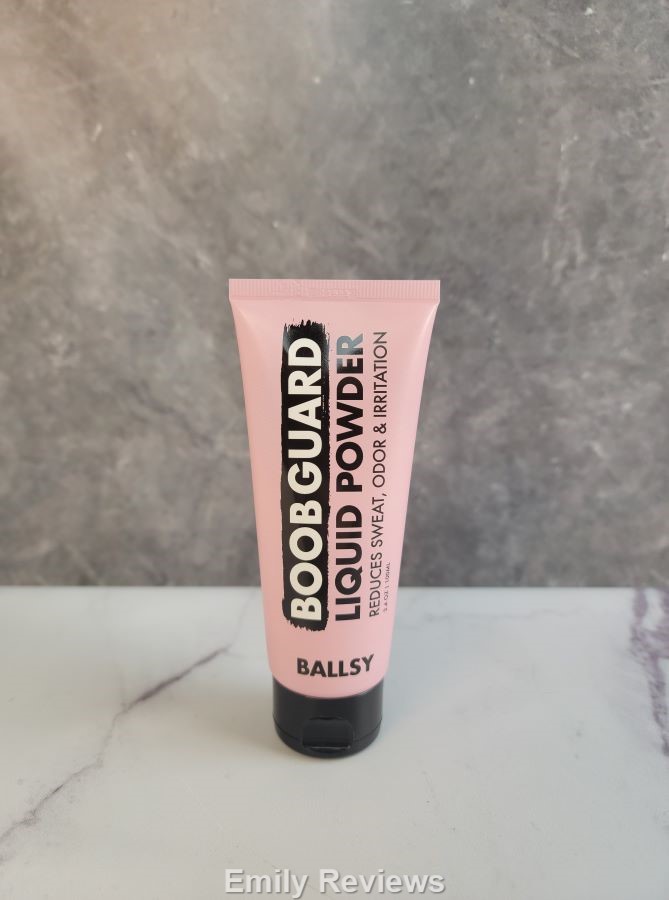 Boobguard was made to help fight sweat, smell, and chafing on her breasts and thighs. It has a creamy formula that dries quickly as a mess-free powder. Boobguard is talc-free, paraben-free, and aluminum-free.
I am putting Boobguard in my daughters' Christmas stockings. They both play volleyball. Towards the end of the season, I noticed they were developing a rash on their arms and thighs. I think Boobguard will help provide them with some relief.
Not sure what to get? Ballsy has a fun collection of Gift Sets for you to choose from!
Buy It: Please visit the Ballsy website to see the great selection of products they offer and convenient shopping locations.
Connect: Don't forget to follow Ballsy on Facebook, Twitter, and Instagram for the latest product announcements and special offers.


Hello, my name is Laurie. I have been married to my husband for 16 years. We have two young daughters, ages 15 and 13 years old. My family and I live in Oregon so that means we are just minutes from the beach, mountains, and desert.  We love it here and try to spend as much time outdoors playing as we can. When we aren't outside playing, I enjoy reading, gardening, refinishing furniture, and other crafts.
This post currently has 5 responses.