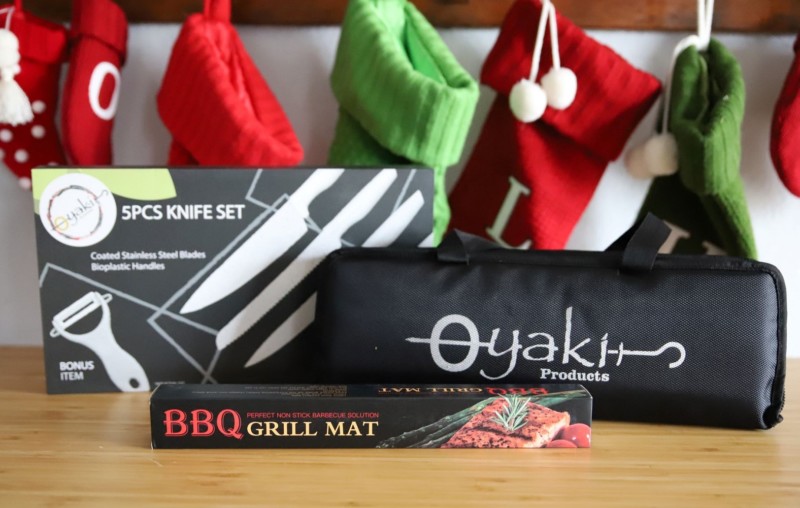 Thanks to O-Yaki for sending me these great grilling products. As always, all opinions are my own.
As you can guess, we aren't doing much grilling right now in Minnesota-it's too cold! But that doesn't mean I can't think ahead for next summer and gift my husband some grilling tools for Christmas. I turned to O-Yaki for a few must-have items and I'm excited to share them with you!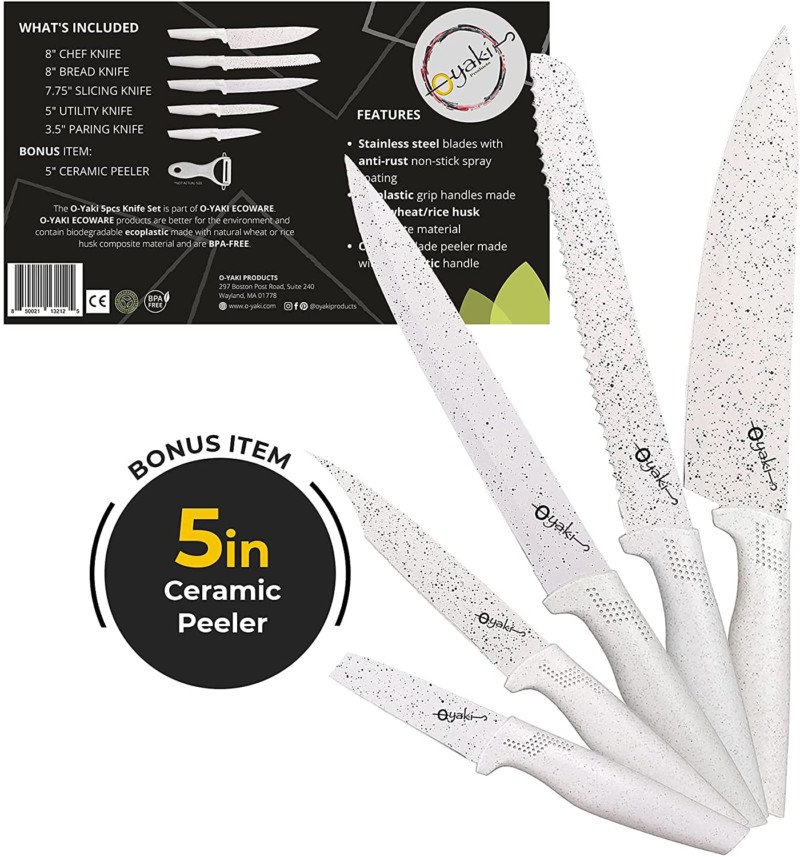 Everyone needs a great knife set, right? That's especially true if you grill a lot of meat like we do. The O-Yaki 5-Piece Kitchen Knives Set has five essential kitchen knives as well as a bonus peeler! The stainless-steel blades of this set are colored with a corrosion resistant, stick resistant coating. The off-white color gives a unique but practical look to your kitchen. The peeler has a ceramic blade. Hand-honed blades offer a superior razor-sharp edge and retain their edge for long-lasting precision cutting. Tyler is always complaining about our knives not being sharp enough so I'm excited to give him these at Christmas!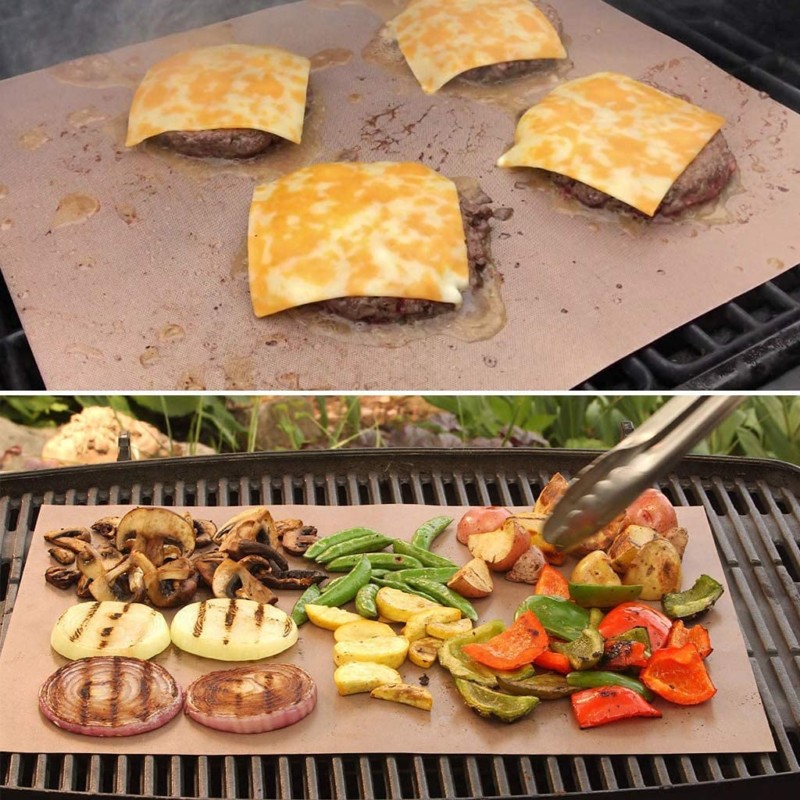 This next product is one that I'm super excited about because I love kebabs and grilling other things like fruit and veggies that tend to slip through the grill grates! The O-Yaki Non-Stick Grill Mat keeps food from falling between grates or sticking to the grill. It works with any kind of grill and can be cut to any size or shape. This mat is made of premium heat-resistant PTFE-fiberglass coating, can withstand up to 500 degrees, and will not burn. It doubles as a baking mat so I can use it in the oven also. Reusable and dishwasher-safe, the grill mats come in a set of two.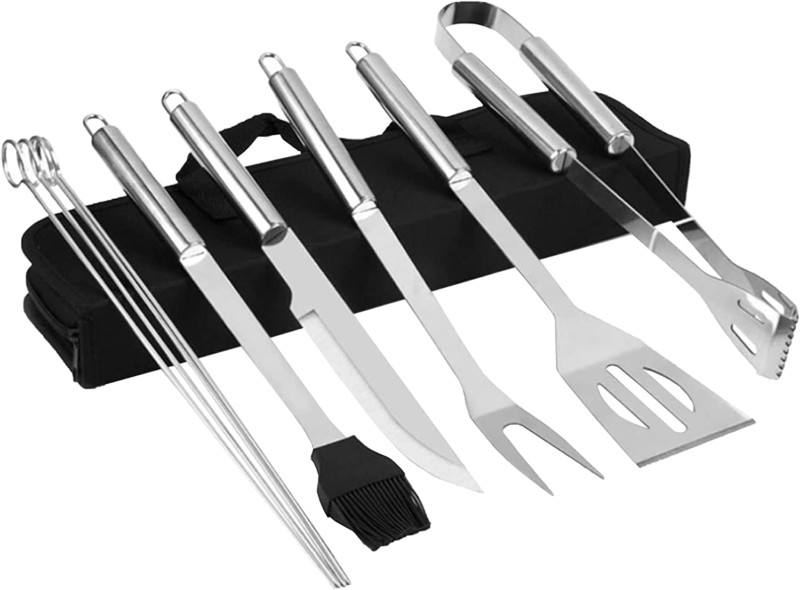 The O-Yaki Perfectly Portable Grill Set has all the cooking tools you need for grilling. With a basting brush, carving knife, carving fork, tongs, skewers, and spatula, this handy grill kit is the ultimate must-have for every cooking aficionado! Made of premium stainless steel, our bbq set is rust-proof and corrosion-resistant. Each of these grilling & bbq utensils can endure wear and tear and won't easily bend or break even with regular use. Plus the accessories are totally travel-friendly! They're neatly arranged inside a sturdy, compact case that's specially designed to keep your grilling utensils from scratching against each other.
I'm so excited to gift these to Tyler at Christmas because I know he'll get a lot of use out of them once the weather gets nicer again! O-Yaki offers a large variety of grilling tools including these, grill gloves, skewers, and more.
Win it: One lucky reader will take home the O-Yaki Non-Stick Grill Mat! This is a US giveaway ending 12/7. Enter using the form below, and good luck!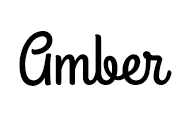 This post currently has 4 responses.