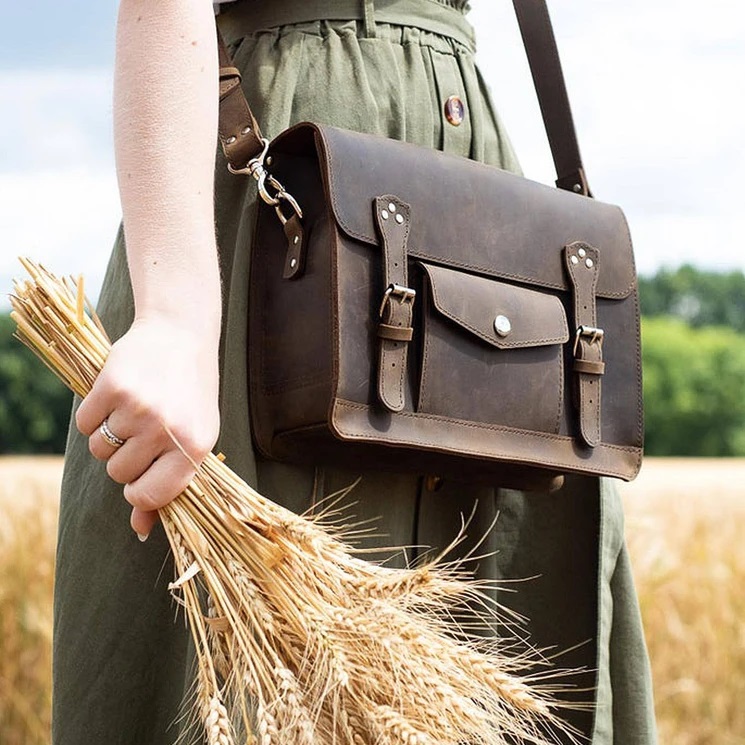 Thanks to Classy Leather Bags for sending me these products. As always, all opinions are my own.
If you're looking for a timeless, beautiful gift for her this year, check out Classy Leather Bags! These 100% handcrafted, artisan-made products range from messenger bags to duffel bags, handbags, leather journals, and more. Their leather comes from buffalo and goat skin from animals who are already deceased due to natural causes so no animals are harmed during the production process. Classy Leather Bags also uses natural production methods without any chemicals. They carry products for everyone but I'll focus on two of their products for women today!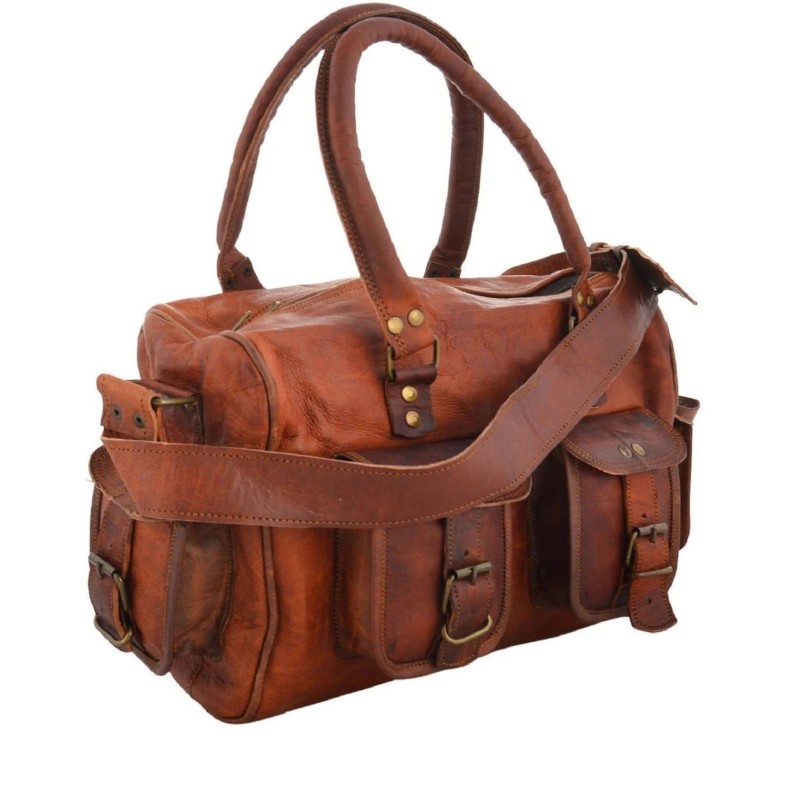 Brown Leather Handbag Crossbody Tote
This beauty is a unisex cross-body tote bag that's perfect for the office or short overnight stays. It's made of the finest quality goat leather and comes in two sizes. Like I mentioned before, the tanning process is all done with natural vegetable oils so it's devoid of harmful chemicals and is environmentally friendly. You can wear it on one shoulder or carry it like a handbag, and is one of Classy Leather Bags' most detailed pieces.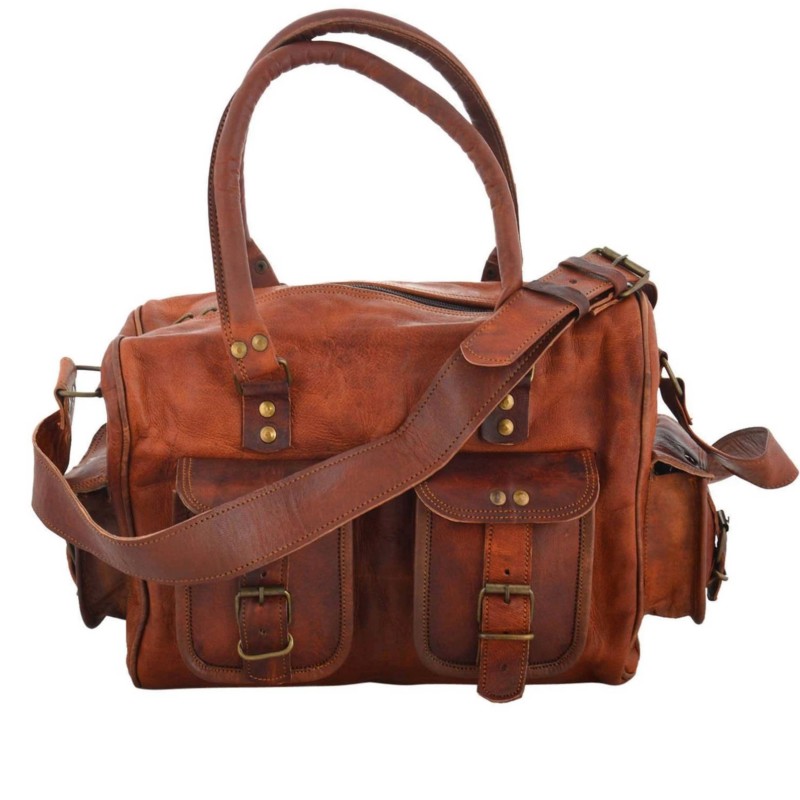 I chose the Vintage Brown color in the Handbag Crossbody Tote and I wanted to mention that it's made of full grain leather, which is top of the line. The stitching is very high-quality and the bag has one large central compartment as well as two front pockets and two side pockets. Shipping in the USA is always free, and many of the products (including this one) are currently 50% off!
Crossbody Women's Leather Purse
When I saw this purse I knew it would be perfect to add to my collection. Not only is it feminine but it's also functional and can hold all my necessities. With a 9″ or 13″ option, you could even use it as a laptop bag. The Crossbody Women's Leather Purse can be worn diagonally across the body or simply over the shoulder, and it has multipurpose central compartments.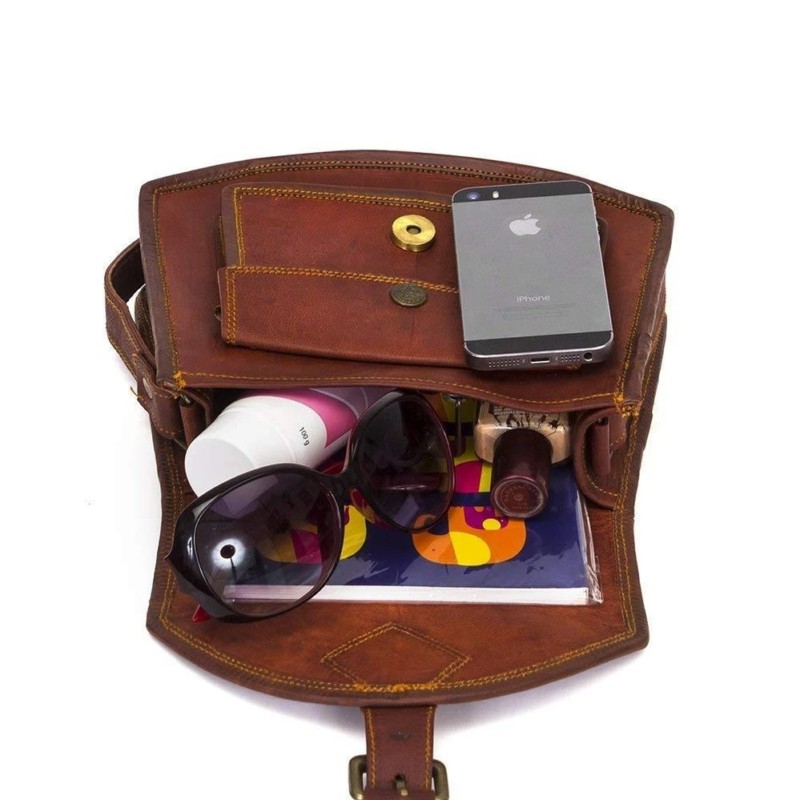 This bag is also Vintage Brown (apparently I like that color!) and made from full-grain goat leather. It's beautifully stitched with running stitches and has a semi-glossy surface that's water and scratch resistant. This bag is currently 50% off as well and should ship to you in time for the holidays!
Be sure to head to Classy Leather Bags to see all of their products; so many would make great gifts and are a fantastic price right now!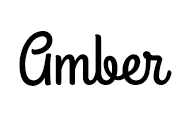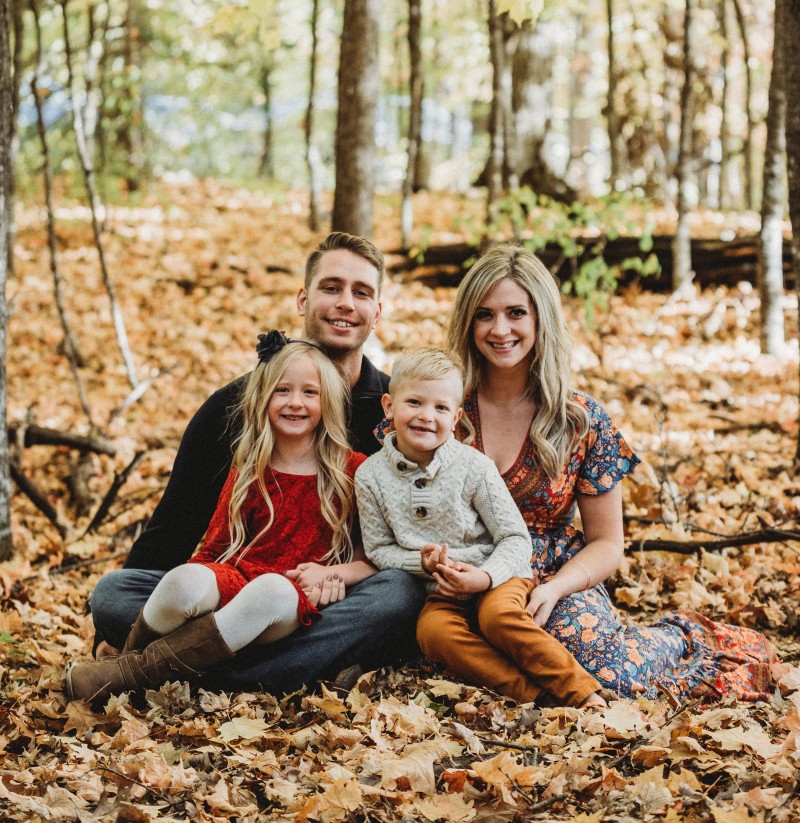 Hi there! I'm Amber, a 34 year old wife and mom of two from central Minnesota. I love to be outside with my family anywhere the weather is warm (which means I spend half the year freezing). We're a homeschooling family that loves to travel as often as possible! When I have a spare free moment, I love to read, take photos, and scrapbook. I'm interested in anything that makes life more fun; I also love socializing and sharing about my favorite products!
This post currently has 9 responses.