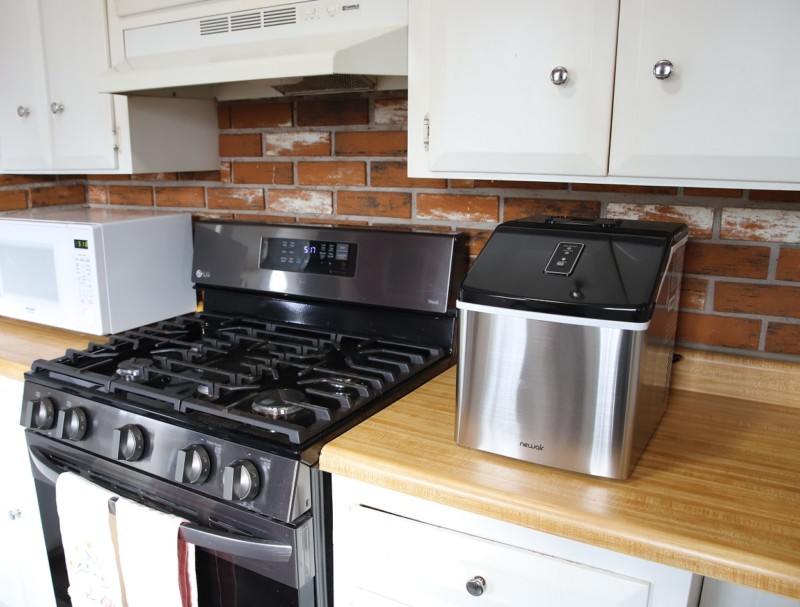 Thanks to Newair for sending me this ice maker! As always, all opinions are my own.
Even though it still feels like winter in Minnesota, I know warm weather is just around the corner! In the summer, I love having ice in my drinks, but I hate filling ice trays and finding flat spots for them in my freezer! I'm excited to share that I've found a fantastic Countertop Clear Ice Maker from Newair and it's made having fresh ice so simple.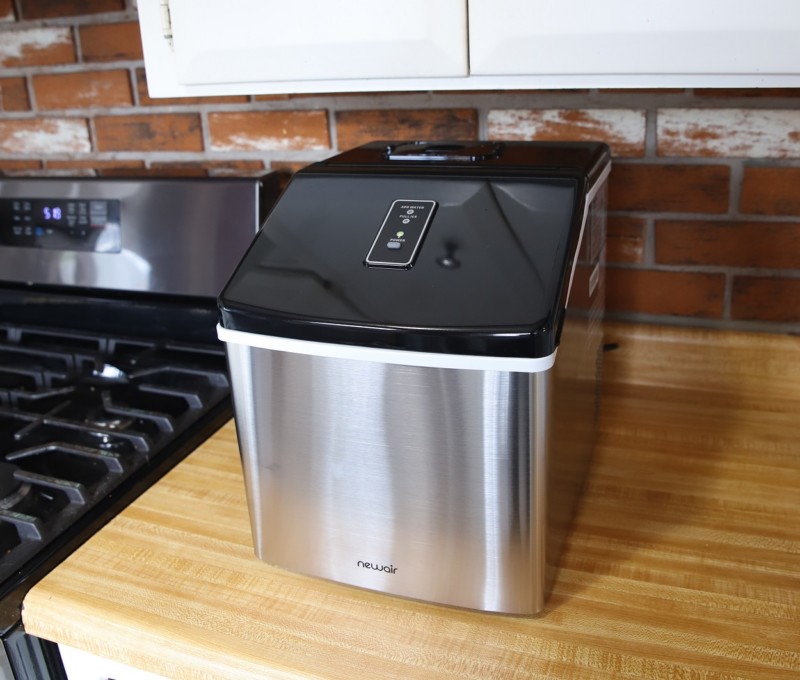 Newair Countertop Clear Ice Maker
This is the first countertop ice maker I've owned and it was so easy to set up. Once I'd cleared a counter space for it and removed packaging, I simply added water to the top reservoir and within fifteen minutes I had fresh, clear ice! This ice maker works by constantly flowing water that freezes into a group of cubes. When it's full frozen, the cubes will fall into the basket below. Each cycle takes about seven to fifteen minutes. The machine can make up to forty pounds of ice in one day!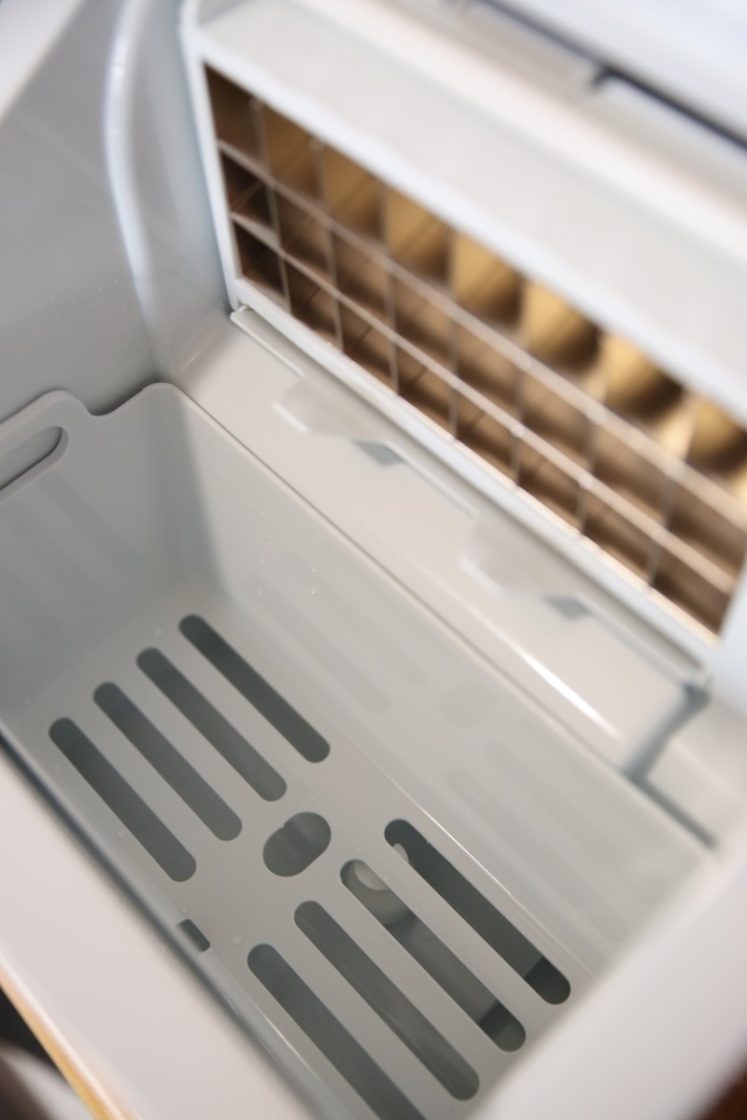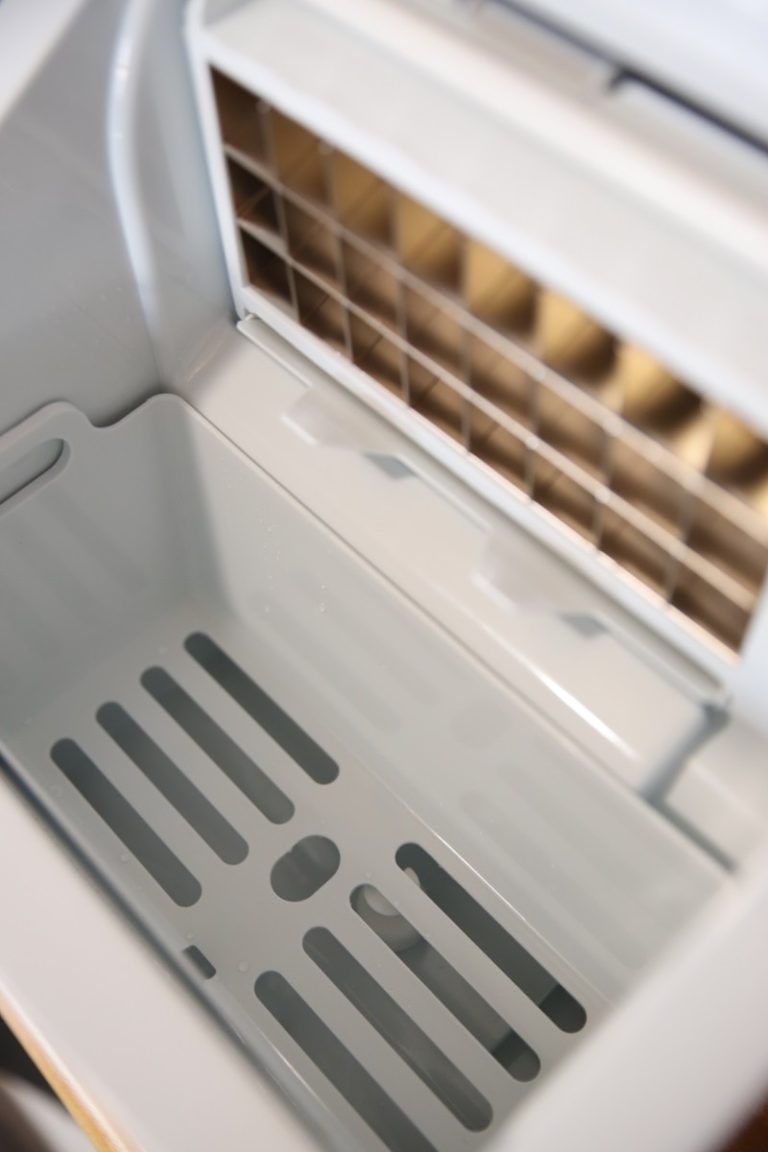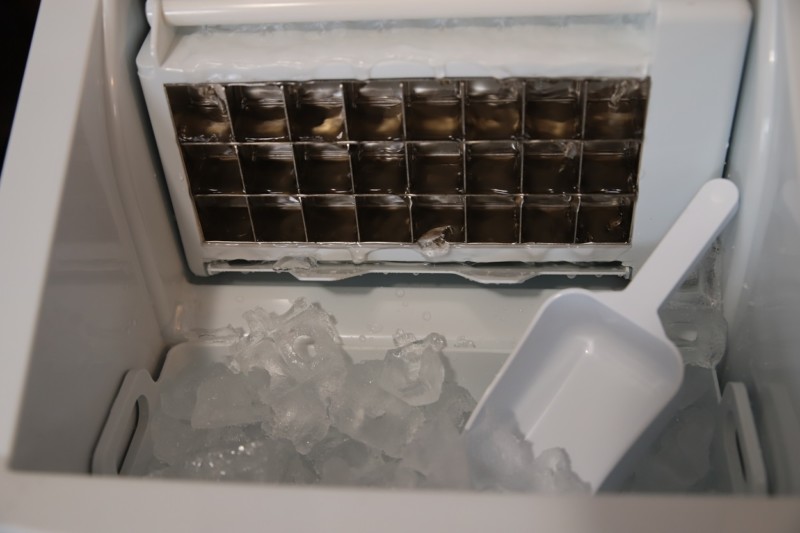 We love hosting parties in the summer and I get tired of buying bags of ice. Now we'll be able to make our own ice to use ahead of time, and we'll have fresh ice the day of the party as well! I love that this machine makes clear ice; it melts slower and tastes better than traditional ice cubes.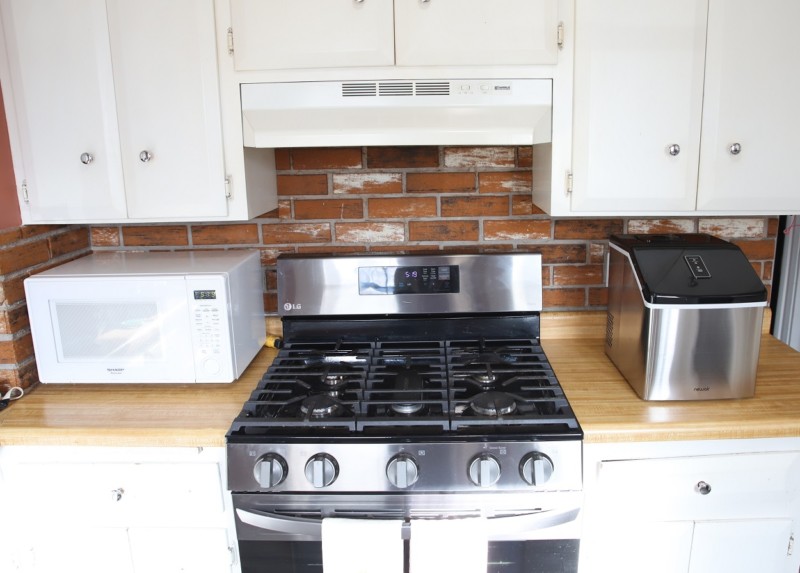 The stainless steel design of this Newair Countertop Ice Maker fits well in our kitchen and matches our stove. It's a decently sized machine but it isn't overly large. I think it fits fine in our kitchen and would work well in a heated garage or man-cave as well. Mother's Day and Father's Day are approaching quickly – this could make a great gift!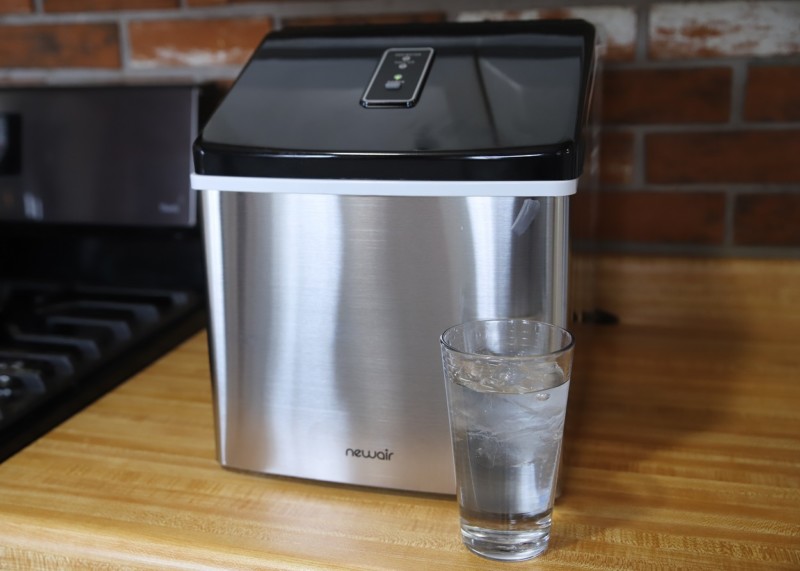 I love having fresh ice for my water, especially after a workout. I'm more inclined to drink tap water when it's cold, so having this Countertop Ice Maker is the perfect motivator to stop using bottled water, also! Newair offers a large variety of ice makers depending on your needs, so be sure to check them all out.
Buy it: Newair
Discount: Use the code EMILY10OFF to receive 10% off your order!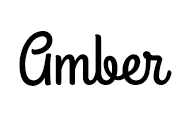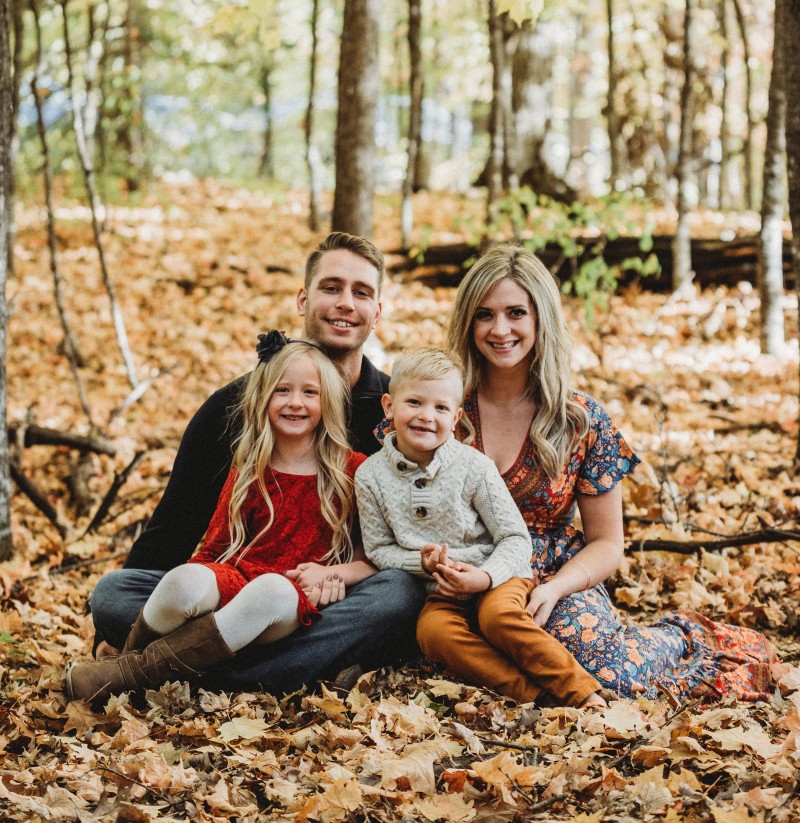 Hi there! I'm Amber, a 34 year old wife and mom of two from central Minnesota. I love to be outside with my family anywhere the weather is warm (which means I spend half the year freezing). We're a homeschooling family that loves to travel as often as possible! When I have a spare free moment, I love to read, take photos, and scrapbook. I'm interested in anything that makes life more fun; I also love socializing and sharing about my favorite products!
This post currently has 12 responses.