Thanks to MyChelle for sending me these products. As always, all opinions are my own.
I've been using MyChelle Dermaceuticals products for almost a year now, and I've been so impressed with them. I started back in 2021 with the Hydrate Collection and this summer I also tried their Natural Tinted Sunscreen. Most recently I'm using their Soothe Collection which has been perfect considering it's summer and I'm out in the sun quite a bit.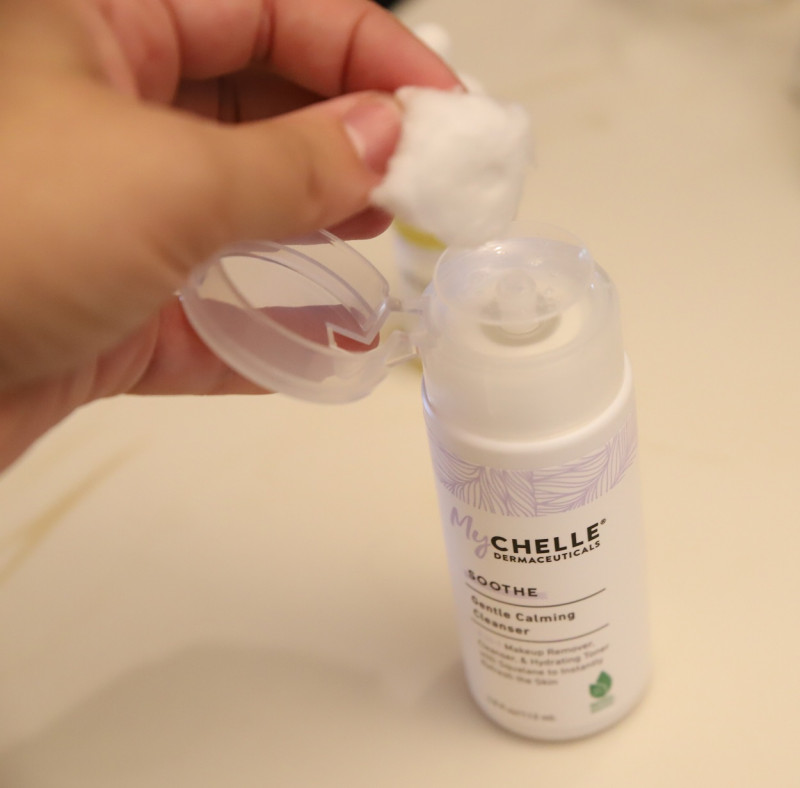 MyChelle Gentle Calming Cleanser
After my workout each morning, I use MyChelle's Gentle Calming Cleanser from the Soothe Collection. I use a cotton pad or cotton ball to cleanse my face, and there's no need to rinse this off. It's infused with Strawberry Fruit Extract, vegan Squalane, and Witch Hazel, to help hydrate, soften, and refresh all skin types. I use it for removing makeup, washing away dirt and build-up, and it doubles as a toner! It's very gentle and light, and I love that it's free from parabens, petroleum, phthalates, silicones, sulfates, ureas, artificial fragrances, and artificial colors. You'll actually find that ALL MyChelle products are free from these which is one of the things that makes me love their products so much!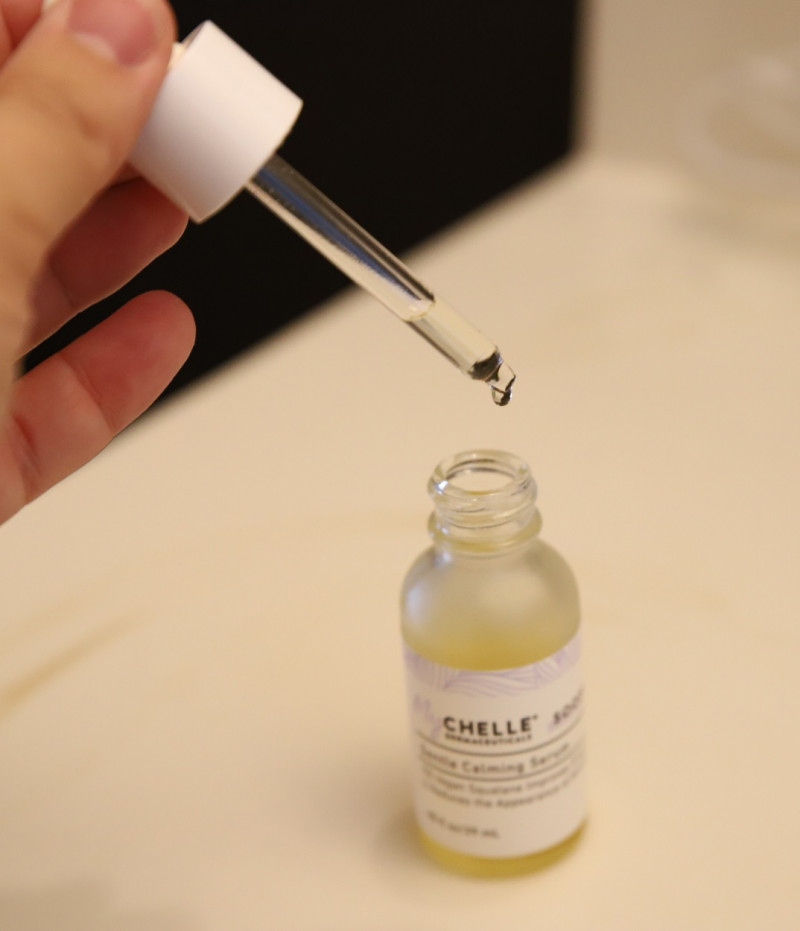 MyChelle Gentle Calming Serum
The next step in my morning facial routine is MyChelle's Gentle Calming Serum. Just a couple drops of this serum go a long way! I apply it to my face and neck. This is a hybrid oil-based serum concentrated with vegan Squalane, Mugwort Oil, and Meadowfoam Oil. It works gently to improve skin smoothness and elasticity while easing discomfort. Botanical extracts and Cucumber Oil hydrate and soothe the skin. My face feels so soft after using it!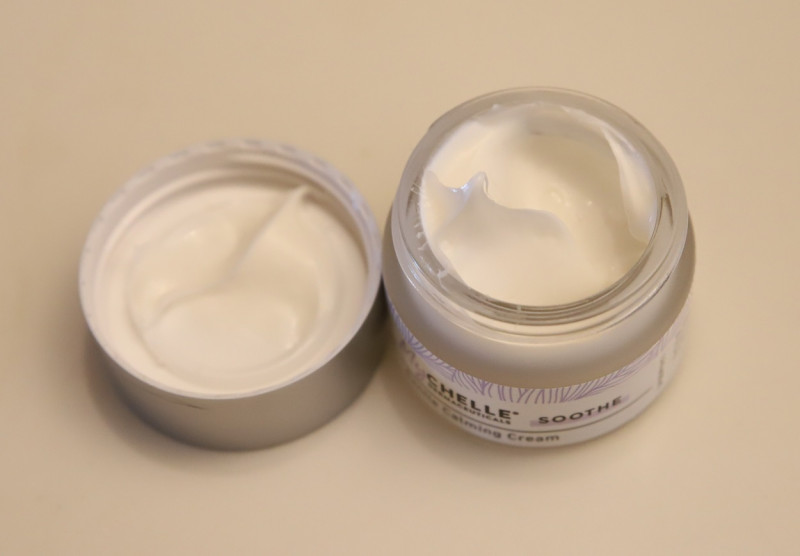 MyChelle Gentle Calming Cream
The final step in my morning routine is MyChelle's Gentle Calming Cream. This is a gentle restorative cream that replenishes skin's vital nutrients, helps to protect against irritation, and deeply hydrates to restore natural moisture balance. This soothing blend calms dry, sensitive skin. I have combination skin and I find it to be perfectly balancing for me; I'd say it's great for all skin types. Like the previous products, you won't find any phthalates, parabens, or artificial colors/fragrances in this moisturizer.
All three of these products have been great for my 30+ skin and I'm excited to keep using them! MyChelle also offers products for brightening, hydrating, strengthening, renewing, correcting, and aging – check out their site to see all of the options.
Buy them: MyChelle
Win: One lucky reader will take home the Soothe Collection from MyChelle Dermaceuticals! This is a US giveaway ending 9/12. Enter using the form below, and good luck!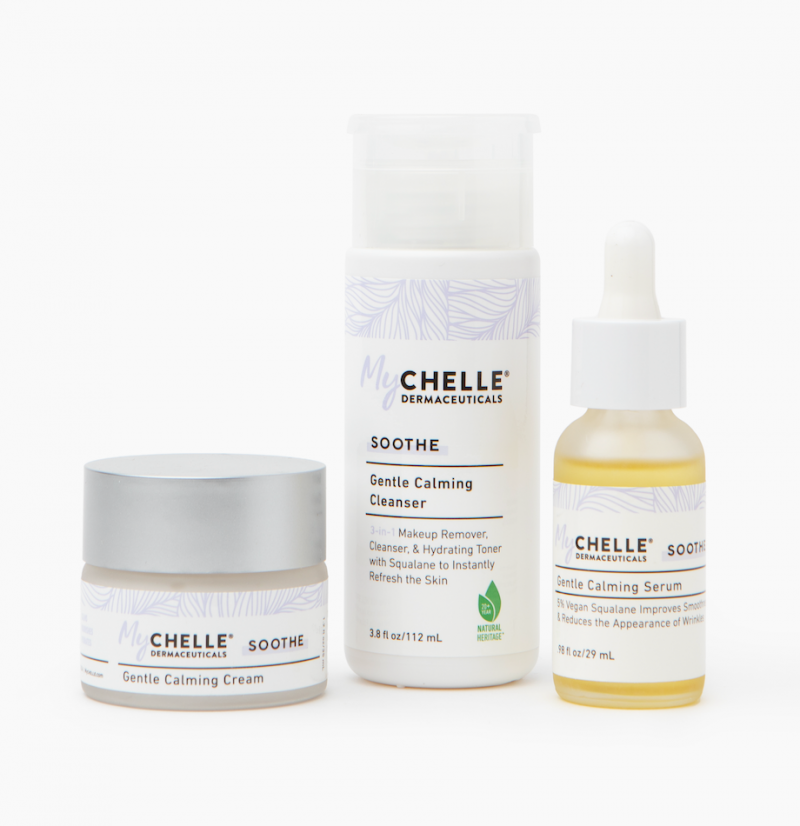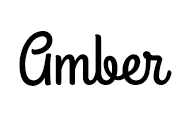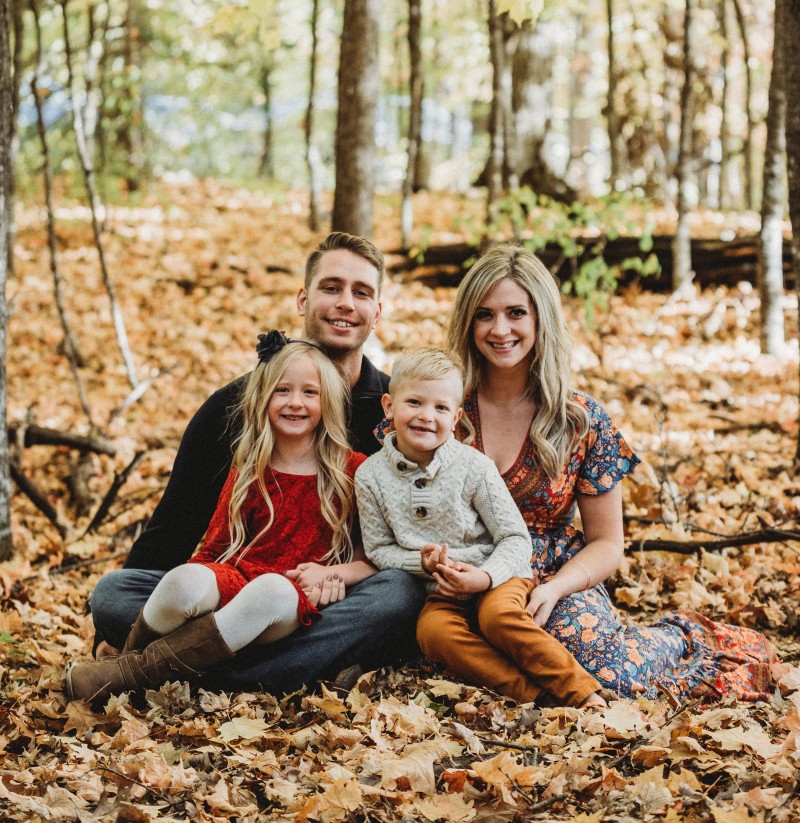 Hi there! I'm Amber, a 34 year old wife and mom of two from central Minnesota. I love to be outside with my family anywhere the weather is warm (which means I spend half the year freezing). We're a homeschooling family that loves to travel as often as possible! When I have a spare free moment, I love to read, take photos, and scrapbook. I'm interested in anything that makes life more fun; I also love socializing and sharing about my favorite products!
This post currently has 4 responses.