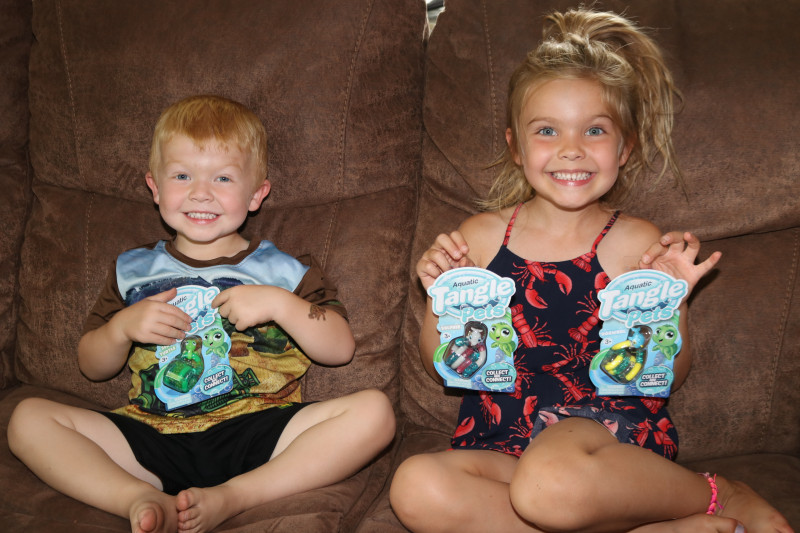 Thank you to Tangle for sending products for review in exchange for my honest opinion.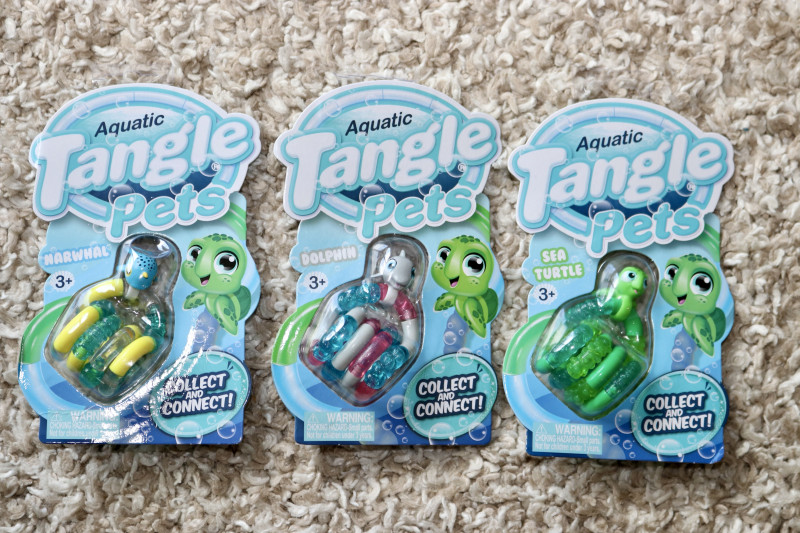 We are savoring our last few days of summer. My daughter starts school in just 10 days and I go back to work full time at that point too. Summers always fly by so quickly!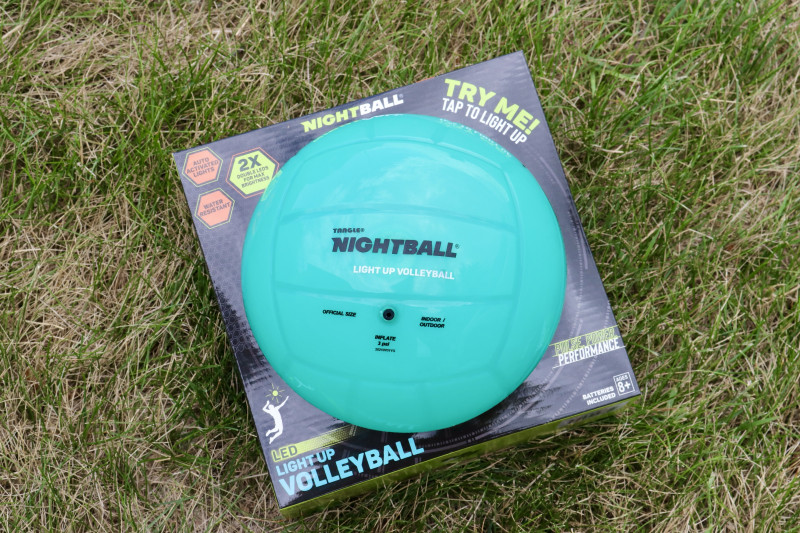 Recently I was able to team up with Tangle to try out some of their fun new summer toys: Aquatic Tangle Pets and NightBall Volleyball. My three-year-old and six-year-old LOVE the Aquatic Tangle Pets. I like that they are small, quiet, and they encourage their creativity. The Tangles can be twisted to create all sorts of shapes and are an awesome fidget toy. These would be perfect to take along on your next road trip or airplane ride!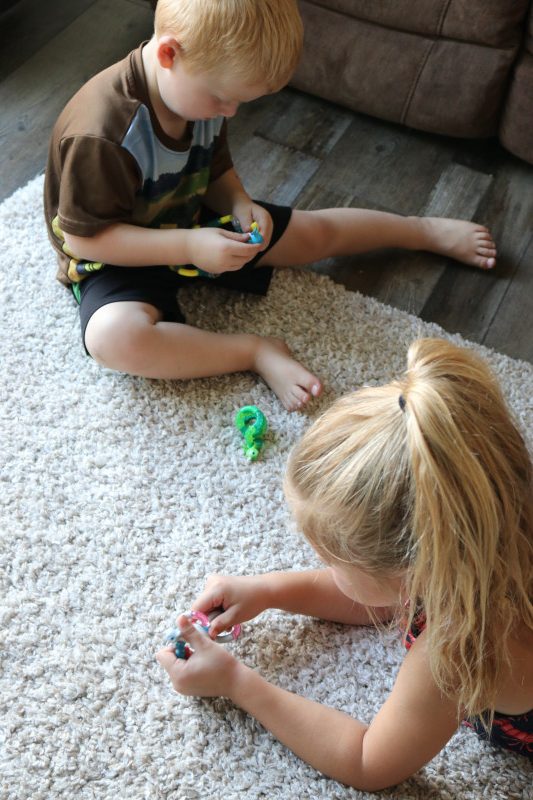 Tangle: The Original Fidget Toy. Twist it, Turn it… the possibilities are endless!
The Aquatic Tangle Pets come in six cute creatures: Narwhal, Octopus, Turtle, Stingray, Dolphin and Crab. I've even found myself playing with these little toys to see what shapes I can make!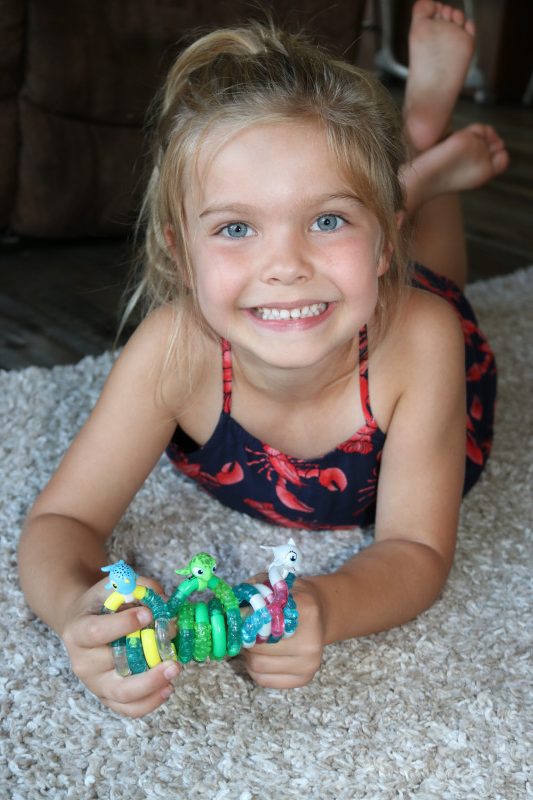 Tangle has been a family run toy business for more than 40 years! Their mission is to continue to develop and invent toys that stimulate the creativity of kids (and adults) around the world.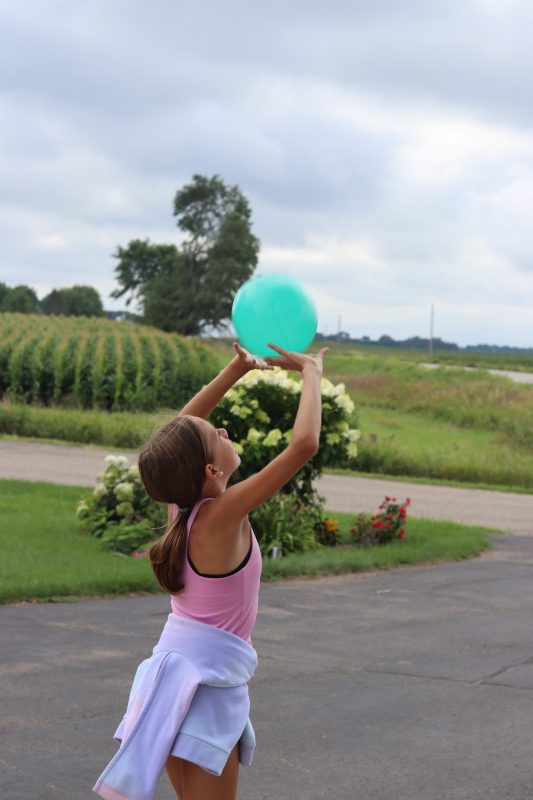 The other product we got to try out is Tangle's new NightBall. It is an LED Light up volleyball that features auto activated lights. It is inflatable to official size and weight, is water resistant, and is appropriate for both indoor and outdoor use. The motion activated LED lights up on impact. Long life batteries are included.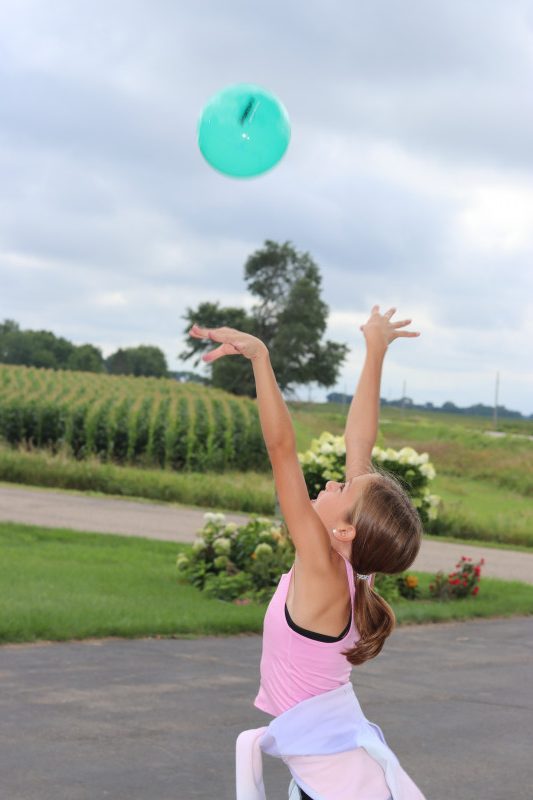 We had our neighbors over to play the other day, and the 11-year-old loves volleyball. She immediately grabbed the NightBall volleyball and started practicing setting and bumping the ball. She thought it was SO cool that the volleyball lit up! A NightBall would make a great teen or tween gift idea!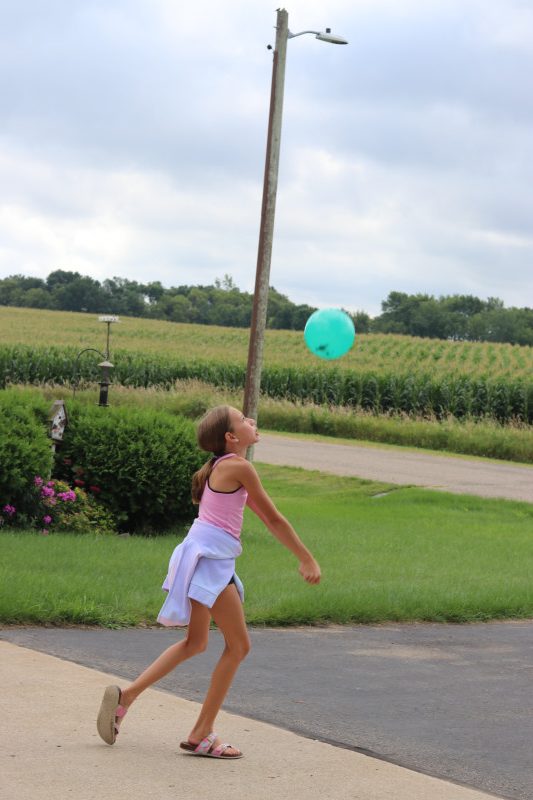 Tangle has a full NightBall arsenal including LED football, LED Basketball, LED Soccer Ball, LED Flying Disk, Matrix LED Football, and LED NightBat & Ball.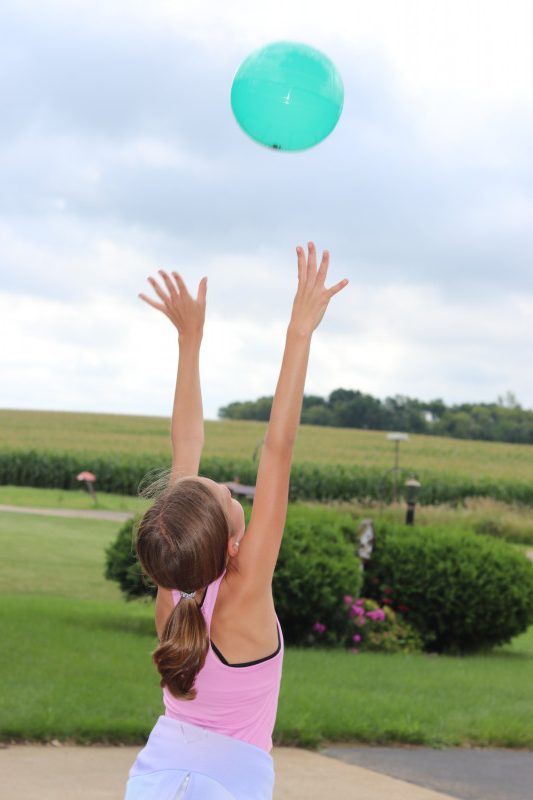 Buy It: tanglecreations.com
Connect: Don't forget to like them on Facebook, follow them on Instagram and Twitter, and subscribe to their YouTube channel for all the latest news and promotions.

Win It: Tangle is generously offering one of our lucky readers their choice of three Aquatic Tangle Pets. The giveaway is open to the lower 48 States (USA) only. The giveaway will end September 5th, 2022. For your chance to win, enter the Giveaway Tools below. Good luck!


Hi, my name is Asha. I am 34-years-old and am a nurse by profession. Right now I am battling Breast Cancer. My husband and I have been married for 8 years and together we have a sweet seven-year-old daughter, a fun four-year-old son, and a lovable bunny named Caramel. I enjoy spending time with family, taking photographs, scrapbooking, hunting, fishing, cooking and gardening.
This post currently has 2 responses.