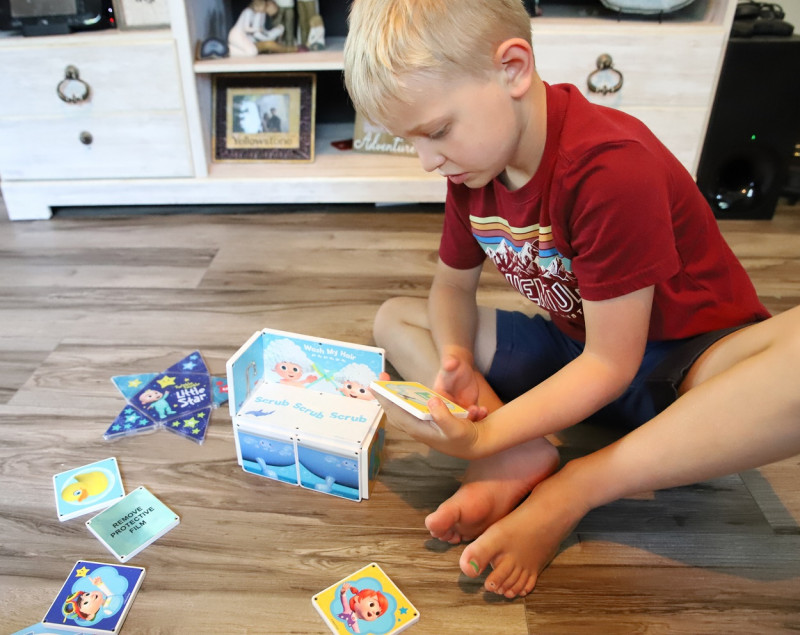 Thanks to CreateOn for sending me this adorable set. As always, all opinions are my own. There are affiliate links in this post.
I think every child I've met the past few years has absolutely loved CoComelon! My own kids, even though they're 9 and 6, still find it fun and engaging to watch. When I heard that CoComelon partnered with our favorite toy brand, Magna-Tiles, I knew the product would be a huge hit. I'm excited to share the new CoComelon Bedtime Songs Magna-Tiles set, and I've got one to give to a lucky reader!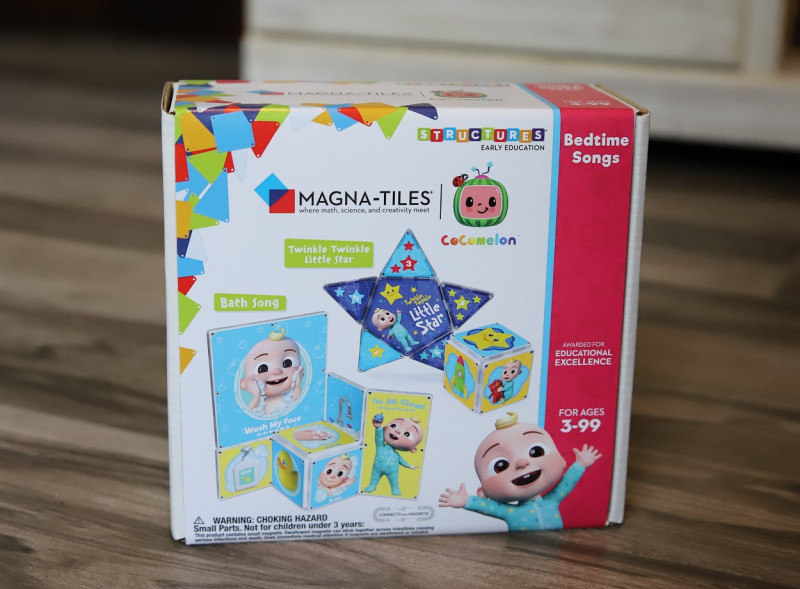 CoComelon Bedtime Stories Magna-Tiles
CreateOn has introduced over 100 Magna-Tile structures with licenses from Sesame Street, World of Eric Carle, Daniel Tiger's Neighborhood, and more! Since CoComelon is one of the most adored brands out there for children, this partnership was just a natural next step. If you've ever watched CoComelon, you know it's engaging and bright and does a great job keeping the attention of little ones. Similarly, Magna-Tiles are engaging and provide hours of entertainment for kids! Mix the two together, and you know it's a win.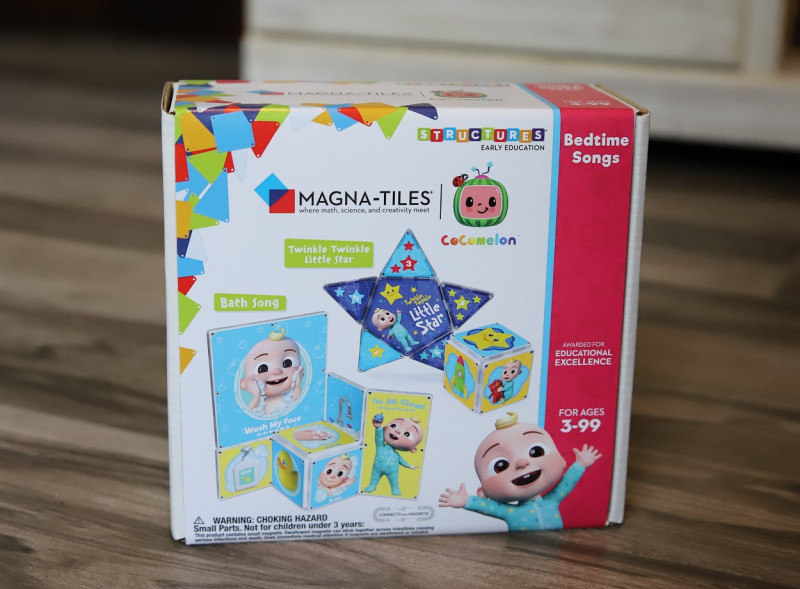 The CoComelon Bedtime Stories Magna-Tiles set comes with 19 pieces and is marketed for ages 3-99. I have to say, when I first saw the age rating on Magna-Tiles I laughed about the 99, but now that we've owned multiple sets and I've watched kids and adults of all ages getting joy out of building with them, I totally get it! They really are the best screen-free toy out there.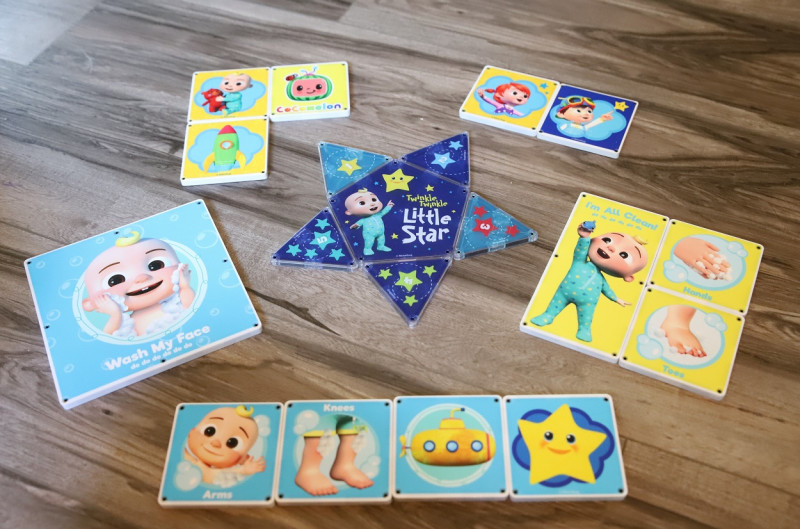 These CoComelon Magna-Tiles are all double sided and filled with bright colors, images, and phrases to keep kids interested. As you can see in the pictures, this particular set helps children learn about bedtime routines while playing. For example, they can build a little bathtub and sing the bath song with their favorite character, JJ! The tiles show different parts of the body that need to be washed – seriously so cute.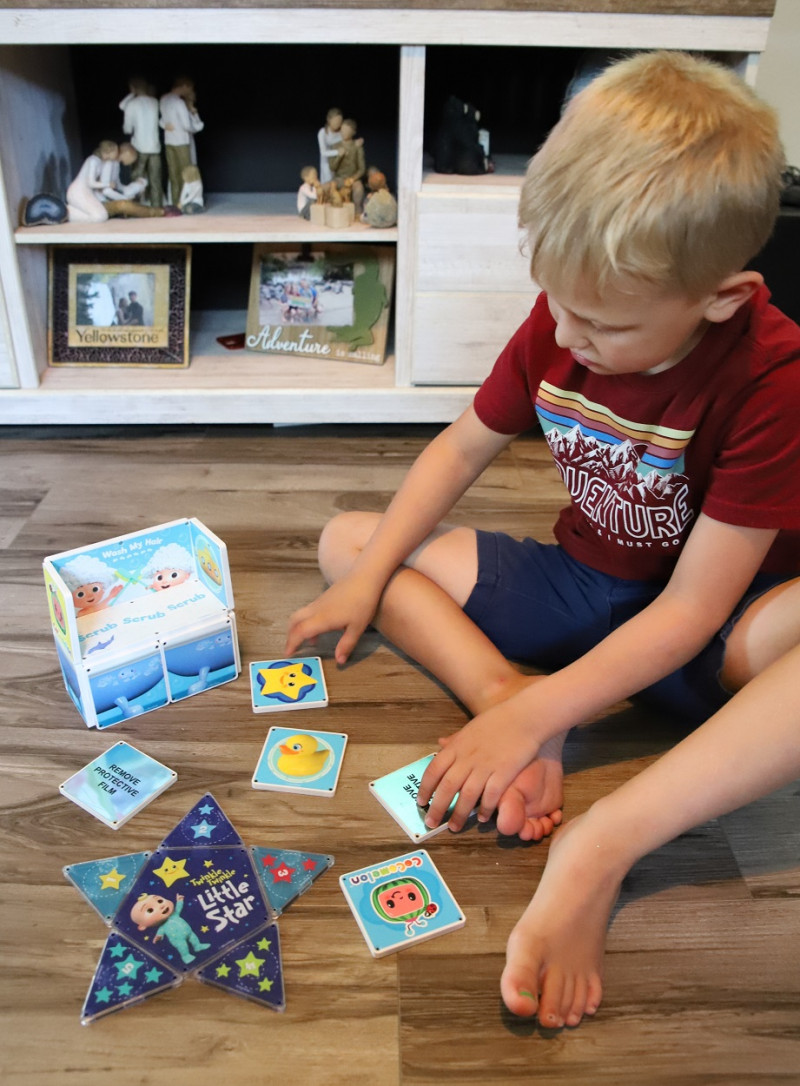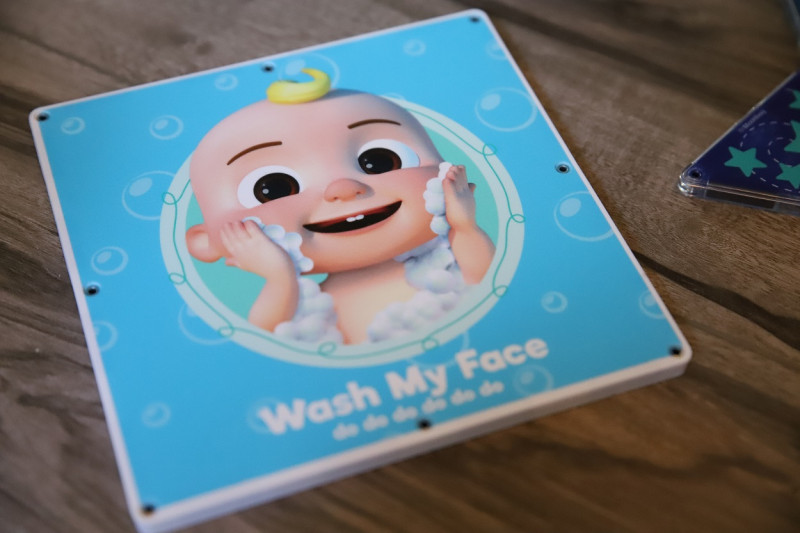 Kids can also build a fun kaleidoscope (just put in a little LED light to make it come to life at bedtime!) and sing Twinkle Twinkle, Little Star while getting ready for bed. Some of the tiles have mirrors on the back, which is really fun for small children especially. There are never-ending possibilities for building with Magna-Tiles, and this set is compatible with all other sets from the brand as well.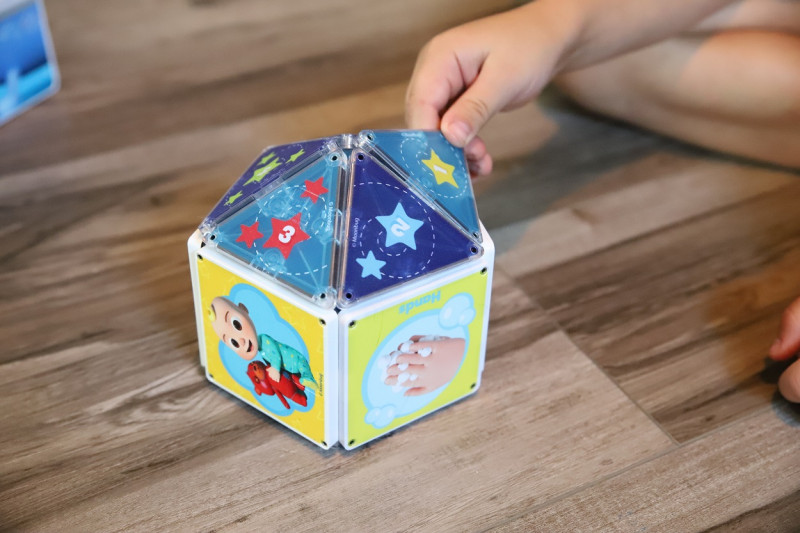 We've played with Magna-Tiles for years and they've remained one of our favorite toys. Now that I know about all these licensed sets, we definitely have more to add to our collection! The CreateOn CoComelon Bedtime Stories set is available on Amazon now, and you should keep an eye out for CoComelon Farmyard Songs and CoComelon Schooltime Songs this fall.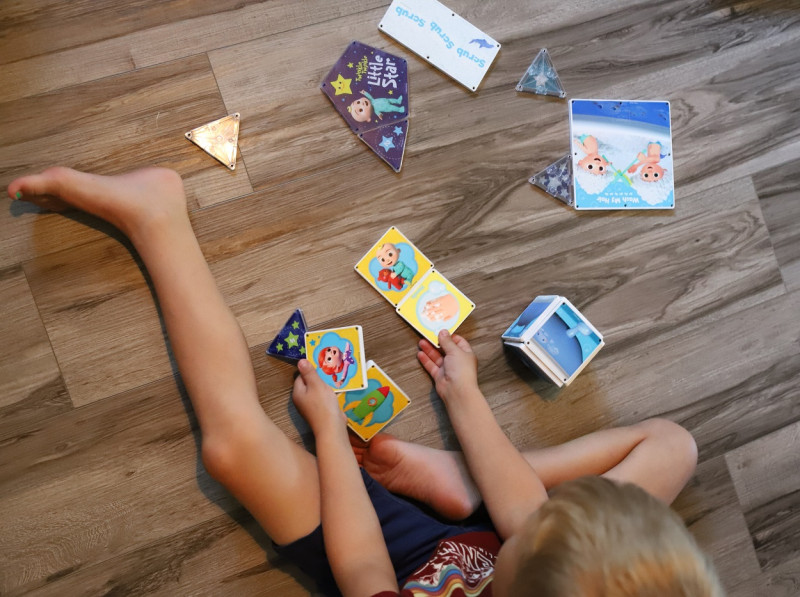 Buy it: Amazon
Win it: One lucky reader will take home this CreateOn CoComelon Bedtime Songs Magna-Tiles set! This is a US giveaway (48 contiguous states only) ending 9/21. Enter using the form below, and good luck!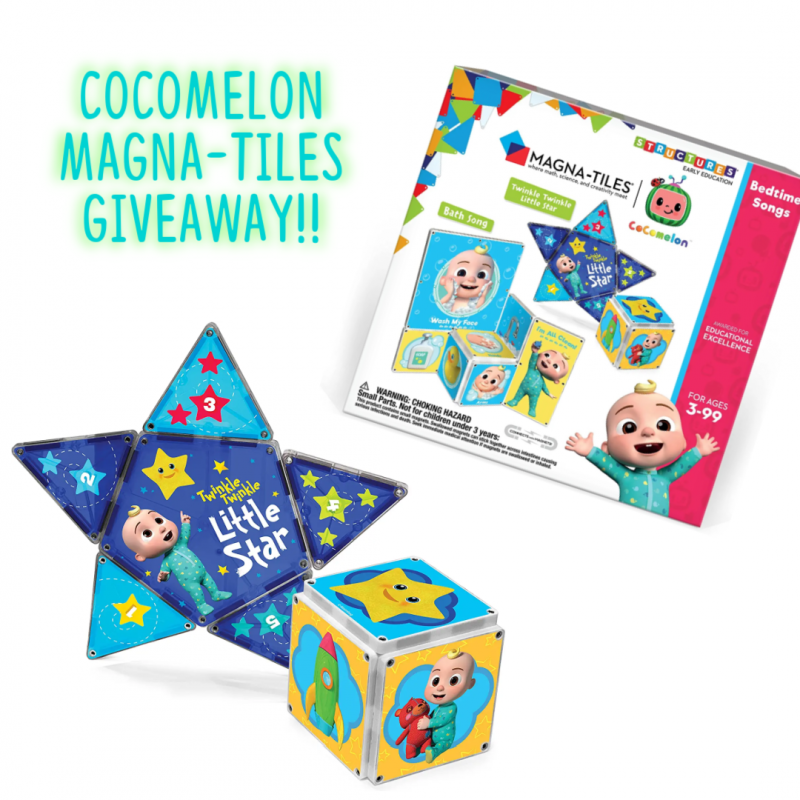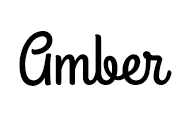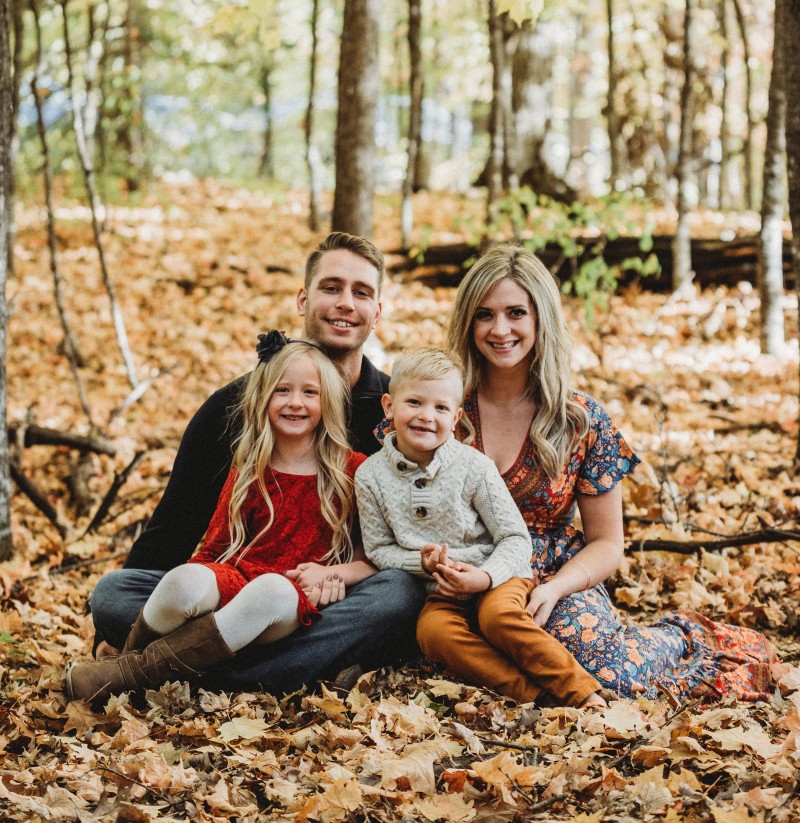 Hi there! I'm Amber, a 34 year old wife and mom of two from central Minnesota. I love to be outside with my family anywhere the weather is warm (which means I spend half the year freezing). We're a homeschooling family that loves to travel as often as possible! When I have a spare free moment, I love to read, take photos, and scrapbook. I'm interested in anything that makes life more fun; I also love socializing and sharing about my favorite products!
This post currently has 4 responses.