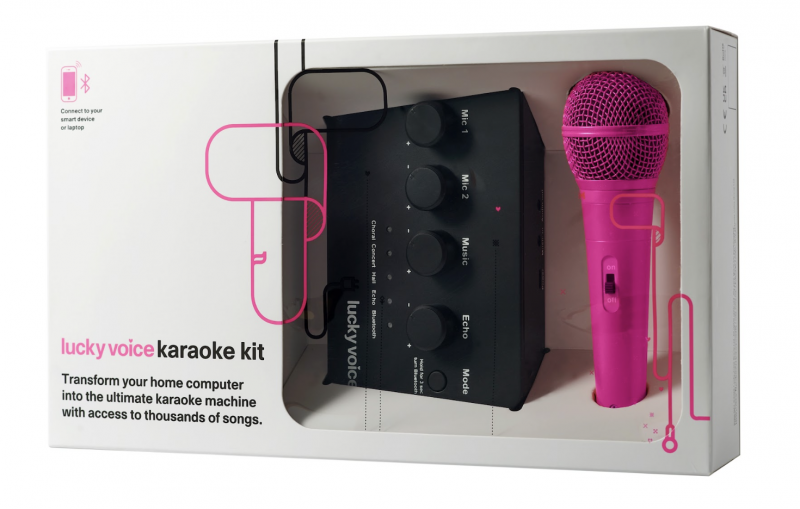 Thanks to Lucky Voice for sending me this karaoke kit! As always, all opinions are my own.
Our daughter is nine years old and LOVES to perform. She's always asking to put on shows for us and has recently fallen in love with karaoke. I thought it would be super fun to get her a karaoke machine for Christmas, and I've found the perfect option! Check out Lucky Voice's Karaoke Kit, and enter to win one, too.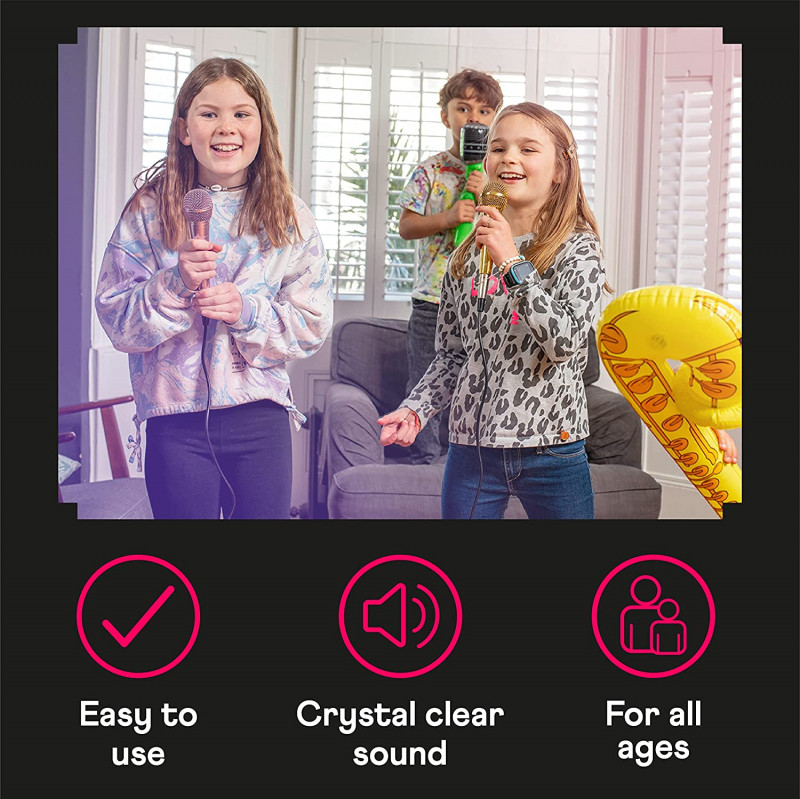 For kids who love to sing, check out the Lucky Voice Karaoke Kit! This 2.0 machine offers improved sound quality with crystal clear audio and feedback reduction. With four new vocal effects, kids will have so much fun singing their favorite songs streamed from a smartphone, laptop, or iPad via Bluetooth. This means they can have their playlist on a smart device ready to go. Your Karaoke Machine also includes a voucher to access Lucky Voice's online singing platform – with over 10,000 songs, there's hours of fun for everyone!
Buy it: Amazon
Win it: One lucky reader will win the Lucky Voice Karaoke Kit! This is a US giveaway ending 12/12/22. Enter using the form below, and good luck!
You sent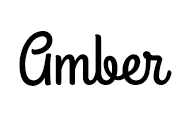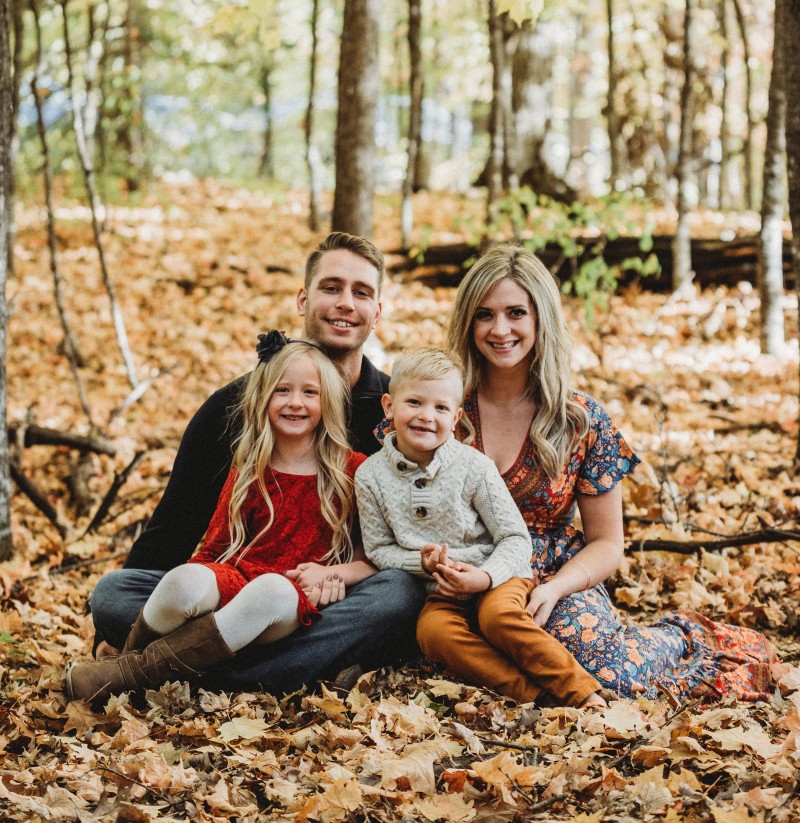 Hi there! I'm Amber, a 34 year old wife and mom of two from central Minnesota. I love to be outside with my family anywhere the weather is warm (which means I spend half the year freezing). We're a homeschooling family that loves to travel as often as possible! When I have a spare free moment, I love to read, take photos, and scrapbook. I'm interested in anything that makes life more fun; I also love socializing and sharing about my favorite products!
This post currently has 8 responses.