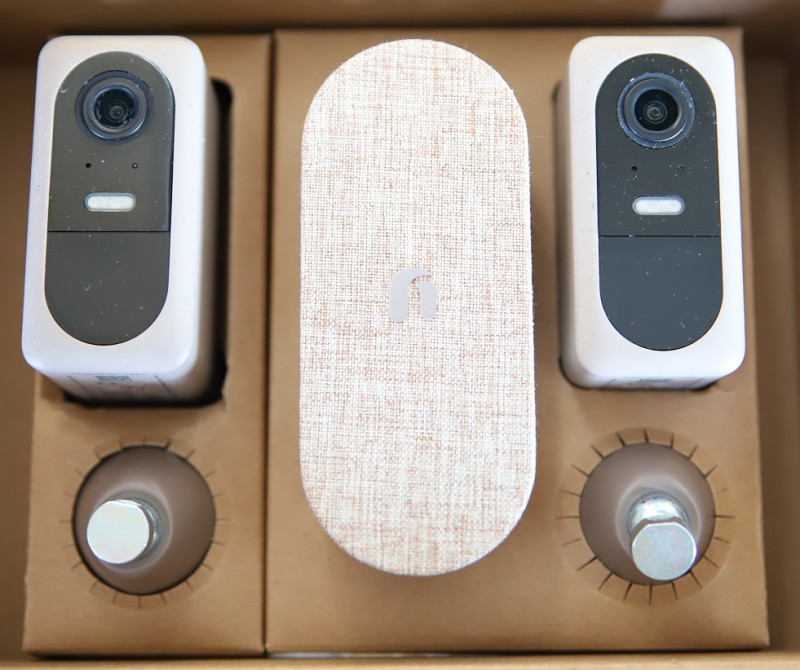 Thanks to Nooie for sending this incredible security set. As always, all opinions are my own.
We've been looking for a home security system for awhile now. We live in a fairly small, quiet town but there have still been incidences of package theft and vandalism throughout the years. I've loved Nooie products for some time, and when I heard about the Nooie Pro Cam, I knew it would be the perfect fit for our needs.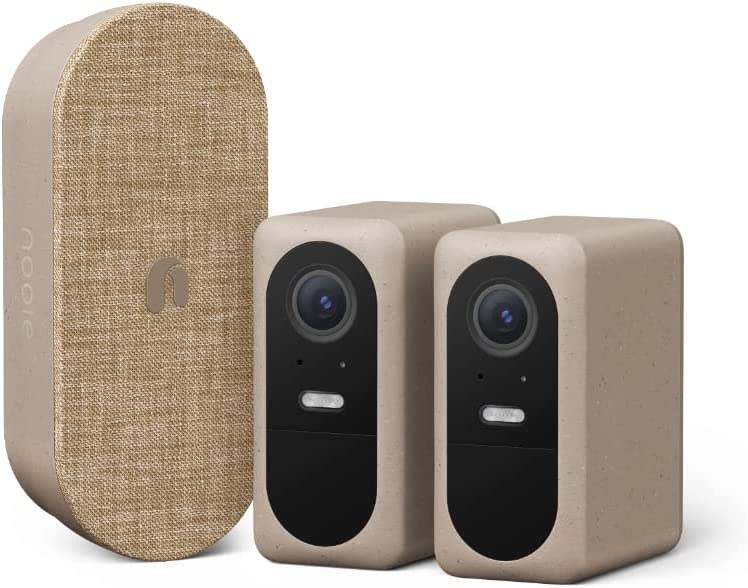 Nooie Pro Cam
The Nooie Pro Cam is an indoor/outdoor security camera system that comes with two cameras and a base station with the option to add a solar panel. One of my favorite things about this Nooie set is that you have options when it comes to the power source. (My husband, who is an electrician, is very pleased that I've found a set that he doesn't need to hard-wire in – his to-do list is long enough!) It comes with a powerful battery that you can recharge, you can purchase the solar panel to give it longer-lasting power, and soon they'll have an extension cord option if you'd like to keep it plugged in.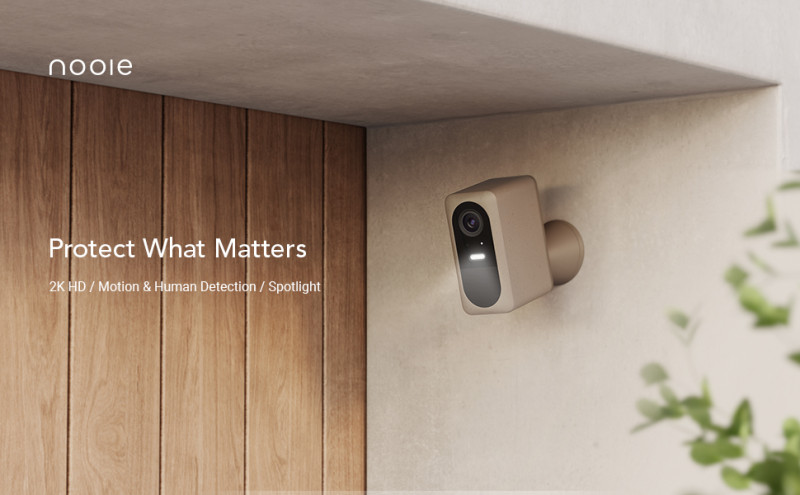 These cameras are small but mighty! They're compact and are designed to magnetically attach or detach from the base for easy charging. The natural texture and color blends into any environment. You'll never miss a single detail with the 2K resolution camera, color night vision, and built-in spotlight! The cameras give incredibly detailed images and I'm so impressed with the quality. We're planning to use ours as outdoor cameras and I LOVE that there's a two-way talk feature as well. If I see anything suspicious, I can listen and speak to someone through it if necessary. The Nooie Pro Cam offers motion and human detection for added security.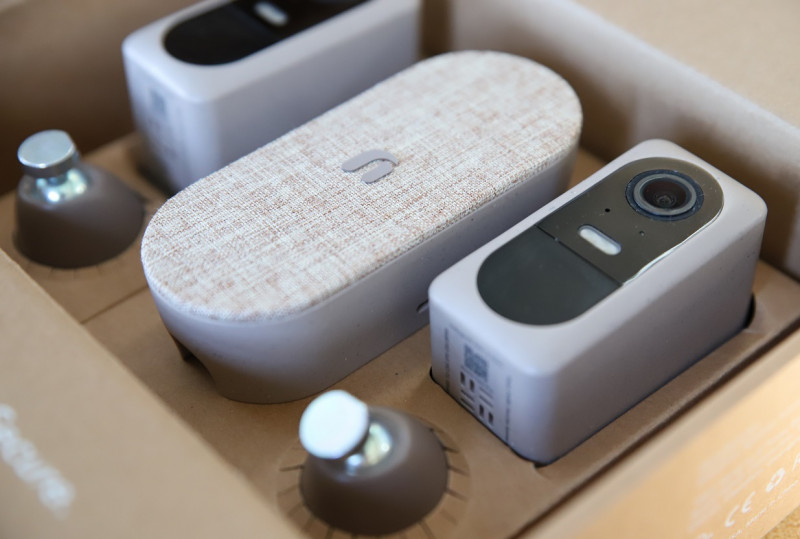 This security system comes with one base system for your entire home, and it's fully compatible with your home WiFi. You can connect up to 4 Pro Cams or Doorbell Cams with just one base station! Additionally, the system increases your Wi-Fi range by 130 feet.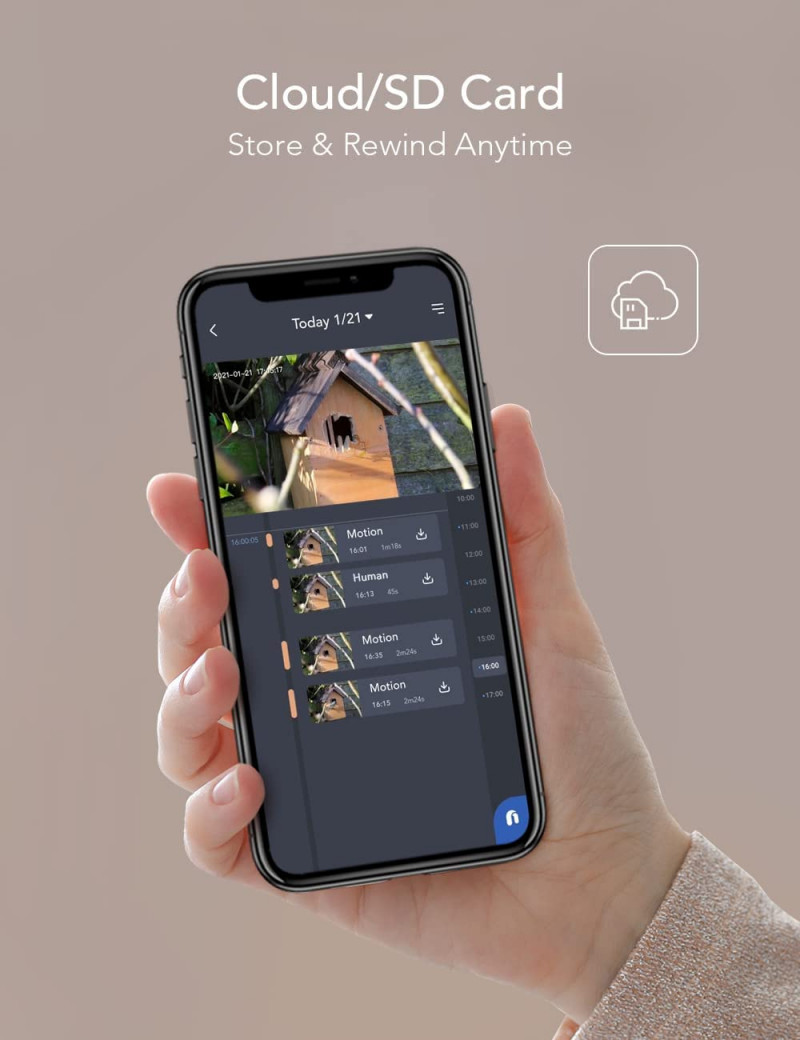 The Nooie Pro Cam is incredibly easy to set up and connect to your phone for notifications. It also features seamless integration with Google and Alexa! You can store, download, rewatch and share those memorable moments captured by the Pro Cam via the available Local MicroSD Storage option (supports up to 128GB) or via Nooie Cloud. I should also mention that the cameras are waterproof and fire resistant so they're definitely meant for outdoor use. That said, you could definitely use them indoors too!
Overall, this is a really solid home security system. I've always been impressed with Nooie's products and the Pro Cam is no exception. It would make a great gift this holiday season for anyone who wants to improve their security inside or ouside!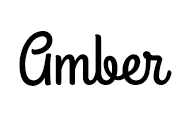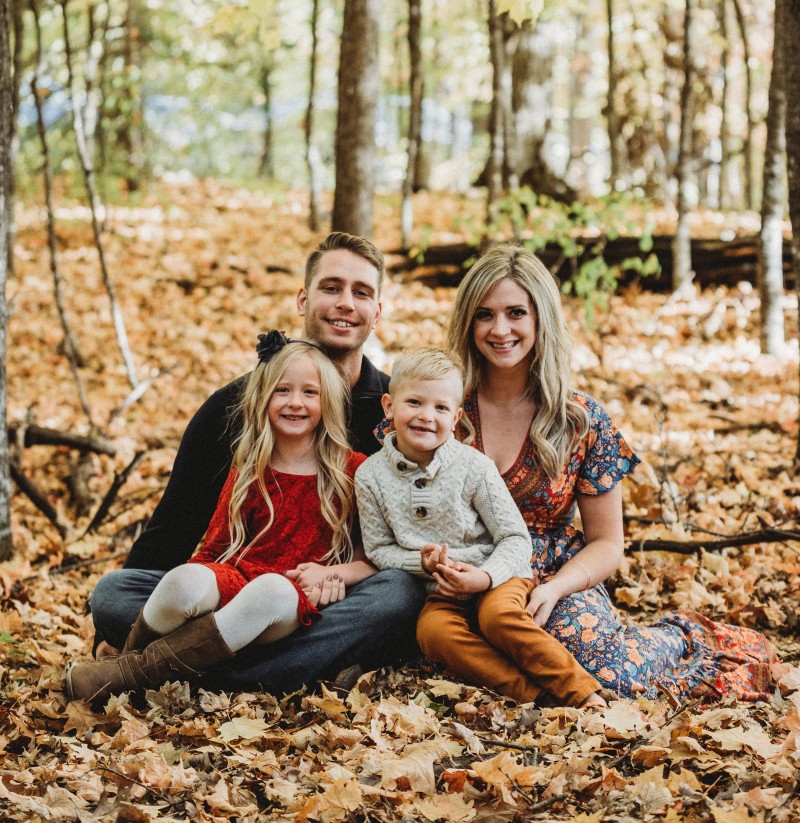 Hi there! I'm Amber, a 34 year old wife and mom of two from central Minnesota. I love to be outside with my family anywhere the weather is warm (which means I spend half the year freezing). We're a homeschooling family that loves to travel as often as possible! When I have a spare free moment, I love to read, take photos, and scrapbook. I'm interested in anything that makes life more fun; I also love socializing and sharing about my favorite products!
This post currently has 3 responses.