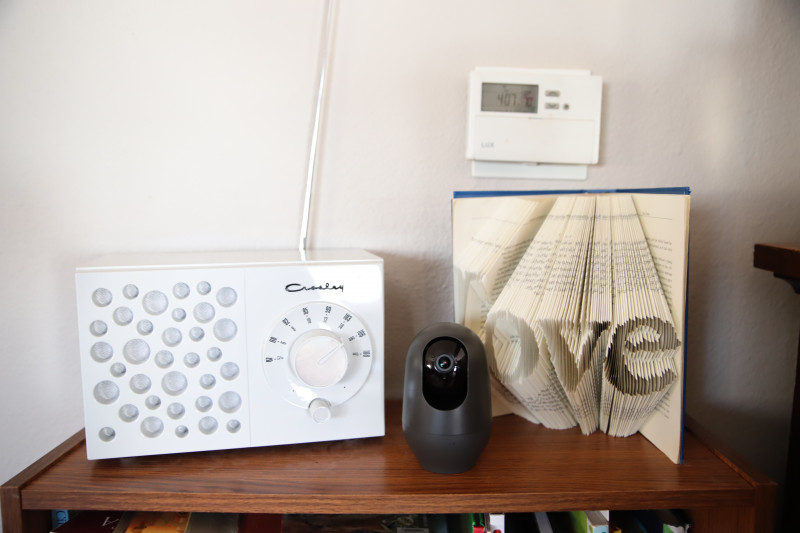 Thanks to Nooie for sending me this camera. As always, all opinions are my own.
Are you looking for an indoor security camera? Or a way to keep an eye on your pets while traveling? How about a monitor to check on your kids when you're not in the room? Nooie's 360° Camera is the perfect option!
Nooie 360° Camera
The Nooie 360° Camera is a 2K resolution indoor camera. We like to take trips a couple times throughout the year, and while we always ask a neighbor to feed and visit our cats, we love to check in on them when we can, too! With this security camera, we can see what our cats are up to during the day which gives us major peace of mind when we're away from home.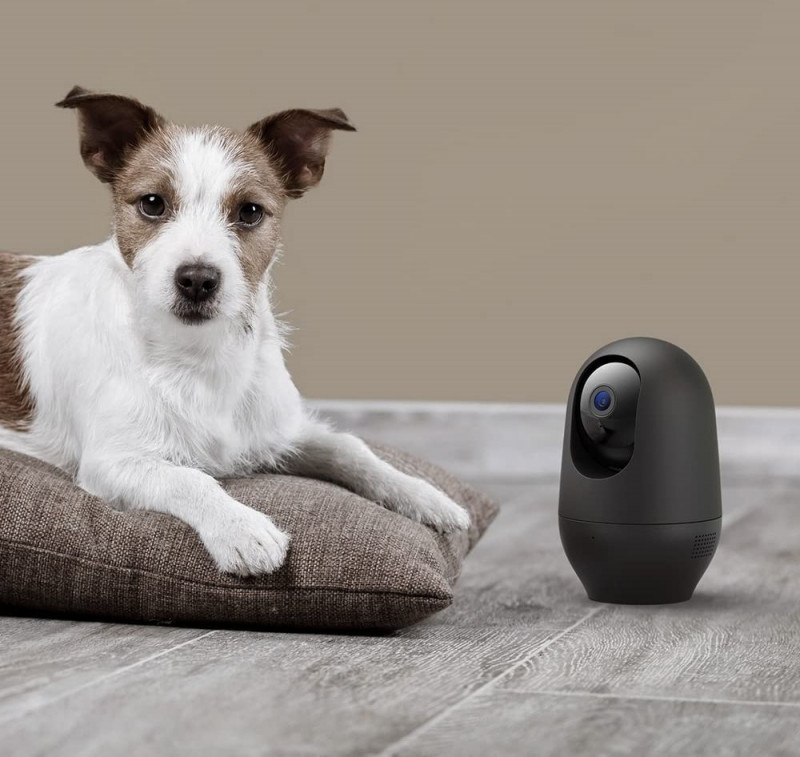 One of the best features of the Nooie 360° Camera is the motion tracking. It automatically senses and tracks movements in full 360° view – plus it rotates 355° horizontally and 94° vertically so you can virtually see everything in the surrounding area. Pan and tilt features can be executed easily with the Nooie App.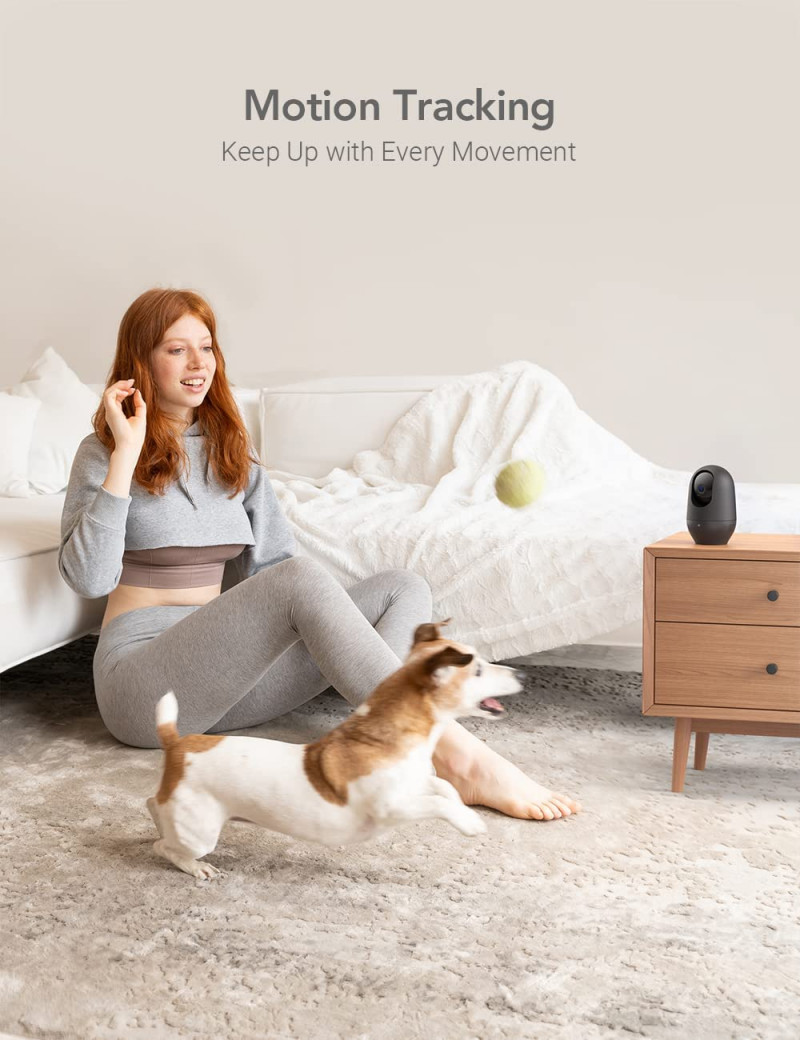 Another feature we love is that the camera has live streaming with real-time motion and sound alerts. You can listen and talk to your pets with the built-in noise-cancelling mic and speaker. We love this feature when we're away from our cats – we can let them know that we're thinking of them and haven't forgotten about them! I think this would be a great feature if you're using this camera in your baby's room as a monitor, too. You'll be able to hear the baby and you'll be able to talk right back to them!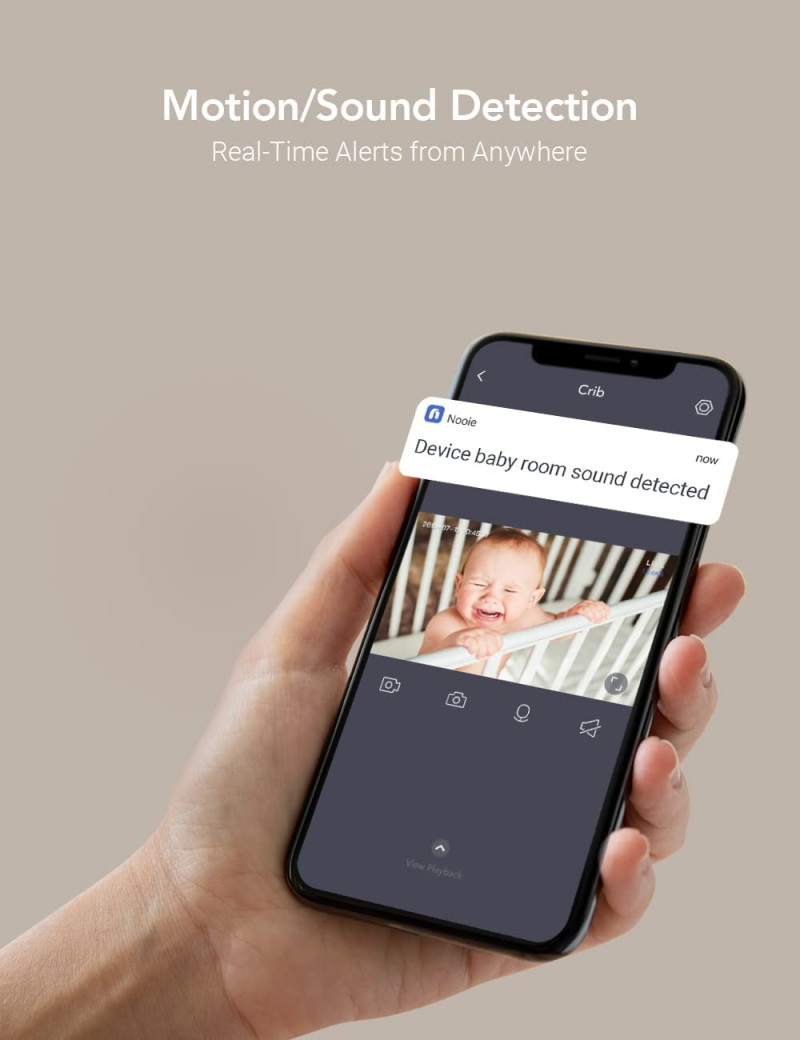 The Nooie app makes it so easy to monitor your camera from anywhere. There are multiple security protocols to keep your data and privacy secure, or you can opt for SD card local storage (up to 128G) to avoid any possible risks.
Overall this is a great little indoor security camera, and we're so happy to have it for our home!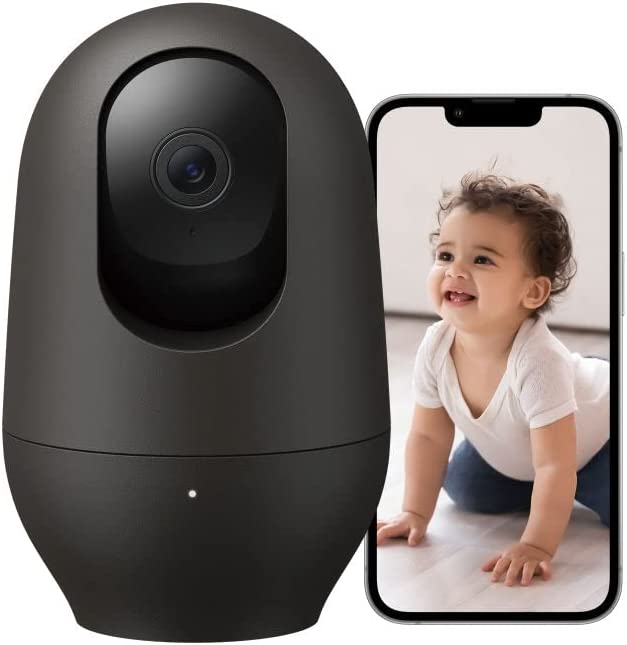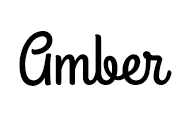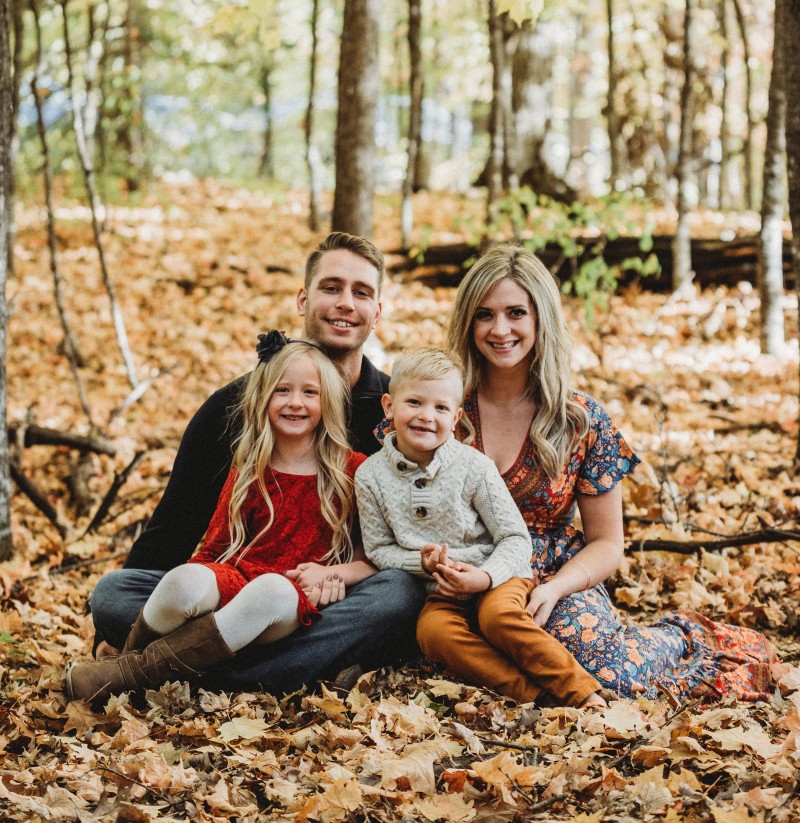 Hi there! I'm Amber, a 34 year old wife and mom of two from central Minnesota. I love to be outside with my family anywhere the weather is warm (which means I spend half the year freezing). We're a homeschooling family that loves to travel as often as possible! When I have a spare free moment, I love to read, take photos, and scrapbook. I'm interested in anything that makes life more fun; I also love socializing and sharing about my favorite products!
This post currently has 6 responses.