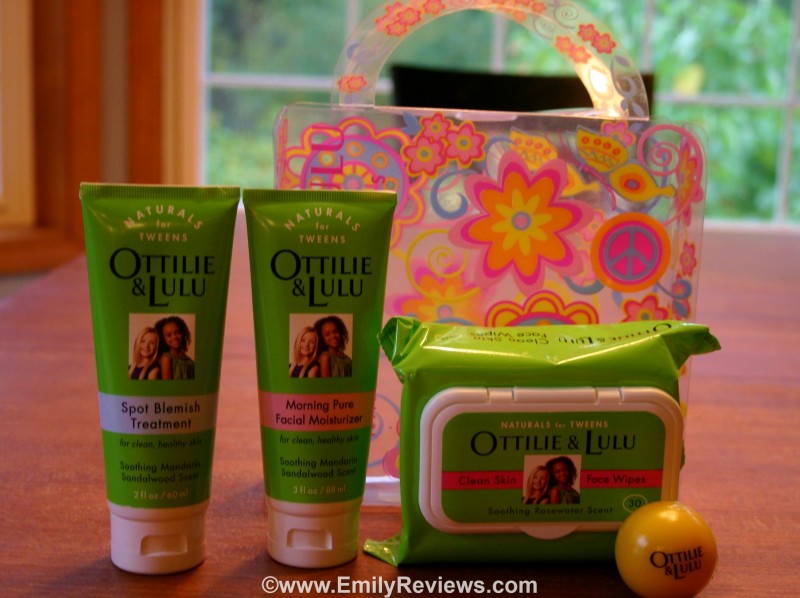 Thank you to Ottilie & Lulu for providing me with product, free of charge, in exchange for this honest blog review.  All opinions are 100% my own.
Lets face it, buying for tween girls is hard! Sometimes they like the young girls stuff and others times they want to be considered older. One thing I know for sure, is that tween girls love receiving gifts of personal care items. This Christmas, get them natural skin care products from Ottilie & Lulu! Ottilie & Lulu specialize in tween skincare products. They have facial cleansers, moisturizers, sun protection products and gift sets.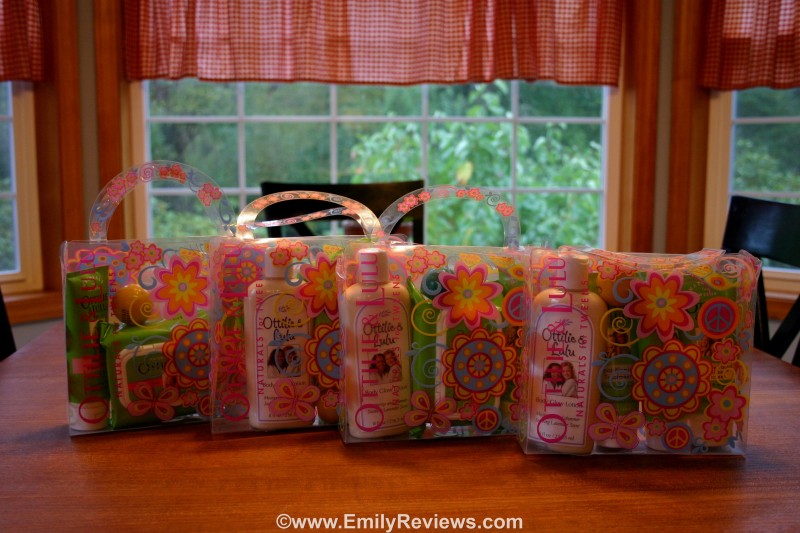 When you give an Ottilie & Lulu gift set, you don't have to worry about buying her things from the wrong age group, the wrong size, the wrong color or something that isn't her style. Ottilie and Lulu have five gift sets available for you to choose from: Nighttime Basics, Everyday Protection, Morning Basics, Healthy Beauty or an Everything O&L.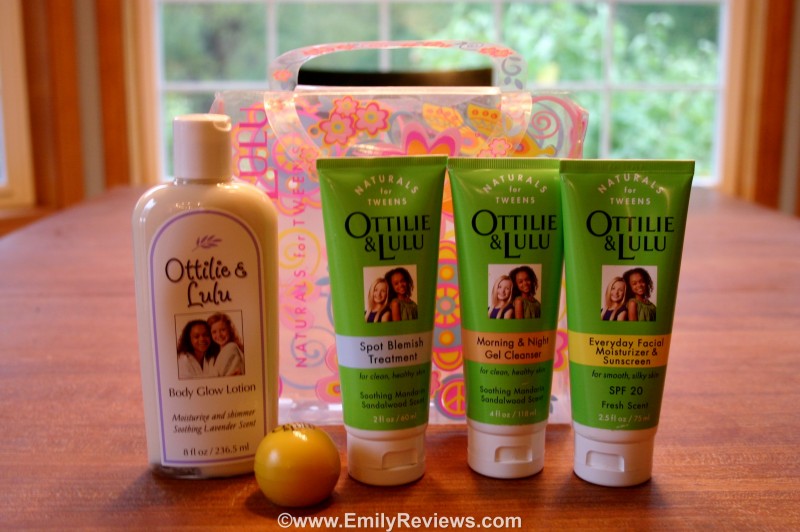 An Everything O&L skin care set from Ottilie & Lulu includes Morning & Night Gel Cleanser, Everyday Facial Moisturizer & Sunscreen SPF 20, Spot Blemish Treatment, Body Glow Lotion and a Soothing Vanilla Lip Balm ball. Morning & Night Gel Cleanser is a gentle formula suited for young skin. For best results use the Morning & Night Gel Cleanser in the morning and in the evening. Everyday Facial Moisturizer & Sunscreen SPF 20 provides broad-spectrum protection from UVA and UVB rays. This formula is oil-free, water-resistant and PABA free. Spot Blemish Treatment soothes irritated skin and provides breakout relief. Use the Spot Blemish Treatment after cleansing your face with the Morning & Night Gel Cleanser for optimal results. Body Glow Lotion and Soothing Vanilla Lip Balm ball protect your skin while moisturizing. These formulas are non-greasy and can be used multiple times a day.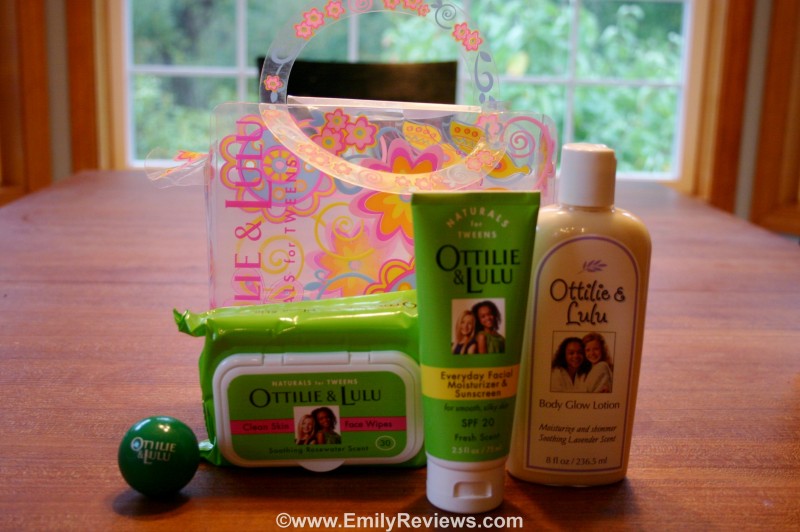 Ottilie & Lulu skincare products are a great gift for your tweens. Ottilie & Lulu are free of parabens, phthalates, SLS (sodium lauryl sulfate), mineral oil, petrolatum, and nuts.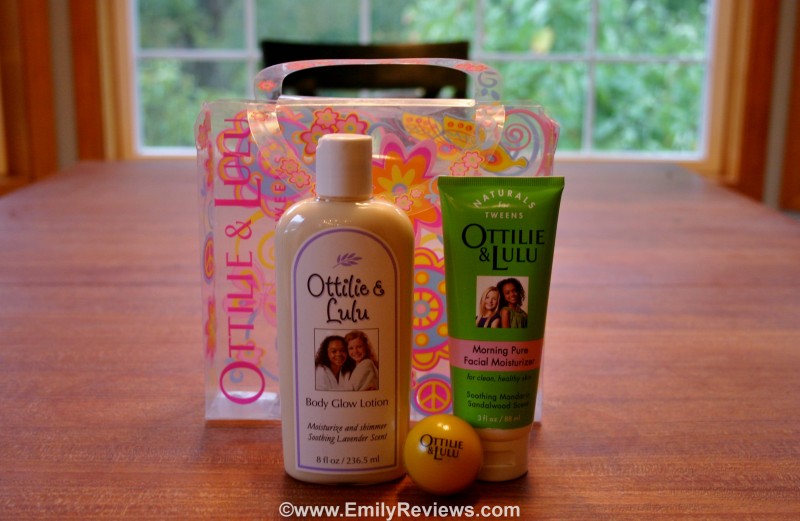 Buy It: Please visit Ottilie & Lulu to see the great selection of products they offer.
Connect: Don't forget to follow Ottilie & Lulu on facebook, twitter and pinterest for the latest product announcements and special offers.



Hello, my name is Laurie. My family and I live near the Oregon coast. When we aren't at work, in school, or on the volleyball court, we enjoy traveling, cheering for our favorite sports teams, playing outdoors, and checking off items on our bucket list. We are lucky in that both sets of our parents, as well as our siblings and their families, live within an hour of us. We get together often to help one another out, celebrate milestones, and go on adventures together.
This post currently has 8 responses.