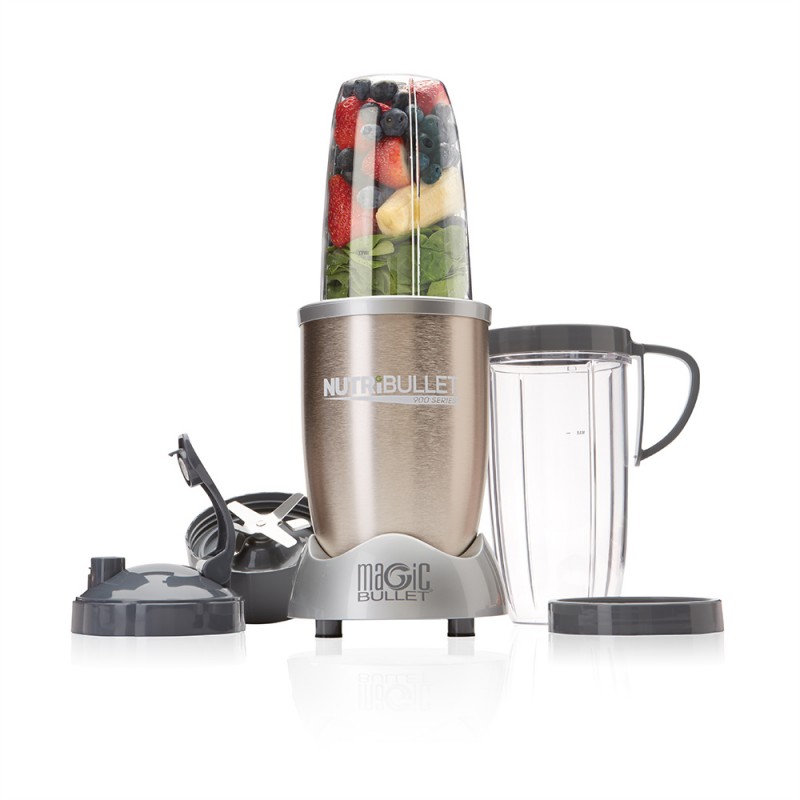 Thank you to NUTRiBULLET for providing me with product in exchange for this honest blog review. All opinions are 100% my own.
My daughters and I make protein shakes often. Usually, when we make protein shakes, we use our full-size blender. This blender is bulky and heavy. The glass pitcher has begun to chip because it gets used and abused so often. I decided to look into other options. After a lot of research, I decided NUTRiBULLET had what we needed.
For my review, I received a NutriBullet PRO, NutriBullet PRO Deluxe Upgrade Kit and a NutriBullet To-Go Bag.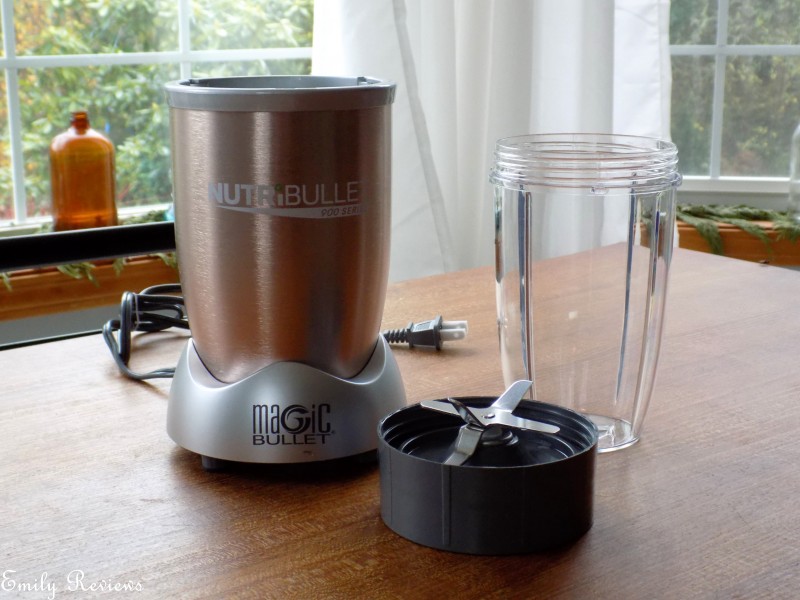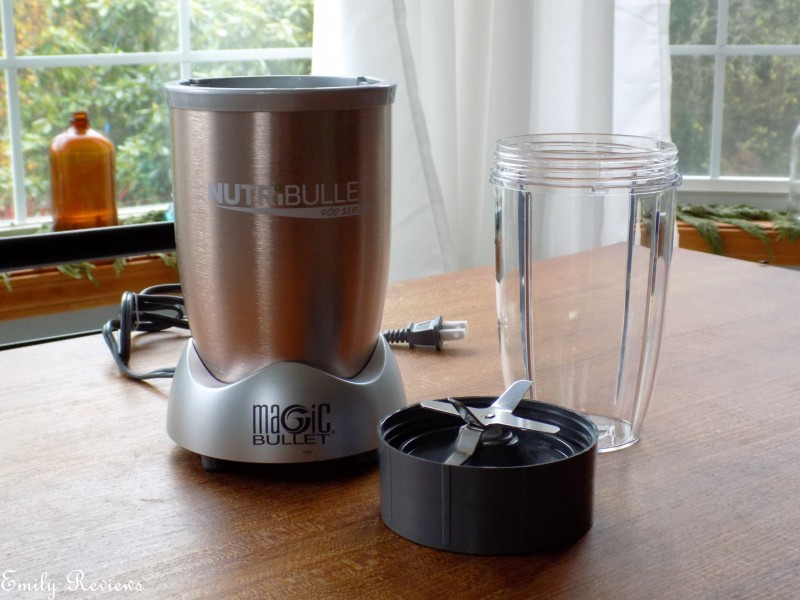 NutriBullet PRO, can break down just about anything you place in the blending cup- seeds, whole fruit, fibrous veggies and ice. Often, we blend ice, water, greens, banana and our protein powder. The NutriBullet PRO has been great and getting the job done. Our healthy drink is ready in a matter of seconds and has a creamy smooth texture.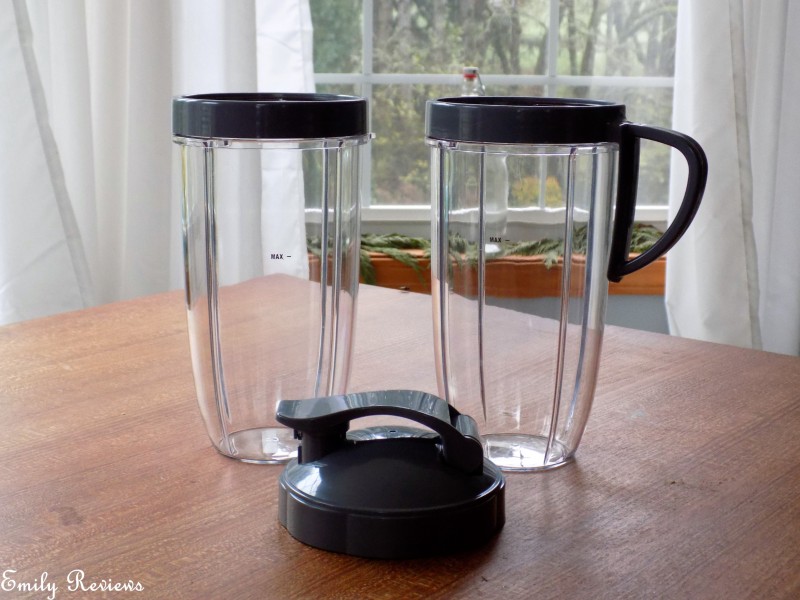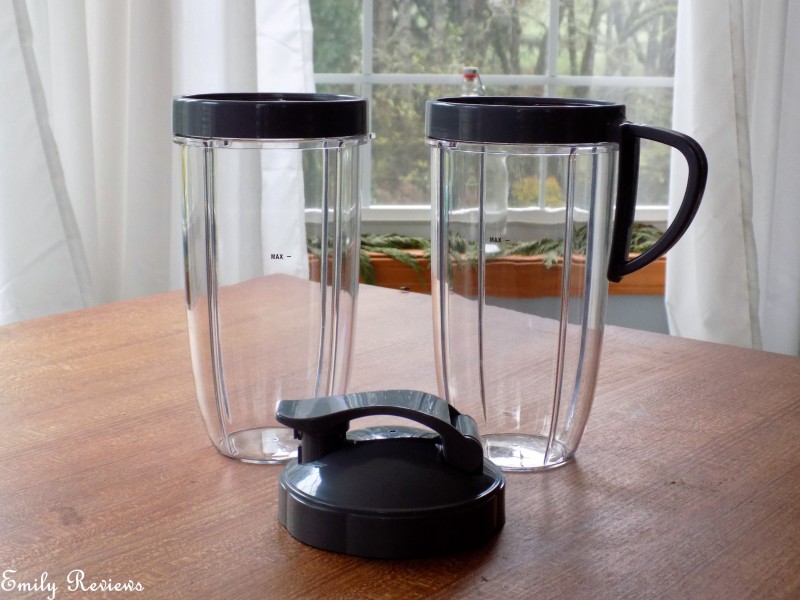 The NutriBullet PRO Deluxe Upgrade Kit comes with a 32 oz Colossal Cup, Lip Ring and Flip Top To-Go Lid. In my opinion, if you have multiple people using the NutriBullet on a regular or even semi-regular basis, you had better get extra cups!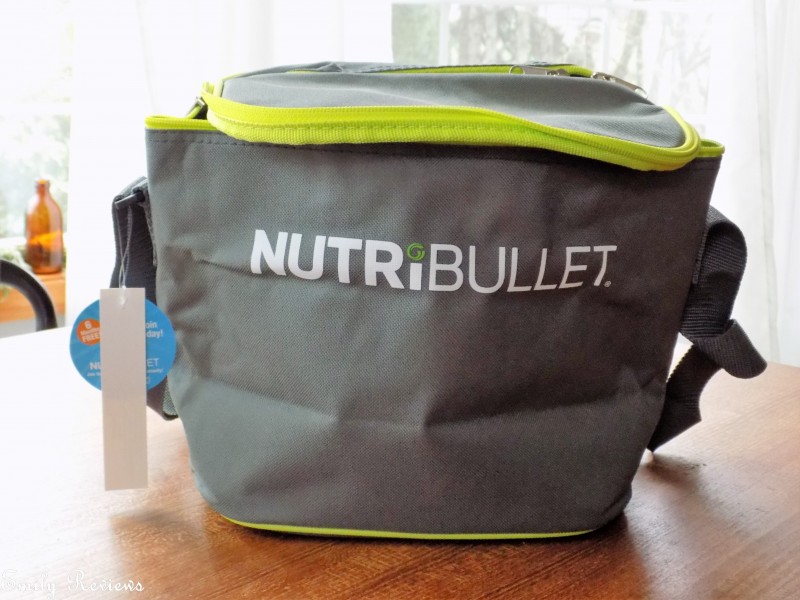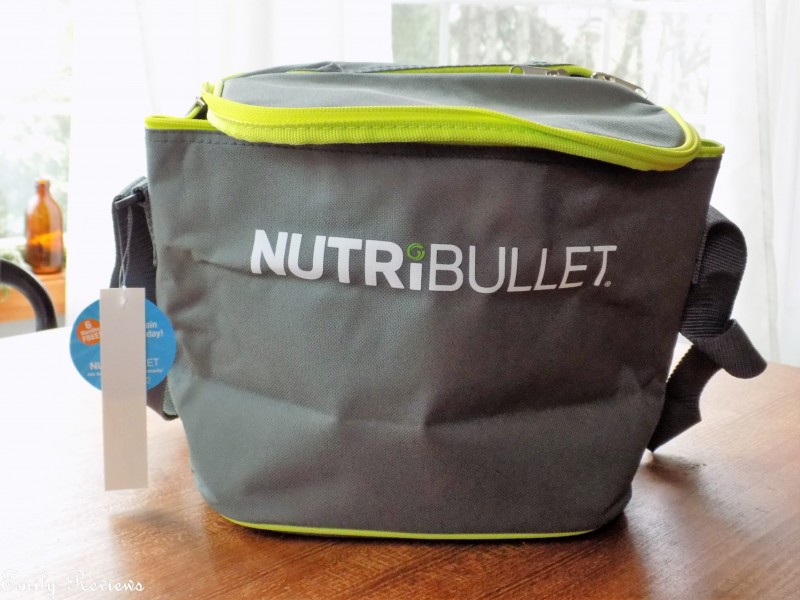 A NutriBullet To-Go Bag is perfect for taking your NutriBullet PRO and cups with you when you travel for the holidays.
Now, how about a delicious seasonal treat?! While on the NUTRiBULLET website, I discovered the recipe tab. One of the many recipes that caught my attention was the Fall Cinnamon Apple Blast.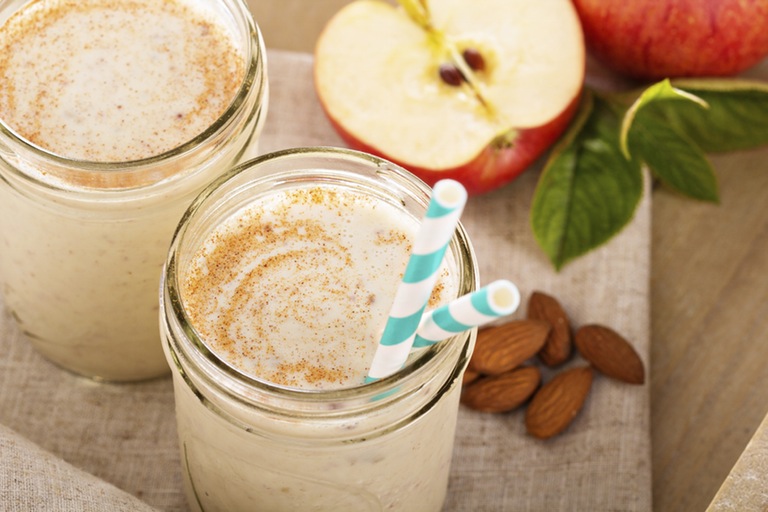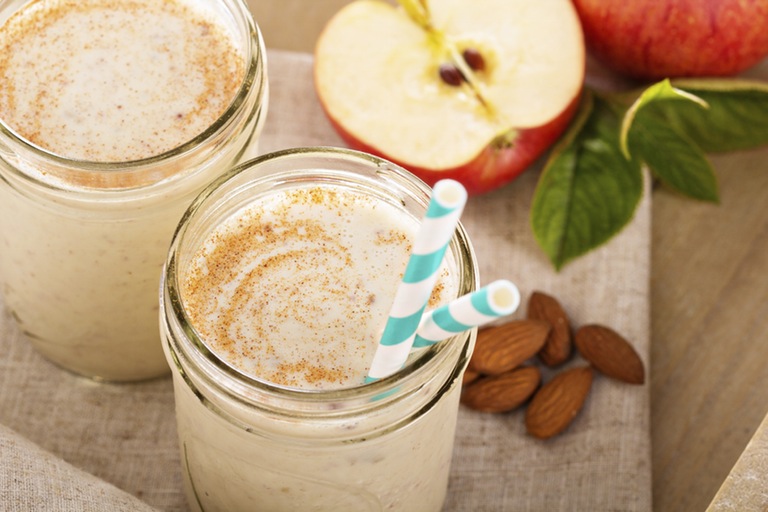 INGREDIENTS
1 Handful Spinach
1 Apple
1 tsp Cinnamon
½ tsp Nutmeg
1 tsp Vanilla
1 Handful Almonds
1 TBS Protein Powder
½ cup Almond Milk
Coconut Water
Ice optional
DIRECTIONS
Add all solid ingredients into your NutriBullet PRO tall cup. Then fill it to the MAX line with your almond milk and coconut water. If you are going to add ice, do it now. Blend until smooth. This will take approximately 30 seconds. Remove the blender lid and replace it with your Lip Ring or Flip-Top To-Go Lid. Enjoy!
Buy It: Please visit the NUTRiBULLET NUTRiLiving website to see the great selection of products they offer and convenient shopping locations.
Connect: Don't forget to follow NUTRiBULLET on facebook, twitter, and pinterest for the latest product announcements and special offers.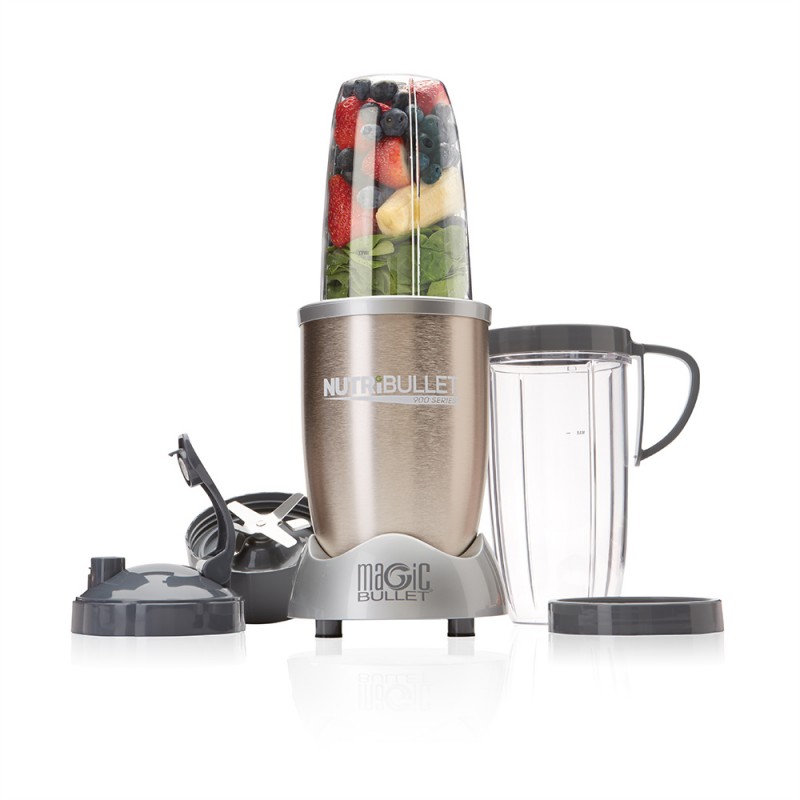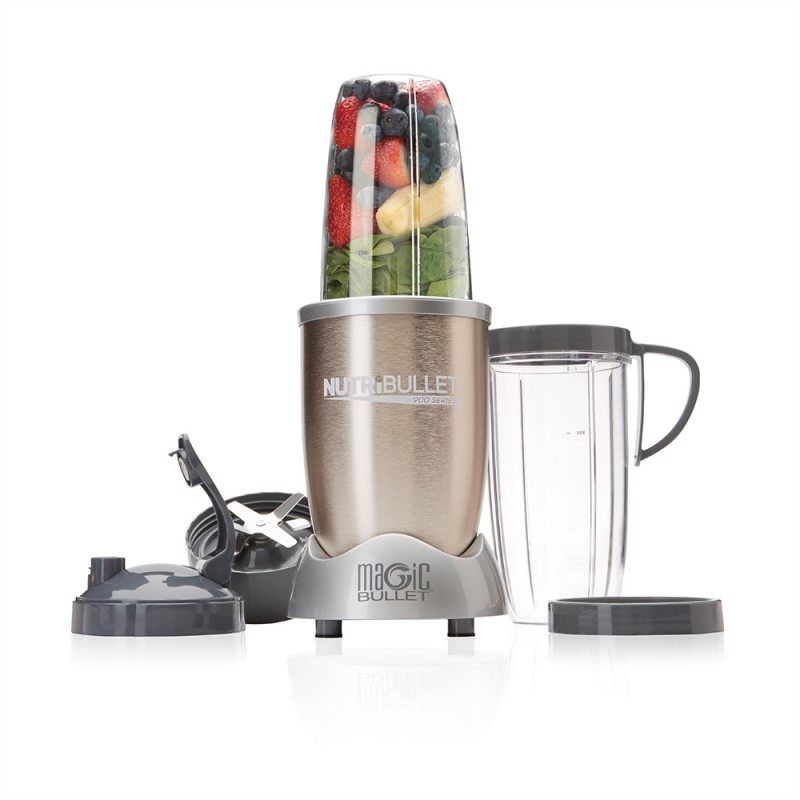 WIN IT: One winner is going to receive a NutriBullet PRO. This is a US giveaway and it is scheduled to end on 12/15/2016.



Hello, my name is Laurie. I have been married to my husband for 14 years. We have two young daughters, ages 11 and 13 years old. My family and I live in Oregon so that means we are just minutes from the beach, mountains, and desert.  We love it here and try to spend as much time outdoors playing as we can. When we aren't outside playing, I enjoy reading, gardening, refinishing furniture, and other crafts.
This post currently has 15 responses.