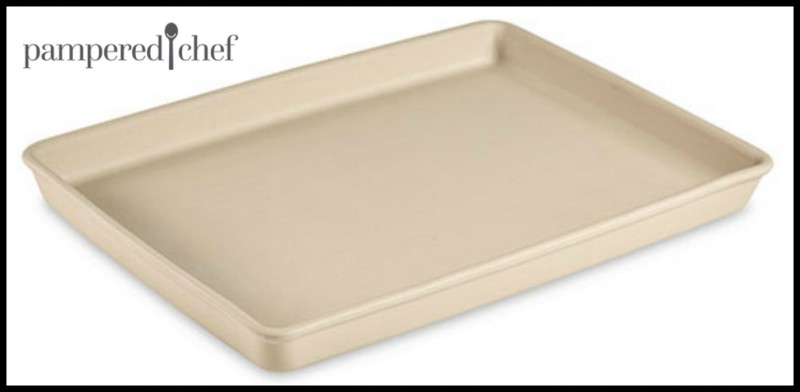 Sending a big thank you to Pampered Chef for providing this amazing product for review as well as sponsoring the giveaway.  All opinions are my own.
With the new year comes many new resolutions.  While I don't typically do a traditional New Year Resolution, I do try to come up with ways to provide my family with healthier options (as December tends to be a free-for-all with sugar), fun times together, and just continuing to build relationships with each other as well as others.  With the amazing selection of products offered by Pampered Chef, they help me turn meals and snacks into enjoyable experiences while building lasting memories with my family.  Whether creating a home cooked meal like our Taco Soup or just preparing a delicious snack, Pampered Chef helps me create fun family memories both in the kitchen and around the table.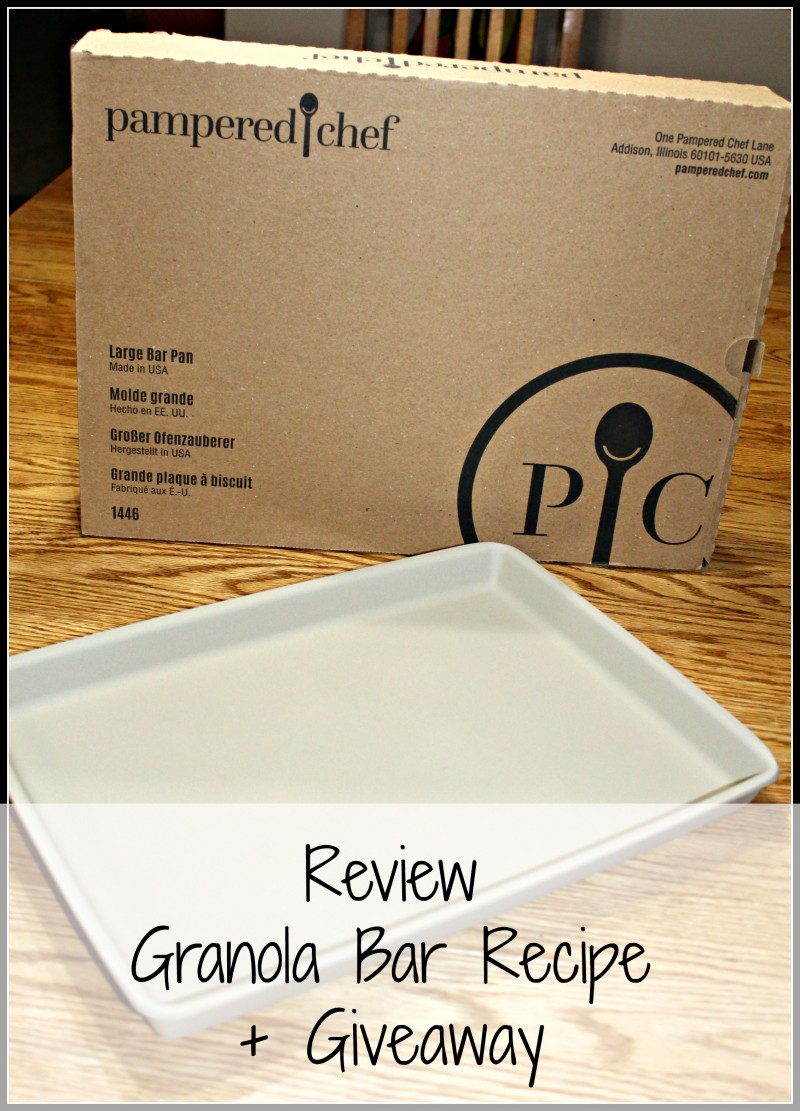 To aid me on my quest to have healthier snack options on hand for my husband and children, a great friend shared with me her delicious granola bar recipe.  I've tried others in the past but none came close enough to the "real deal" (aka- store bought kind) to satisfy my family.  Till now that is!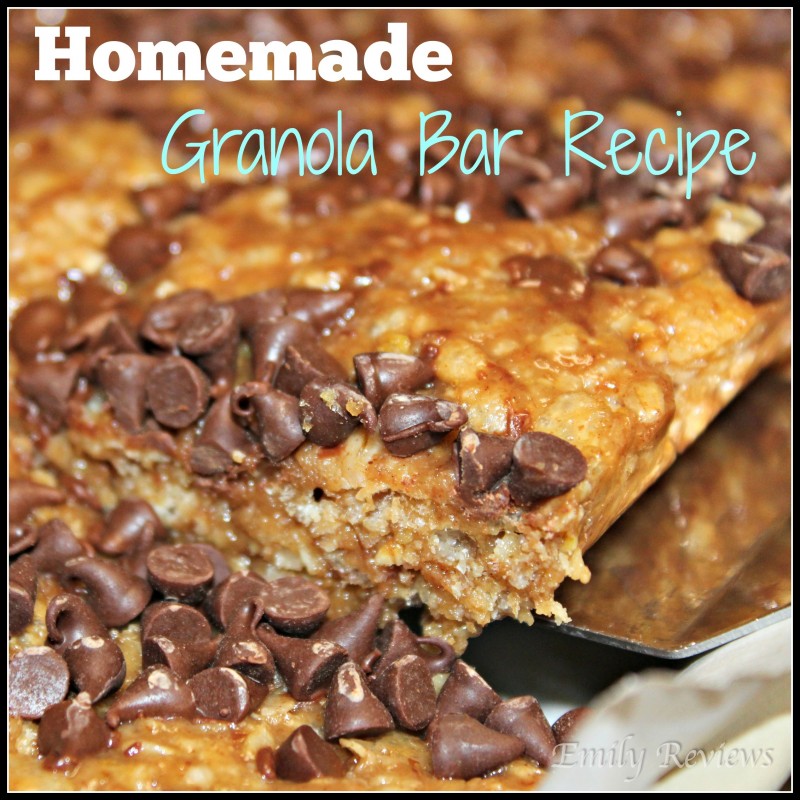 Goodie Granola Bars
1/2 cup sucanat (or sugar)
1 1/2 cups honey
1/3 cup coconut oil
1/4 teaspoon salt
1 cup peanut butter
2 teaspoons vanilla
4 1/2 cups Rice Krispies Cereal

2 2/3 cup old fashioned oats
2/3 cup ground flax seed
1/2 cup regular chocolate chips
1/2 to 3/4 cup mini chocolate chips
Step 1:  Boil sugar, honey, coconut oil, and salt for 1 minute to dissolve. (Be sure to start your 1 minute timer as soon as mixture starts boiling.)

Step 2:  Turn off heat and mix in peanut butter and vanilla.
Step 3:  Stir in remaining ingredients EXCEPT the mini chocolate chips and let sit for 5 to 8 minutes.  (The regular chocolate chips will melt!)

Step 4:  Dump into parchment paper lined pan.  Evenly sprinkle with the mini chocolate chips.  Then, press down with a spatula or another piece of parchment paper.
Step 5:  Refrigerate for about 30 minutes till set enough to cut.  
STEP 6:  Cut into desired sizes and enjoy or refrigerate again if not eating right away until fully set.  (Can also be wrapped and frozen for later.)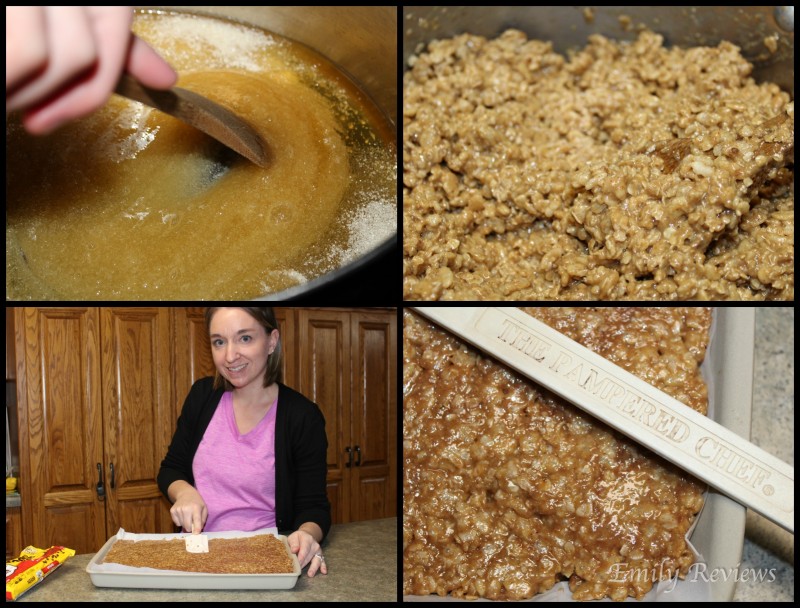 For this particular recipe as well as many others, I turn to my Pampered Chef Large Bar Pan.  It's the absolute perfect size and I love this pan so much that I actually owned three of them till recently when two of my kids (on separate occasions) broke two of them!  The pans were about 10 years old each so I couldn't be too upset as they were accidentally dropped (and it wasn't the first time).  I was missing my pans greatly when Pampered Chef made my day and agreed to send me one for review!  I use these pans for homemade pizza, burgers, steaks, dessert bars, baking cookies, and so much more.  The great thing about their stone design is that they offer even baking while also holding the heat so food stays hot longer once on the table.  Plus, they wash up like a dream!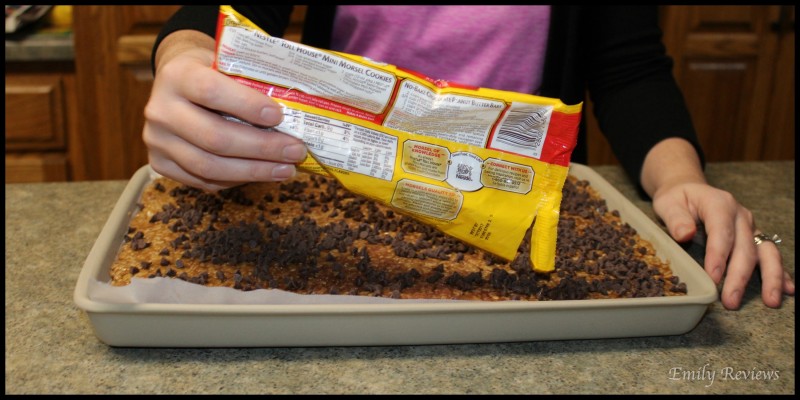 Microwave, freezer, and oven safe, the Pampered Chef trio of Bar Pans (Toaster Oven Size, Medium, and Large) can seemingly do it all.  The non-stick seasoning builds up over time and the stone darkens with use which is perfectly normal and aids in perfection of results.  Clean up is also a breeze as it just takes some hot water and a little scrubbing.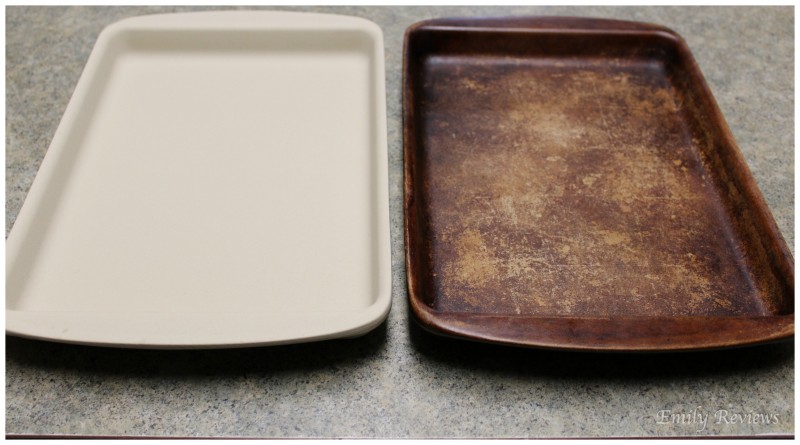 I love spending time with our kiddos and I am grateful that Pampered Chef products make creating these memories so easy and fun!  Plus, my family loves devouring the results!  What's your favorite Pampered Chef item?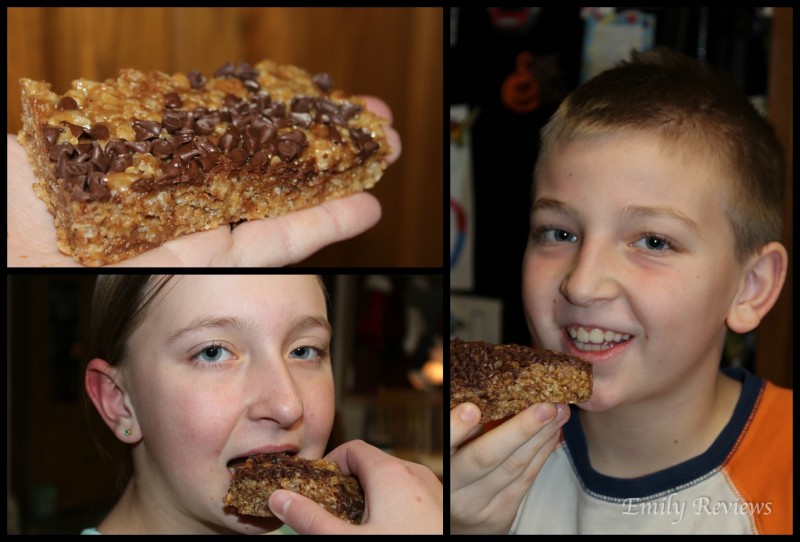 Buy It: Head over to Pampered Chef to see for yourself the great selection of products they offer. Be sure to click the "find a consultant in your area" button in the top right hand corner to connect with a PC consultant near you!
Connect: Don't forget to like Pampered Chef on Facebook, and follow them on Twitter, Pinterest, and Instagram for all the latest news and promotions.
Win It: Pampered Chef is generously offering one of our lucky readers their very own Large Bar Pan valued at $37!  This giveaway is open to the Continental US only and will end January 18th, 2017. For your chance to win, enter the Giveaway Tools below. Good luck!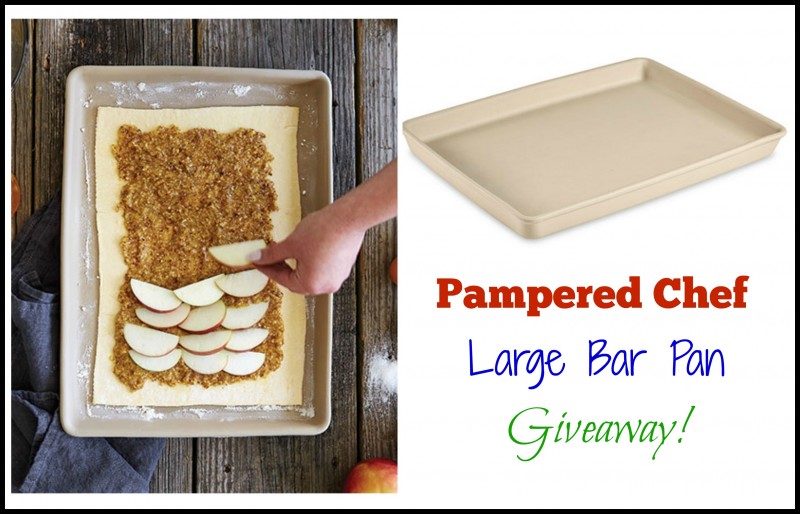 Entry Form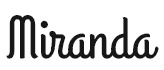 This post currently has 20 responses.