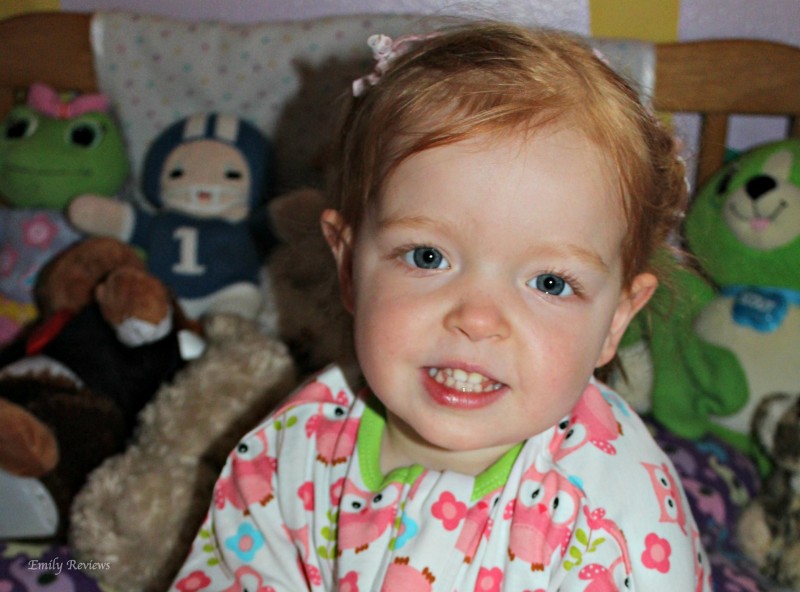 My husband and I never really got to experience or claim that our children were "great sleepers".  While our first did okay, the next four would probably have been classified as terrible…  They only wanted to sleep while being held, worn, or, on occasion, in the stroller if they fell asleep while you were pushing them.  To be completely honest, I usually didn't mind.  I loved holding our kids and spending that time snuggling them.  But by baby number five, I really wanted my arms and bed back.  So after struggling for months, I gave the Zippy a try and it was like magic!  My sweet little 9 month old self-transitioned herself to the crib with no tears and hours of blissful uninterrupted sleep!  As she outgrew that last Large Zippy we had, I graduated her to the Flying Squirrel.  While she liked it, over the past few months, she has continually brought me her old Zippy and asked me to put it on her.  So when I learned that Sleeping Baby actually started making an XL, I couldn't wait to surprise our 2 1/2 year old with a new Zipadee-Zip that would fit!
Sending a big thank you to Sleeping Baby for sending us this Zippy!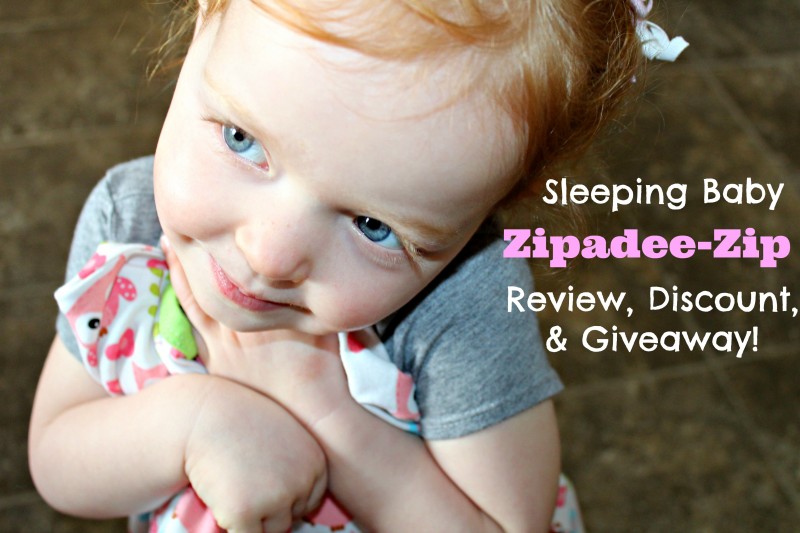 First off, let me start by telling you a little bit more about the beloved "Zippy" (or, officially, the Zipadee-Zip).  This unique product is a star-shaped swaddle transition sleep sack.  It's almost like a wearable blanket but the patent pending design is unique, functional, and very efficient.  There are no holes for the hands or feet but the design does give kids room to move with the "wing span" while also providing a slight resistance to prevent any startle reflex.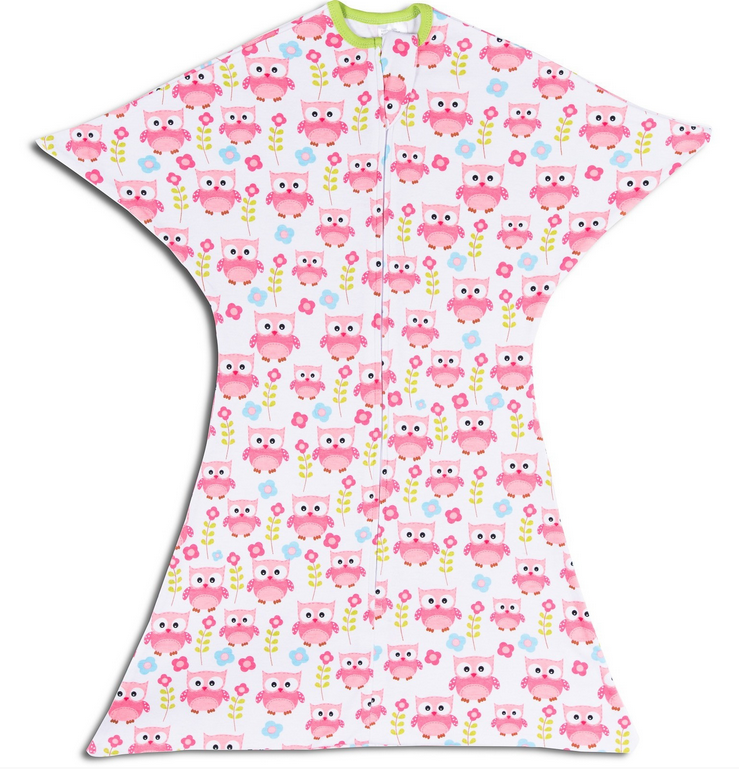 After seeing the design, you may be asking yourself some questions:
~Can my child grab things?  Yes!  Our daughter can very efficiently (and has been since her very first Zippy back at 9 months old) grab things, play, and even hold toys.
~Will the Zippy restrict movement, crawling, or walking?  Not really.  Other than helping protect against the startle reflex, children can typically crawl, walk, roll, and move quite efficiently while in their Zippy.
~What about buckling my kiddo into a carseat?  There is no "buckle hole" built into the Zippy because the starfish design allows enough give to safely buckle a child into a car seat without.
~My kids a finger sucker though…..  That's okay!  Our foster baby would suck her hand right through the Zippy.  So she was still able to comfort herself while being in a safe sleep environment.
~Is it safe?  Absolutely!  By utilizing the Zipadee-Zip, children have the comfort and warmth of a blanket without actually needing a loose one in their bed or crib.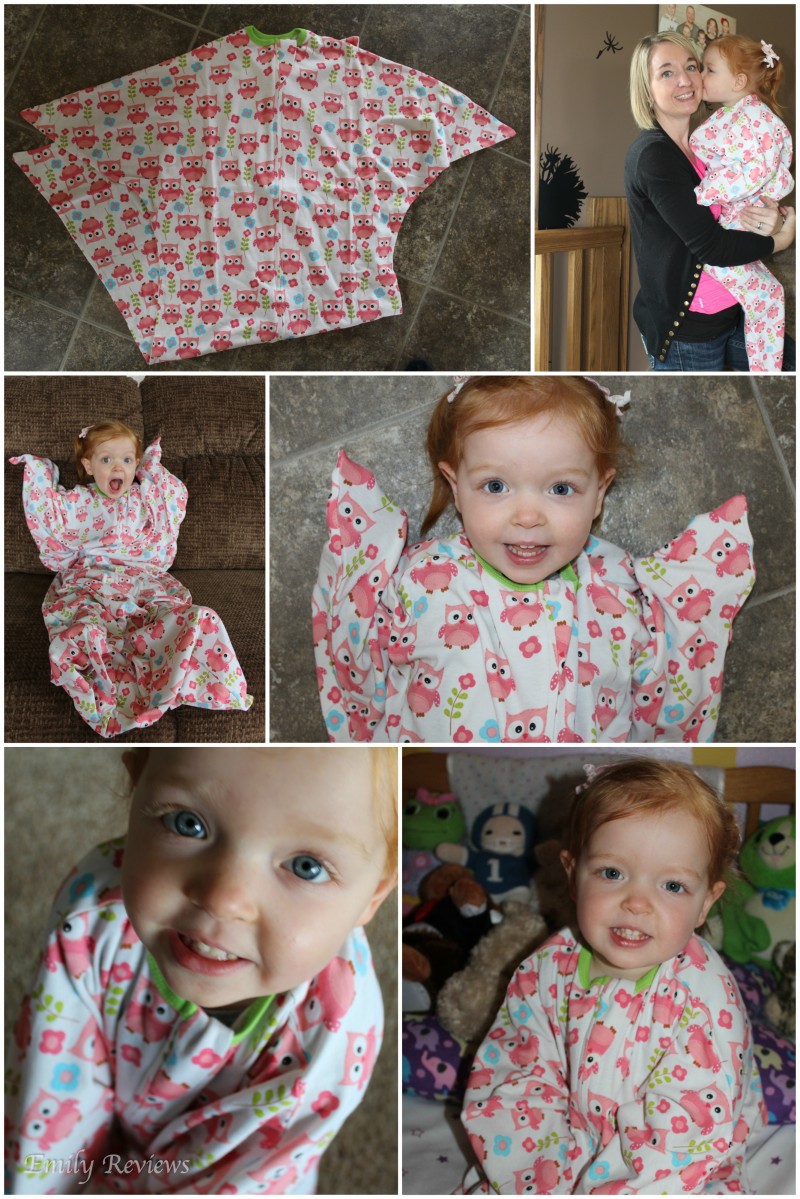 As you can see, she was absolutely thrilled to have her beloved Zippy back! Not only did they have a Hoo's That Lady Owl Print Zippy, (which happens to be one of her favorite animals), she has plenty of room now. The XL is approximately 45 inches long and she has room to spare.  Their small size starts at about 25 inches and I've found to be great for babies starting from about a month old or so.  If you want to know how she really feels though, this next photo tells it all.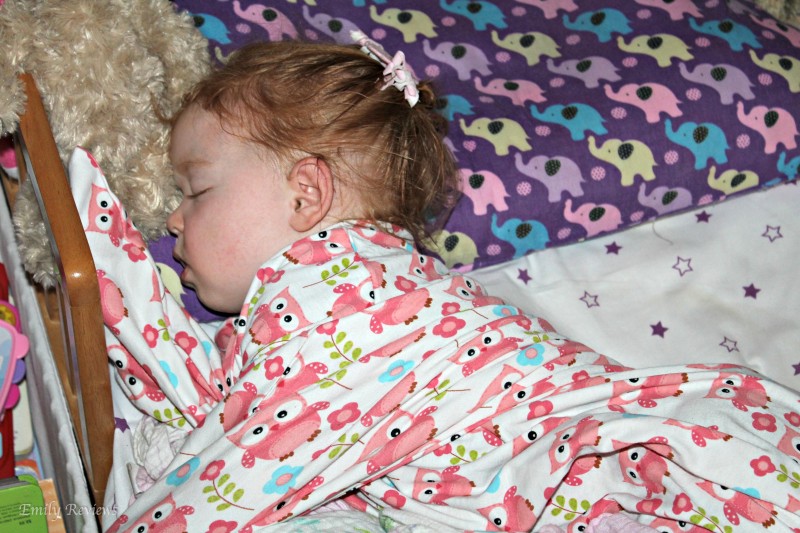 Let me know if you have any questions below and I'll try to answer them!  If you've tried the Zippy, tell us about your experience too.
Buy It: Head over to Sleeping Baby to see for yourself the great selection of products they offer from their collections including: Zipadee-Zips, Flying Squirrels, Zippy One-Z, Trendy Teethers, and Baby T's.
DISCOUNT: Be sure to use the code "Zip5" to receive $5 off any Zipadee-ZIp or Flying Squirrel!
Connect: Don't forget to like Sleeping Baby on Facebook, follow them on Twitter, Instagram, and Pinterest, and subscribe to their You Tube Channel for all the latest news and promotions.
Win It: Sleeping Baby is generously offering one of our lucky readers any one Zipadee-Zip in any style and size that they have in stock!   This giveaway is open to the US only and will end May 2nd, 2017.  For your chance to win, enter the Giveaway Tools below. Good luck!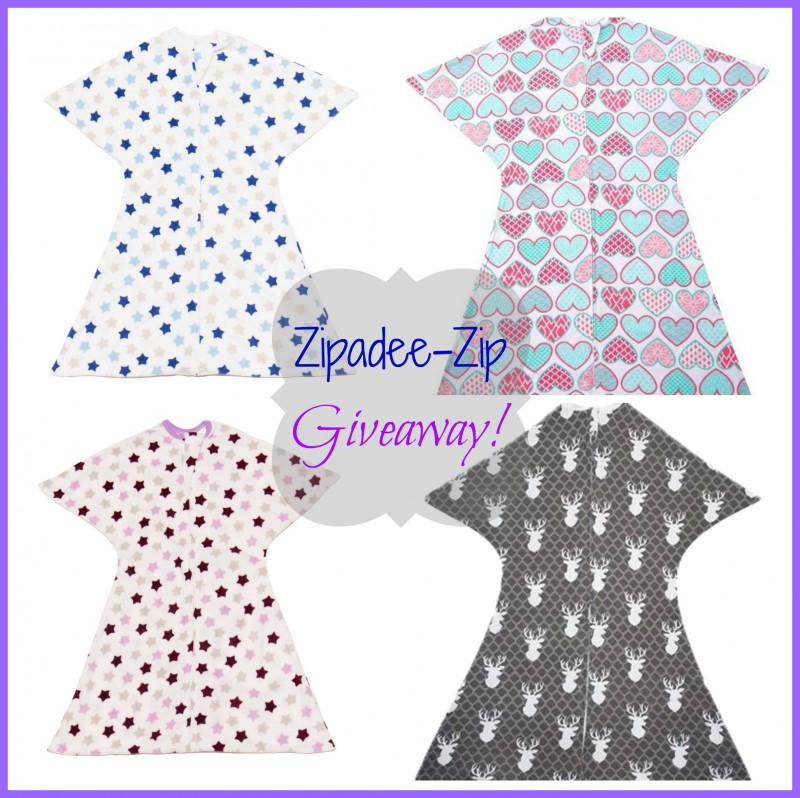 Entry Form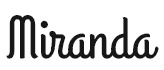 This post currently has 2 responses.