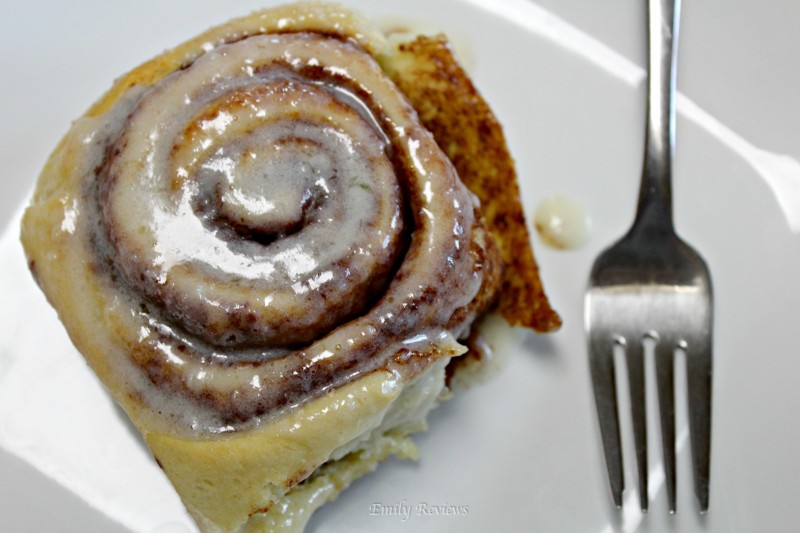 I have been searching for the perfect cinnamon rolls for years.  Basically, I've been aiming for a recipe that was close to the ones we were served when I was in school.  While most people think school food is terrible, our school actually had some pretty great menus.  The cooks came in super early and made almost everything by hand, from scratch.  That included these amazing cinnamon rolls that they would serve whenever chili was on the menu.  Fairly recently, I finally found a recipe that was close over at The Stay At Home Chef.  I have altered a few things and the results are melt in your mouth delicious. While I think they taste best warm from the oven, the rest of the family likes them cold too.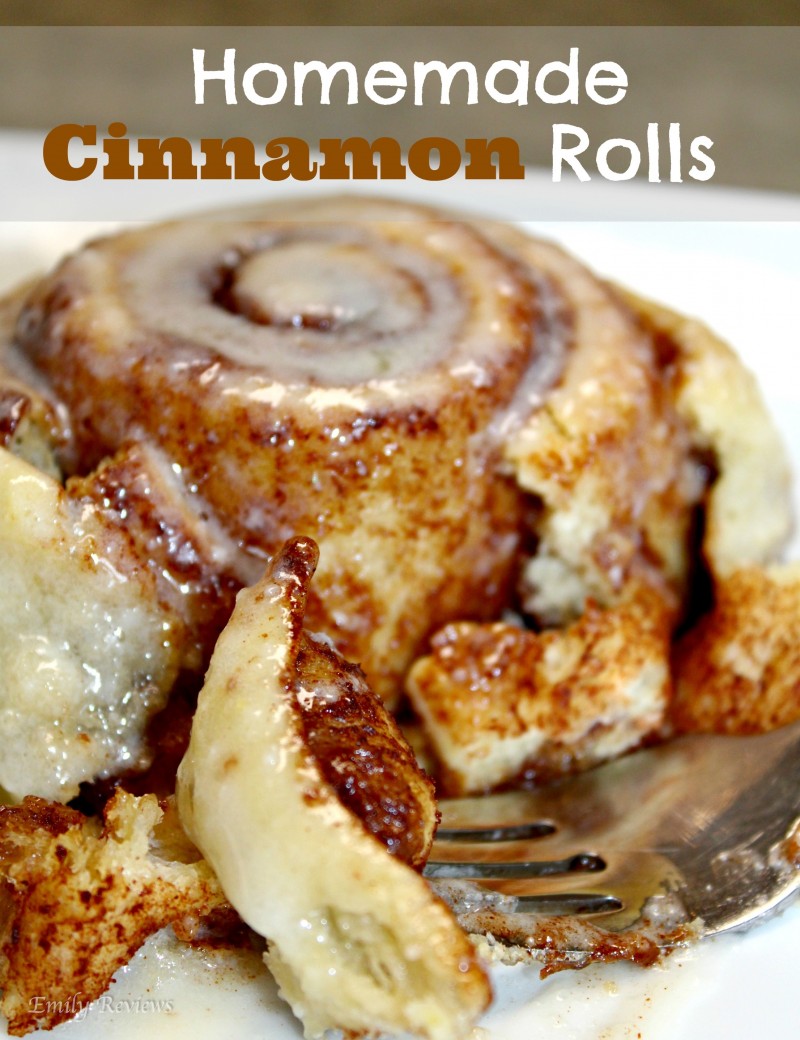 I'll admit that I used to be intimidated by home made bread items but I've really branched out lately and found it's really not that hard.  So even though these cinnamon rolls take a little time, they are by no means difficult.  Just follow the recipe instructions and you'll be on your way to a mouth-watering cinnamon roll!

If you take the recipe step by step, it's very easy to follow.  The results will be soft, gooey, fluffy, and quite delicious!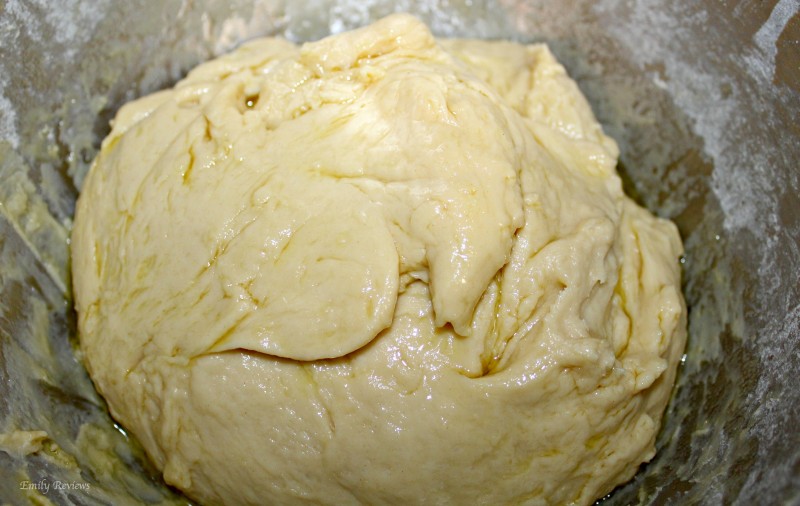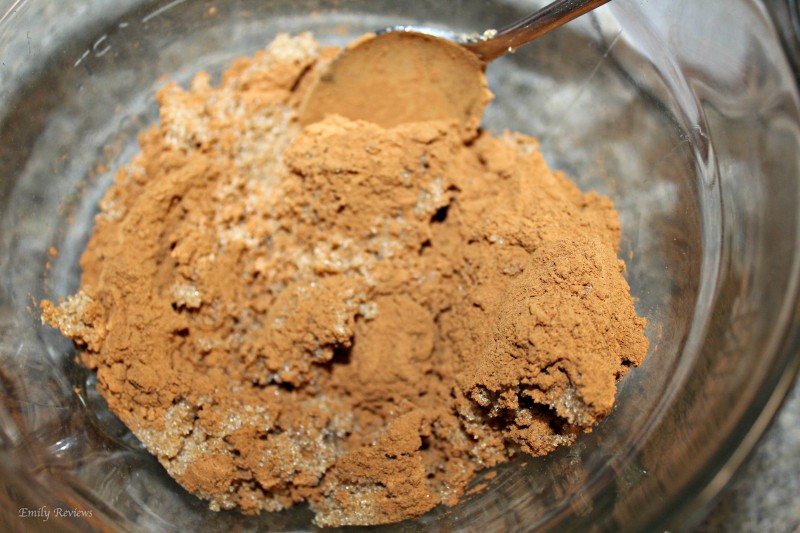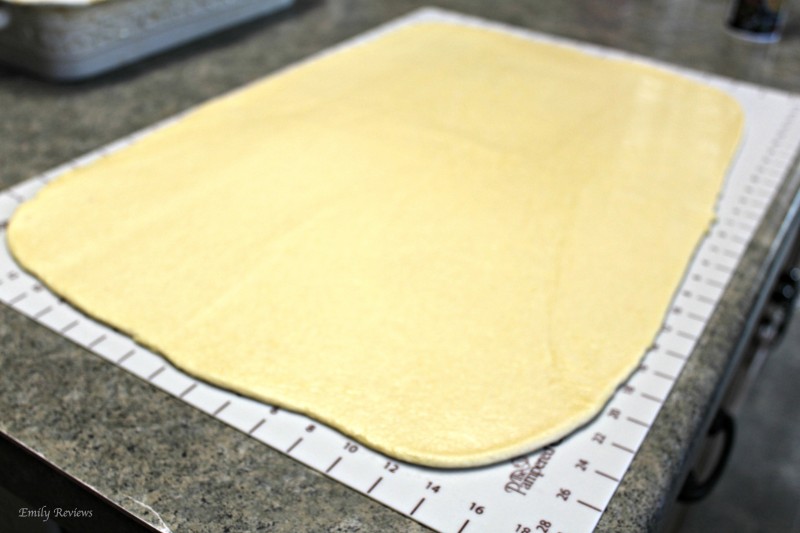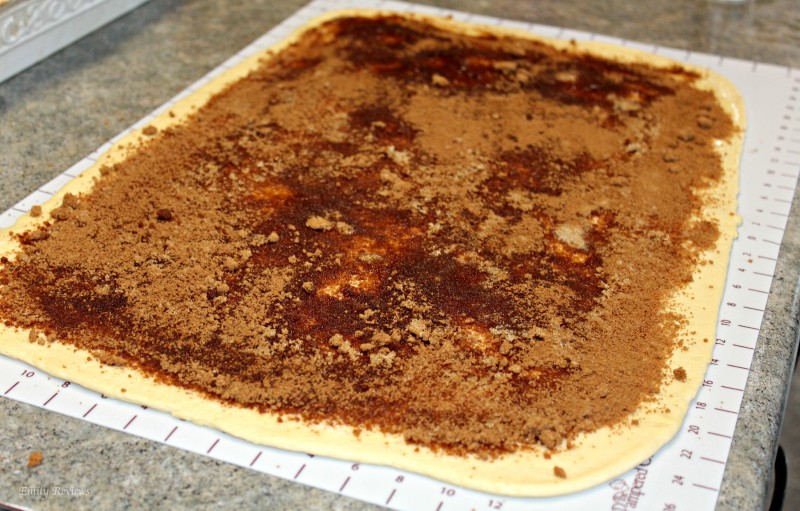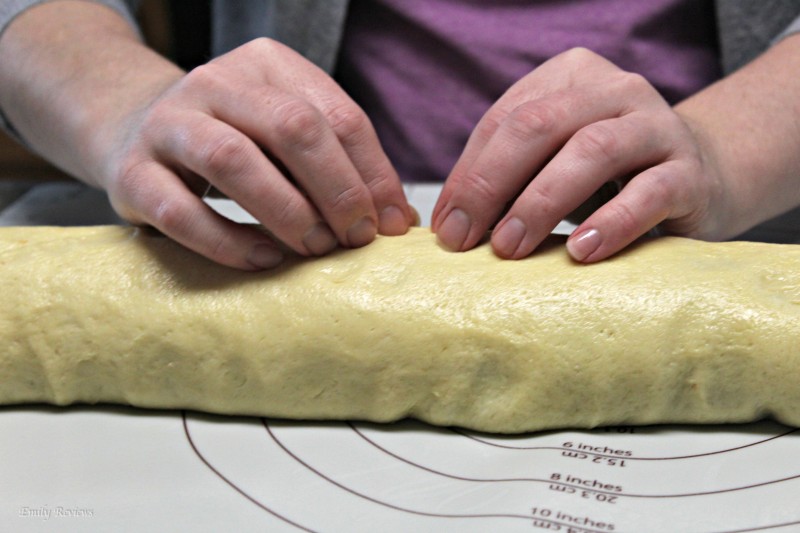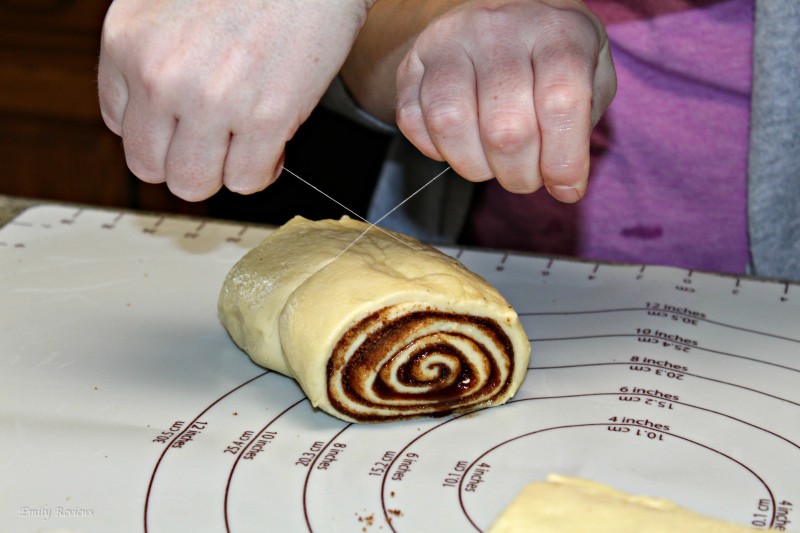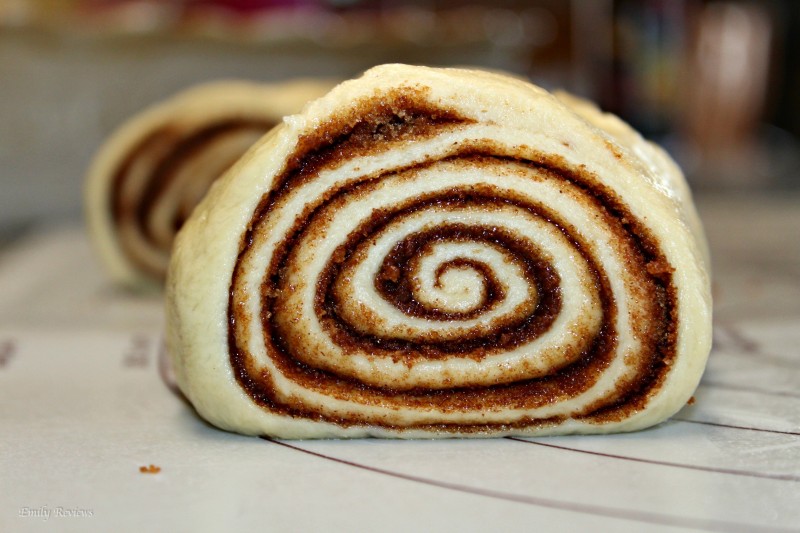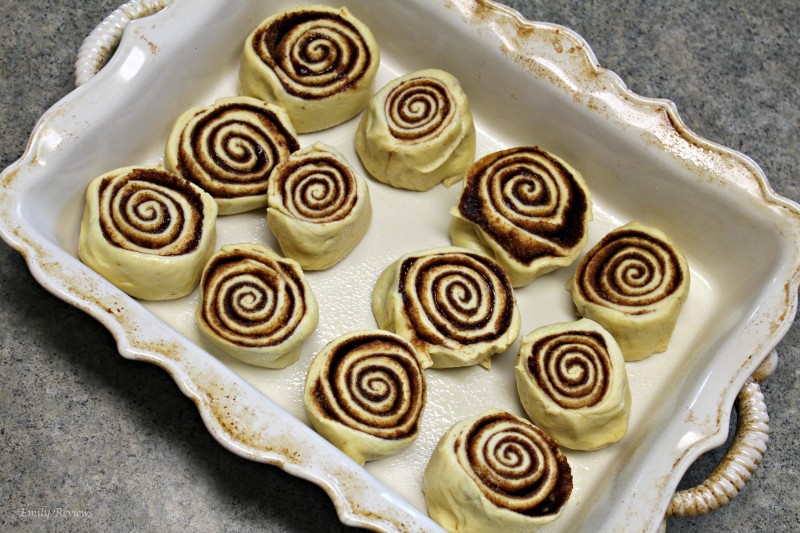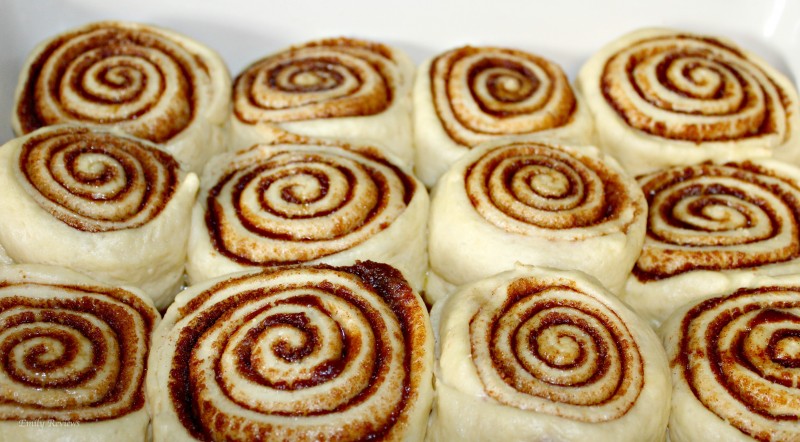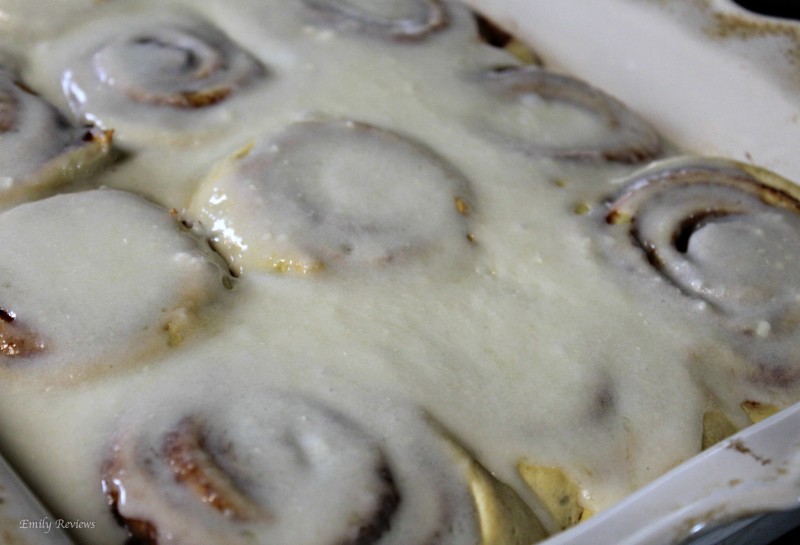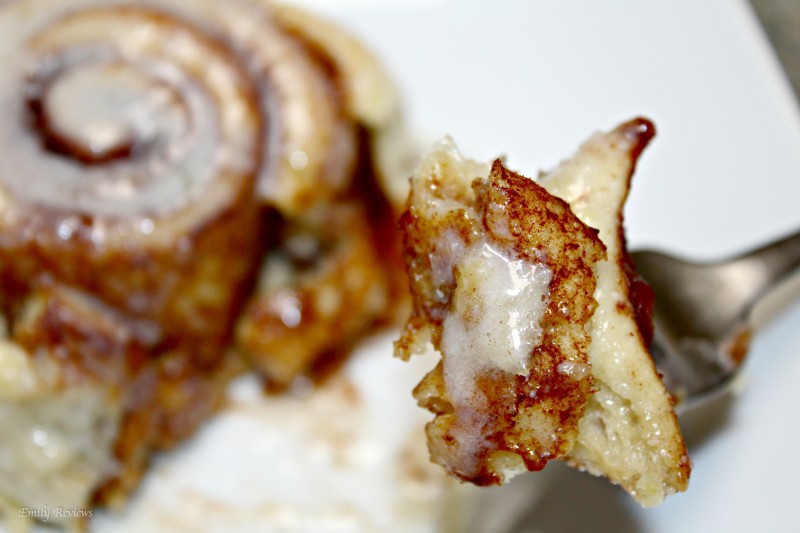 Let me know what you think below.  If your family loves them as much as mine, they will be gone by the end of the very first day!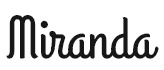 This post currently has 192 responses.