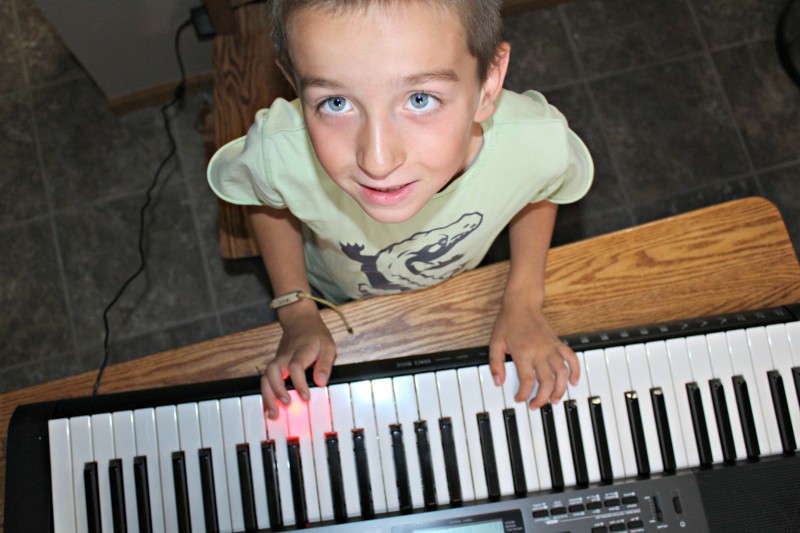 Are your kids interested in starting piano lessons?  There have been studies that show playing piano is helpful.  It aides in the way their brain picks up and retains information as well as other benefits.  A great way to gauge interest is by starting kids with a keyboard.  So today, I'm happy to partner with Casio and bring you this review of their LK-265 Portable Keyboard.

For practice, playing, or just for fun, the Casio LK-265 Portable Keyboard is the perfect way to introduce music making and comes packed with great features too!  Plus, it's ready to play right out of the box.
Features Of The Casio LK-265 Portable Keyboard
400 High Quality Tones
150 Programmed Rhythms
Built In Speakers
Headphones Jack – For Quiet Playing
61 Full Size Keys Featuring Touch Sensitive Playing
Key Lighting System – Which illuminates keys to show which note to play!
Dance Music Mode –  Players get to create and remix electronic dance music fast and easy.  Select from 50 styles of EDM, choose a favorite variations of drum beats, bass lines, and synth parts, and even polish your tracks by choosing a filter, flanger, gate, roll, low-fi, and other effects!  So cool!
Direct Connection Option To

Casio

's Chordana Play App – Synced together, this app even uses the lighted keys to show how to play your favorite songs!  Start by downloading your favorite MIDI filesconnect your device's headphone output to the LK-265's audio input, and explore an endless library of music.  And don't forget, you can even transfer MIDI songs to the keyboard, and learn them when your device isn't connected (some file limitations apply)!
Battery Or AC Adapter Power Options
Comes With A Clip On Music Stand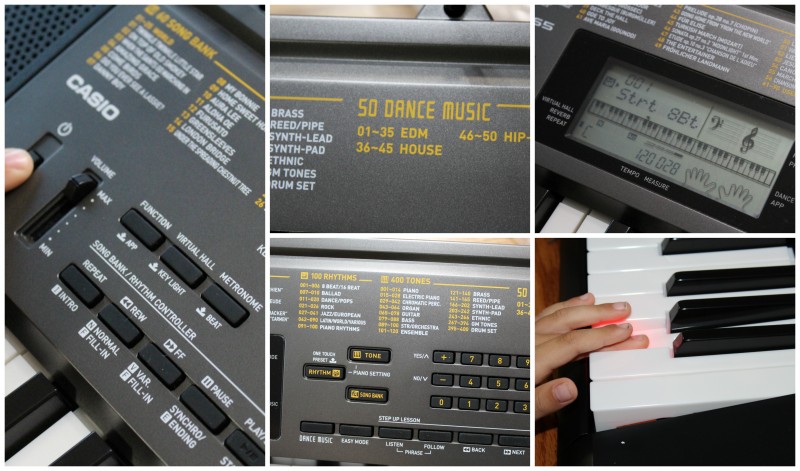 The kids have been enjoying playing around on the LK-265.  They've mastered some of the features while we're still working on others.  Overall, it's been easy to operate.  Plus, it's great for practicing the music their piano teacher assigns while also just fun to play around and try to learn new songs by way of the keyboard teaching.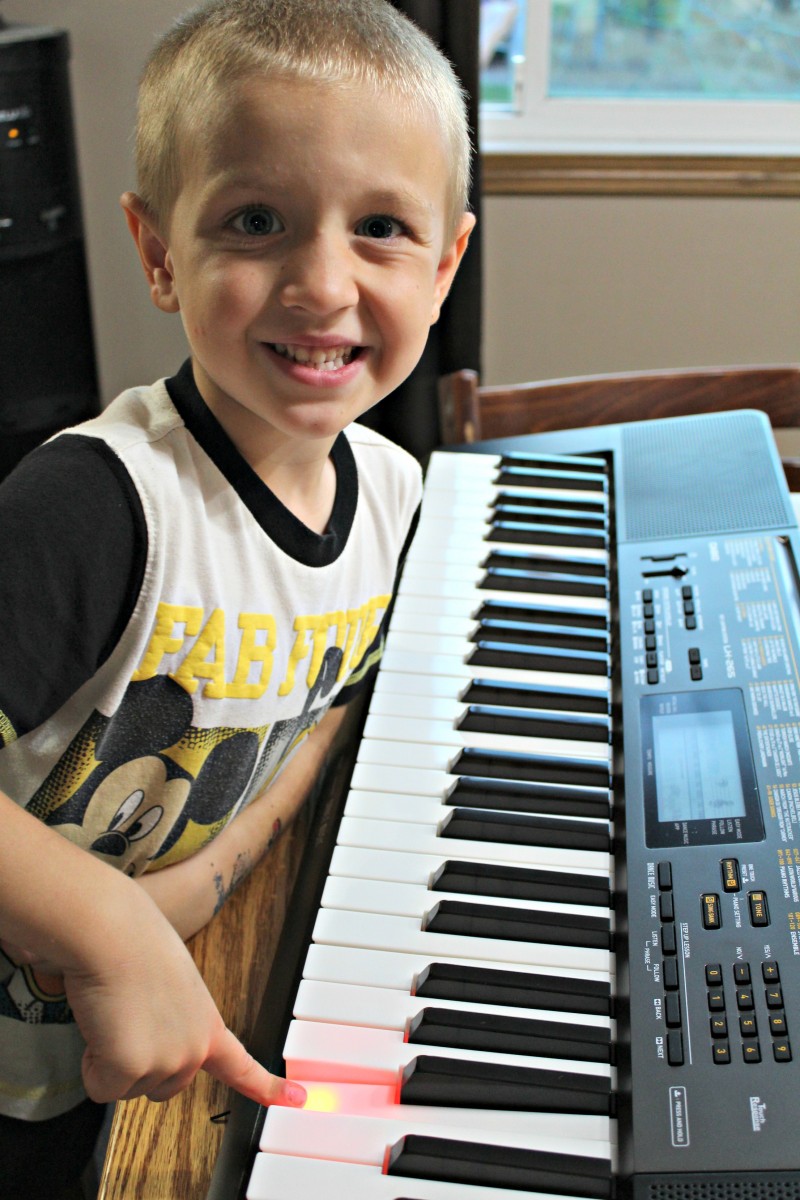 The sound from the LK-265 is crisp and clear.  I also like that this keyboard is lightweight, which makes it easy to move, store, and travel with.  Perfect for taking along to the grandparents house for a mini-concert!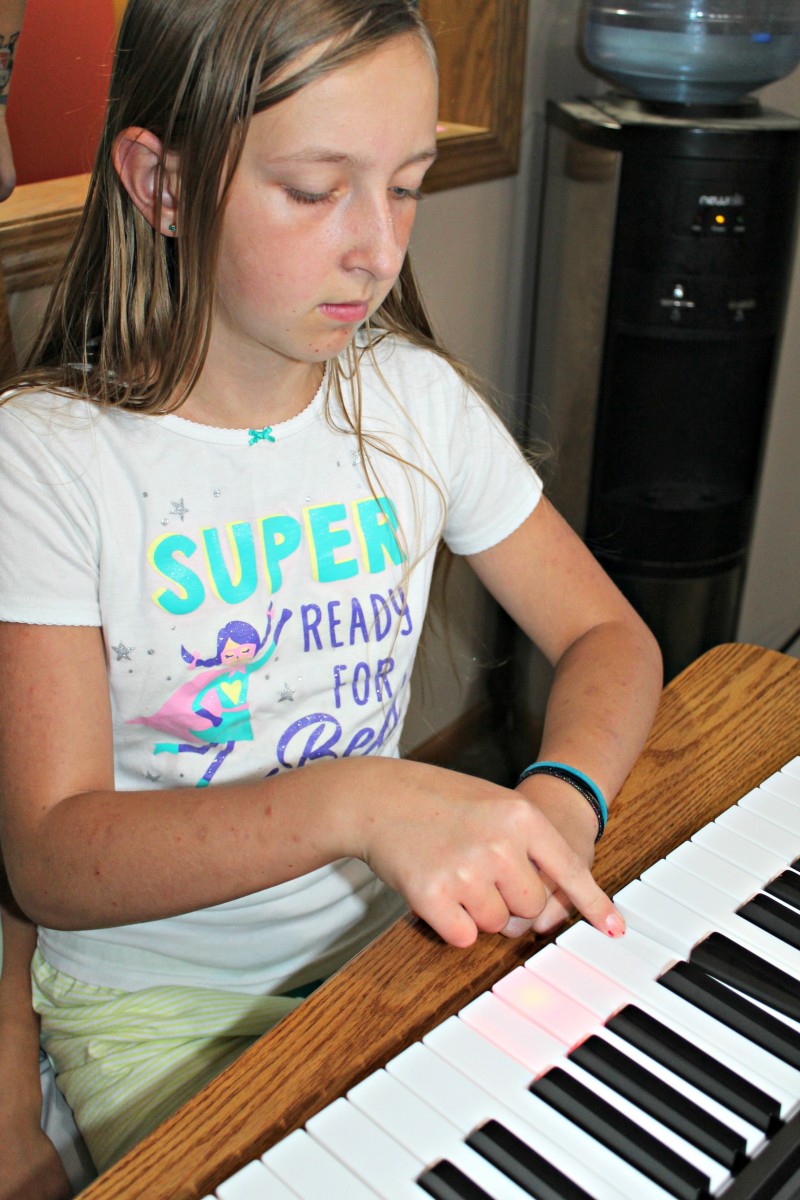 Overall, for the price, the LK-265 is a good choice for beginners or those looking for a lightweight option.  Even our older two kids who have been taking lessons for over 6 years now enjoy it.  With all the functions, features, and options, the possibilities are endless.
Buy It: Head over to Casio to see for yourself the great selection of products they offer.
Connect: Don't forget to like Casio on Facebook, follow them on Twitter and Instagram, and subscribe to their You Tube Channel for all the latest news and promotions.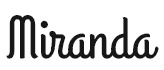 This post currently has 3 responses.