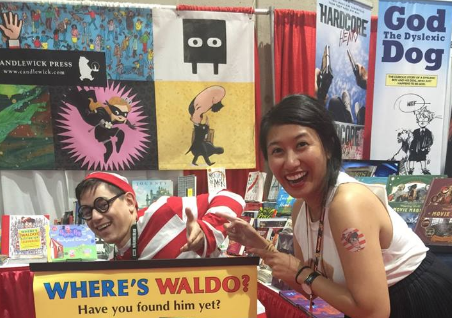 I received product from Candlewick Press to facilitate this post.  All opinions are my own.
Something they want, something they need.  Something to wear, and something to READ!  Have you heard about this four gift Christmas suggestion?  Whether you follow that or add a few extras, it's always a great idea to include some reading materials as gifts.  Anything that encourages the kids to get off the screens and into books is a great idea.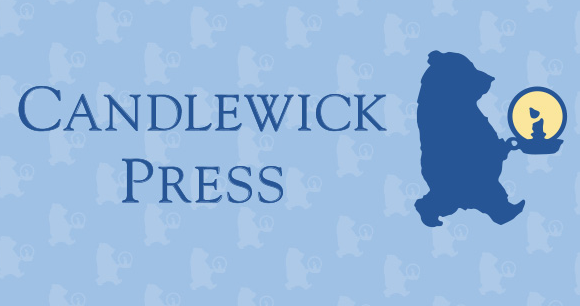 So today, we're highlighting some of our favorite Candlewick Press options for our 2018 Holiday Gift Guide.  We've got choices for kids of all ages so get those lists out!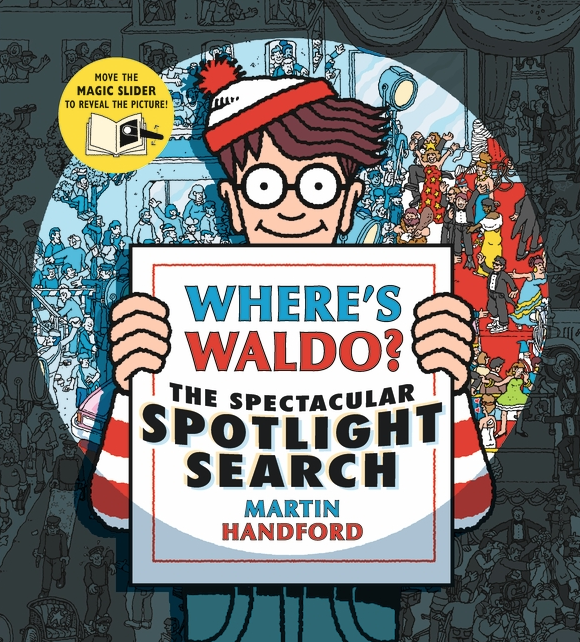 I grew up with Waldo books and am delighted to see they are still popular!  And this new Where's Waldo? The Spectacular Spotlight Search is a fantastic choice.  Just when you thought you'd mastered finding Waldo, this fun spin comes along.  In an innovative, all-paper design that simulates a traveling spotlight beam, each scene is completely dark until the reader slides the included wand underneath to "light up" a small section. The trick behind this is to carefully move the magic slider around until the right spot is revealed.  Are you up for the challenge!?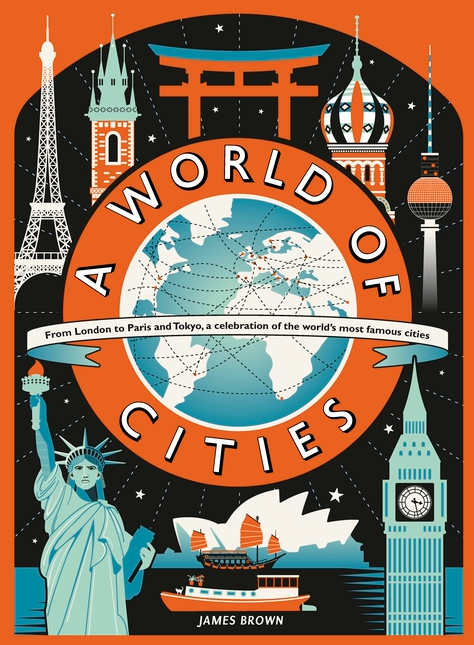 Now is your chance to visit places yo've only dreamed of through this elegant celebration of cities around the world.  From Paris to Tokyo and beyond, a celebration of the world's most famous cities are inside.  The world is in your hands as you get to explore in this comprehensive tour of thirty dazzling cities across the globe.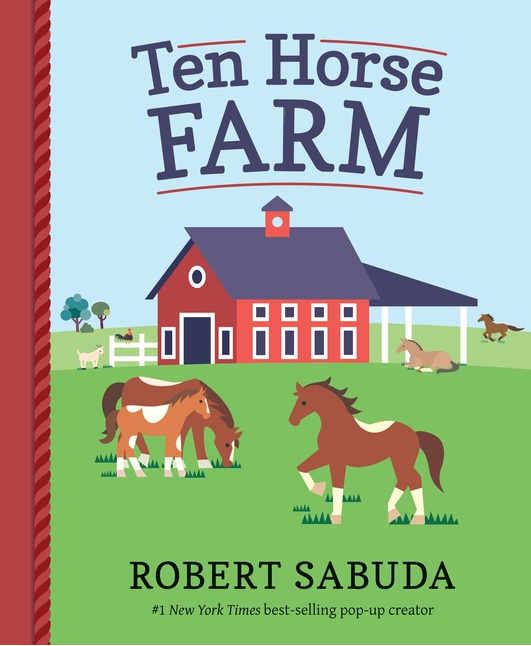 Pop up books were a favorite of mine as a kid.  And this gorgeous book is amazing.  You can watch with awe as these majestic horses leap off the page when opening this stunning full-color pop-up book.  Glorious images of horses doing a variety of things through scenes of scenic America.  This 3-D gem will draw horse enthusiasts of all ages.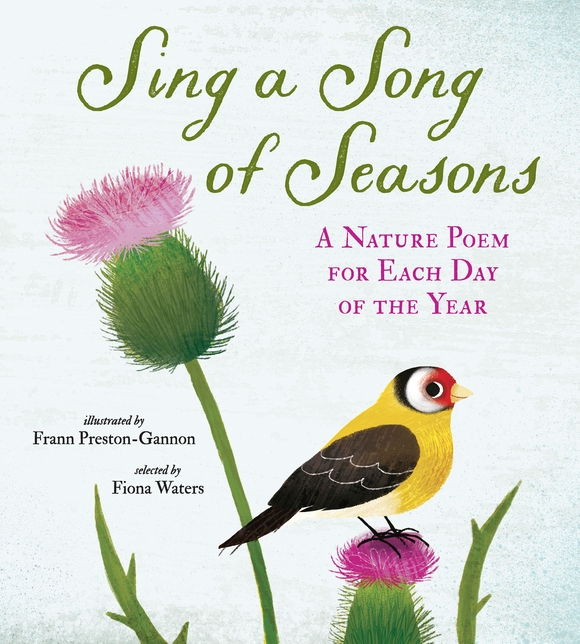 This lavishly illustrated collection of 366 nature poems is perfect for every poetry lover.   This wonderful book is filled with familiar favorites and new discoveries.  You'll find them written by a wide variety of poets.  This includes William Shakespeare, Emily Dickinson, John Updike, Langston Hughes, N. M. Bodecker, Okamoto Kanoko, and so many more.  A perfect book for children (and grown-ups!) to share at the beginning or the end of the day.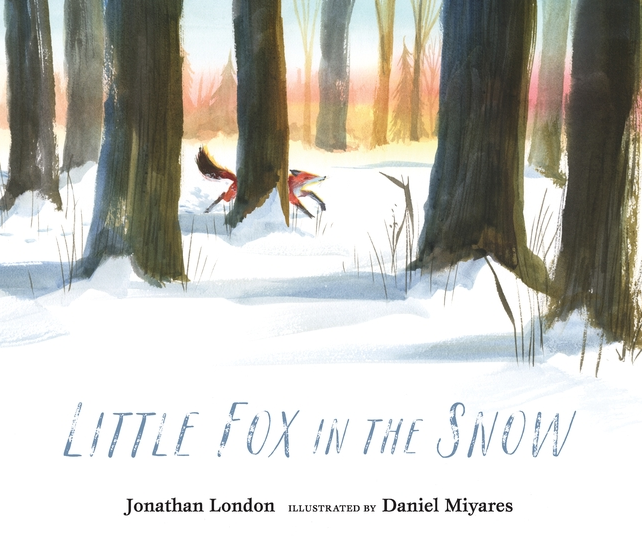 Follow along as the little red fox emerges from its burrow one wintry morning, a fiery streak against stark white surroundings.  And the little fox is driven by hunger and curiosity to investigate its world.  You'll encounter a variety of others along the way before returning to the safety of its den.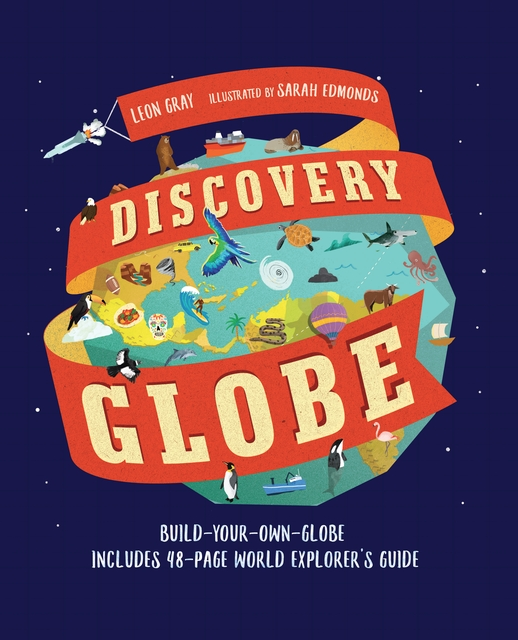 Got a curious adventurer on your hands?  This kit includes a build your own globe as well as an explorer book.  From the poles to the equator, from deep below the sea to high in the forest canopy, and from dense cities to vast wildernesses.  You'll discover this illustrated globe and guide takes its readers on a rich and exciting tour of discovery and revelation.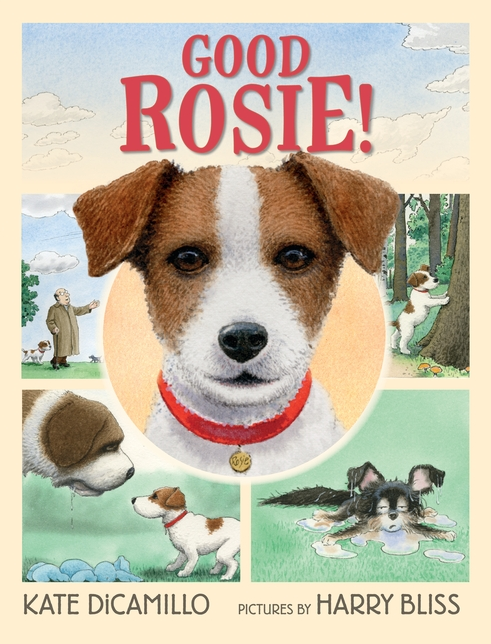 Meet the good and faithful companion Rosie.  She likes taking walks with her owner, George.  But she's lonely because she never sees other dogs.  Except one day when George takes Rosie to the dog park that is!   But the park is full of dogs that Rosie doesn't know and now she feels lonelier than ever.  When the big, loud Maurice and small, yippy Fifi bound over and want to play, Rosie just isn't sure how to respond. Is there a trick to making friends? And if so, can they all figure it out together?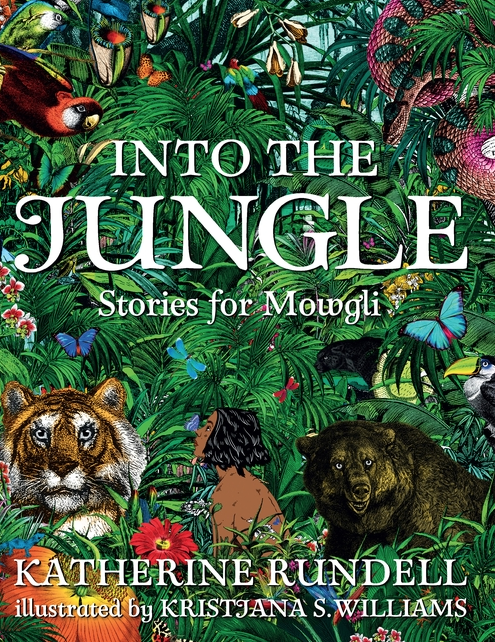 This is a wise and witty companion book to Rudyard Kipling's 1894 classic.  And it is likewise a series of connected stories about the man-cub Mowgli along with his adventures among the animals in the Indian jungle. The treasure trove includes all the original favorites like Baloo and Bagheera and gives female characters, like Mother Wolf, a more prominent role in Mowgli's upbringing.
So what do you think?  Do you give books for gifts?
Buy It: Head over to Candlewick Press to see for yourself the great selection of books they offer.
Win It!
One of our lucky Emily Reviews readers will win a prize duo from Candlewick Press that includes:  Sing a Song of Seasons and Little Fox in the Snow, valued at $57!  This giveaway is open to the US only.  Enter below for your chance.
Entry Form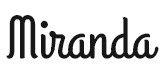 I'm a city girl turned country by my awesome husband and we have three busy boys and two darling daughters. I love spending time with my family, reading Karen Kingsbury novels, and catching up with friends while our kiddos have play dates. I'm blessed beyond measure and can't wait to see what God has in store.
Follow Miranda on Pinterest | Twitter| Blog | Instagram
This post currently has 2 responses.