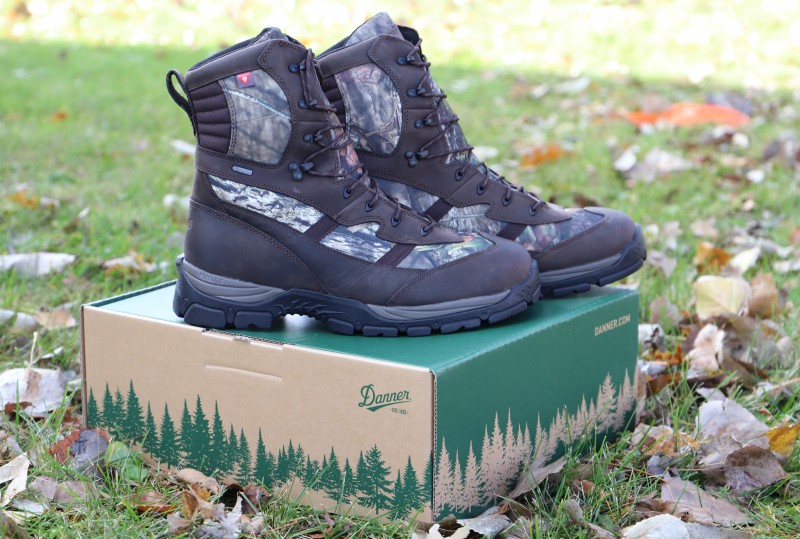 Thank you to Danner for providing me with product. As always, all opinions are my own.
My husband is an active guy. Whether he's hunting, working outdoors, or playing with our kids this winter, he'll need some heavy duty boots to keep his feet warm. He's had various brands over the past few years but with his terrible circulation he's had a hard time finding a pair that keeps his feet as warm as they should be. When I decided to search for some new boots for him this year, I turned to Danner.
Danner Alsea 8″ Mossy Oak Break-Up Country 600G Boots
They have such so many boot styles but I chose the Alsea 8″ Mossy Oak Break-Up Country 600G for a few reasons. First, living in Minnesota there's really no point to having winter boots unless they're insulated. If you want warm toes, you want insulation! These Danner boots offer 600G PrimaLoft Gold Insulation for repeated compression and durability. Plus, with three layers of varying density, they have fantastic cushion and support! While keeping your feet warm, they also dissipate heat and provide air circulation.
My husband says these boots are extremely comfortable and warm. We've had snow on and off for the past month in Minnesota and he's worn them quite a bit. Though he has terrible circulation, he says these boots from Danner keep his feet warm and dry. They're 100% waterproof which is perfect for this time of year since our snow is often melting and messy.
The Mossy Oak Break-Up Country pattern is perfect for blending in with your surroundings in any situation. Using digitally enhanced natural elements like branches, leaves, and bark, they're great for this time of year especially. The outsoles are a combination of full-grain leather and nylon panels, all treated with durable water repellent.
These boots are fairly lightweight and are available in a variety of insulated and non-insulated options. The Alsea is great for any terrain, with multi-directional lugs that provide traction on any surface. Whether walking through sloppy snow, mud, or rough woods, my husband has found these boots to be great in every way.
Buy it: You can purchase the Alsea 8″ Mossy Oak Break-Up Country 600G Boots from Danner.
Win it: Wear a pair of these great boots from our friends at Danner! This is a US giveaway ending 12/11. Good luck!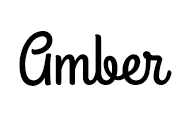 Hi there! I'm Amber, a 30 year old wife and mom of two from central Minnesota. I love to travel and to be outside with my kids anywhere the weather is warm! When I have a spare free moment, I love to read and scrapbook as well as binge-watch Netflix long after the kids are asleep. I drink too much Caribou Coffee and have a real sweet tooth but also try very hard to consume organic foods and use eco-friendly, fair trade products as much as possible. I also love socializing and sharing about my favorite products!
This post currently has 9 responses.