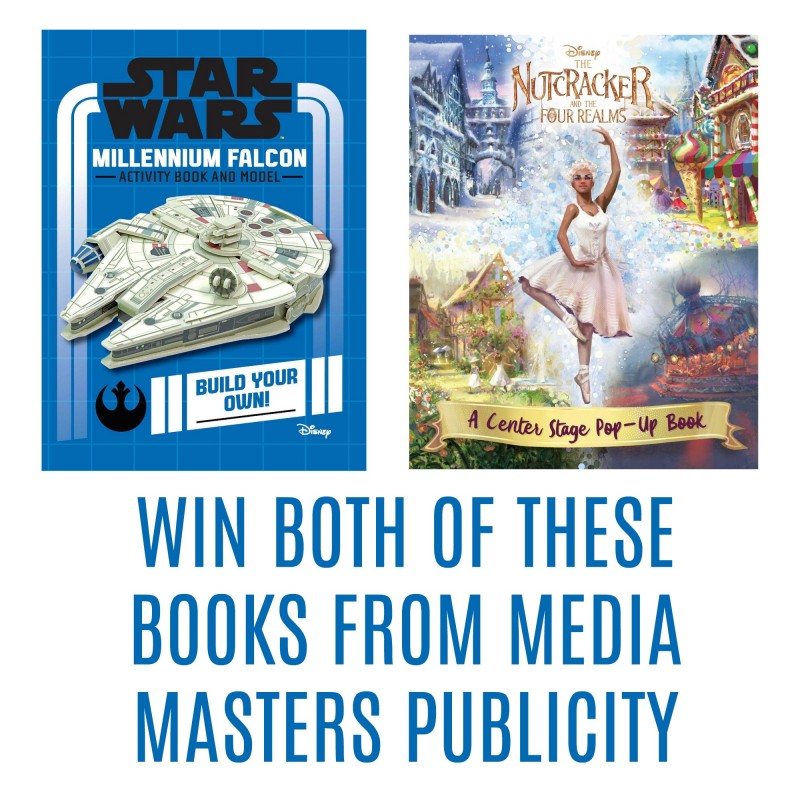 Thanks to Media Masters Publicity for sending me product.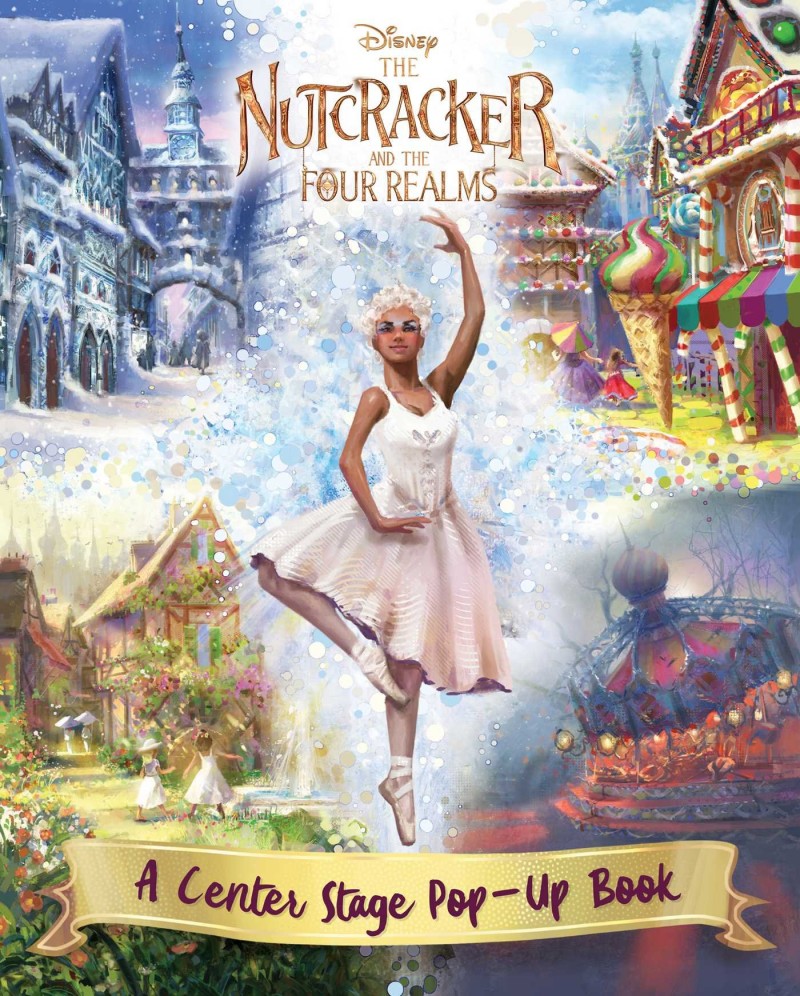 Disney The Nutcracker and the Four Realms: A Center Stage Pop-Up Book is a new companion title themed to the release of the major motion picture! The Ballerina of the Realms dances on every page of this magical book. From Disney's all-new live action film The Nutcracker and the Four Realms, follow the elegant Ballerina of the Realms as she dances center stage in this artistic pop-up book, celebrating each of the unique and picturesque Four Realms. This beautiful format is a perfect holiday gift for fans of this classic tale, full of colorful characters and no shortage of surprises.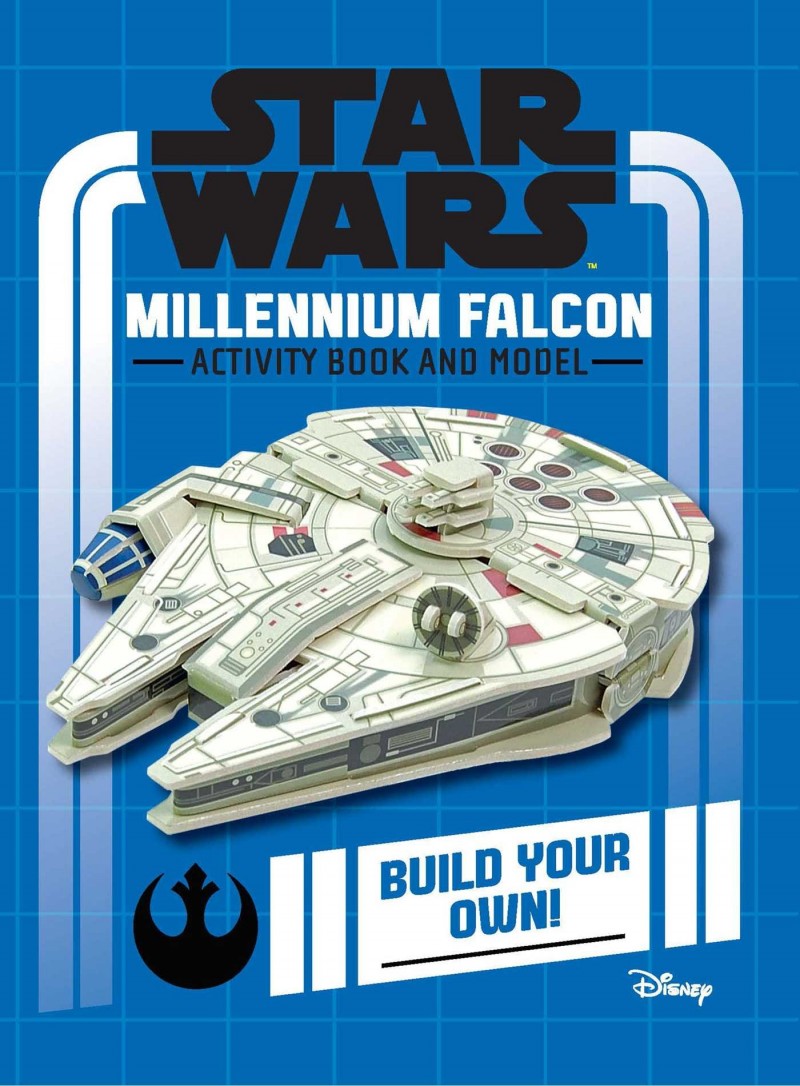 Young kids will enjoy reading about and building the fastest ship in the galaxy with the out-of-this-world
Star Wars Build Your Own Millennium Falcon
 kit. Join Han and Chewbacca aboard the fastest bucket of bolts in the galaxy. Packed with amazing puzzles and a Millennium Falcon of your own to build, there are hours of 
Star Wars
 fun to be had. Work out complete mazes, code words, and puzzles in the uniquely illustrated, full-color activity book. Then press out the pieces to create your very own mini Millennium Falcon model, perfect for re-creating famous scenes from the 
Star Wars
 saga. The model is made from a sturdy foam core. Press out the pieces to build the Millennium Falcon—with no glue required!
Buy it: Amazon
Win it: Win both of these books from Media Masters Publicity! This is a US giveaway ending 12/17. Good luck!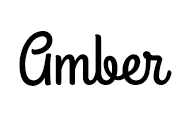 Hi there! I'm Amber, a 30 year old wife and mom of two from central Minnesota. I love to travel and to be outside with my kids anywhere the weather is warm! When I have a spare free moment, I love to read and scrapbook as well as binge-watch Netflix long after the kids are asleep. I drink too much Caribou Coffee and have a real sweet tooth but also try very hard to consume organic foods and use eco-friendly, fair trade products as much as possible. I also love socializing and sharing about my favorite products!
This post currently has 4 responses.