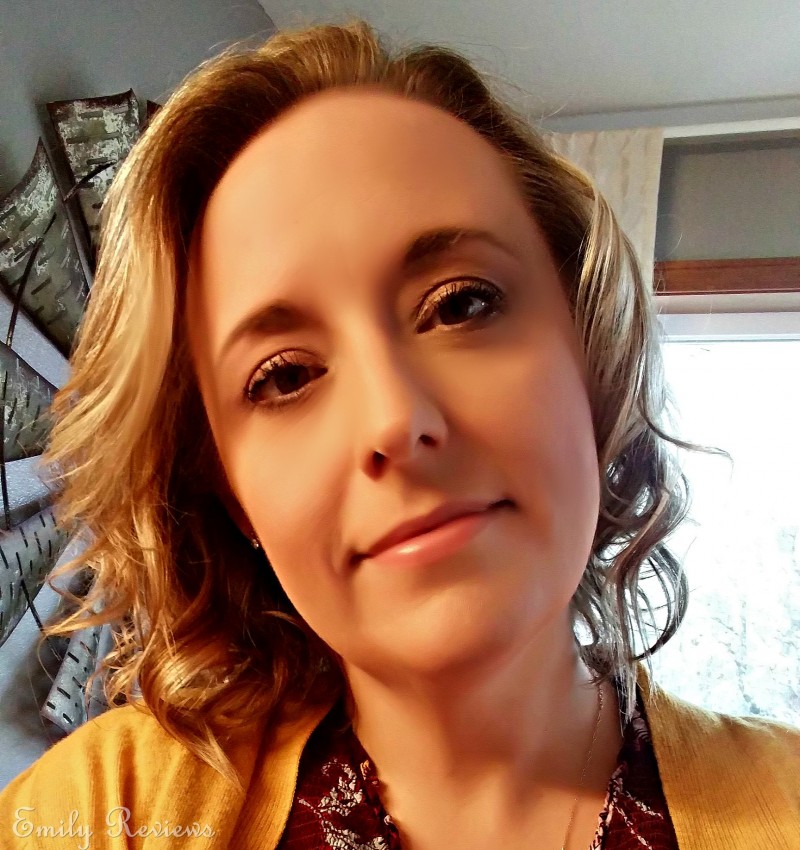 Thank you to well&belle for providing me with products to facilitate my blog review. All opinions are 100% my own.
A few years ago, I took a deep look at the cosmetics I was using. When I looked at the ingredients they contained, I was horrified! Many of them had stuff I couldn't even pronounce. I also began reading about how those toxic ingredients could be linked to hormonal disruptions and cancer. I decided then and there that it wasn't worth the risk. It was time for a change. Since then, I only use cosmetics with all natural ingredients. I make sure the beauty products I use are vegan, gluten-free, GMO-free, and because I am allergic to coconut, I make sure they are also coconut free.
While doing some gift shopping, I found a company called well&belle. Well&belle is the place to go for natural, green, organic skincare, makeup, and personal care items. They offer a collection of beauty products that have been hand chosen because they are free of dangerous synthetic ingredients. All of the products well&belle offer are made with high quality all natural ingredients. Well&belle personally tries all of their products to make sure they meet their high standards.
For my review, I received a collection of cosmetics including Lily Lolo Lip Glosses in Whisper and Peachy Keen, Lily Lolo Pressed Eye Shadow Palettes Pedal to the Metal and Laid Bare, Lily Lolo Pressed Blush in Tickled Pink, Pure Anada Highlight Powder in Lustrous, Pure Anada Contour Powder in Alluring, and Pure Anada Black Mascara.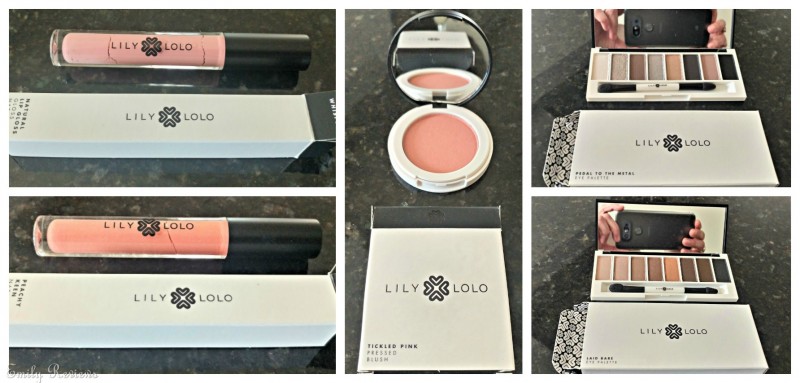 Lily Lolo is an award-winning mineral cosmetics collection. Lily Lolo products perfectly balance natural chemical-free ingredients with mineral-based technology. Lily Lolo specializes in lightweight products with coverage. Every Lily Lolo product is chemical-free, dye-free, and filler-free. Lily Lolo cosmetics go on smoothly and provide all-day wear. Lily Lolo creates products that help you enhance your natural beauty.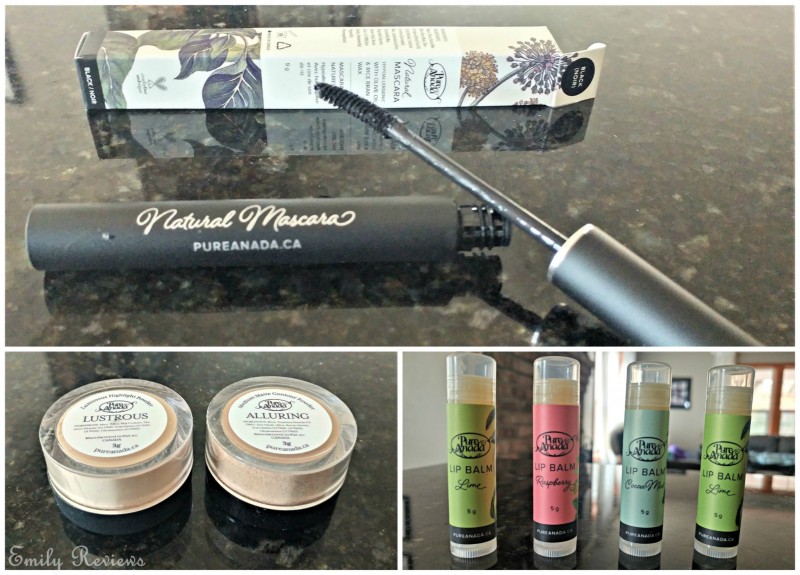 Pure Anada specializes in cosmetics made with luxurious, organic ingredients. Pure Anada cosmetics are handcrafted in the Canadian prairies. They use wholesome ingredients in all of their products. Pure Anada cosmetics contain all-natural plant oils, minerals, and nourishing butters. Pure Anada cosmetics are easy to use and feel nice on. They help bring out your natural features.
I feel as though I have hit the cosmetic jackpot. Well&belle had everything I wanted and more. I love the selection and quality of products that well&belle offers. I will for sure be a well&belle repeat customer!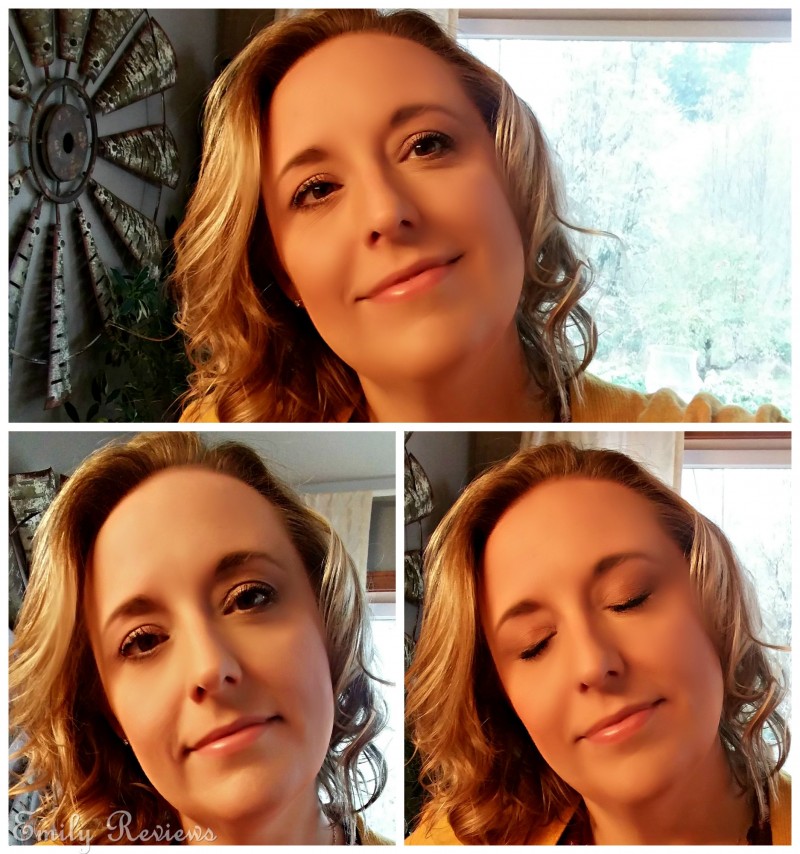 Buy It: Please visit the well&belle website to see the great selection of products they offer and convenient shopping locations.
Connect: Don't forget to follow well&belle on Facebook and Instagram for the latest product announcements and special offers.


Hello, my name is Laurie. I have been married to my husband for 16 years. We have two young daughters, ages 15 and 13 years old. My family and I live in Oregon so that means we are just minutes from the beach, mountains, and desert.  We love it here and try to spend as much time outdoors playing as we can. When we aren't outside playing, I enjoy reading, gardening, refinishing furniture, and other crafts.
This post currently has 11 responses.