Thank you to Natural First Look for providing me with products to facilitate my blog review. All opinions are 100% my own.
I recently accepted an offer to review Natural First Look's TarlEl's Arm Lift & Toner System. When I was telling my mom about TarlEl's Arm Lift & Toner System, she asked if she could give them a try. The following are her words.
I am not usually "that" critical of my body given it's 63 years old but if I am going to complain, it's about my upper arms. I feel like I lead an active lifestyle. I lift and carry grandkids, I mow the lawn and do yardwork/gardening, I cut/split/stack firewood, you name it, and I do it. I even exercise by doing "planks" although not consistently. …..So why do my upper arms wave in the wind and look like a combination of cottage cheese and crepe paper?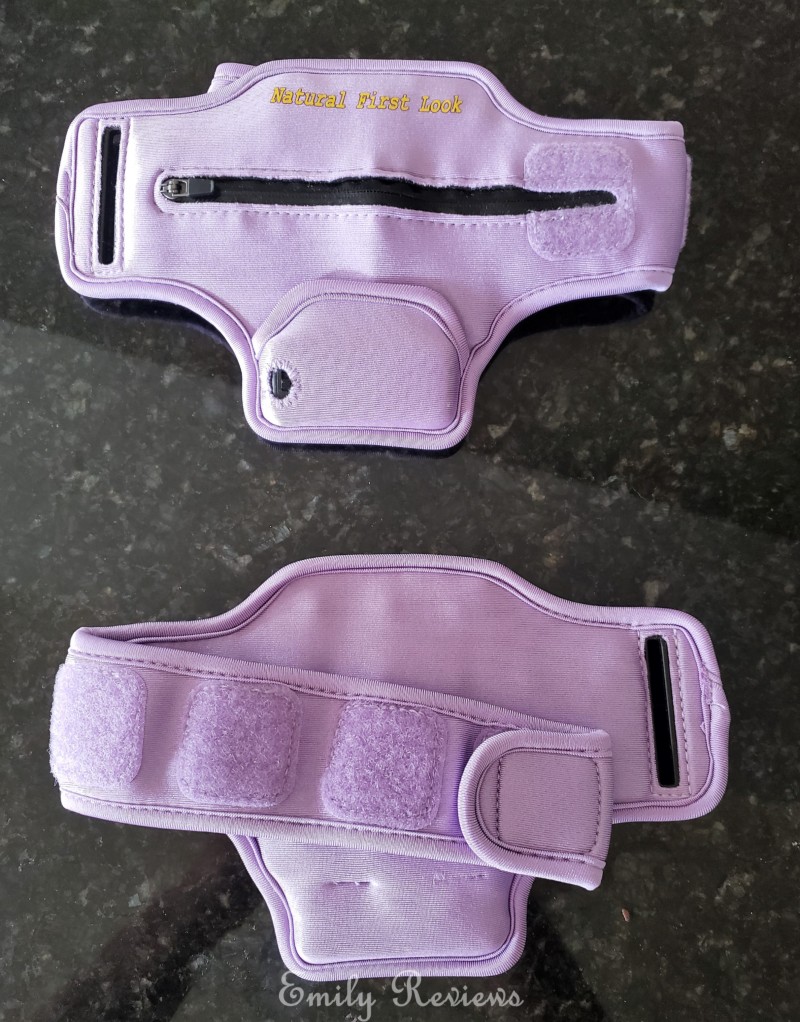 I thought I would try the Natural First Look TarlEl's. The Natural First Look TarlEl's exercise your arms when you can't (or if your exercises aren't giving you the results that you want). The low vibrations that the Natural First Look TarlEl's produce are supposed to contract and relax your muscles much like exercise or sporting activities do.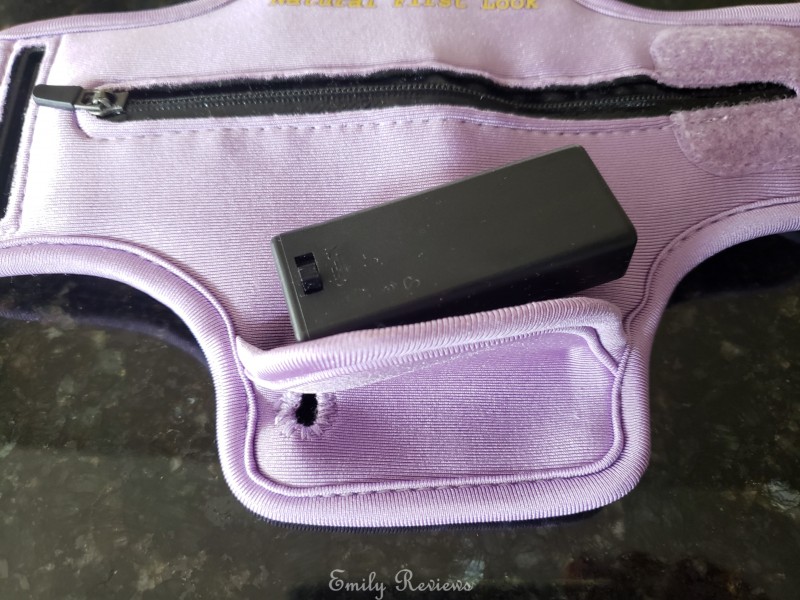 Natural First Look recommends that you wear these "arm bands" 20-40 minutes each day. I received the two-arm band set (you are also able to purchase a single arm band) so I wore one on each arm while I went about my normal daily activities.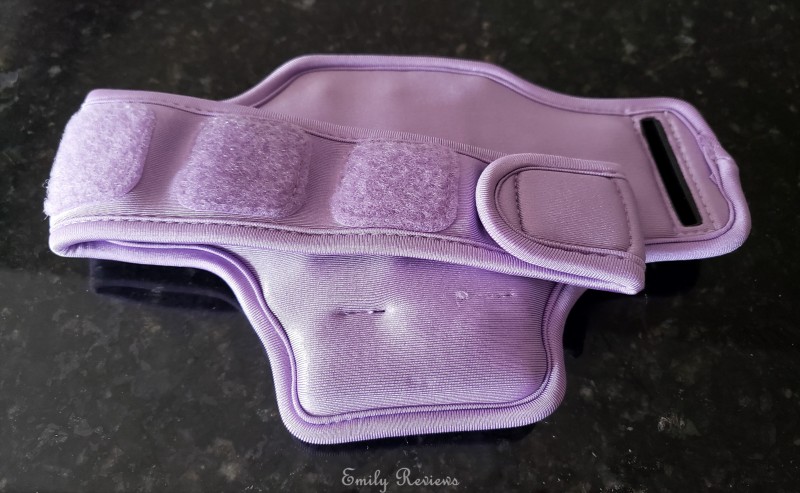 The Natural First Look TarlEl's are completely washable (obviously, you'll want to take out the 2 AAA batteries first) so that is even more exciting because I have been wearing mine when I'm outside mowing, etc.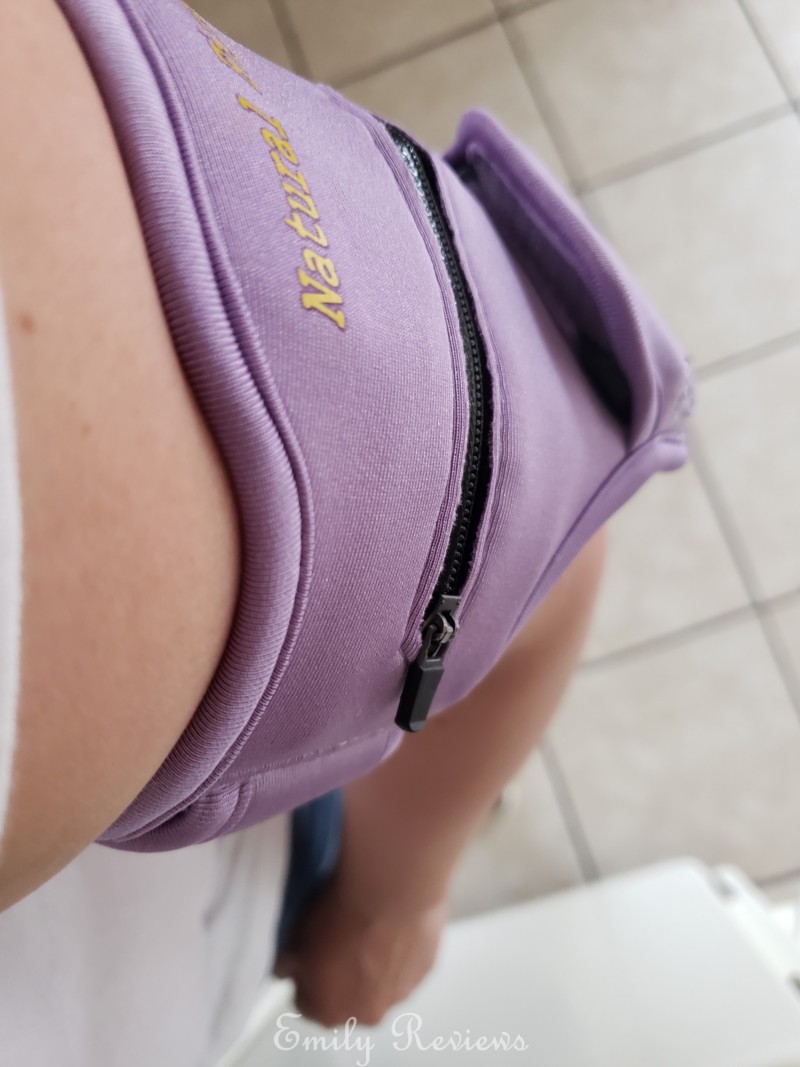 The website says people can see some results within 21 days although they recommend you wear them for 90 days. I have only had my Natural First Look TarlEl's for a few days so I don't notice any difference yet but I am very excited to see if there is some improvement after another couple of weeks and even more excited to see what my upper arms look like after 90 days.
Buy It: Please visit the Natural First Look website to see the great selection of products they offer and convenient shopping locations.
Connect: Don't forget to follow Natural First Look on Facebook, Twitter, and Pinterest for the latest product announcements and special offers.


Hello, my name is Laurie. I have been married to my husband for 13 years. We have two young daughters, ages 9 and 12 years old. My family and I live in Oregon so that means we are just minutes from the beach, mountains, and desert.  We love it here and try to spend as much time outdoors playing as we can. When we aren't outside playing, I enjoy reading, baking, refinishing furniture, and other crafts.
This post currently has 6 responses.