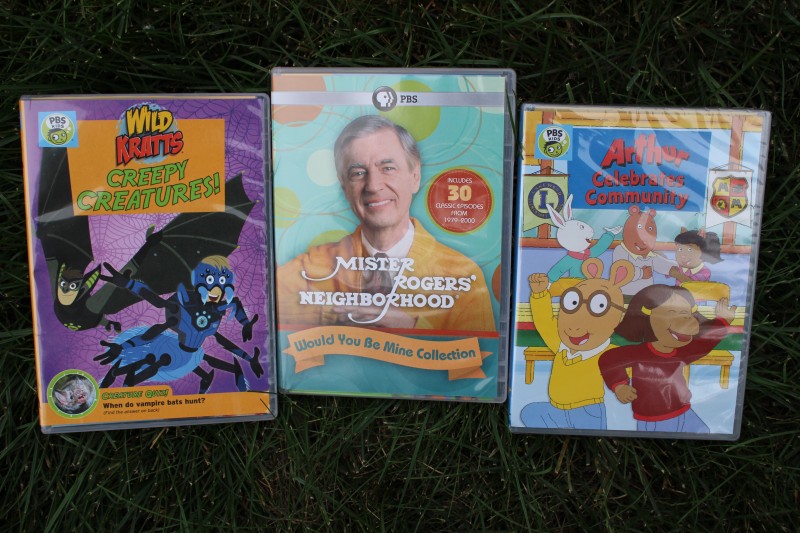 Thank you to PBS for sending DVDs for review in exchange for my honest opinion in this review.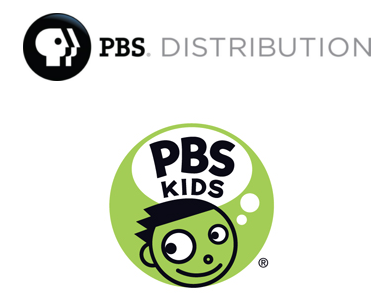 I've said it before and I'll say it again, we love PBS in this house! My husband and I both grew up on PBS and now our kids are as well. At three-and-a-half-years-old my daughter has decided she doesn't need a nap anymore. This makes for one exhausted momma most days! So, I am trying to do a 'quiet/rest time' in the afternoons even if she does not sleep. Lately I have been turning to some new favorite DVD's from PBS for her to watch during this time.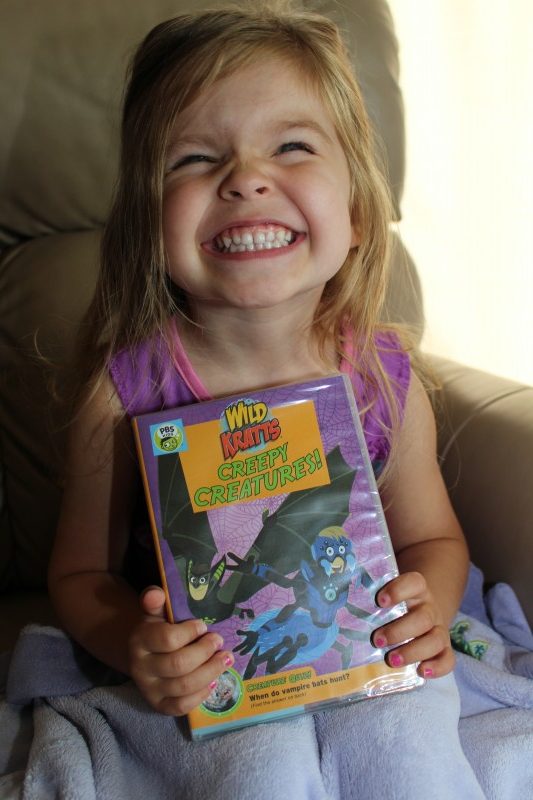 My daughter still names Wild Kratts as her favorite TV show. She just loves to watch Martin and Chris as they go on creature adventures. She has learned so many creature facts from this TV show. She definitely knows more about animals than her dad and I do put together! Wild Kratts Creepy Creatures is a Halloween Themed DVD with two shows included: Creepy Creatures & Masked Bandits. I appreciate that these fun shows have some Halloween flair but are not too scary for a three-year-old. Run time is approximately 75 minutes. Wild Kratts Creepy Creatures would make a great Halloween gift instead of candy for your little loved one!
Arthur Celebrates Community includes eight stories: Mr. Ratburn and the Special Someone, The Feud, When Rivals Came to Roost, The Longest Eleven Minutes, Muffy's House Guests, Binky Can't Always Get What He Wants, Muffy's Car Campaign, and Truth or Poll. This DVD includes stories that help your child learn about the people places and things that make up a community. These fun episodes are packed with stories that teach your child about compromise, compassion, open-mindedness and honesty. Run time is approximately 105 minutes.
Finally, my favorite of the DVD's we received is Mister Rogers' Neighborhood Would You Be Mine Collection. It includes 30 classic episodes from 1979-2000. "Would you be mine, could you be mine, won't you be my neighbor?" Just saying the words Mister Rogers puts his voice and song in my head. This four disk set includes classic episodes that teach about dealing with feelings, caring for your family and getting along with others as well as guests such as STOMP, Yo-YO Ma and Olympian Suzie McConnell. It also includes a bonus episode where Mister Rogers visits a crayon factory and learns about how crayons are made. I didn't know if my daughter would enjoy the show as much as I did, but it has not lost its luster! She has asked for Mister Rogers Neighborhood a couple days now at rest time! As a bonus, seeing the old Mister Rogers Episodes makes me reminisce about being a little girl myself and watching the show on PBS with my beloved grandmother. Total run time for all four disks is about 14.5 hours of Mister Rogers!
Tell me in the comments: Which of these DVD's might you like to add to your collection?
Buy: Head over to PBS Distribution to see for yourself the great selection of products they offer.
Connect: Don't forget to like them on Facebook, follow them on Twitter and Pinterest, and subscribe to their YouTube channel for all the latest news and promotions.


Hi, my name is Asha. I am 30 years old and am a nurse by profession. My husband and I have been married for over five years and together we have a sweet three-year-old daughter, an infant son, and a lovable bunny named Caramel. I enjoy spending time with family, taking photographs, scrapbooking, hunting, fishing, cooking and gardening.
This post currently has 10 responses.