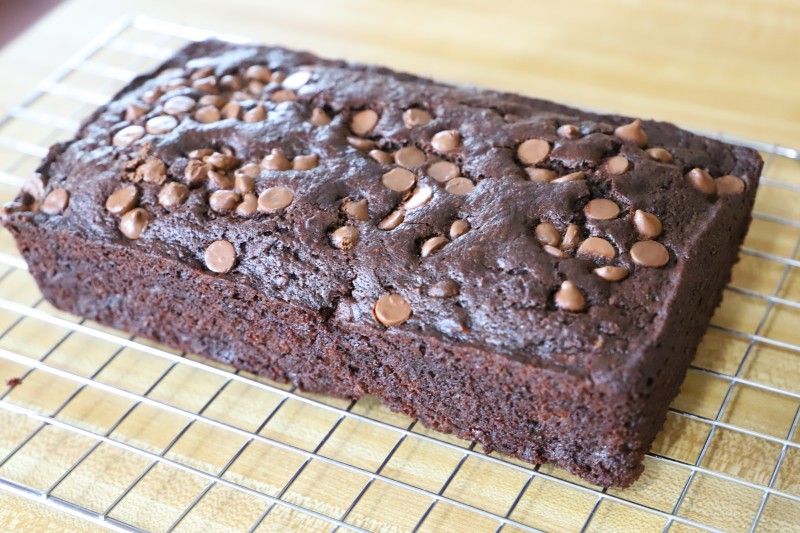 In Minnesota, there's a silly tradition where people put zucchini in their neighbors mailboxes, cars, and leave them on their doorstep because they're so plentiful towards the end of summer. We received a large zucchini from my grandparents this year, and decided to put it to good use in the most delicious bread recipe. I'll be honest, this rich bread is more like cake, but it's got a vegetable so that makes it a little healthy, right? That's what I tell myself, anyway!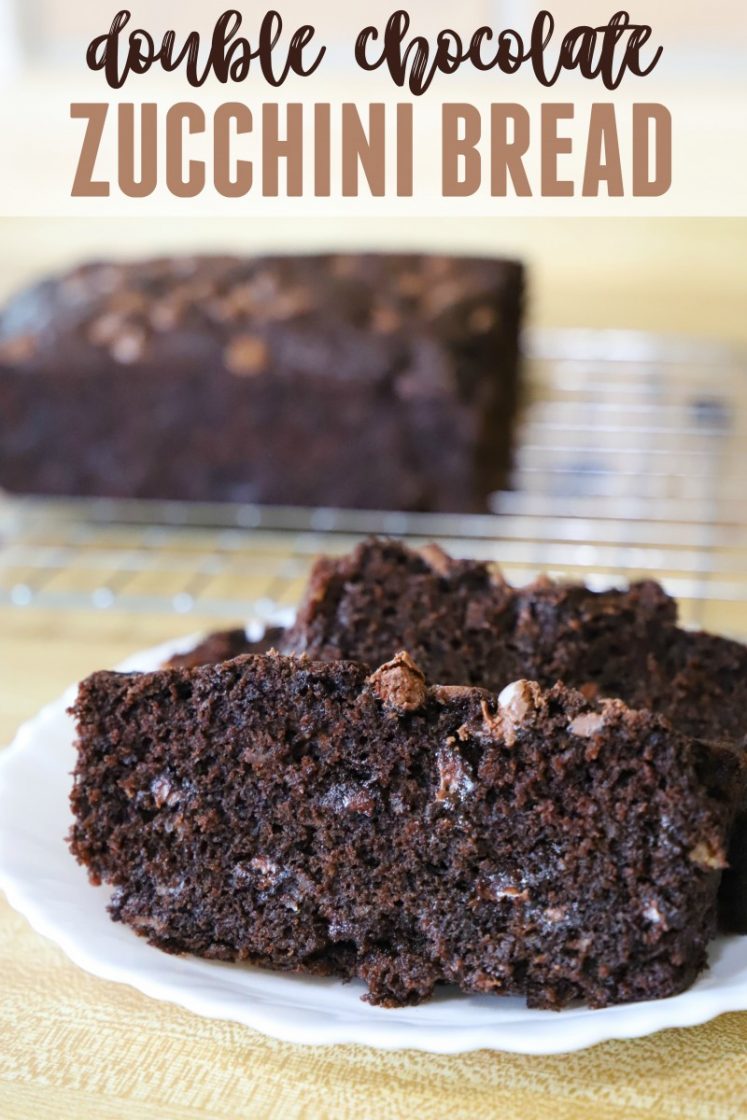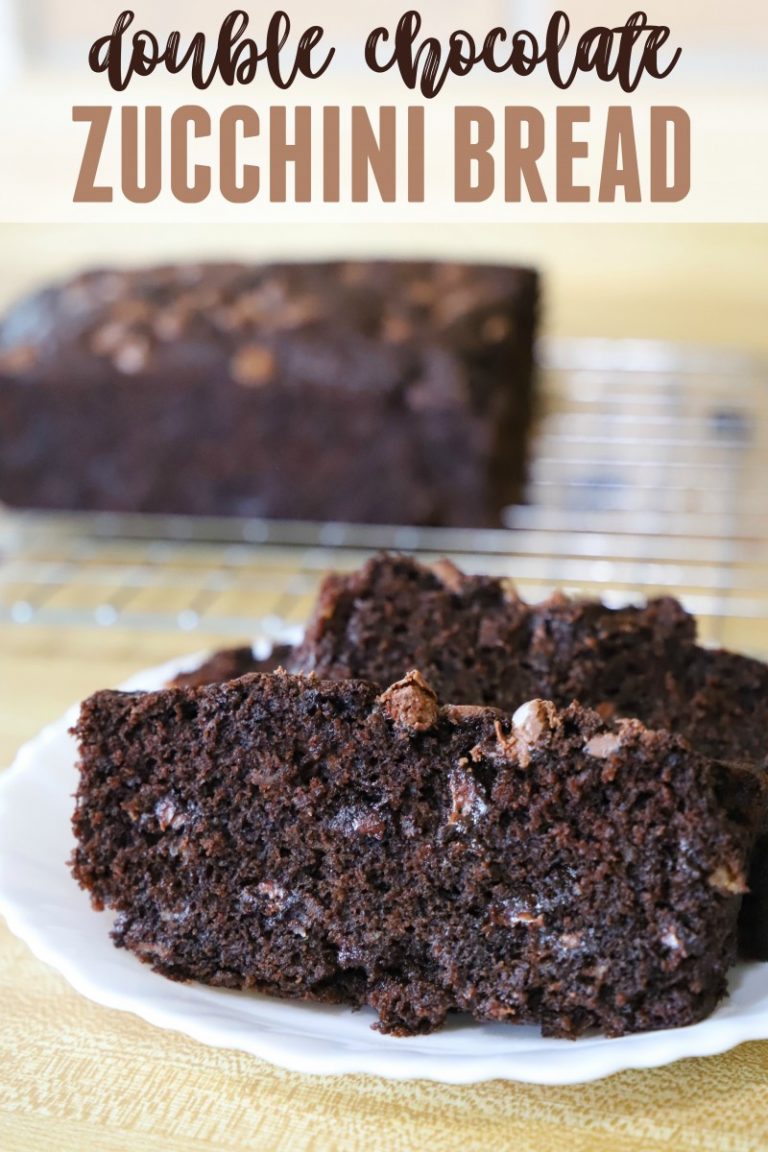 Double Chocolate Zucchini Bread
This rich, chocolaty bread is made using ingredients you likely have at home, along with a cup and a half of shredded zucchini. We had such a large zucchini that even after making this bread, we have enough left over to make two more loaves. That's perfect, considering our first loaf was gone by the end of that first day! I'm not joking when I say that this bread is melt-in-your-mouth delicious.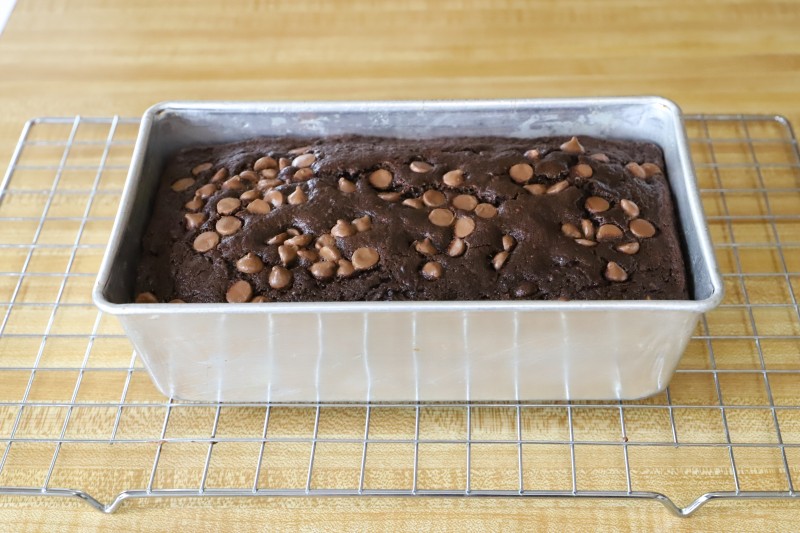 I've found that making new recipes with our daughter is a great thing to integrate in with homeschooling. She learns about basic cooking skills, as well as a little math and reading. She's really enjoying the time we spend in the kitchen, and we all enjoy the fruits of our labor!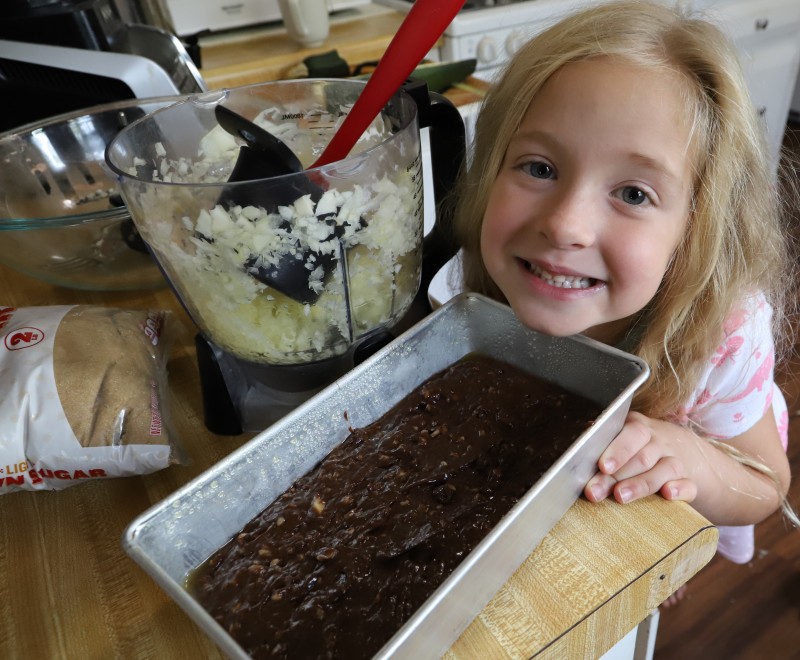 For this recipe, you'll mix the dry ingredients and wet ingredients separately, and then mix them all together with the shredded zucchini and chocolate chips. We use our Ninja food processor to shred the zucchini, after peeling it, slicing it in half, and scraping out the seeds.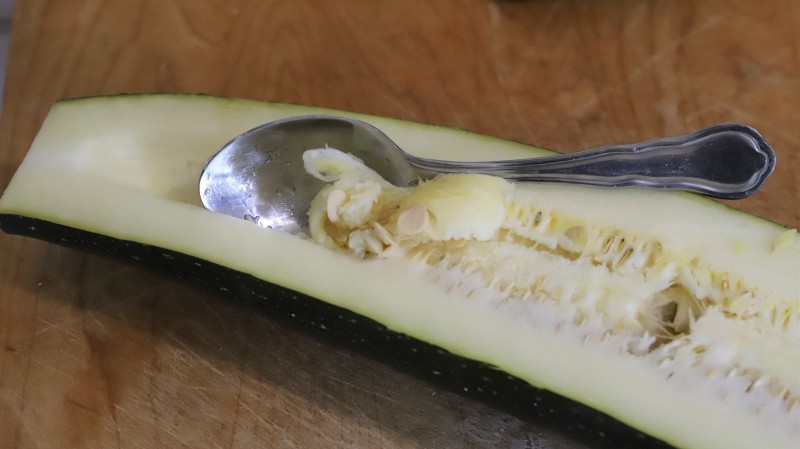 The zucchini gives this bread it's moist texture, and it would not be the same without it! And with two types of chocolate (chips and cocoa powder), you can just about imagine how rich it is! Check out and print the full recipe below to share this bread with your family.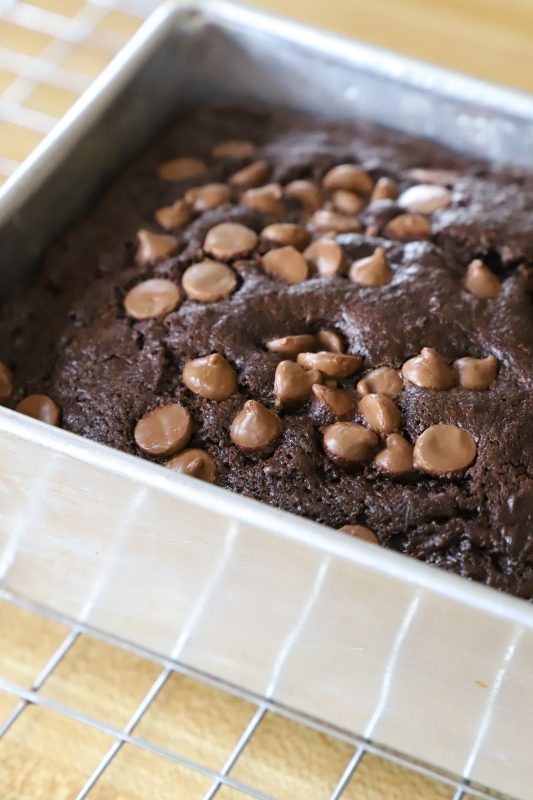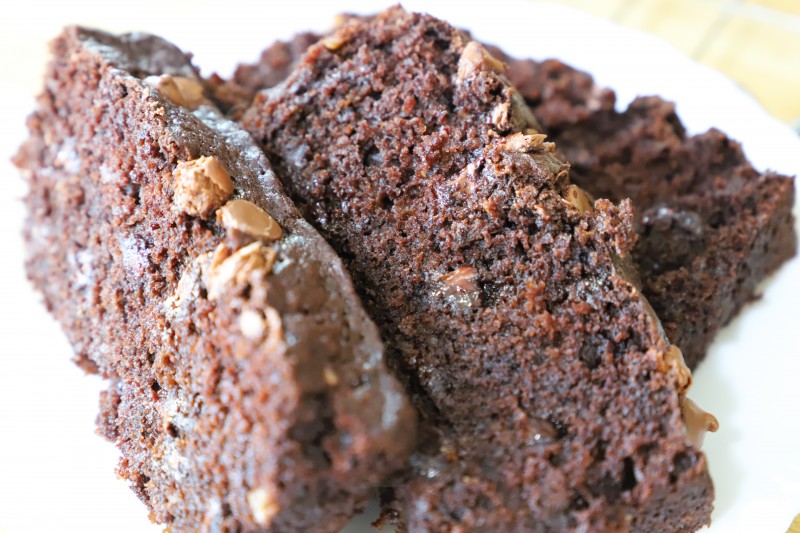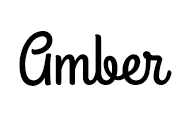 This post currently has 34 responses.