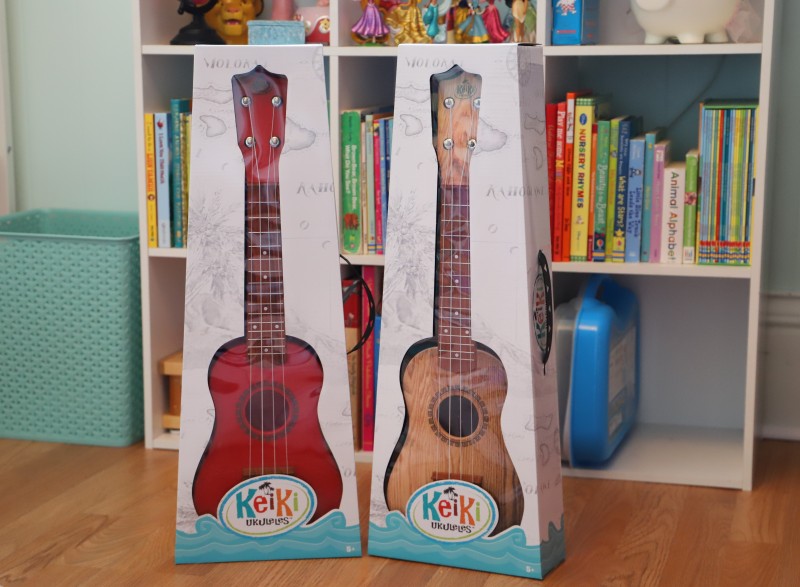 Thanks to KeiKi Music for sending me these amazing ukuleles. As always, all opinions are my own.
For the few months, our daughter has been asking to learn a musical instrument. She's six now and I figured this year would be a great time for her to start. I considered our options, and thought a small instrument would be best. The ukulele came to mind, and when I heard about KeiKi Ukuleles I knew they'd be the perfect fit!
KeiKi Ukuleles
The word "KeiKi" is Hawaiian for "little one" and KeiKi Ukuleles are designed for your little ones to learn to pluck, strum, and play along to their favorite songs! This small instrument is perfect for beginners or kids who are already adept at music. With just four strings, music teachers have noted that the learning curve for the ukulele is much easier than that of the guitar. Plus, the tension of the strings is lower on the ukulele, which makes it easier for kids.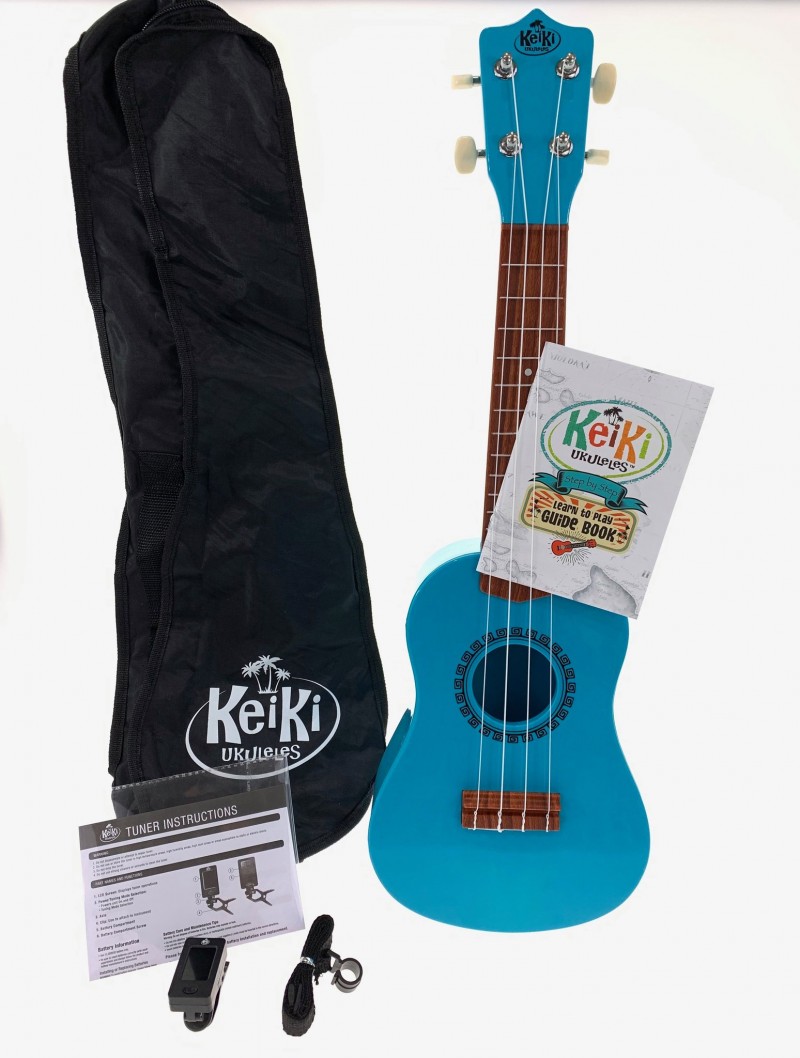 Each KeiKi Ukulele comes with the following:
1 digital tuner (battery included)
1 carry case
1 guidebook
1 strap
4 retro stickers
2 picks
These ukuleles are recommended for ages five and up, and come in four retro colors! For our daughter, I chose Sunset Red. They also come in Sandalwood, Seafoam Green, and Pacific Blue, so there are options for everyone. Plus, they're under $30 which makes them a very affordable first instrument option. I'm really excited to give her this ukulele at Christmas, and I hope to actually learn a few songs with her myself.
I think music is such a gift and that everyone should learn to play at some point. Even though it's been years since I've picked up a musical instrument, I think it will be fun to learn alongside our daughter. I'm always looking for bonding activities, and I think playing the ukulele together will be great for both of us. I can't wait to see her face when she opens it this year!
Buy it: KeiKi Music
Win it: One lucky reader will take home a KeiKi Ukulele! This is a US giveaway ending 12/6. Enter using the form below, and good luck!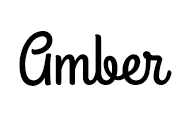 Hi there! I'm Amber, a 30 year old wife and mom of two from central Minnesota. I love to travel and to be outside with my kids anywhere the weather is warm! When I have a spare free moment, I love to read and scrapbook as well as binge-watch Netflix long after the kids are asleep. I drink too much Caribou Coffee and have a real sweet tooth but also try very hard to consume organic foods and use eco-friendly, fair trade products as much as possible. I also love socializing and sharing about my favorite products!
This post currently has one response.