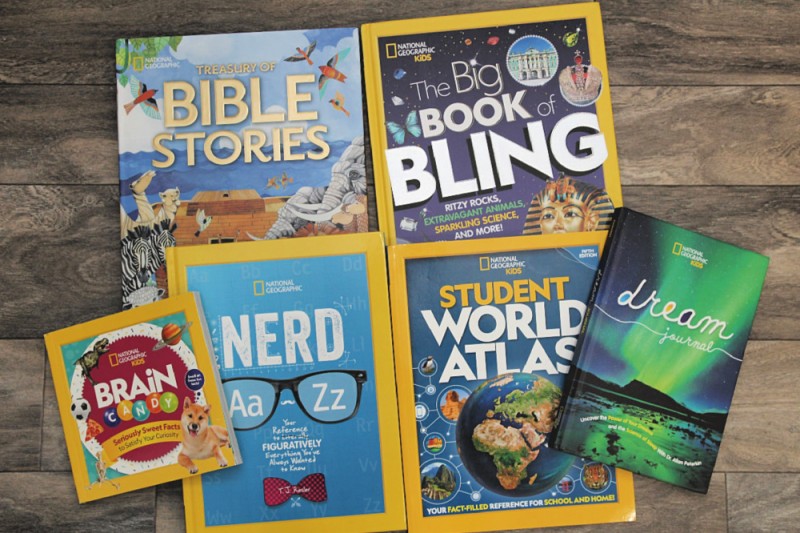 I received books from National Geographic Kids to facilitate this post.  As always, all opinions are my own.
Books are a classic gift that you just CAN'T go wrong with!  There is truly a book for everyone, including those who don't like to, or can't, read.  (Graphic novels, so basically comic books, are what got our boys interested in reading!  And now they love chapter books, information books, joke books, and basically every kind of book!)  So as you're working on what to get the people on your list this Christmas, make sure you consider some books from National Geographic.

National Geographic Kids Books Make Great Gifts
As always, National Geographic is always releasing new, awesome books.  So I'm sharing a few of our favorites PLUS, there's a giveaway!
Nerd A to Z: Your Reference to Literally Figuratively Everything You've Always Wanted to Know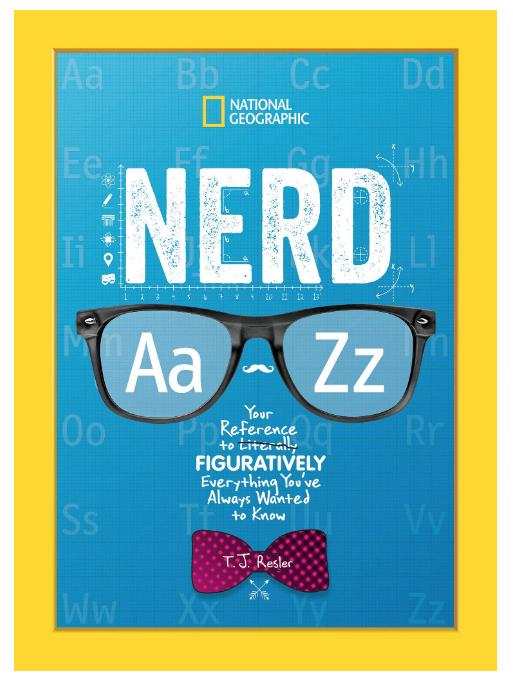 There's a new dictionary in town!  This super-stuffed alphabetical compilation of must-know facts is a favorite for all.  Learn about science, pop culture, history, and more.  It's a perfect choice for kids who already know the names of every single dinosaur or those interested in understanding exactly how the Millennium Falcon works.  Full of photos, graphs, charts, and tons of information!
The Big Book of Bling: Ritzy rocks, extravagant animals, sparkling science, and more!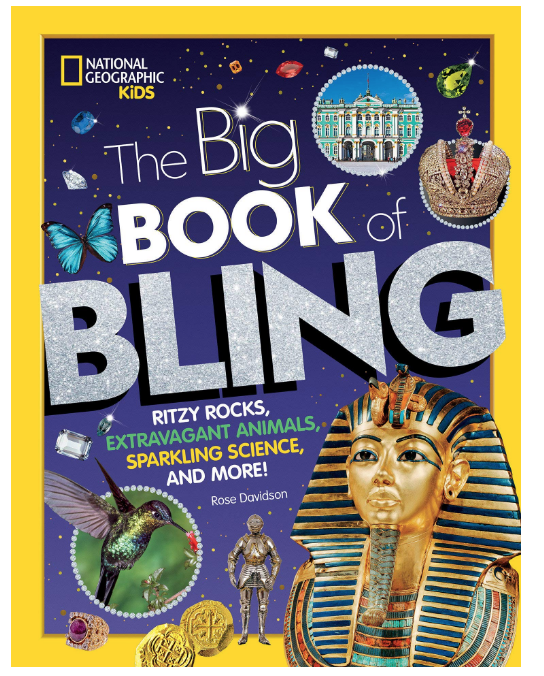 Get ready to feast your eyes on the world's most amazing BLING!  From upscale splurges to flashy fun in nature, this treasure trove book is filled with wonders that will dazzle, sparkle, and delight.  Find out how nature struts its stuff with tantalizing tidbits about animals, including a few that literally glitter with iridescence to confuse predators.  You will love the hundreds of fun, flashy photos you'll find inside these covers.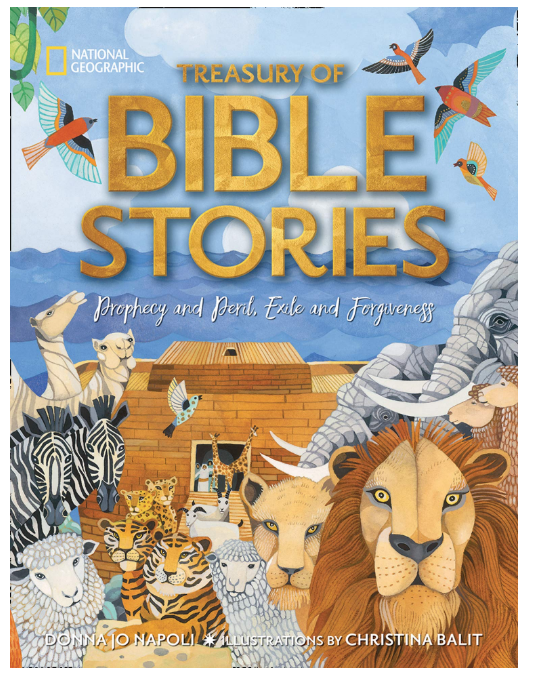 Ready to hear the timeless stories from the Bible retold with stunning photos?  You'll learn again about Noah's Ark, Moses, David and Goliath, the ten plagues, Daniel and the lions' den, Jonah and the giant fish, and many more.  This wonderful hardcover book shares 27 of the Bible's most powerful stories.  This engaging book is a must have for any home library collection.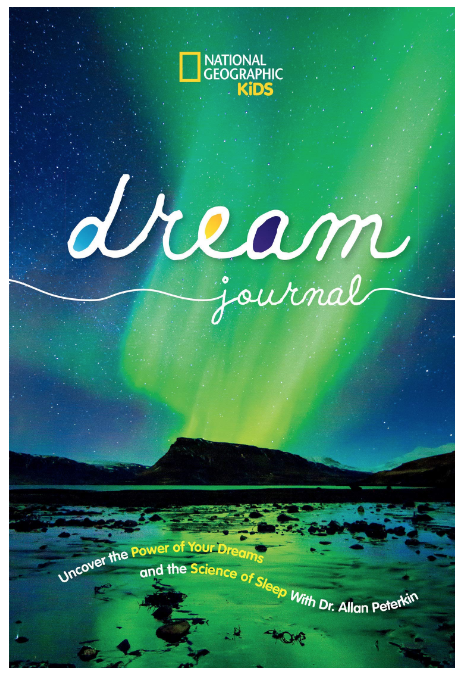 A journal for your dreams!  Have you ever sat and wondered where your dreams come from?  Or pondered what they mean?  In this beautiful, hard covered journal, you'll get to explore the mysteries of your unconscious mind. You will learn how some dreams have even inspired the most popular art in recent history, how the ancient Greeks used dreams to answer their questions, and how your brain works as it conjures up these amazing, imaginative, and often weird reveries. Plus, you will even find tips on how to get a good night's sleep, remember more about what you dream, and conjure lucid dreams.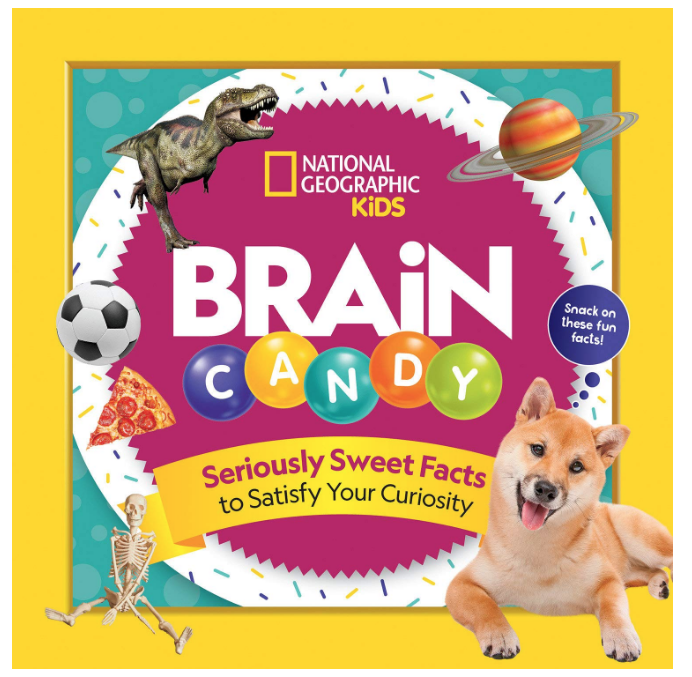 Looking for fun, fascinating knowledge nuggets?  Look no further!  This book has over 500!  Did you know that if you live a million hours, you would be 114 years old.  And did you know that it would take 1 million ants to equal the weight of one average human?  If you find those facts fascinating, you definitely need this book that if full of BRAIN CANDY!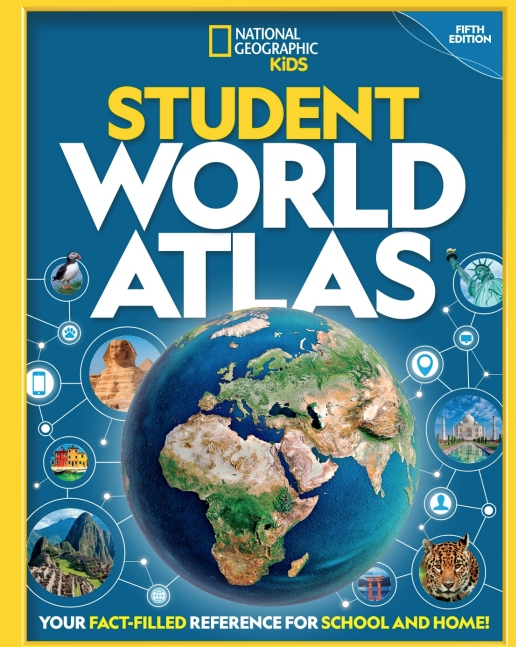 The new fifth edition of National Geographic's award-winning atlas is more fascinating and fact-filled than ever before!  You will find it is the definitive atlas for middle and high-school students to explore and use in the classroom, college prep, and at home. Full of all the info they will need to know, including beautiful maps.
Connect With National Geographic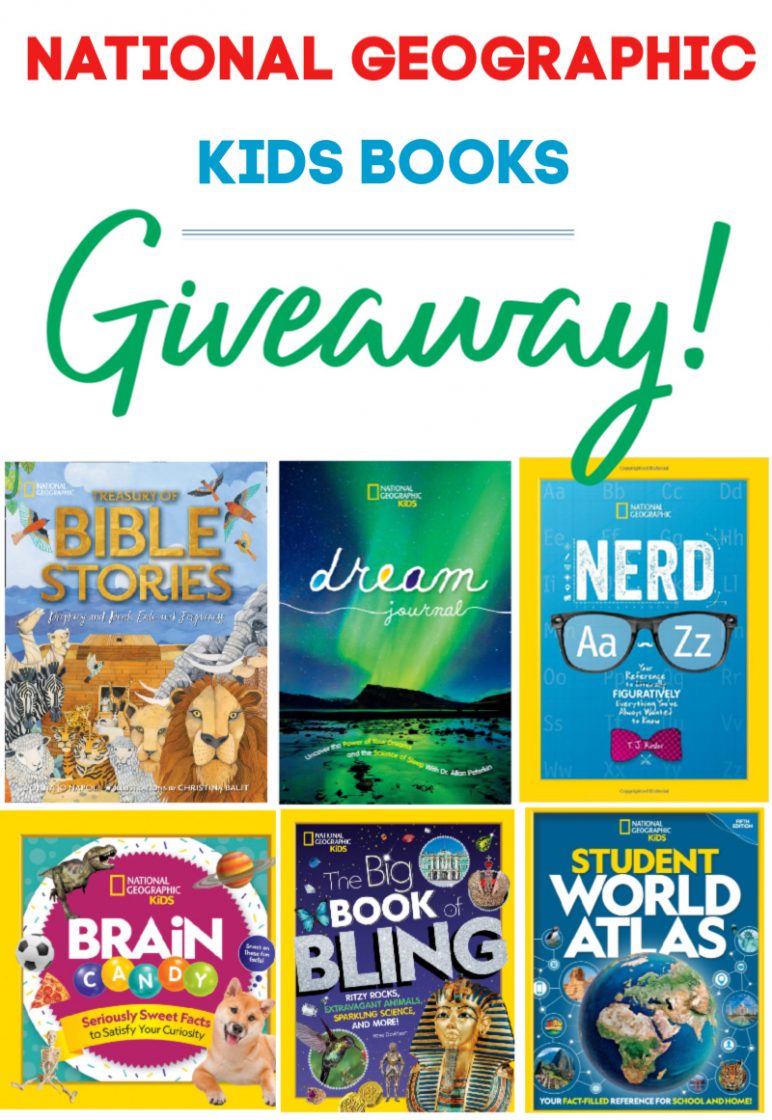 Enter To Win
One lucky Emily Reviews reader will receive all 6 awesome titles featured in this post!
Student Atlas
Nerd A to Z: Your Reference to Literally Figuratively Everything You've Always Wanted to Know
The Book of Bling: Ritzy Rocks, Extravagant Animals, Sparkling Science and More!
Treasury of Bible Stories
Dream Journal
Brain Candy: Seriously Sweet Facts to Satisfy Your Curiosity
Open to the US only, just enter the widget below for your chance to win.  Good luck!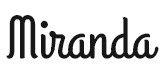 I'm a city girl turned country by my awesome husband and we have three busy boys and two darling daughters. I love spending time with my family, reading Karen Kingsbury novels, and catching up with friends while our kiddos have play dates. I'm blessed beyond measure and can't wait to see what God has in store.
Follow Miranda on Pinterest | Twitter| Blog | Instagram
This post currently has 72 responses.