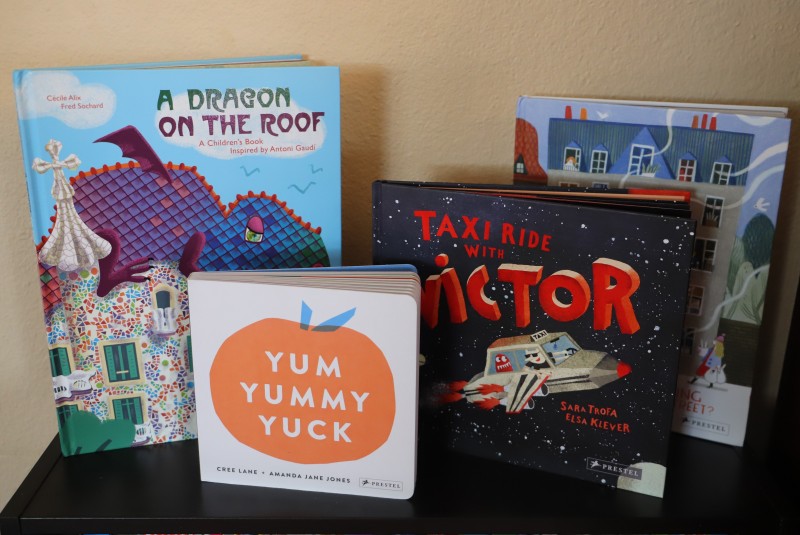 Thanks to Prestel Junior for sending me these books. As always, all opinions are my own.
As a parent of two, I can easily say that some of the best gifts we've ever received have been books! Books are the gift that keep on giving and I wanted to share four new stories from Prestel Junior Publishing that will make great presents this holiday season. Plus, don't miss your chance to take home two of these books (winner's choice!) just in time for Christmas.
Yum Yummy Yuck
In the adorable book Yum Yummy Yuck, Amanda and Cree Jones are sharing about a common parenting experience – the struggle to keep their kids from putting everything they see into their mouths. Using simple, bright illustrations and colors, gentle repetition, and a lighthearted tone, this stylish board book teaches babies and toddlers what they should and shouldn't eat. Delectable treats are interspersed with not-so-yummy things kids find irresistible like coins, boogers, and sand. Designed to appeal to modern parents, this durable and attractive book will have kids and their parents going back to it and sharing in the fun of all the delicious and disgusting things kids like.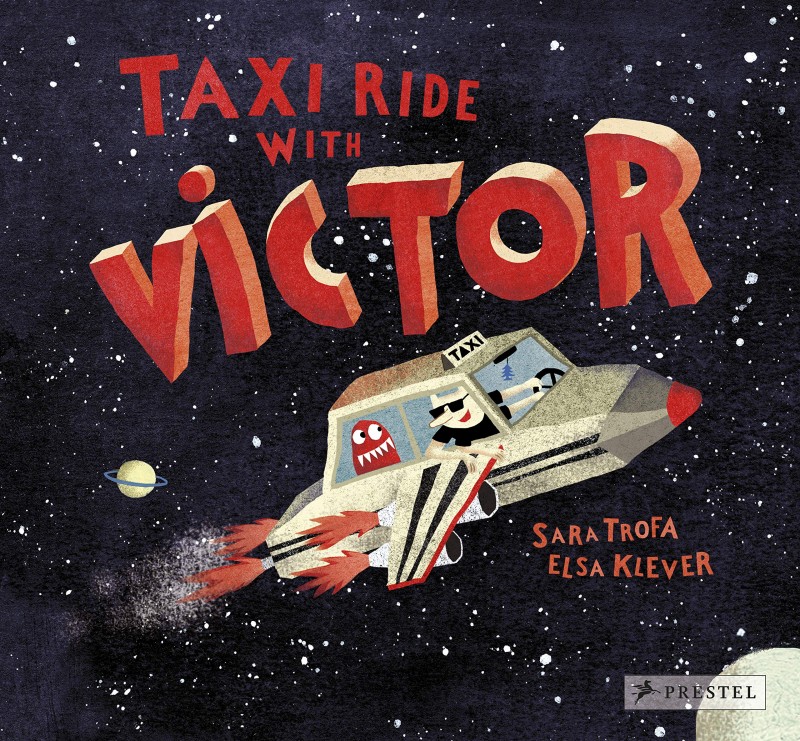 Taxi Ride With Victor
Taxi Ride With Victor is a sci-fi inspired taxi trip that will have kids roaring with laughter! Victor is everyone's favorite extraterrestrial taxi driver, but he has a big problem. His memory is terrible! He can never remember his way around the galaxy. When he drops off his passengers at the wrong locations, there are some unexpected and hilarious high jinks. Elsa Klever's wonderful drawings incorporate every day experiences like going to the dentist, the library, or the post office into otherworldly scenes with friendly aliens, talking clouds, grumpy
ghosts, and an enormous octopus. The book offers gentle lessons about friendship and opportunity, and children will want to join Victor
again and again on his funny, mixed-up, and carefree rides.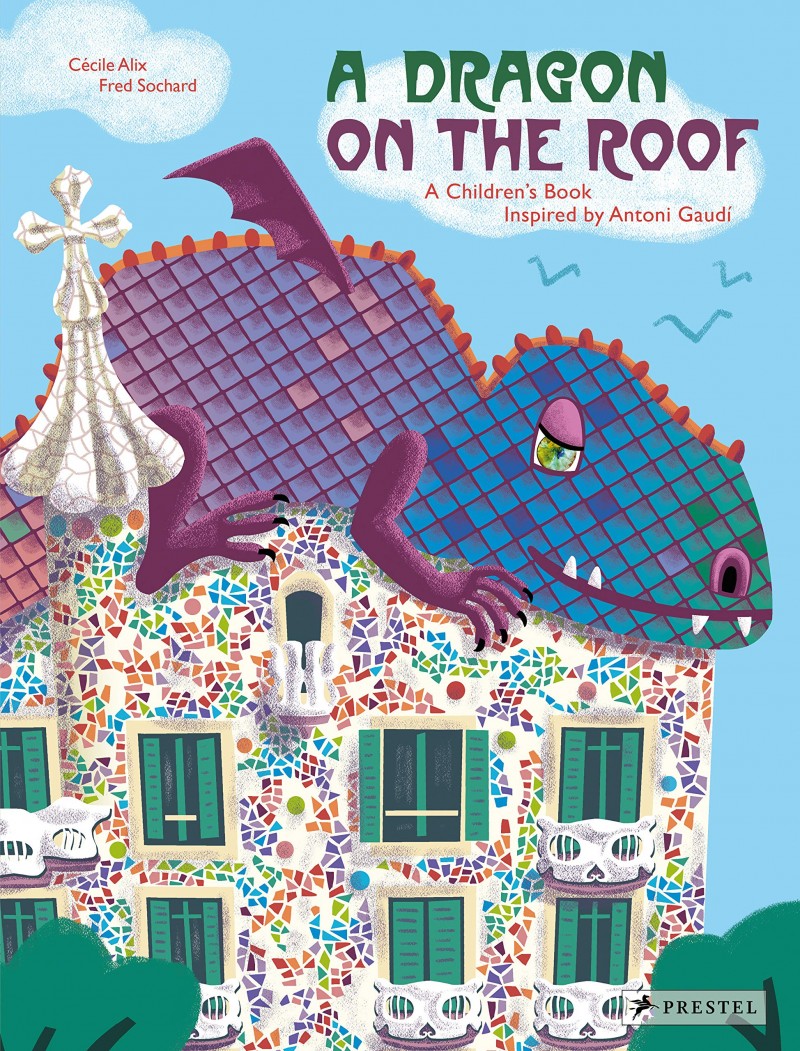 A Dragon on the Roof
Set in Casa Batlló, one of Antoni Gaudí's most renowned buildings, this joyful story introduces young readers to the architect's work, inciting their curiosity and imagination along the way. While her nanny is sleeping, young Paloma hears a noise and climbs the stairs of her house until she reaches the roof, where a dragon is perched. Unafraid, Paloma reaches out to pet the dragon–but he is ticklish, and as he laughs, he spews a myriad of sea animals that he had unwittingly swallowed. The house is transformed into a dreamy aquarium and the dragon settles into a deep sleep on the roof. As readers make their way through Paloma's home, they are introduced to its fabulous elements – columns shaped like elephant legs; marine-inspired tiles, glass, and ironwork; and of course the spectacularly undulating, iridescent roof, which resembles a sleeping dragon. The end of the book includes a brief history of Gaudí's career and provides helpful background to Paloma's story. Kids will want to linger over the pictures and imagine what their own house would be like if a dragon were living on their roof.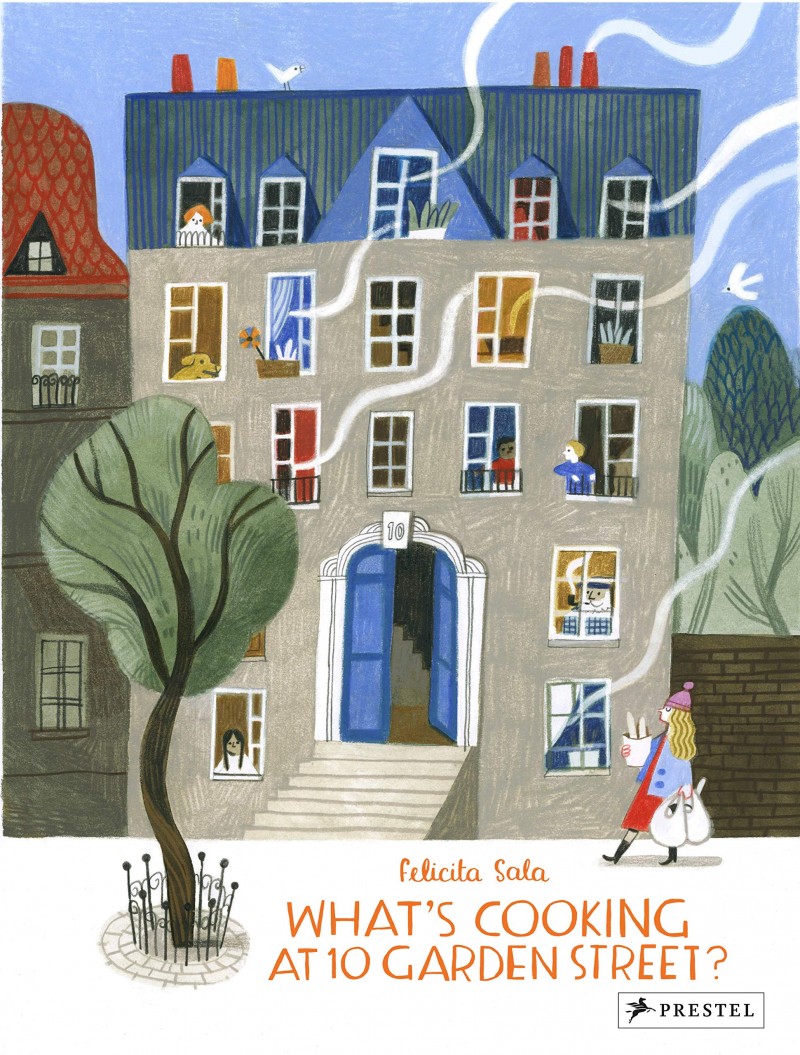 What's Cooking at 10 Garden Street?
This delightfully illustrated children's cookbook offers a global menu of dishes to share with friends, family, and neighbors. Something delicious is cooking in the old apartment building on Garden Street! Pilar is mixing gazpacho, Monsieur Ping is stir-frying broccoli, Señora Flores is preparing a pot of beans, and Josef and Rafik are rolling meatballs. When they're all finished cooking everyone gathers in the garden to enjoy a delicious meal and each other's company. Each inviting spread in this storybook offers a recipe from a different culinary tradition. The recipes explain how each dish is made and come with fun and detailed illustrations. Combining simple, fresh flavors with recipes from around the world, this book will nourish and inspire budding cooks while whetting the appetites of their more experienced helpers.
One lucky reader will get to take home two of these stories, winner's choice! Enter using the Giveaway Tools form below. This is a US/Canada giveaway ending 11/21/19.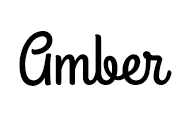 This post currently has 5 responses.