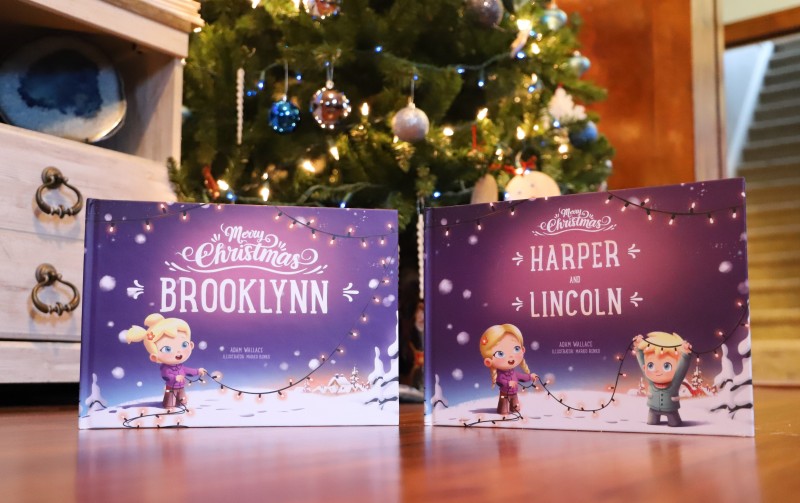 Thanks so much to Hooray Heroes for sending some of our favorite Christmas gift books! As always, all opinions are my own.
Hooray Heroes has been my favorite company for personalized books since I heard about them a couple years ago. We actually gifted my husband with a couple personalized books for Father's Day and he absolutely loves reading them to our kids! This year, I thought it would be fun to get a few Hooray Heroes books as gifts for friends, and to check out their Merry Christmas books as well, and their new sibling Christmas book.
I think personalized gifts are such a treat; what kid doesn't love to read about THEM as the main character!? With Hooray Heroes, you can customize the character including their eye color and shape, hair color and style, gender, skin tone, and whether they have freckles and/or glasses. Plus, for each book they offer a large number of different stories, and you pick ten to include in your book!
Since we have quite a few birthdays coming up in the next couple months, I put together some Happy Birthday books featuring our friends' kids to gift on their special day. The stories you can choose from in the birthday book focus on personality traits and are very child-oriented and fun for kids to read. Plus, each page offers vibrant illustrations featuring the child! I can't wait to give these birthday books out at upcoming birthday parties!
Hooray Heroes also offers an adorable Merry Christmas book. Have you heard about the tradition of giving a child "something they want, something they need, something to wear, and something to read"? I LOVE this idea and will be implementing it this Christmas. Any child will be delighted to find a book featuring a cartoon character that looks just like them! The Christmas book is filled with gorgeous illustrations where kids can fly with reindeer, meet Santa, and more. Plus, each page is filled with a holiday-related poem made especially for this book.
Our kids will be getting Hooray Heroes NEW Sibling Merry Christmas book this year! This brand new offering is a Christmas book that features two siblings. Mix and match genders and customize each child for double the festive fun! Choose ten child-friendly poems to include in your book that's filled with fantastic illustrations for kids of all ages. This is a gift they can enjoy for many years to come, whether you bring it out each holiday season or keep it on the shelf year-round!
Buy them: Hooray Heroes
Win it: One reader will take home their choice between the Merry Christmas Book and the Sibling Merry Christmas book! The winner will customize their own story. This is a US giveaway ending 12/5. Enter using the form below, and good luck!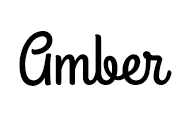 This post currently has 7 responses.