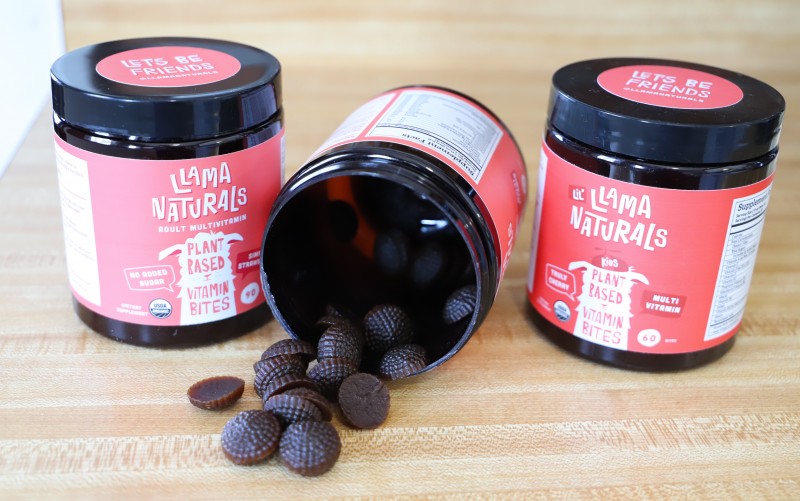 Thanks to Llama Naturals for sending me these vitamins. As always, all opinions are my own.
When it comes to winter in Minnesota, I will do everything in my power to keep our kids (and myself!) healthy. For us, one of the biggest factors in health is watching what we put into our bodies in terms of food and supplements. That can be hard over the holidays, because people basically shove sweets into our kids' mouths at every turn! We try to eat fresh fruits and vegetables for every meal, but just to make sure we're fortifying our bodies with nutritious products, we also take a daily multivitamin. Llama Naturals offers multivitamins for both adults and kids. We've been using them for about a month and I'm excited to share why we love them!
Llama Naturals Organic Multivitamin
Llama Naturals are plant based multivitamins that don't contain any added sugar. They're made of 13 natural vitamins from fresh fruits and vegetables, and they taste delicious! My kids have been picky in the past about the flavor of gummy vitamins, but they both happily take their Llama Naturals each morning with breakfast. When I asked my son to let me take a picture of him with his vitamins, I was only able to snap the quick photo on the left before he stuck them in his mouth! I take the adult version and I think they taste great also.
Llama Naturals vitamins are certified organic, and are slow-cooked to retain all of their goodness. Plus, each bite contains co-nutrients to help with absorption! On the other hand, they don't contain synthetic vitamins, sugars, sweeteners, artificial colors, or toxins. They're also 100% vegan so no soy, gelatin, or beeswax.
Unlike in the past, it's no longer a fight to get my kids to take their vitamins each morning. They love the strawberry flavor, and we'll try the Truly Cherry flavor next! Even on days when our nutritional intake isn't the best (hello, Christmas!), I am glad we're still giving our bodies what they need for a healthy immune system. We'll definitely be buying more of these vitamins when we run out, because I love taking them just as much as the kids!
Buy them: Llama Naturals
Win: One winner will take home two bottles of Llama Naturals vitamins (winner's choice!). This is a US giveaway ending 1/10. Enter using the form below, and good luck!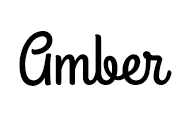 This post currently has 5 responses.