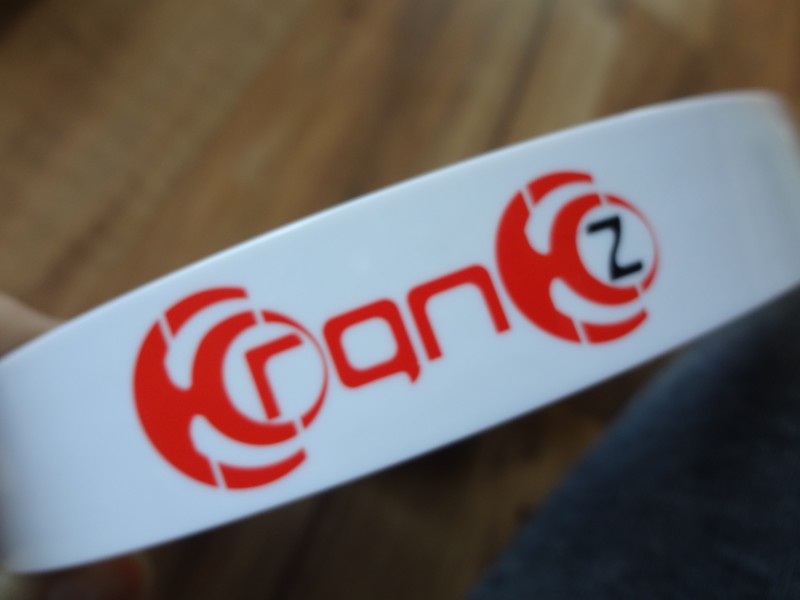 Thank you to Krankz for providing me with product in exchange for review purposes. All opinions are my own. 
My husband spends a lot of time interacting with music, from making it to listening to it. As most know high quality microphones are needed to record music but it's just as important to be able to really hear and feel the beats you're laying down while recording as well.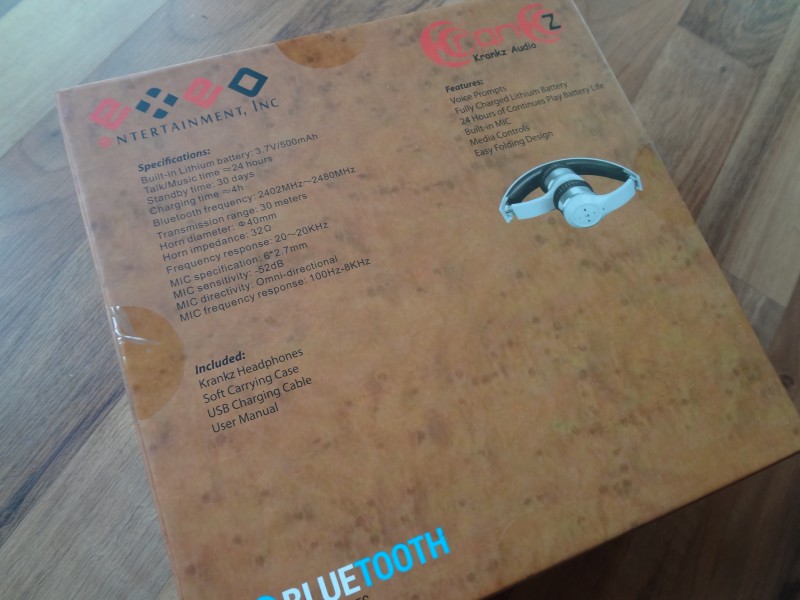 In the past when making music my husband used to just use the computers speakers, and while they will do the job they don't do it nearly as well as the Krankz headphones I recently received.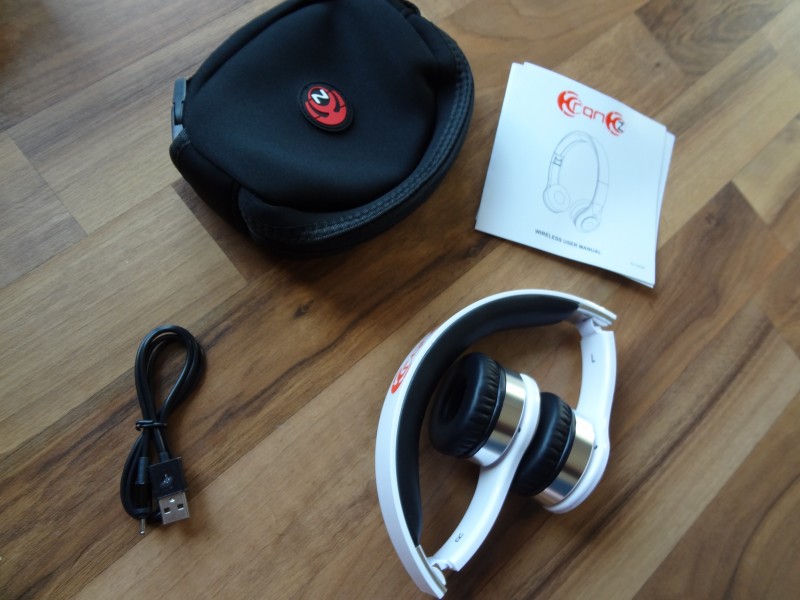 I love the classic white of these headphones, with the pop of silver and red on the side.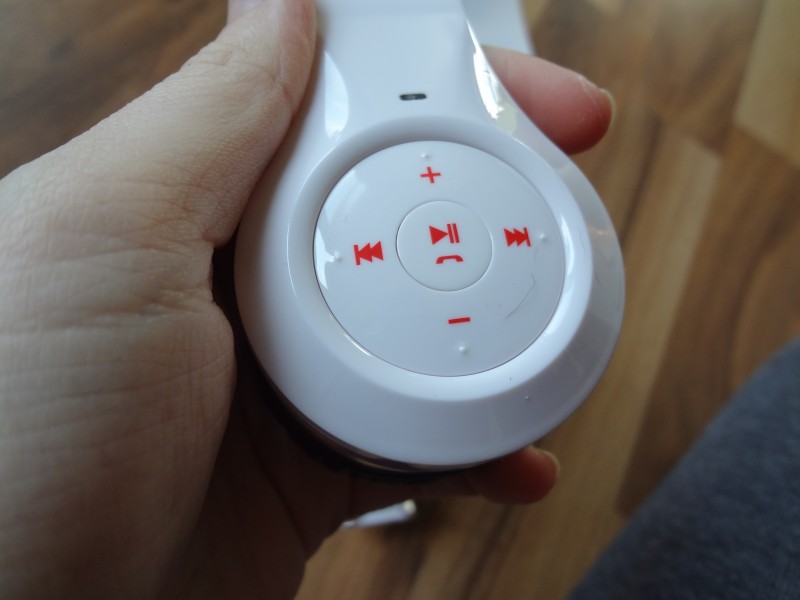 On the side of the headphones is the control panel. The abilities on these headphones is pretty expansive, everything from basics like volume to the ability to answer and make phone calls via a Bluetooth connection to your cell phone.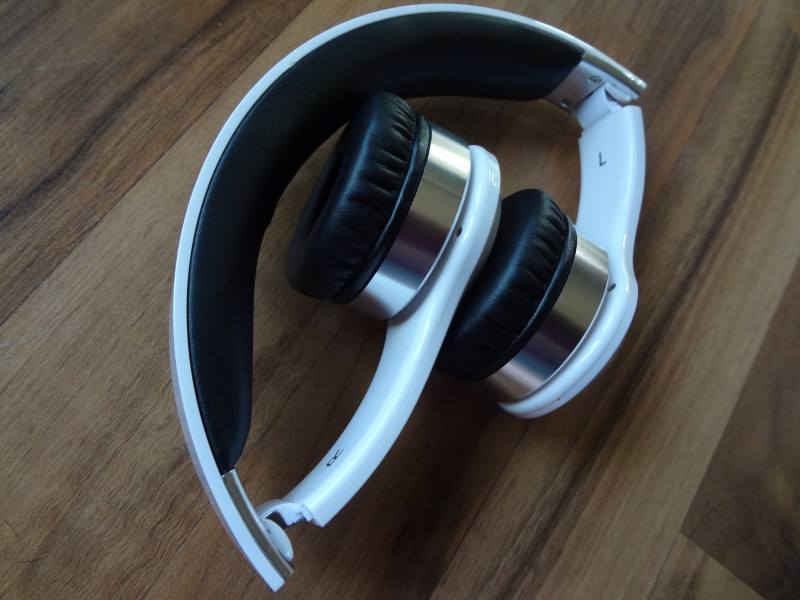 A pretty neat feature of these
Classic Krankz
headphone is the folding feature. The headphones fold right up and slip into a more compact carrying case.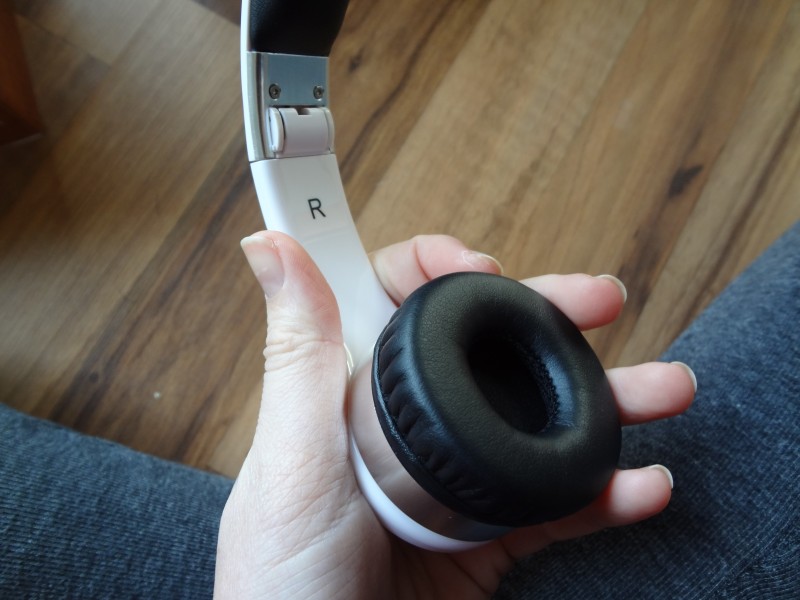 The comfort of these headphones is pretty high level as well, my husband is able to wear them for pretty extended amounts of time without any discomfort.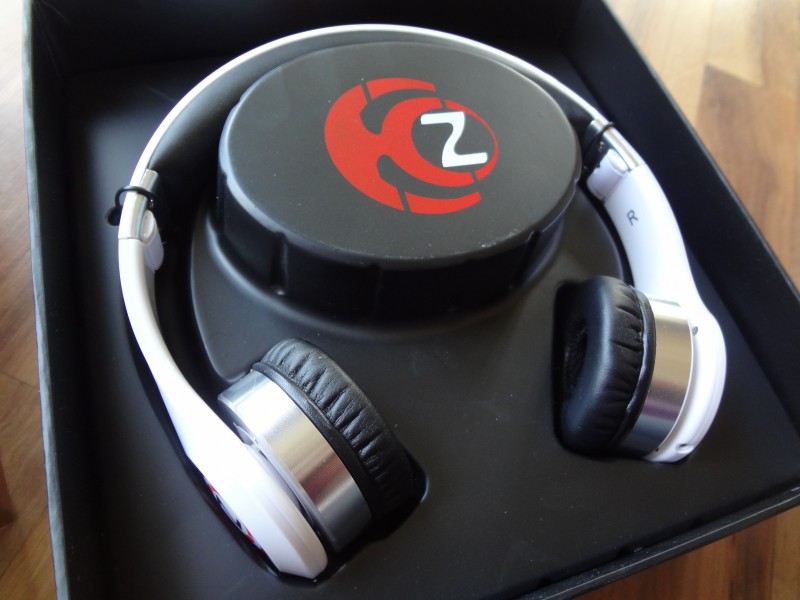 While we absolutely love the sound produced from these headphones we did notice that there was a slight timing delay when linked to our iMac. Not something that's an issue it your just listening to music but a little noticeable if your watching a video or movie.
Overall for $65 these are some pretty cool headphones. Pairing is super simple and so are all of the calling functions. Charging is simple and quick as well. Check out
Krankz
to grab a pair for yourself.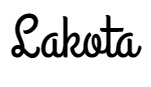 I am a stay at home mother of two, who loves to create in every form, from cooking, to henna, to painting or sculpting, creating with my hands is my passion! I love to dance and let loose when the music flows right. Being outside is a special kind of therapy I think humans need more of as well as mindfulness! I love all things new and adventurous and am always looking to experience more of life 🙂
This post currently has 5 responses.