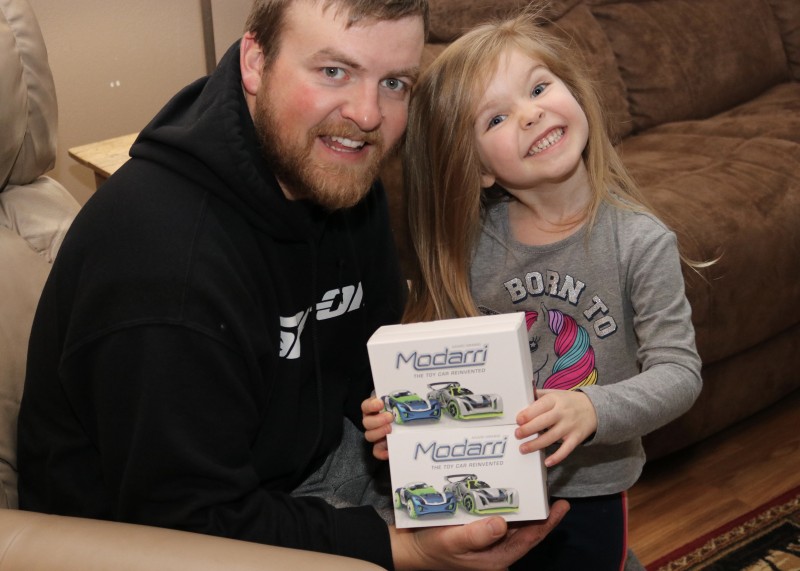 Thank you to Modarri for sending product for review in exchange for my honest opinion.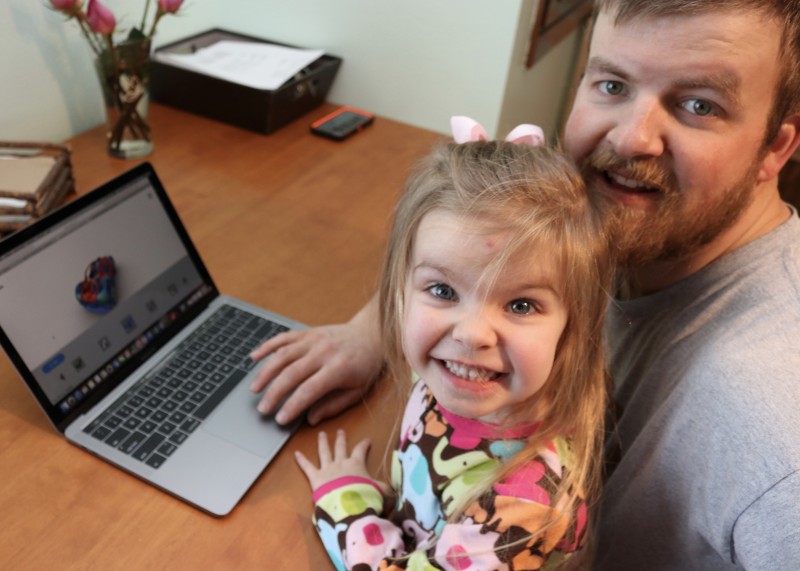 My husband often says he's not a good "player" with the the kids. He says he's a better "doer". As in, whatever he is doing, he teaches them and has them help him. Whether that's working in the shed on a project, washing vehicles or fixing something in the house or outside, he'll have them right beside him. I was excited when I got the opportunity to partner with Modarri to make two custom cars online. My husband made one and my four-year-old daughter made the other. It was something really fun for them to do together.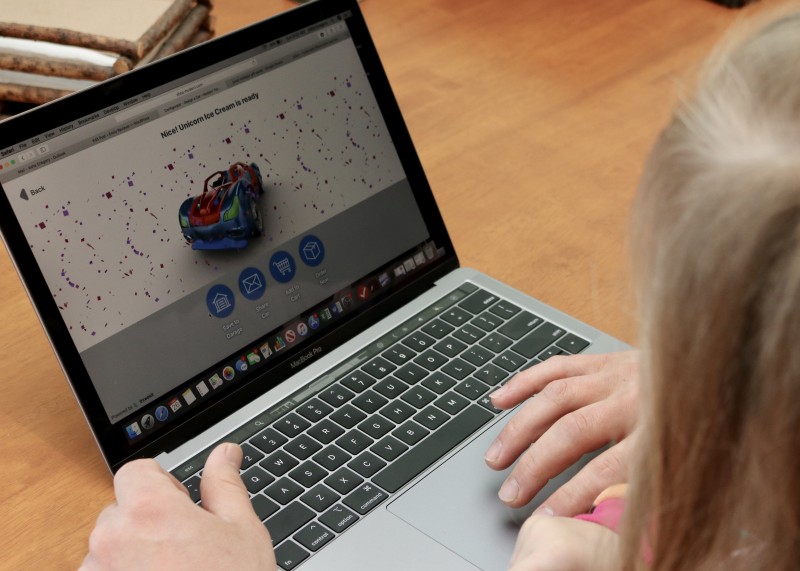 The Modarri Configurator is a do it yourself online tool that allows you to be the designer and engineer of your own custom car. Just choose your car parts: chassis, fenders, hood, frame and wheels. You can swap out any parts you are not satisfied with, then click "Create Car" and your custom car will appear in 3D glory as confetti rains down (see above). Once you give it a name, you can then share it with friends, save it to your virtual garage, or have it built and shipped to your mailbox for $28 (shipping is free).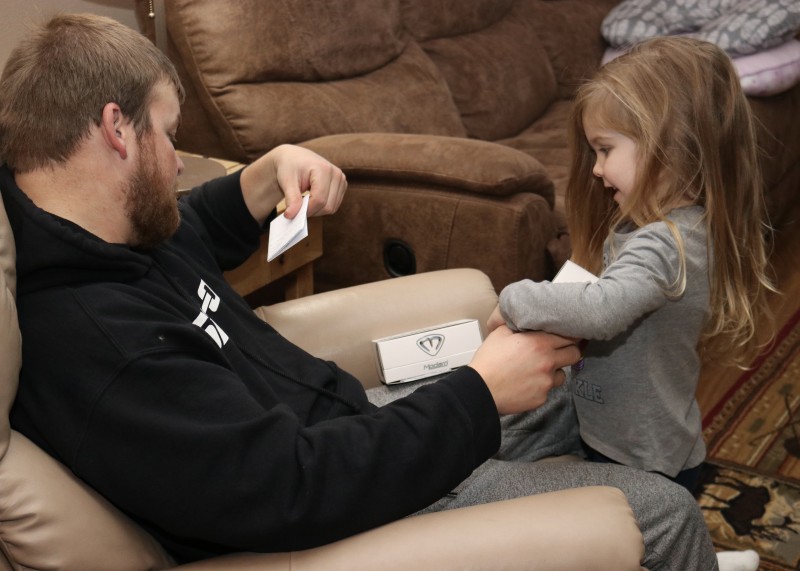 Our cars arrived quickly and were fully assembled when they arrived. You can find our daughter's car "Unicorn Ice Cream" below. She used blue and orange, two of her current favorite colors to build her car. My husband's car, playfully named "The Unicorn Crusher" is pictured below her's. He went with a black and green theme.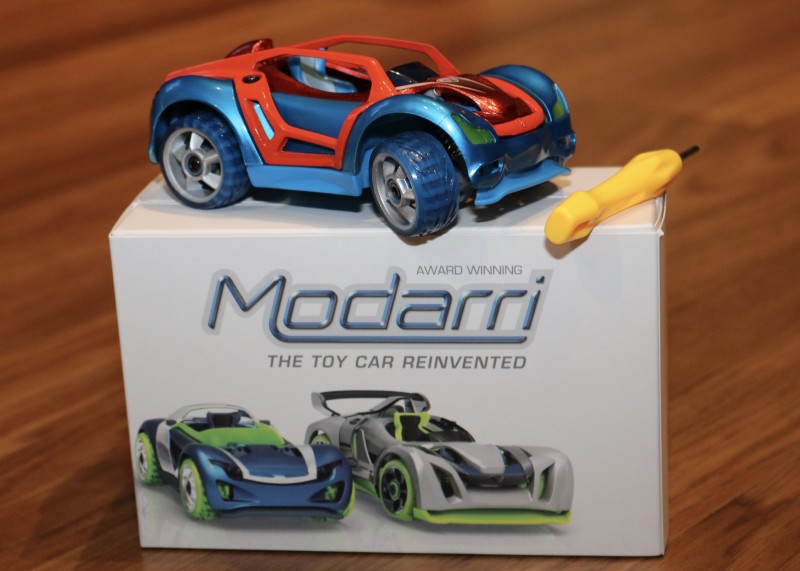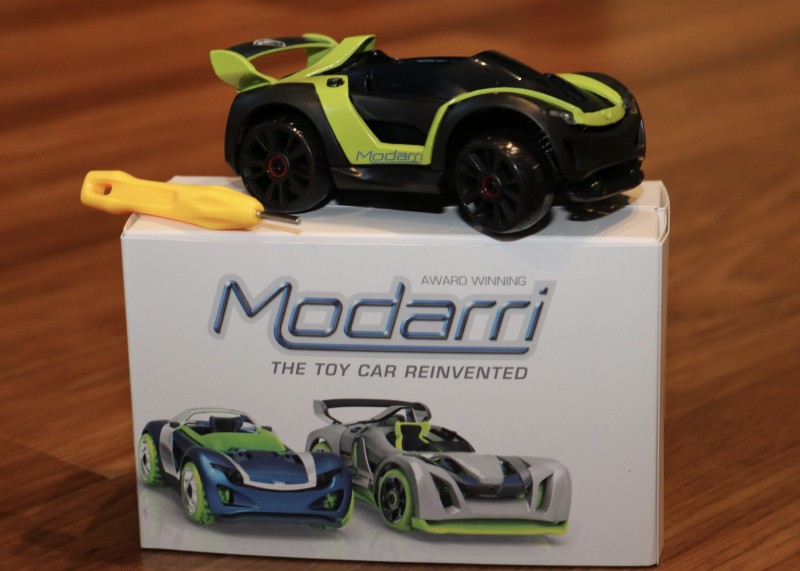 They were so excited to unbox their Modarri custom car creations! They've spent lots of time on the ground playing with these cars this week! Even my one-year-old son can easily drive these cars (with supervision).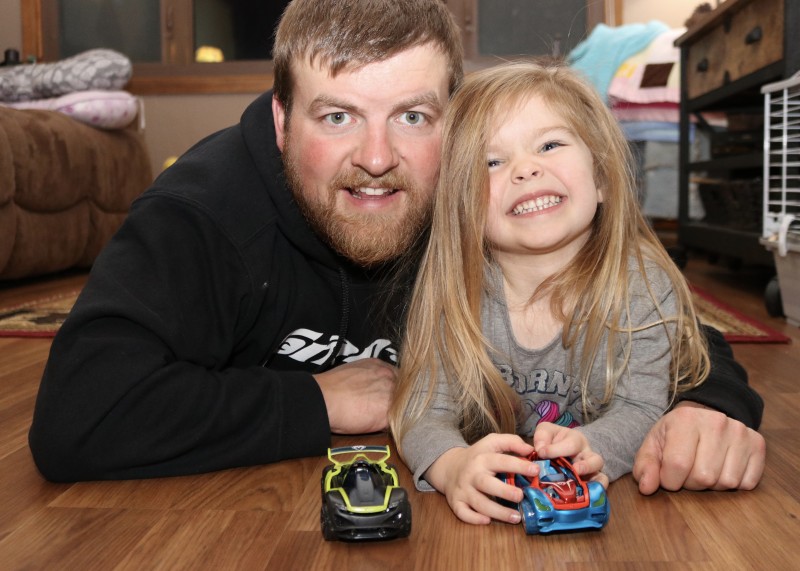 Modarri cars were invented by three dads who set out to make the toy car they dreamed about as kids. Modarri cars feature a finger-drive bucket seat, real independent spring suspensions, and a patented steering mechanism that makes these cars some of the most maneuverable on the market.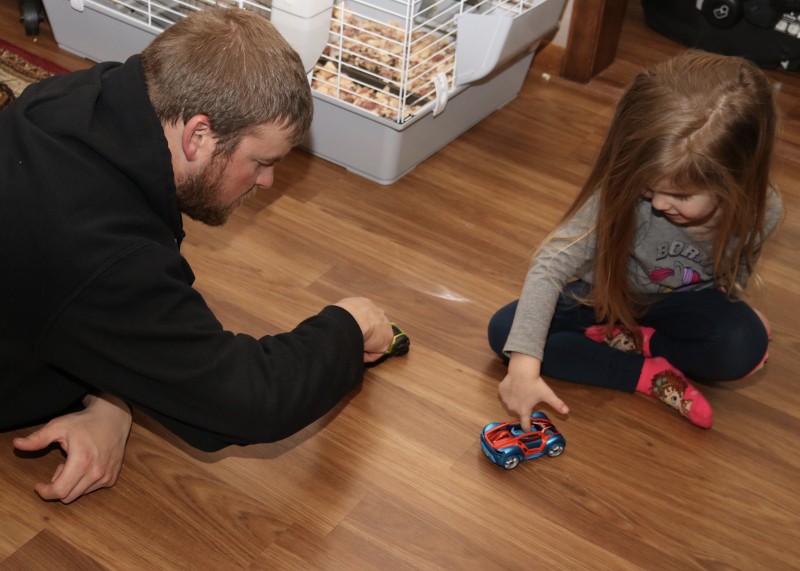 Both my husband and daughter were impressed with how easy the Modarri cars were to drive. They also had fun taking them apart and putting them back together with the included screwdriver. Pieces from my husbands car can be put on my daughters car and vice-versa.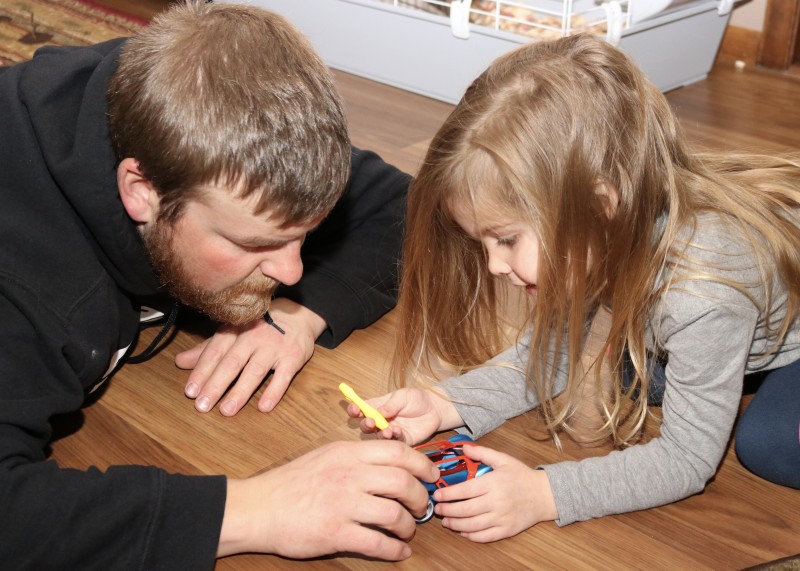 My daughter hasn't really been into toy cars in the past, but these Modarri custom cars are ones that she really loves!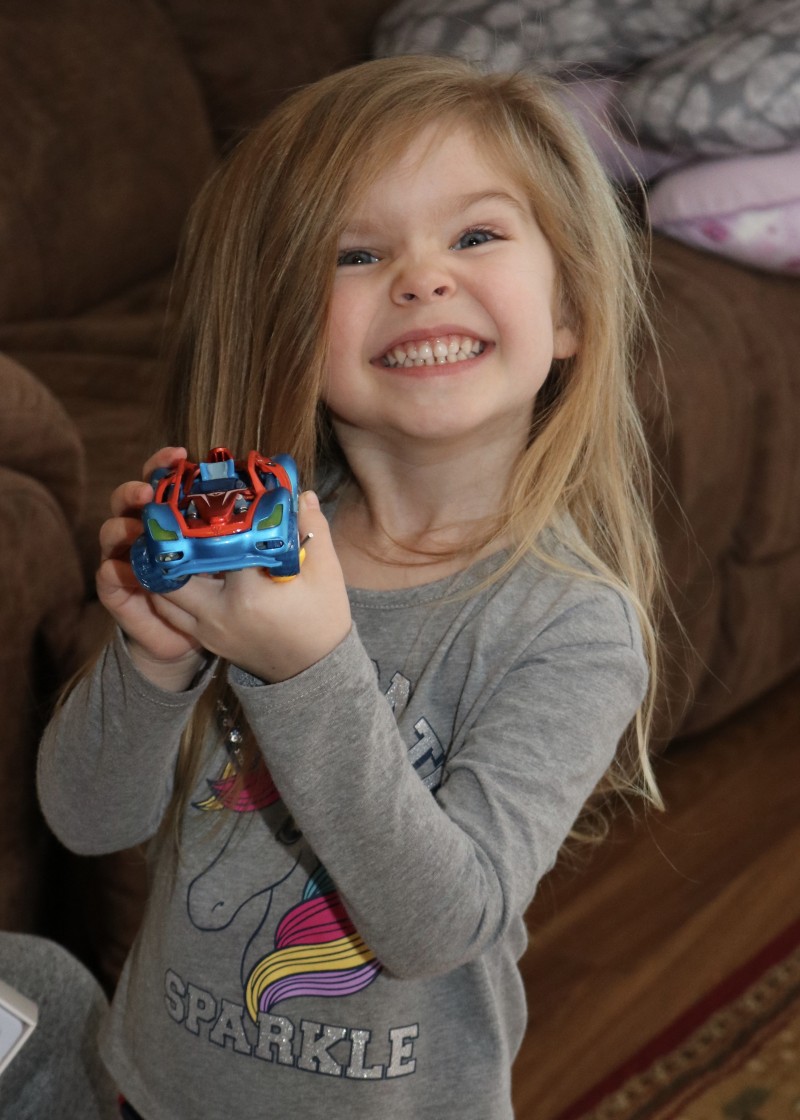 Buy It: Head over to Modarri to see for yourself the great selection of products available.
Connect: Don't forget to like Modarri on Facebook, follow them on Twitter and Instagram, and subscribe to their You Tube Channel for all the latest news and promotions.


Hi, my name is Asha. I am 30 years old and am a nurse by profession. My husband and I have been married for over five years and together we have a sweet three-year-old daughter, an infant son, and a lovable bunny named Caramel. I enjoy spending time with family, taking photographs, scrapbooking, hunting, fishing, cooking and gardening.
This post currently has 2 responses.