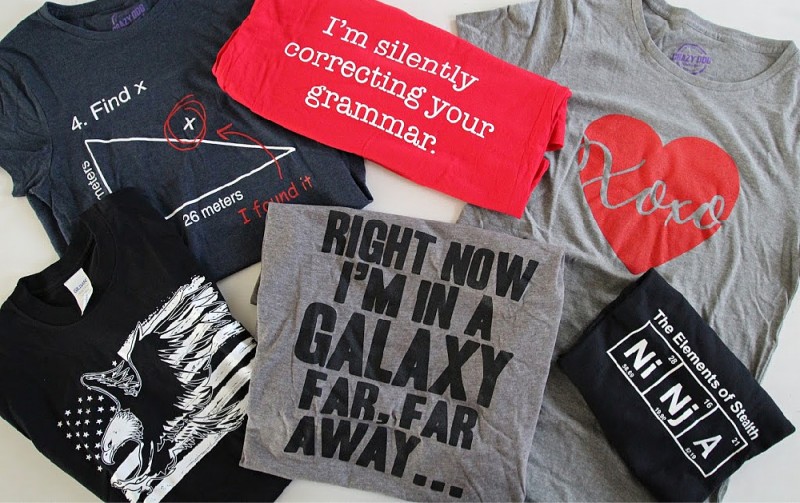 I received product from NerdyShirts.com / Crazy Dog T-Shirts to facilitate this post.  As always, all opinions are my own.
Let's be truthful here…  I love clever shirts.  You know, the nerdy ones that point out bad grammar, hard math, or feature some sort of clever phrase.  NerdyShirts.com is an exclusive provider of the nerdiest shirts available on the internet.  They produce unique designs for men, women, and kids and I'm excited to share some of their styles with you today.  So get ready to show off your geeky side!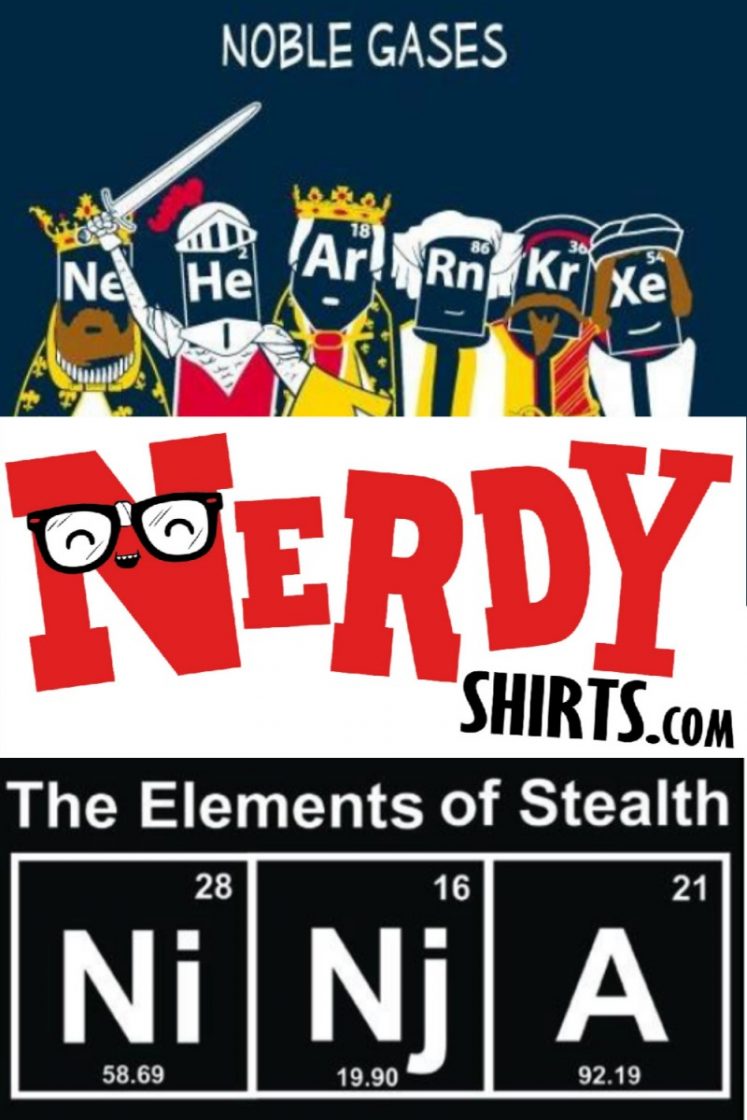 Awesome Shirts From NerdyShirts.com
Looking for some awesome, but nerdy shirts to wear?  You've come to the right place when you visit NerdyShirts.com!  They offer some pretty awesome geeky t-shirts in a wide variety of sizes and styles.  Great options are available for those of you who love movie and TV shirts.  They also have shirts for anyone who may be looking for science and math tees too.  What about the gamer's in your life?  The ones that you're desperate to get a gift for?  These cool t-shirts are the answer!

Some Of Our Favorite Nerdy Shirts Options:
My oldest daughter really dislikes math.  So when I saw this algebra shirt, I just had to get it for her.  She thinks it's HILARIOUS and absolutely adores it!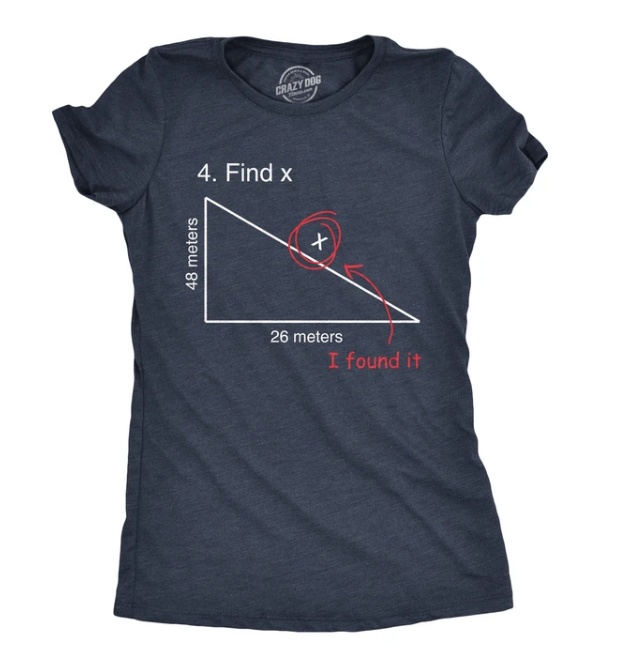 This one's for me.  I'm a total grammar nazi and you'll have to pry my oxford comma from my cold dead hands.  HA!  Grammatical errors drive me crazy.  I know I make them too when I'm in a hurry.  But the worst is when I come across someone mis-using to, two, too or their and there.  Grammatical errors like that where people truly don't know which is right.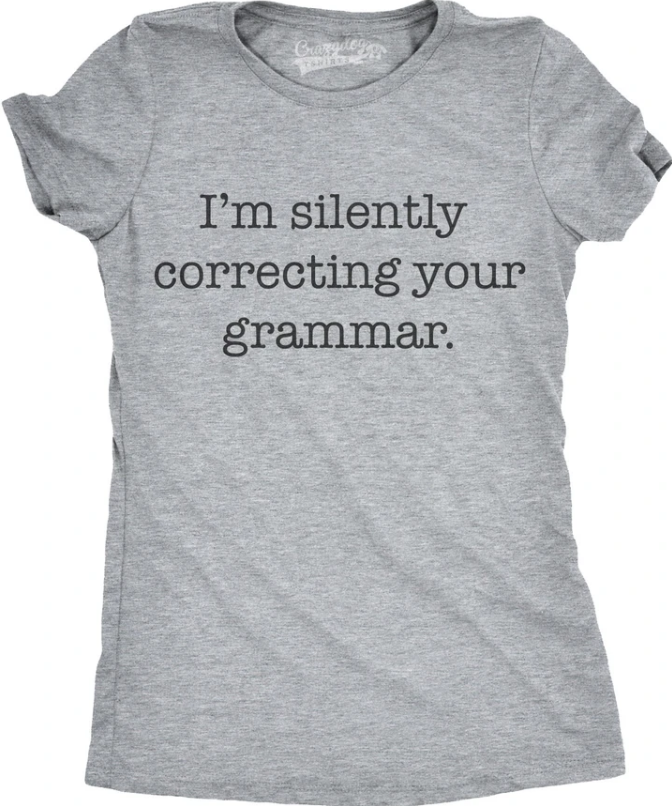 If you have a little science lover, this shirt is for them.  Sized for kids, my son loves it.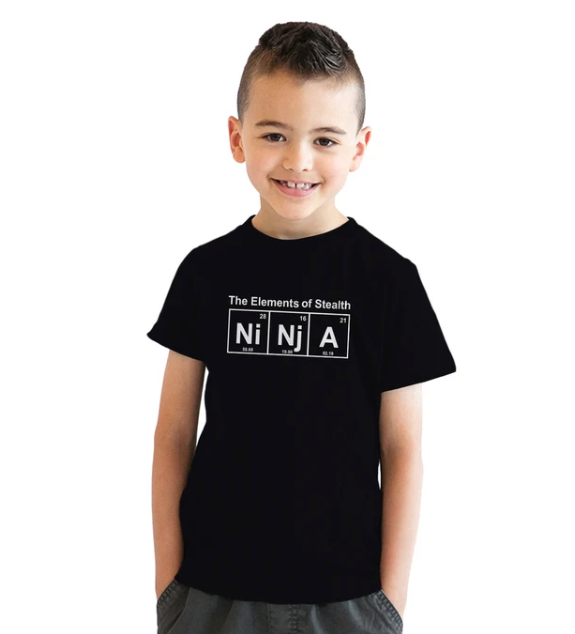 Right now especially, I'm sure a lot of people wish they were in a galaxy FAR FAR away!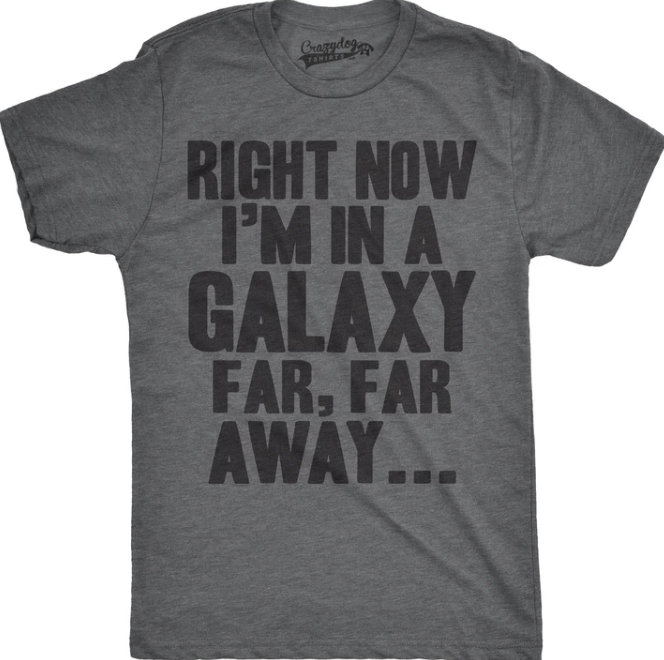 This shirt absolutely celebrates America.  So whether wearing for the 4th of July or to just share your love for our country, it's a great choice.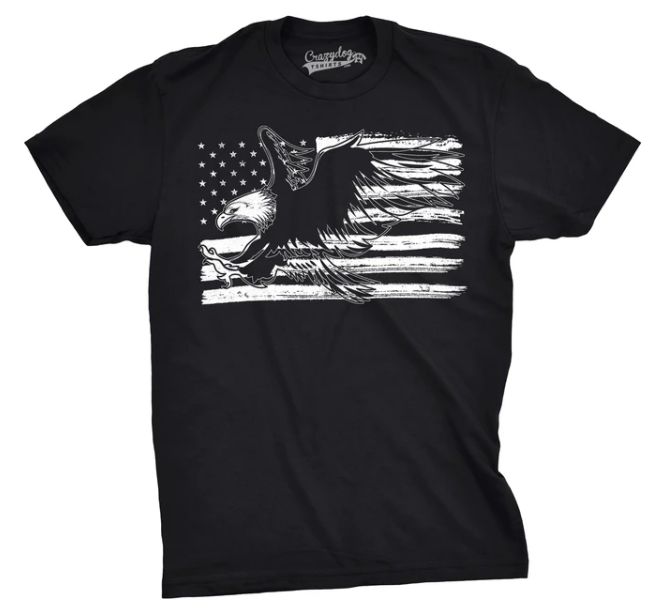 Really, who couldn't use a little extra love!?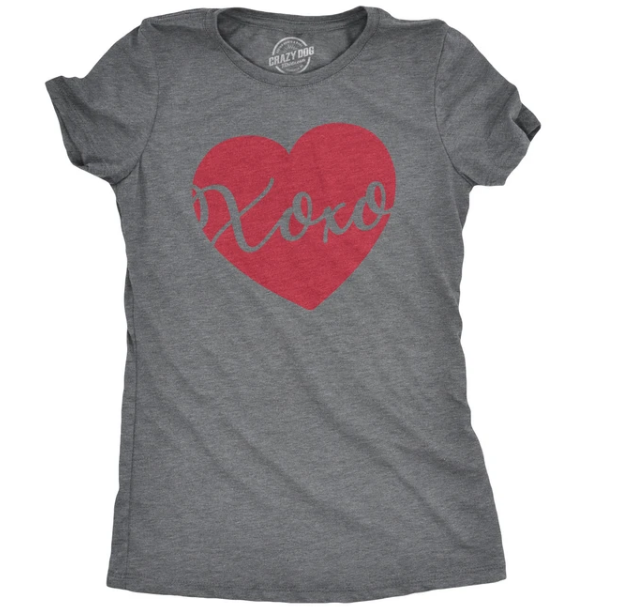 So tell me, which shirt is your favorite?
Connect With Nerdy Shirts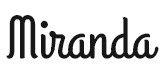 I'm a city girl turned country by my awesome husband and we have three busy boys and two darling daughters. I love spending time with my family, reading Karen Kingsbury novels, and catching up with friends while our kiddos have play dates. I'm blessed beyond measure and can't wait to see what God has in store.
Follow Miranda on Pinterest | Twitter| Blog | Instagram
This post currently has 22 responses.