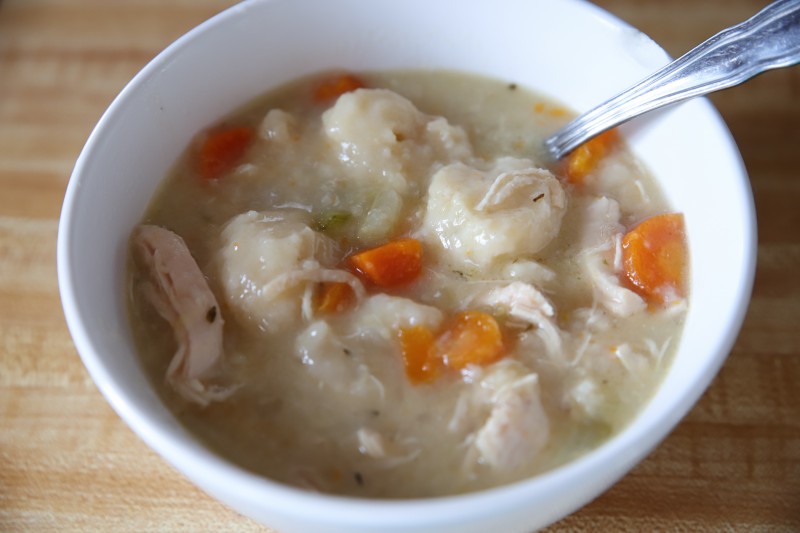 Have you been cooking up comfort foods during quarantine? During regular times, I have a list of foods I make fairly often and we also go out to eat quite a bit. But the past couple months, I've been trying some new recipes to keep things interesting, and plus I've got nothing better to do! I'm not typically a big soup fan, but the other day I had a friend share a picture of their chicken dumpling soup. It looked so good, and I decided to try making some since we had chicken in the fridge. It was a huge hit with the whole family, and made leftovers for lunch the next day too!
Instant Pot Chicken Dumpling Soup
You probably have most of the ingredients in your home right now, which is great considering going to the grocery store can feel like a supply run on The Walking Dead! I used fresh chicken for my soup, but you could probably use frozen as well. You'd just have to increase the time you use the Instant Pot to make sure it cooks all the way through.
To really get the rich flavor, you'll sauté the diced carrots, celery, and onion with a bay leaf in a little oil. I believe most Instant Pots have the sauté setting, so you can make most of this recipe using just one pot and a couple bowls. After sautéing the vegetables for about five minutes, or until the onions start to become translucent, you'll add the chicken, broth, and spices.
You'll use the manual setting on high pressure for nine minutes, allowing about 10-15 minutes for your Instant Pot to come to pressure. During that time, you can make the paste with butter and flour which you'll add a little later. Once the nine minutes is up, you'll do a quick release and remove the chicken so you can shred it. After you add the shredded chicken and flour/butter mixture back to the pot, you'll bring it to a boil using the sauté setting once more.
You'll mix up your dumpling mixture (feel free to use buttermilk instead of heavy whipping cream if you'd like; we like the sweeter flavor of the cream!). Then drop your dumplings into the boiling soup and change to the slow cooker setting for about fifteen minutes.
The result will be a rich, thick chicken dumpling soup that's full of flavor! Our kids aren't usually big soup fans either, but they ate this right up!
Here's the full recipe, if you want to pin it or save it for later! 
I hope your family enjoys this soup! We had it for supper one night and finished it off at lunch the next day. It tastes great even the second day, when the soup really soaks into the chicken and dumplings! Have you been cooking during quarantine? I'd love to hear about some of your favorite recipes in the comments below!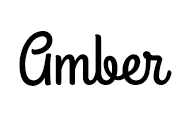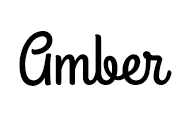 This post currently has 4 responses.