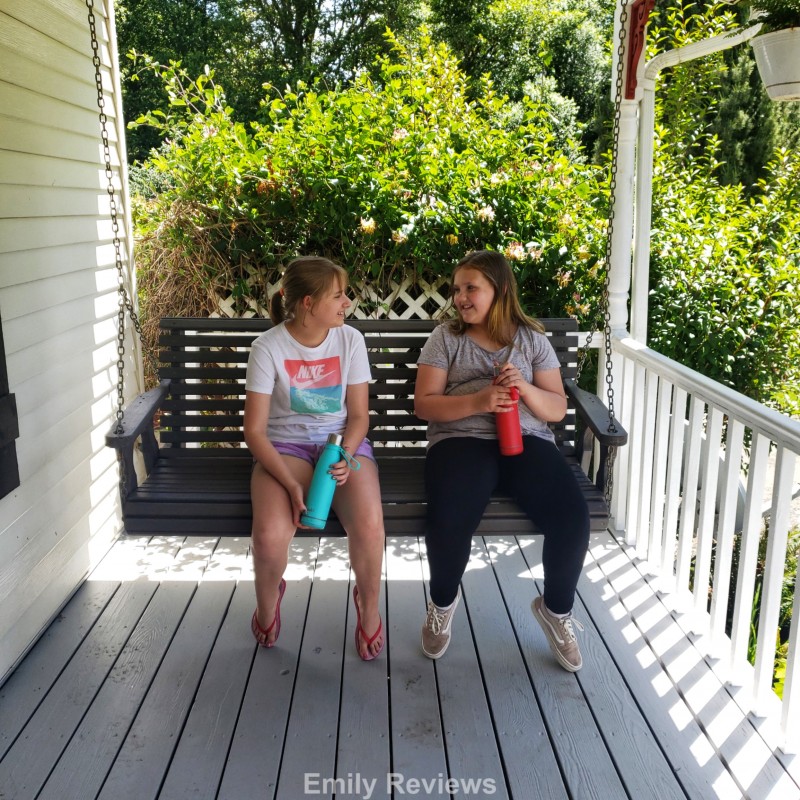 Thank you to Zak Designs for providing me with products to facilitate my blog review. All opinions are 100% my own.
Boy, what a school year that was! Who would have ever guessed that Friday, March 13th would be our last day in school?
My girls were rock stars thorough what will no doubt be one of the strangest times in their lives. They made remote learning look easy. I never had to remind them to do their work or check to see if they were getting everything done. They accepted what was and dealt with challenges as they came.  As fifth and seventh graders, they were dealing with things that high school/college students faced, and they did it all with very little issues. I/we could not be more proud of them!
To reward them for a job well done and to kickstart the summer, I got them each a new Zak!Play water bottle.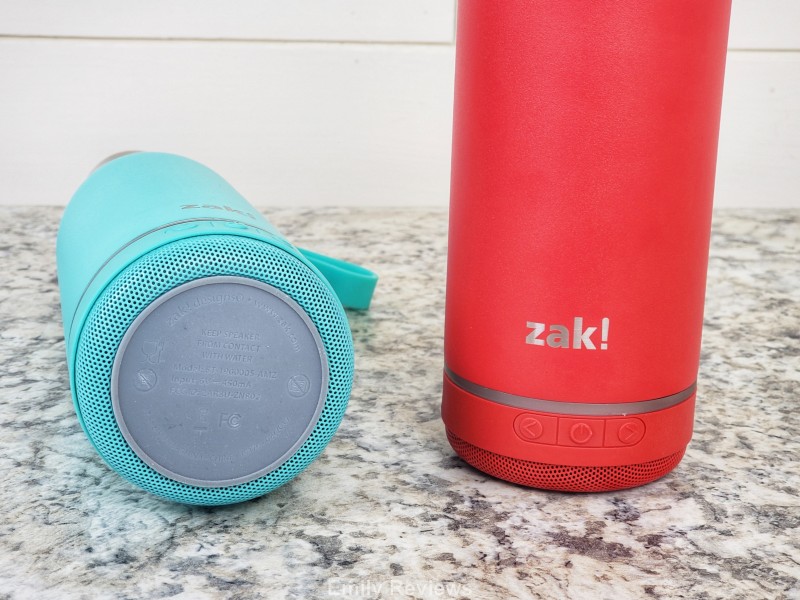 Zak!Play water bottles are 17.5-ounce vacuum insulated stainless steel water bottles with screw-on/off lids. What makes the Zak!Play water bottles so special is that they have a built-in Bluetooth speaker on the bottom of the bottle.  The speaker also has lights that flash to the beat of the music. How fun is that?!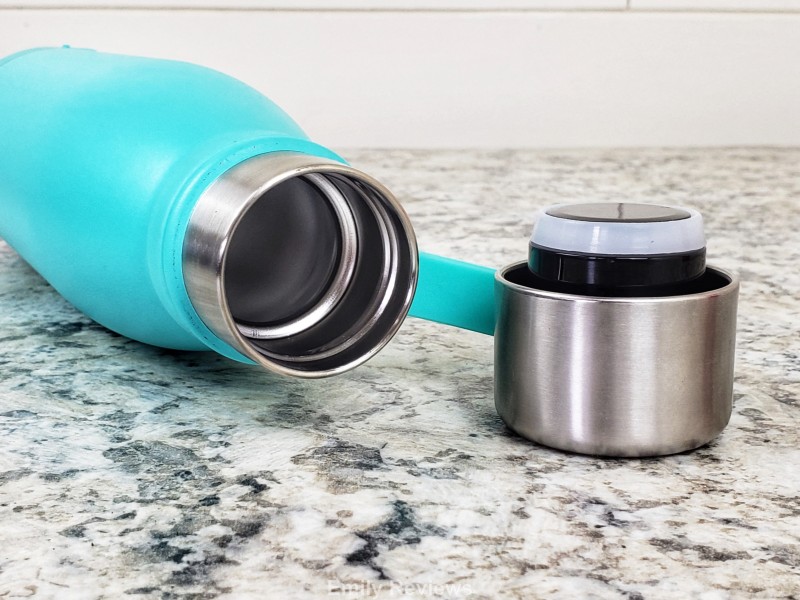 Here is what the girls had to say about the Zak!Play water bottles.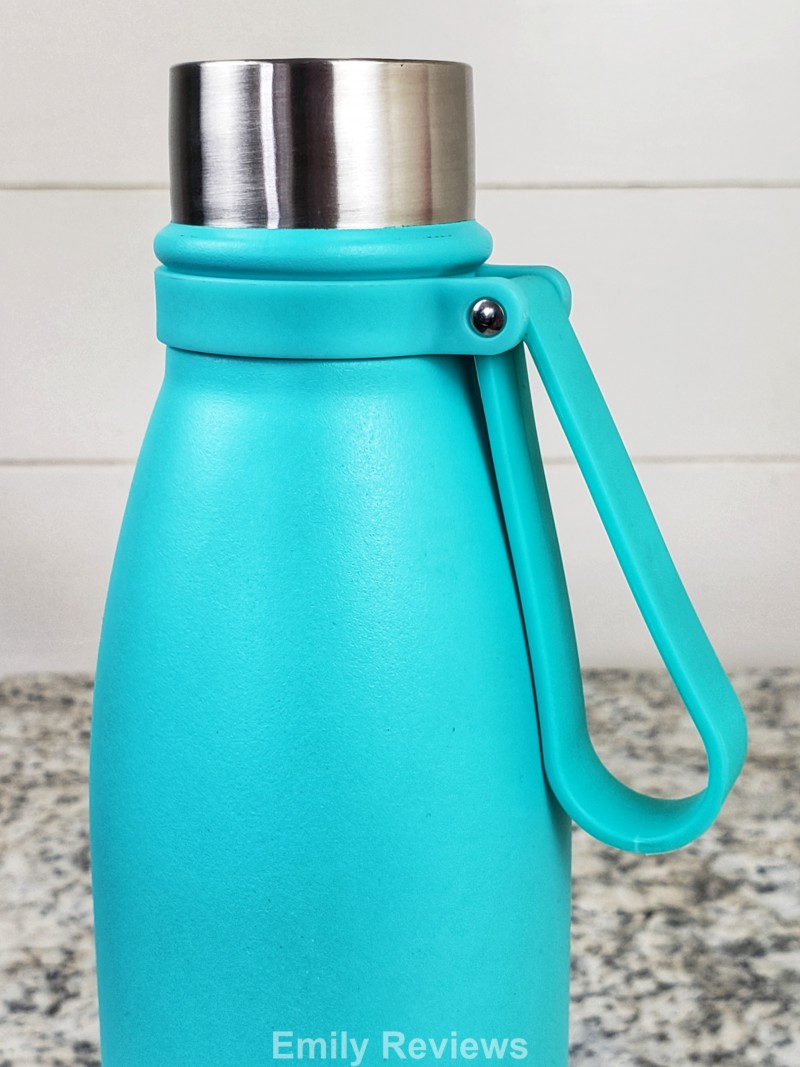 "The Zak!Play Bluetooth water bottles have a twist-off removable speaker that allows you to easily connect to your phone to play music or even listen to a YouTube video. These are great to take with you on a walk/run. You have your water and your music all in one!" Cheyenne, 5th grade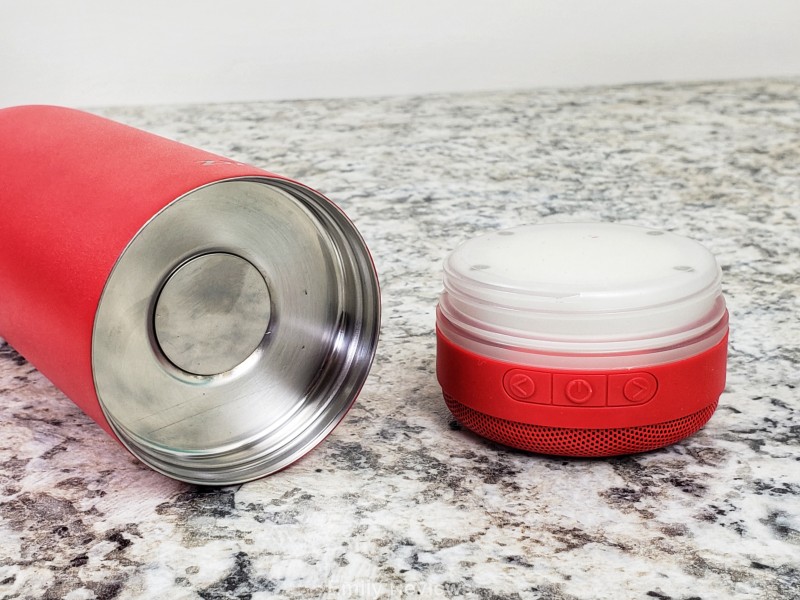 "The Zak!Play speaker water bottles are the perfect every-use portable speaker. Use it at a picnic, a party, while your studying, or even during a shower (keep it on the counter.) They hold 17.5-ounces of any liquid and have a discreet charging port on the back. Easily turn it on, connect to your favorite music, shuffle though, and have  a fun time!" Savannah, 7th grade
Zak!Play water bottles are available in three colors. They also make an 18-ounce tumbler.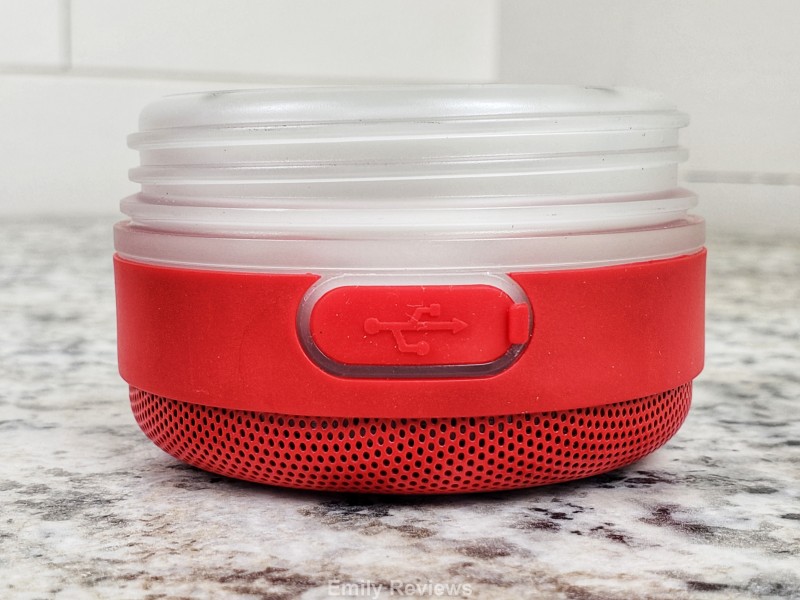 We have no idea what next school year will look like, but I am confident my daughters will handle it like champs! I am so proud of them!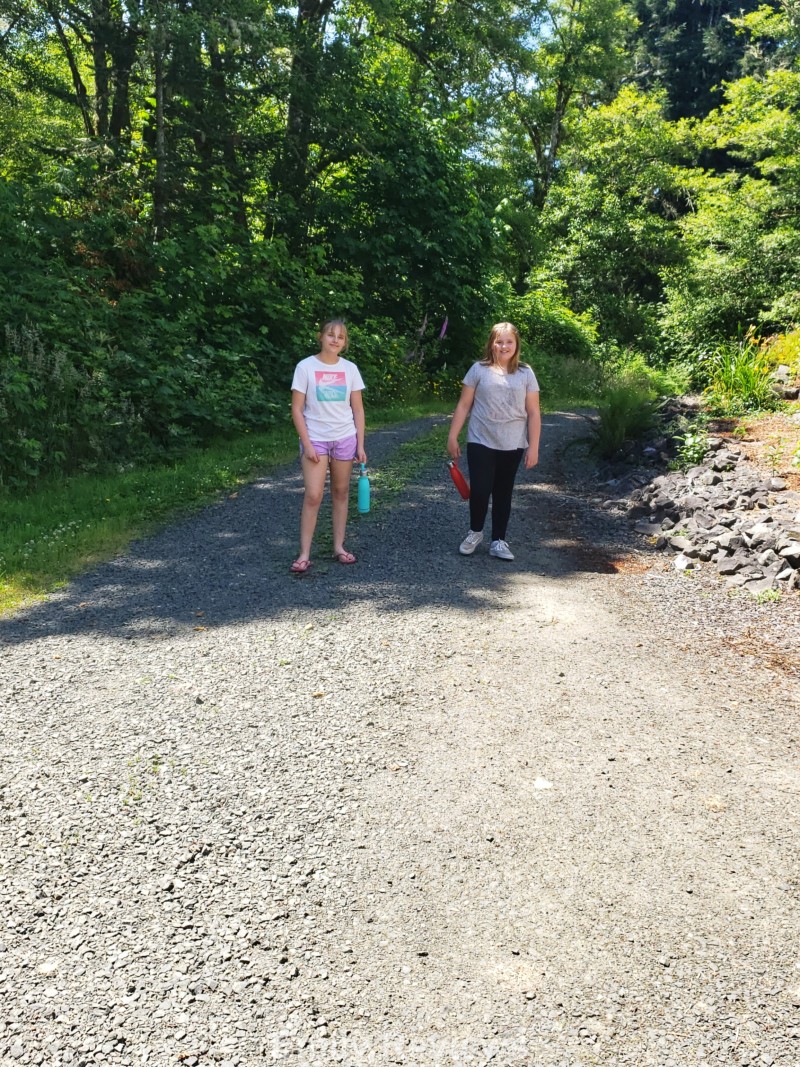 Buy It: Please visit the Zak Designs website to see the great selection of products they offer and convenient shopping locations.
Connect: Don't forget to follow Zak Designs on Facebook, Pinterest, and Instagram for the latest product announcements and special offers.
WIN IT: One winner will receive a Zak!Play water bottle in their choice of color. This is a US giveaway and it is scheduled to end on 7/14/2020.


This post currently has 3 responses.