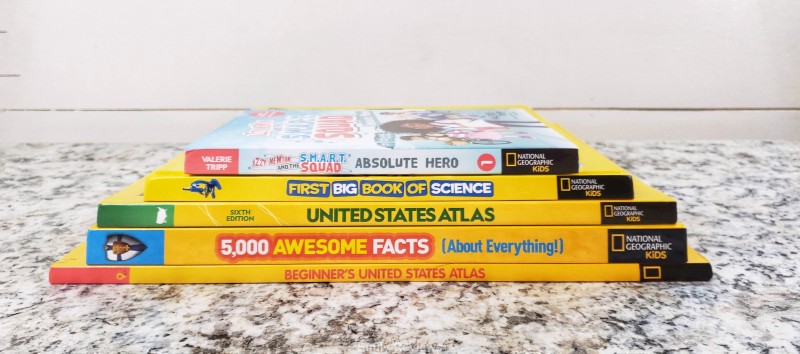 Thank you to National Geographic Kids for providing me with products to facilitate my blog review. All opinions are 100% my own.
National Geographic Kids was first published in 1975 as part of the nonprofit National Geographic Society which was founded in 1888. The National Geographic Society is focused on environmental and historical conservation including geography, archaeology and natural science, and world culture.
National Geographic Kids offers reading material for a wide range of ages up to about 12 years of age. For those not yet reading on their own, they may enjoy hearing a story read to them and looking at photos about jumping spiders. Your older readers may like to learn about different cultures or the history of the United States.
National Geographic Kids lets you choose from magazines, videos, games. You can explore a wide range of topics, learn about all sorts of animals, fish, (even the prehistoric varieties).
Books our young readers are reading include: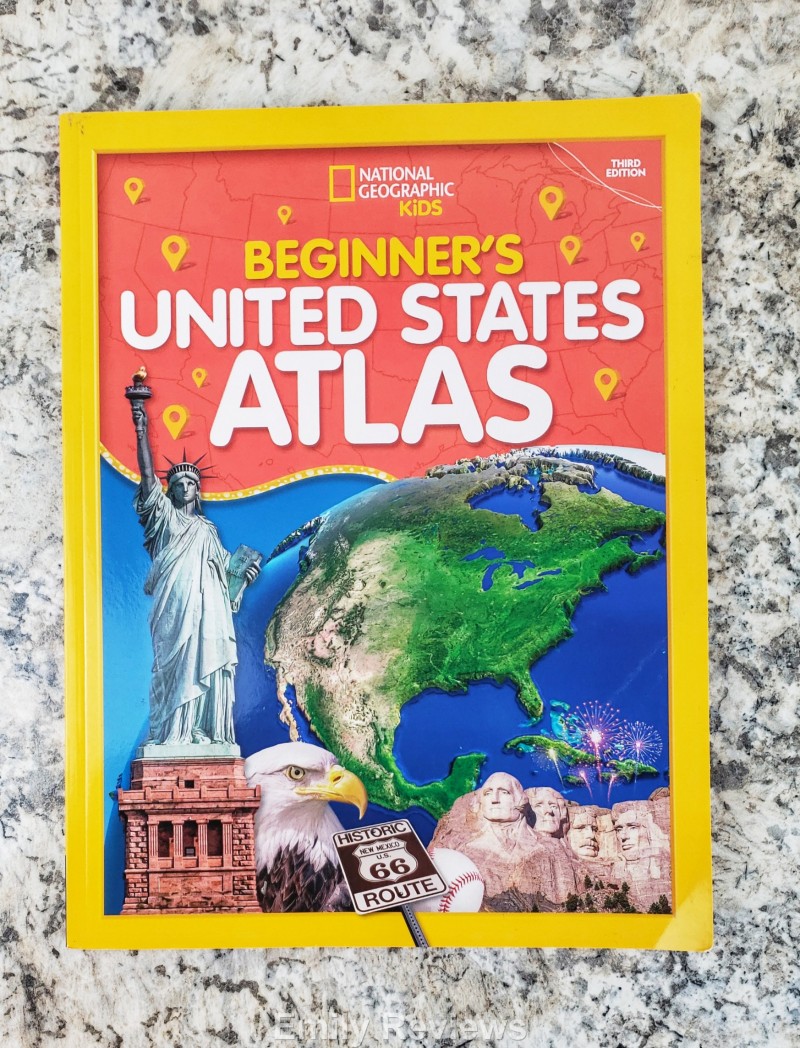 Beginners US Atlas 2020 (3rd Edition). This is a great way to introduce young readers to the United States and its territories. Your reader will learn fun facts such as state capitols, populations, birds and flowers, and so much more. Get introduced to maps and geographical terms. Take a journey and learn along the way. Recommended for grades 2-5.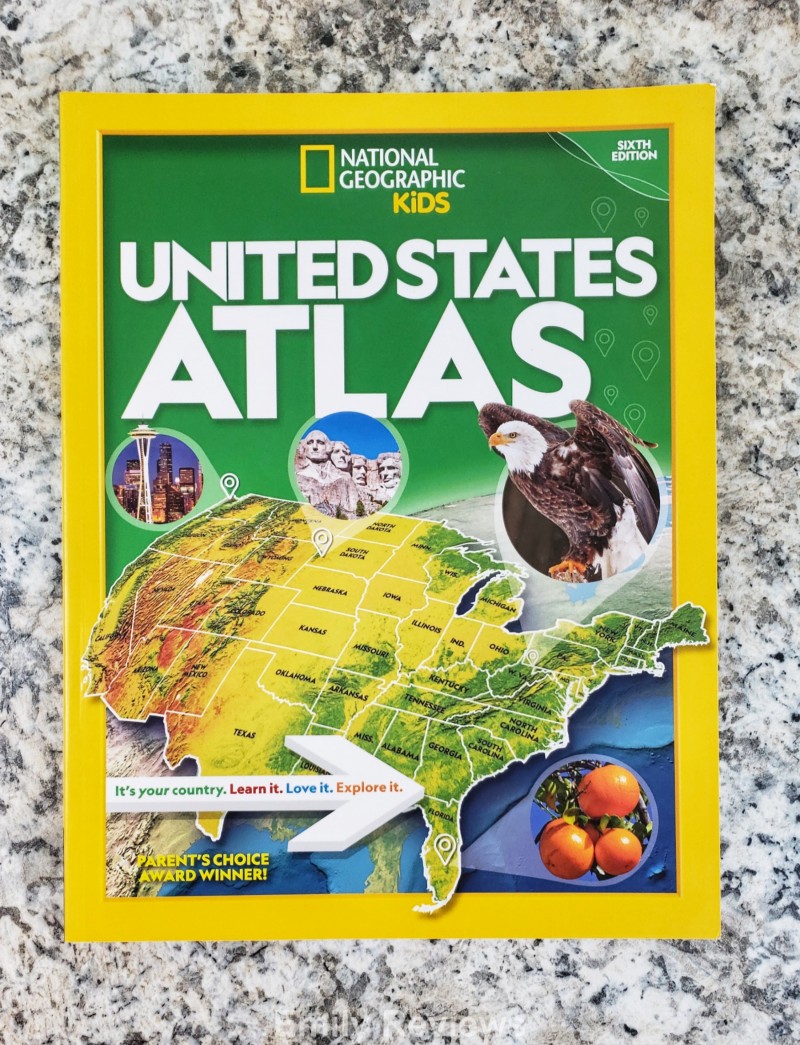 Kids US Atlas (6th Edition). Your 3rd thru 7th graders (and beyond) can pick up where the 3rd Edition left off if they would like to continue learning about the US including cartography, economy, and energy (just to mention a few topics).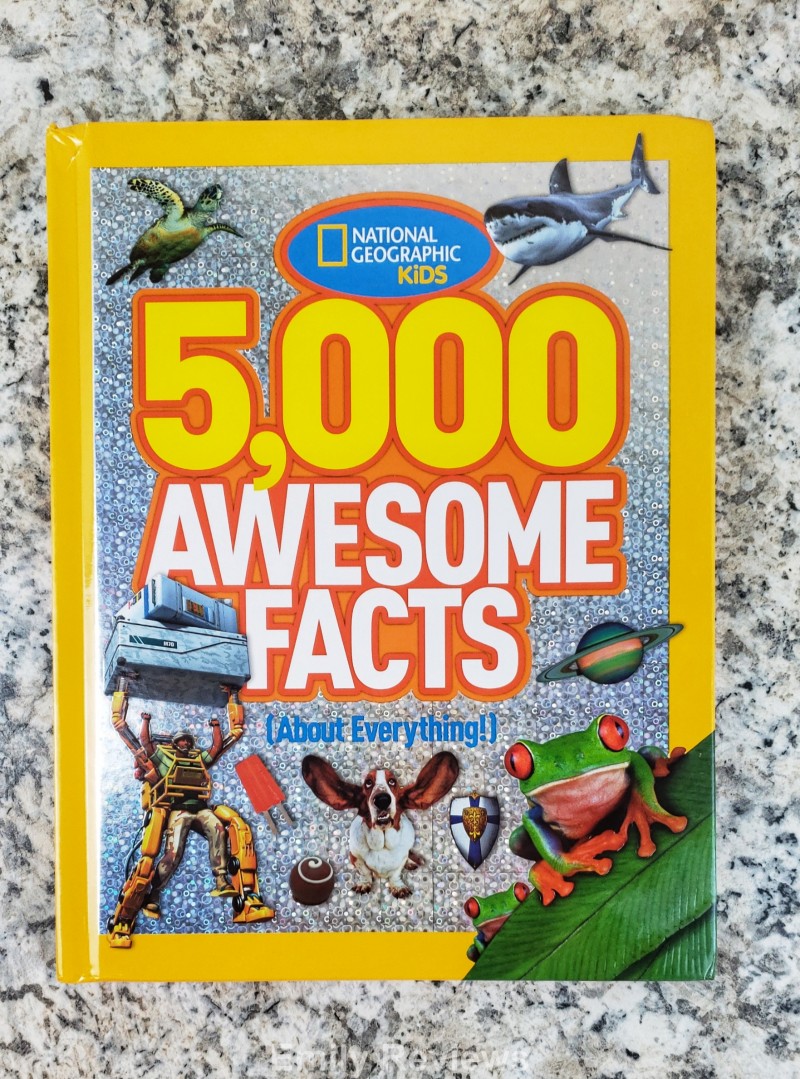 5,000 Awesome Facts. Want to learn a little about a lot? This is your book. Each topic has two pages of fun-filled facts ranging from peanut butter and jelly to dangerous ocean creatures. Imagine the trivia games you could win after reading this book!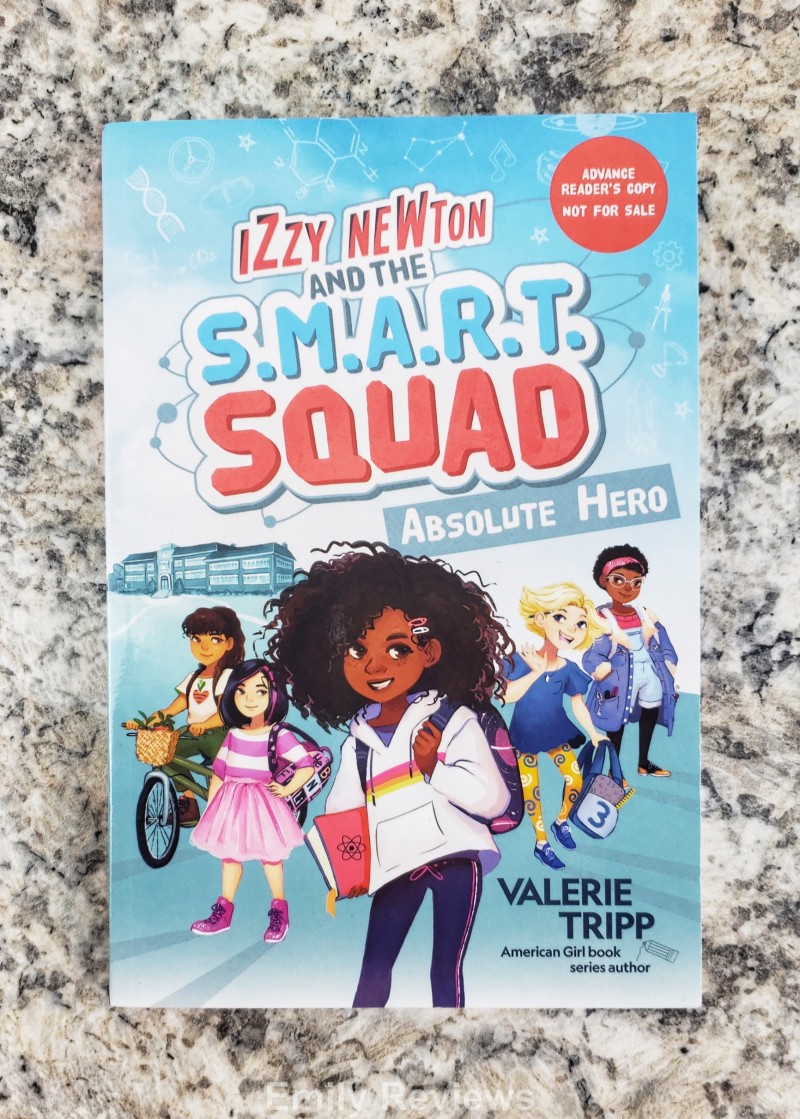 Izzy Newton SMART Squad is another great book for your 3rd to 7th graders. Learn how a group of 5 middle school girls put their heads together and use their SMART knowledge to improve things at their school.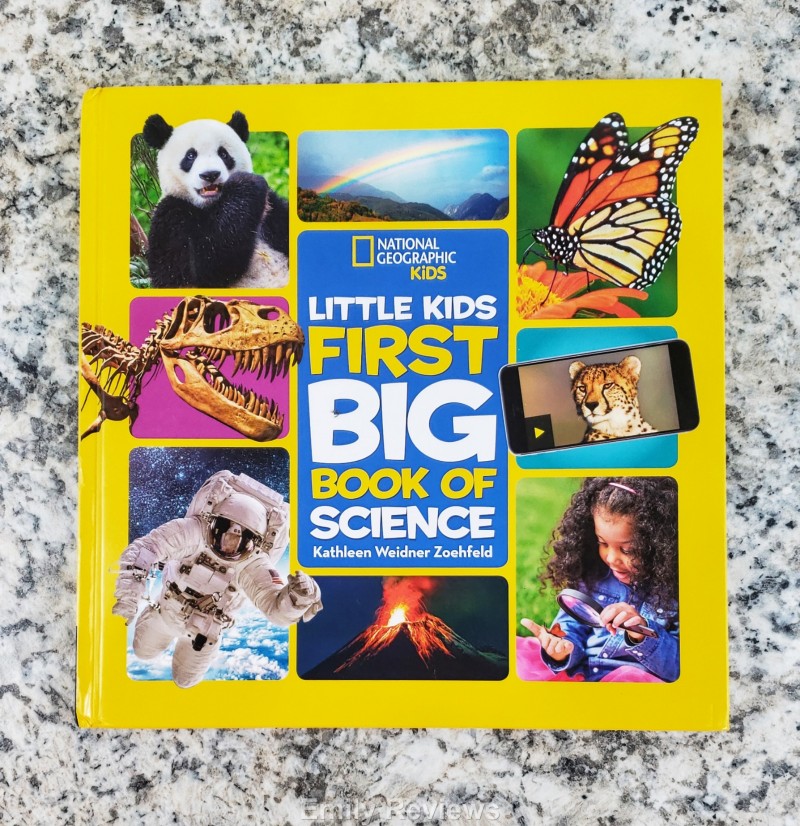 National Geographic Little Kids First Big Book of Science will keep your preschool to 3rd-grade reader entertained learning about oceans, volcanoes, animals, earthquakes and so much more. This publication even provides you with games, experiments, and other activities.
Buy It: Please visit the National Geographic Kids website to see the great selection of products they offer and convenient shopping locations.
Connect: Don't forget to follow National Geographic Kids on Facebook, Twitter, and Instagram for the latest product announcements and special offers.
WIN IT: One winner will receive all five titles reviewed above. This is a US giveaway and it is scheduled to end on 10/29/2020. Good luck!


This post currently has 4 responses.