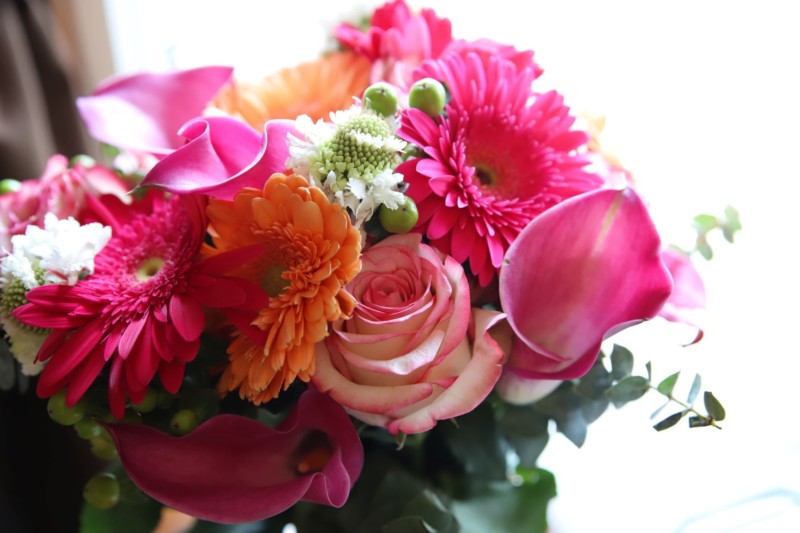 Thanks to BloomsyBox for sending me this gorgeous bouquet. As always, all opinions are my own. There are affiliate links in this post.
Mother's Day is right around the corner! Have you thought of gifts for the moms in your life? Over the past few years I've discovered how much I enjoy having fresh florals in our house so I'm turning to BloomsyBox for my mom and grandma this year. Bright spring colors are my absolute favorite right now, and this Pastel Bouquet brightened up our kitchen table!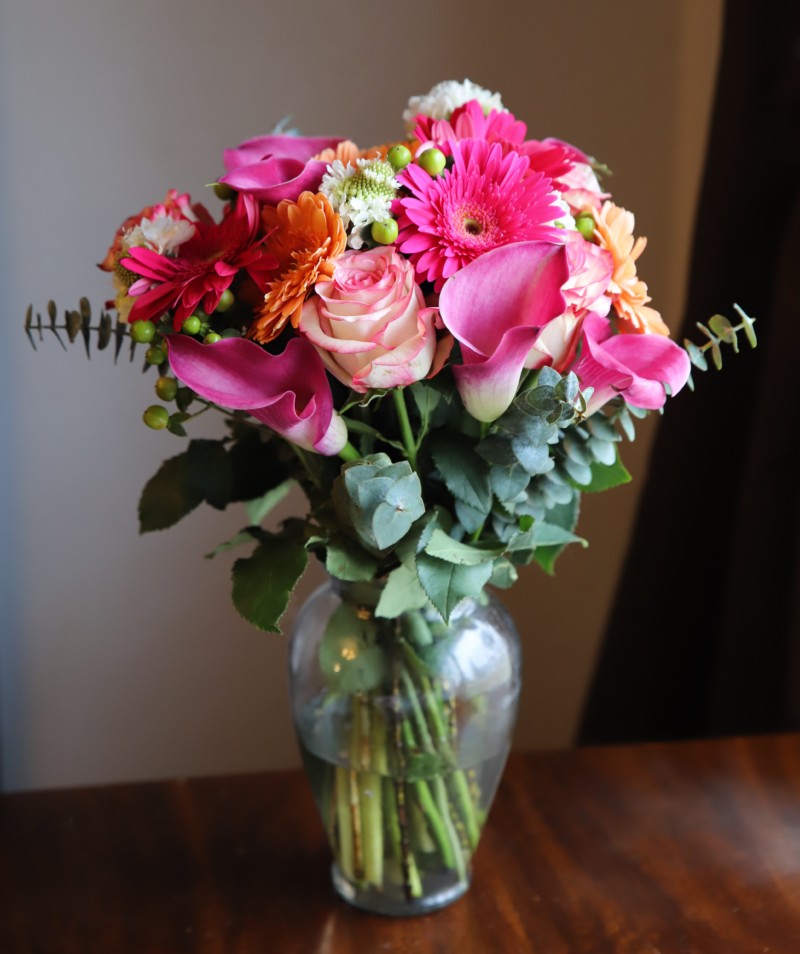 You can choose to order one bouquet or you can opt for a subscription for monthly fresh florals. I love that you can pick a specific date for delivery because the flowers are shipped right from the source (this bouquet is from Ecuador!) and you don't want them in transit for very long. My flowers always arrive beautifully, and after cutting an inch off the stems and putting the included food packet in the water, they last over a week.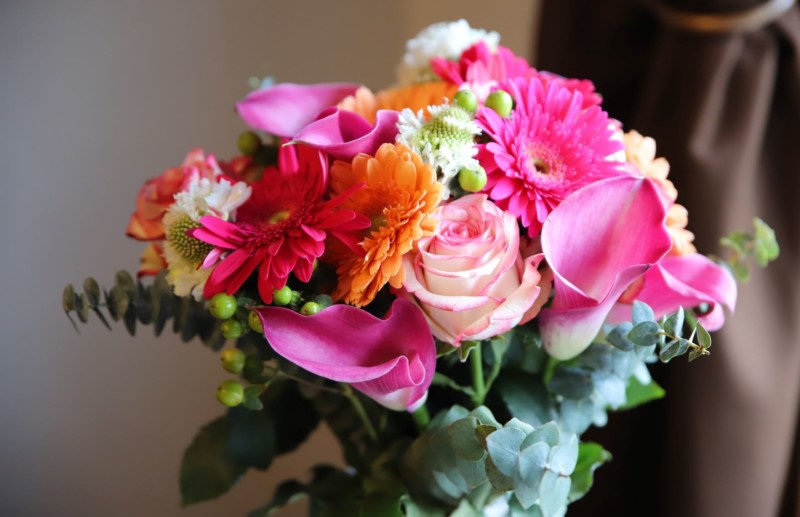 BloomsyBox Subscription Options
BloomsyBox offers a variety of subscription options, so whether you'd like to stick to an original floral arrangement monthly or go big with a weekly subscription, they've got you covered. Here's a breakdown of their options by price, but you'll want to see the bouquet selections so you can make the best choice for yourself or your gift recipient:
Bloomsy Original: $39.99/month
Bloomsy Deluxe: $49.99/month
Bloomsy Premium: $54.99/month
Bloomsy Roses: $44.99/month
Bloomsy Bi-Weekly: $49.99 bi-weekly
Bloomsy Weekly: $44.99/week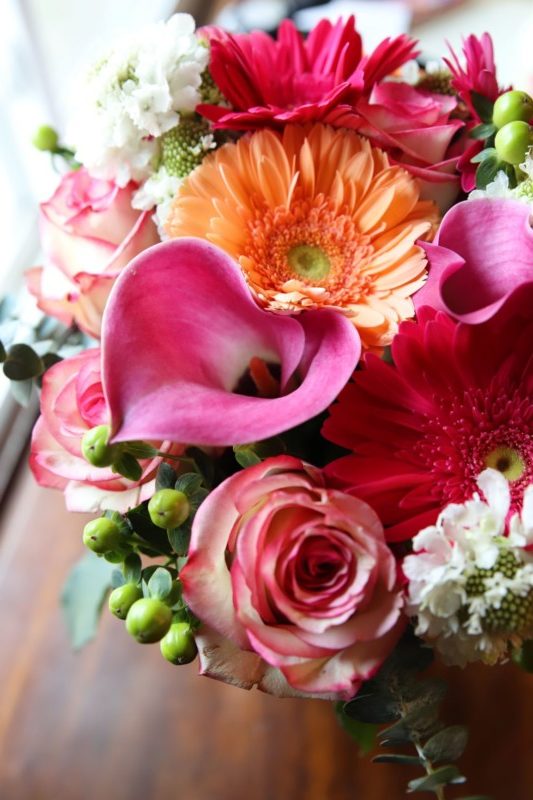 There's always such a stunning variety of colors and flowers in BloomsyBox bouquets. This specific arrangement included pale peach and pink gerbera (my mom's favorite!) with light pink roses, fragrant eucalyptus and unique purple mini calla lilies to create a lovely pastel bouquet perfect for Mother's Day or any occasion.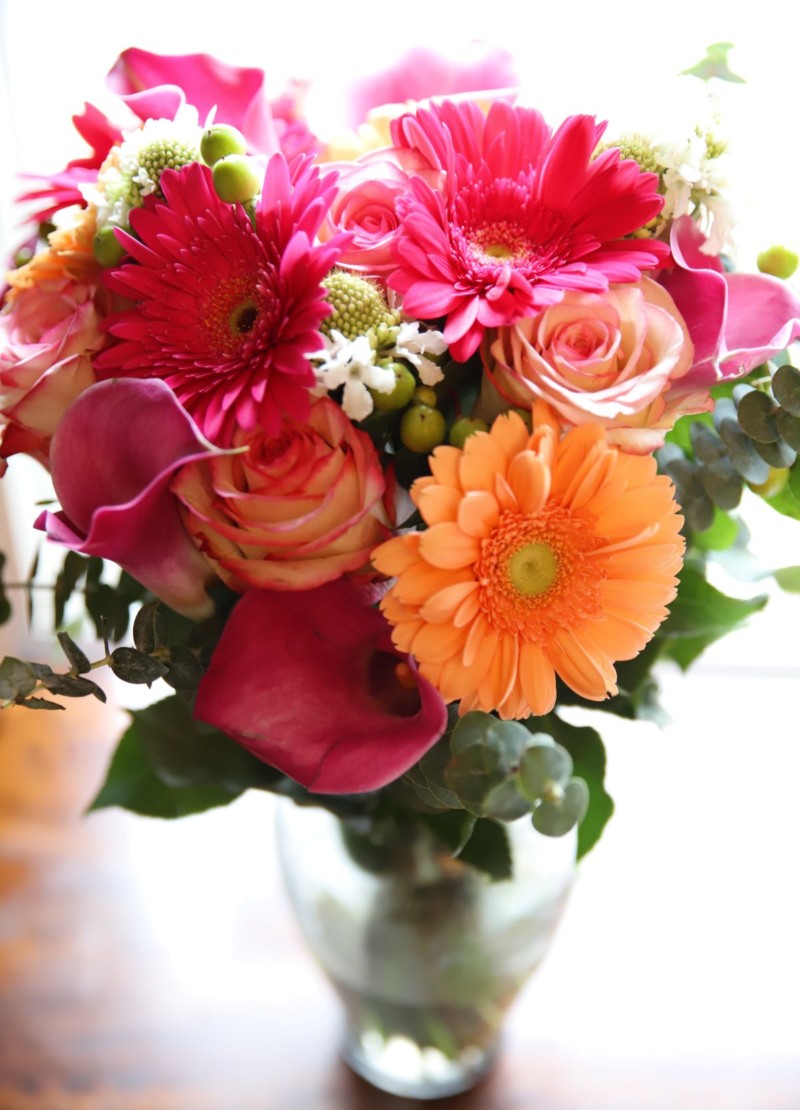 BloomsyBox florals come hand-tied in eco-friendly paper so you can ship directly to your recipient and they'll feel like they're opening a gift. Plus, they arrive within 2-3 days of ordering so even if you're a procrastinator like me they will arrive in time! A BloomsyBox subscription or bouquet would make the perfect Mother's Day gift!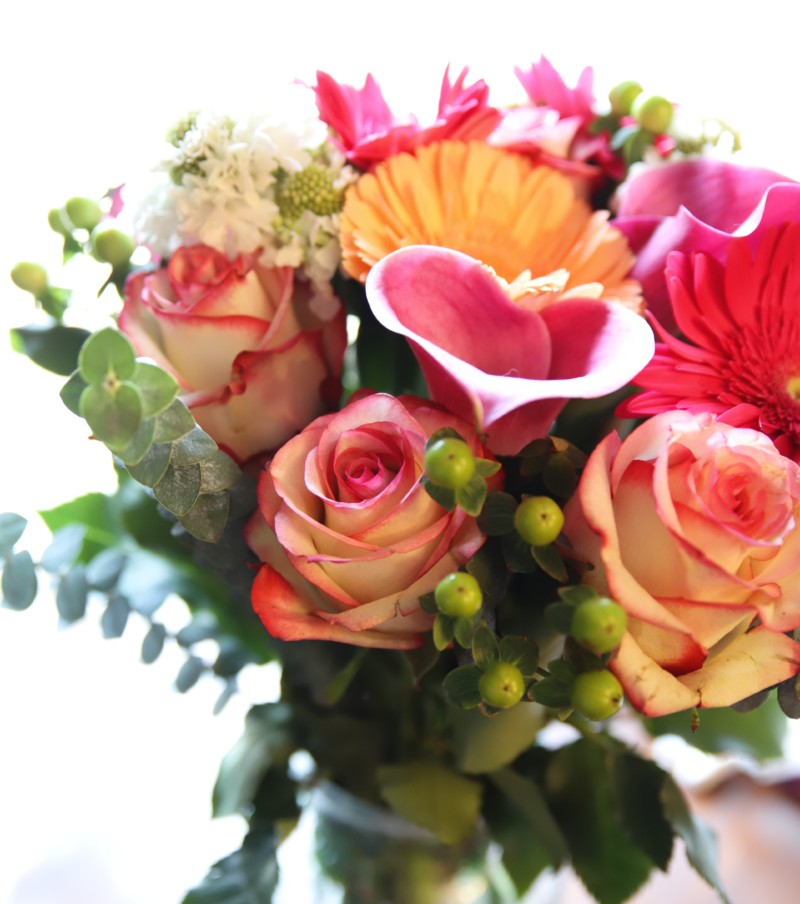 Buy it: BloomsyBox
Discount: First delivery orders receive 12% off with the code EMILYREVIEWS at checkout!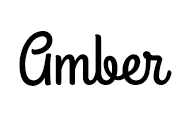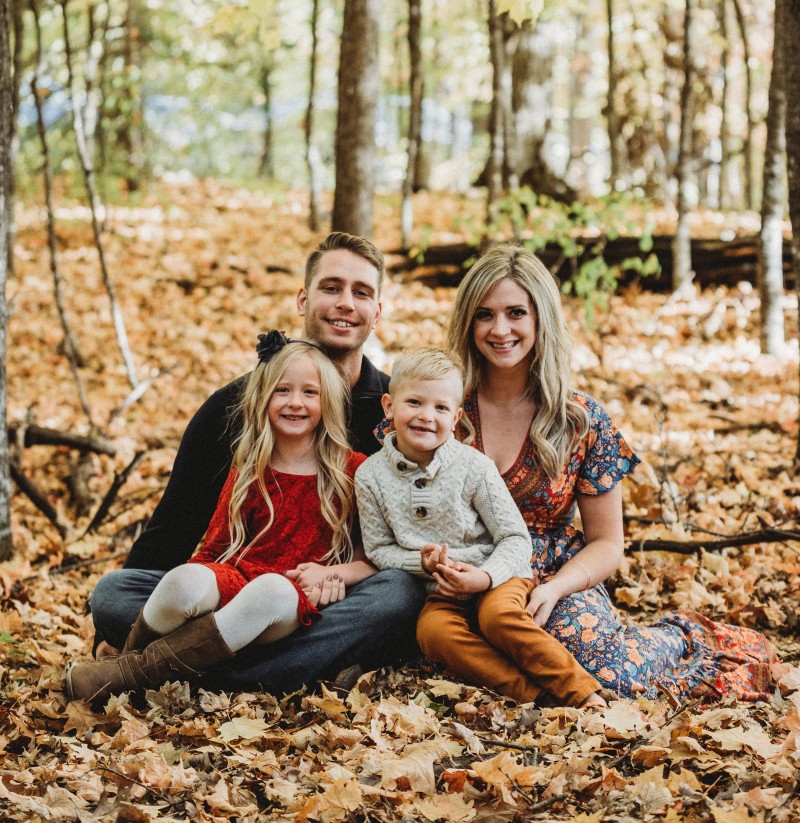 Hi there! I'm Amber, a 32 year old wife and mom of two from central Minnesota. I love to travel and to be outside with my kids anywhere the weather is warm! When I have a spare free moment, I love to read and scrapbook as well as binge-watch Netflix long after the kids are asleep. I drink too much Caribou Coffee and have a real sweet tooth but also try very hard to consume organic foods and use eco-friendly, fair trade products as much as possible. I also love socializing and sharing about my favorite products!
This post currently has 8 responses.