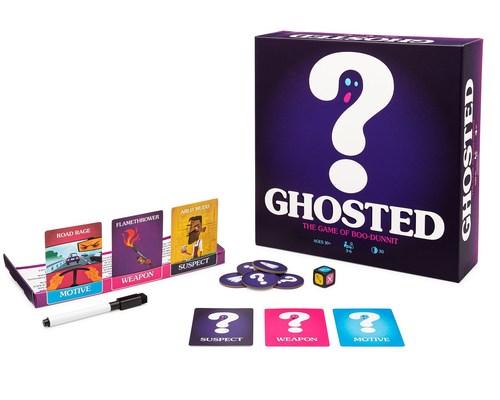 Thanks to Big G Creative for sending me this great board game. As always, all opinions are my own.
My family loves to play board games, and we especially enjoy critical thinking games with a twist. When I heard about Big G Creative's new game Ghosted, I figured it would be right up our alley.
For a bit of fun during the school year, kids can play this new "whodunnit" game. Gameplay takes a supernatural turn as players must solve their own demise from the great beyond. Identify which suspect had it in for you, what wacky weapon they used (think a tank of piranhas, a 3-hole punch, a selfie stick, or murder hornets!), and why they wanted you out of the picture. The first to solve the mystery of their passing in this witty and spirited game wins! It's the perfect entertaining and educational way to connect as a family!
Buy it: Target
Win it: One lucky reader will take home a copy of this fun board game! This is a US giveaway ending 8/19. Enter using the Giveaway Tools form below, and good luck!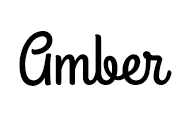 This post currently has 9 responses.