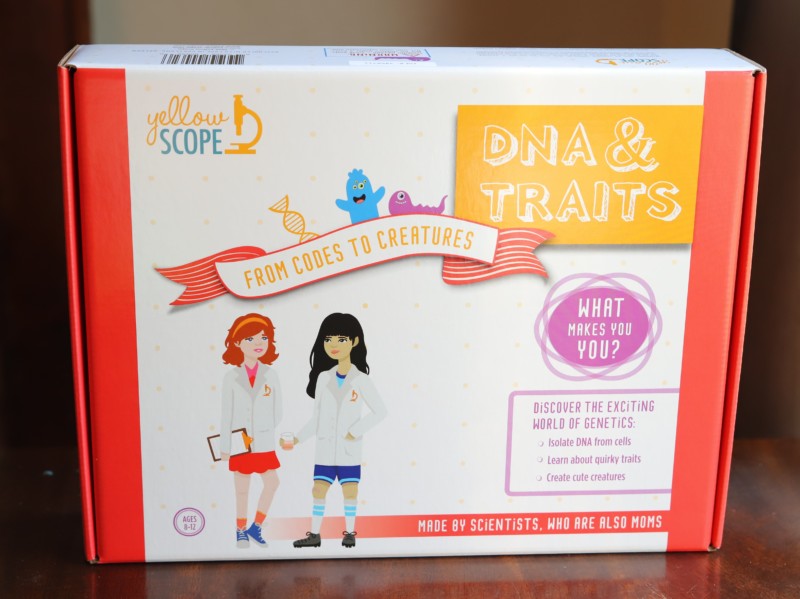 Thanks to Yellow Scope for sending me this kit. As always, all opinions are my own.
We are homeschooling our kids this year (it's our third year for our daughter and first year for our son) and I've been having so much fun finding science experiments and projects for them to do. I recently learned about Yellow Scope, a company that creates science kits that are engaging and interactive, so we had to try one out!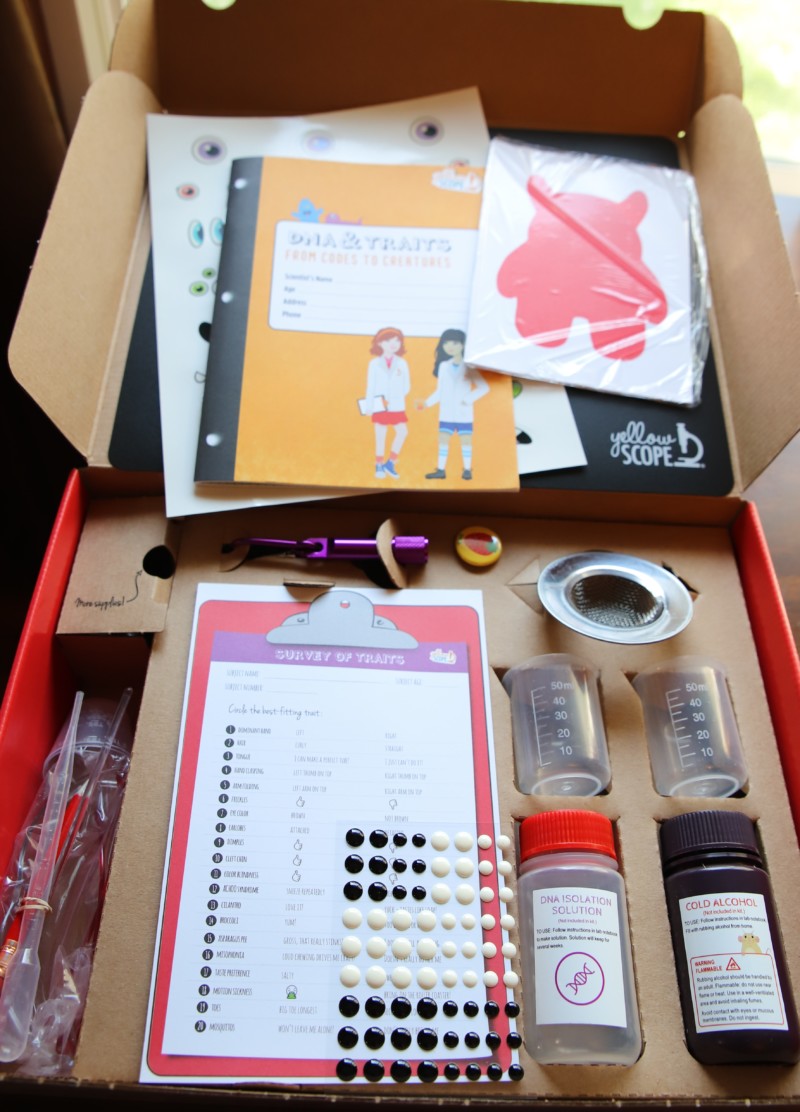 Yellow Scope: DNA & Traits – From Codes to Creatures
We chose the DNA & Traits Kit from Yellow Scope because we've been learning about DNA and the traits our kids received from us. This kit comes with a large variety of high-quality lab equipment that will help kids perform experiments as well as a 32-page lab notebook that gives them the opportunity to explore dozens of DNA activities.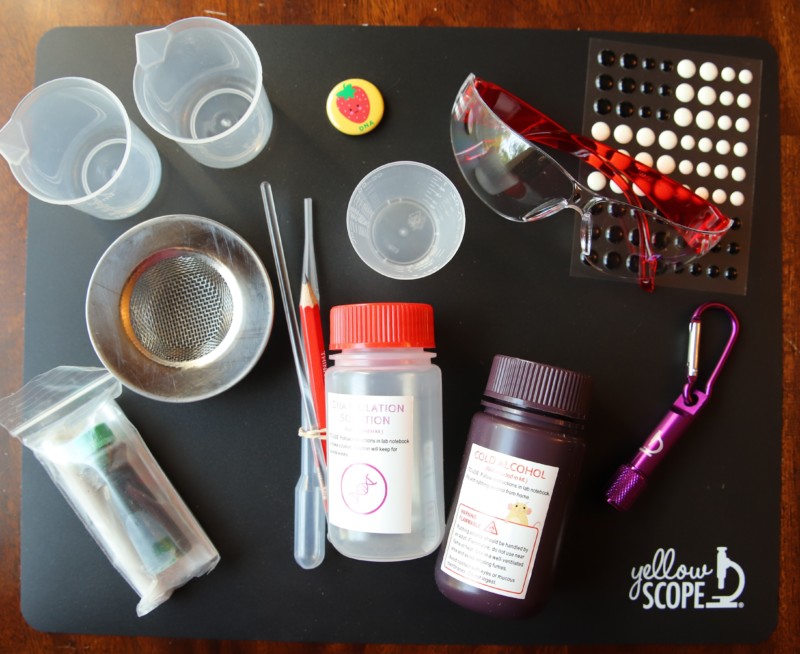 The experiments outlined in this kit are best suited for kids ages 8-12 and really encourage girls in particular to get involved in science. Both of our kids are enjoying the activities so far, and we're excited to try more! Here are a few of the fun things you can do with the kit:
Isolate DNA strands from fruit and your own cheek cells!
Survey friends and family to learn about quirky traits
Use "DNA codes" to create cute monsters with silly features!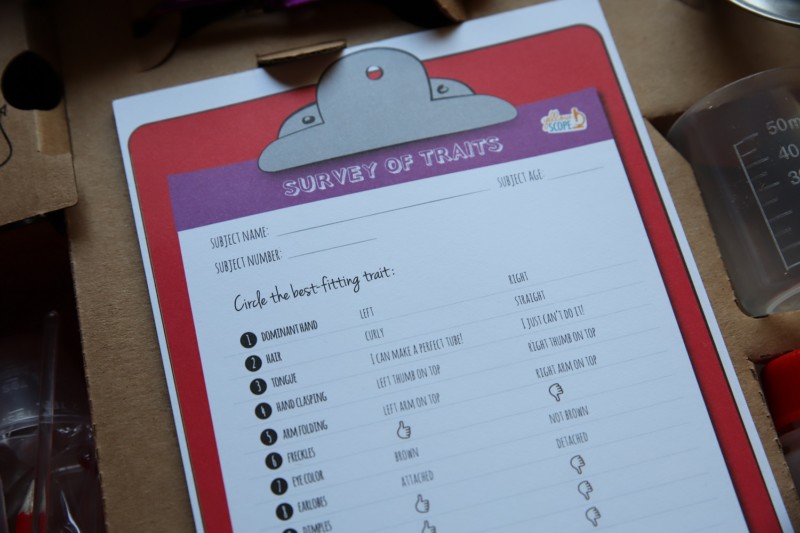 I remember doing the supplied survey of traits in middle school, so I think it's really exciting that my kids are learning about DNA long before that, at kindergarten and third grade levels. Our daughter has had a blast asking family members all of their traits and using them to determine dominant and recessive genes! Genetics are baffling to me (for example, I have brown eyes and my husband has hazel but both of our kids ended up with blue!) so I'm excited to learn more right along with them.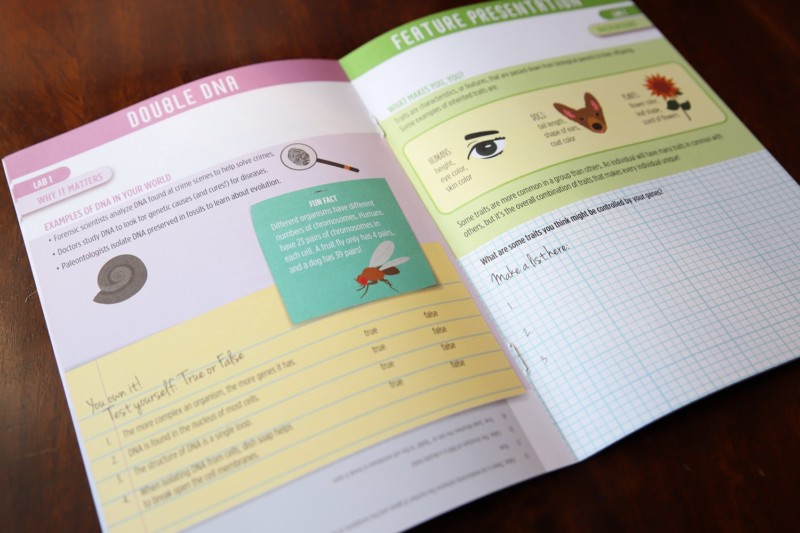 All of the experiments are age appropriate and can be done alone or with others. I'm finding this kit to be a great supplement to our DNA unit study, and I can't wait to try more of Yellow Scope's kits! I think the next one we'll try will be Foundation Chemistry; I could definitely use a brush up on my chemistry knowledge!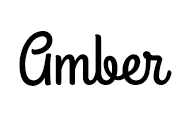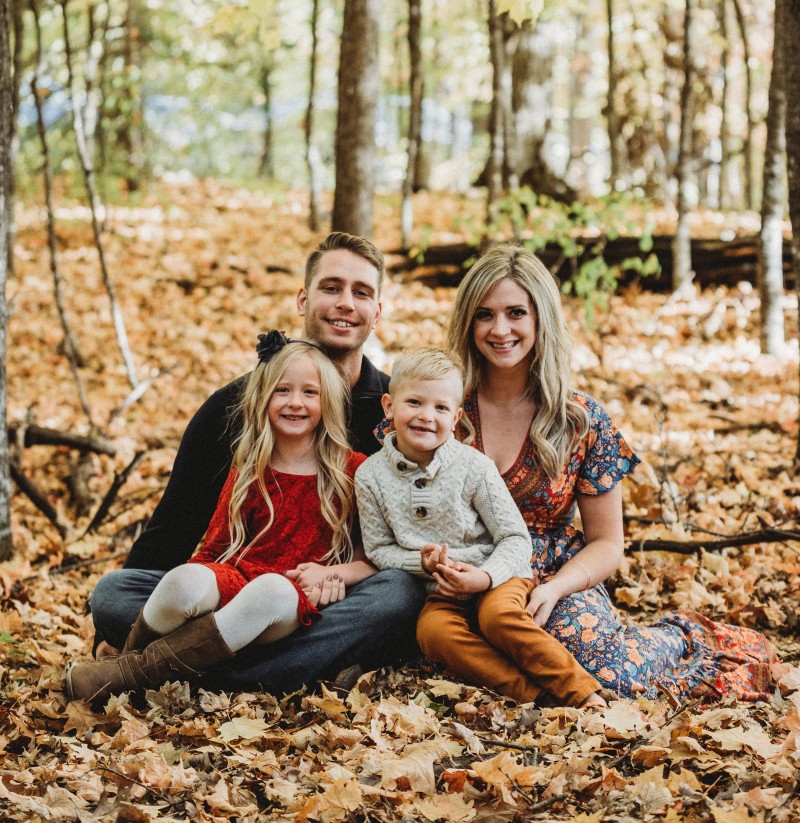 Hi there! I'm Amber, a 34 year old wife and mom of two from central Minnesota. I love to be outside with my family anywhere the weather is warm (which means I spend half the year freezing). We're a homeschooling family that loves to travel as often as possible! When I have a spare free moment, I love to read, take photos, and scrapbook. I'm interested in anything that makes life more fun; I also love socializing and sharing about my favorite products!
This post currently has 9 responses.